We Are Alive! August 15th, 2022 Unexpected Project Today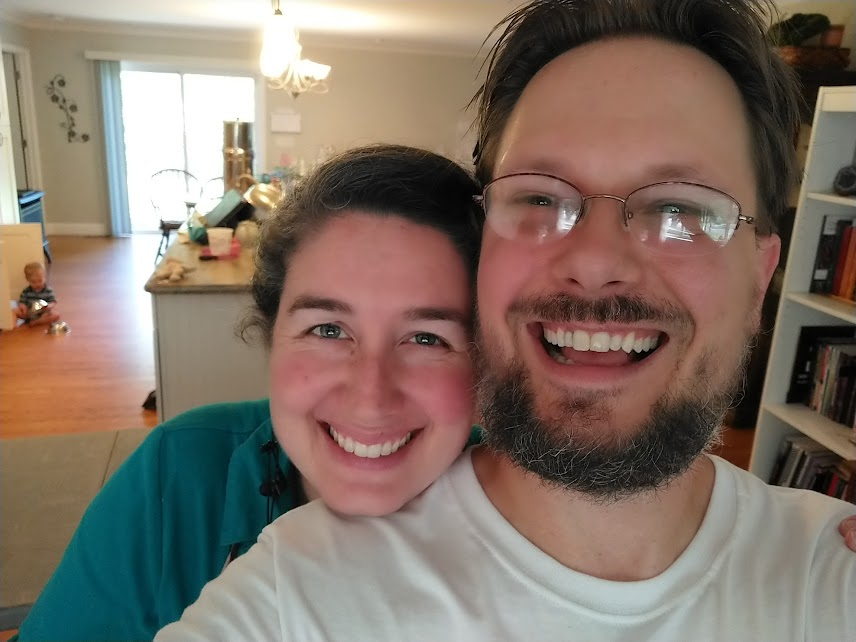 Today's normal plans were flipped upsidedown this morning as the children began their piano lesson and our electric piano keys were getting stuck. It was very unplayable. There was a lot of sadness, since it would be very expensive to fix.
We can't afford a new electric piano right now, what are we going to do?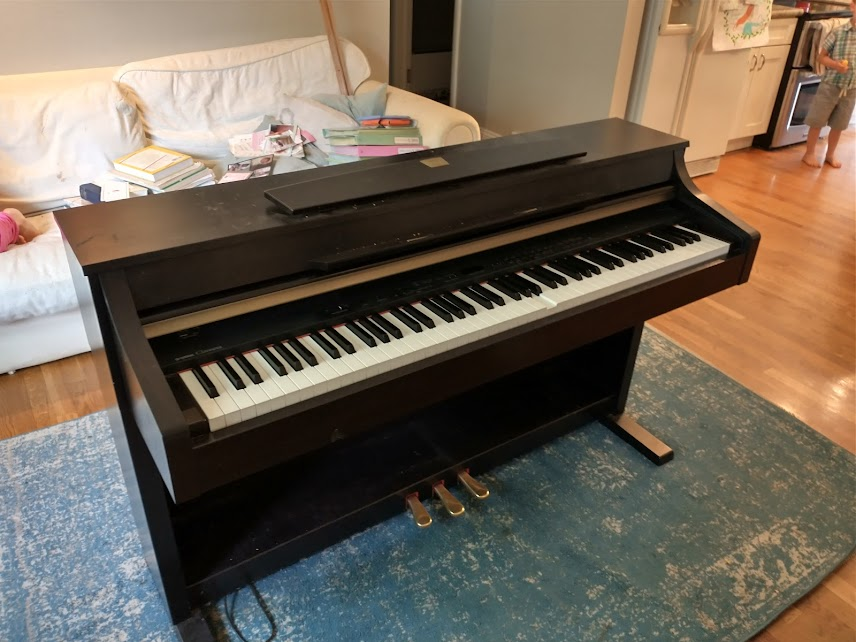 I said "I'll fix it."
I decided that since I have two hands and a brain (and youtube), I could do this. It's probably something very simple, I'll just open it up, correct whatever is wrong and I'll be done, the piano would be back in service.
So what happened? I'll write all about it in another post!
---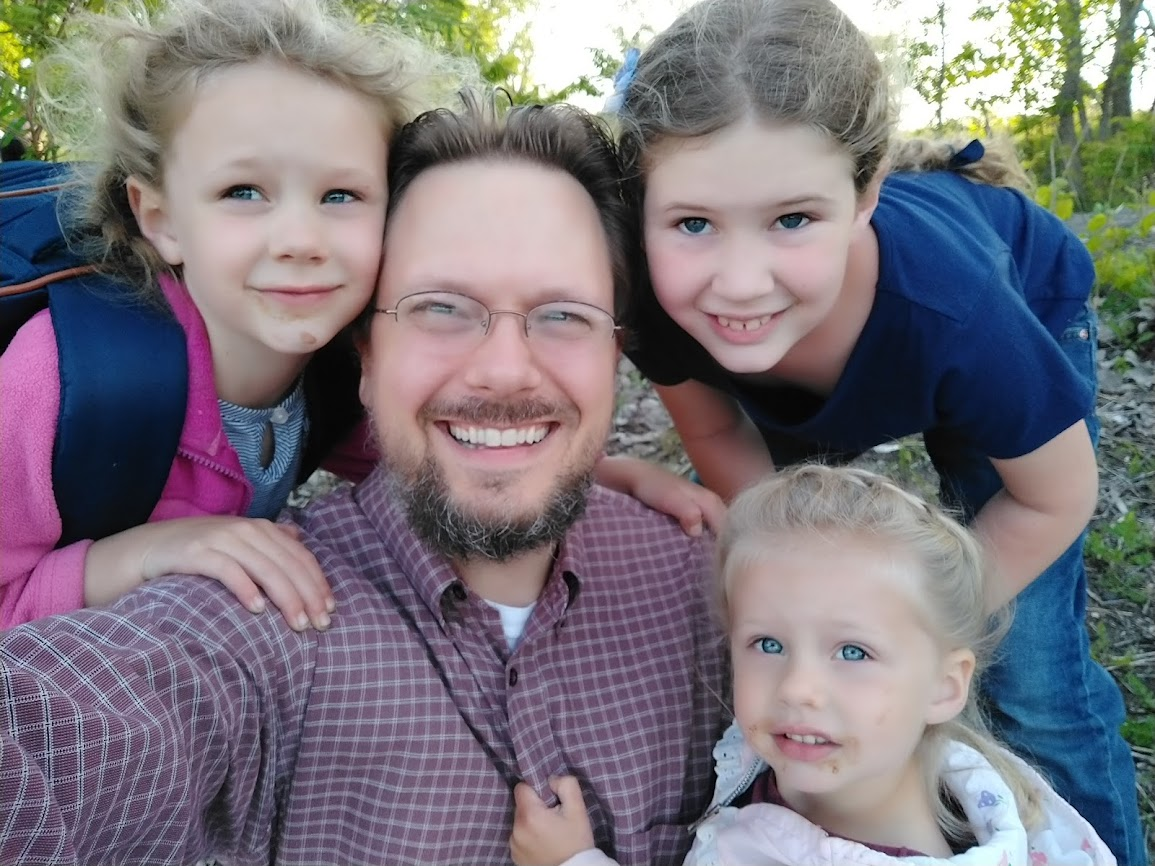 Benjamin Turner: God fearer. Rooted in Messiah. Husband of @lturner. Father of six wonderful children. The guy behind the camera. Blockchain enthusiast.
Bless the Most High!

Do You Like Discovering New Content?
ListNerds is a content discovery platform. Members promote content, various products and interesting links. Every click rewards you with MAIL credits to promote whatever content you want to share! If you'd like to learn more, visit Listnerds.com

---
---