We Are Alive! August 13th, 2022 Sleepy Saturday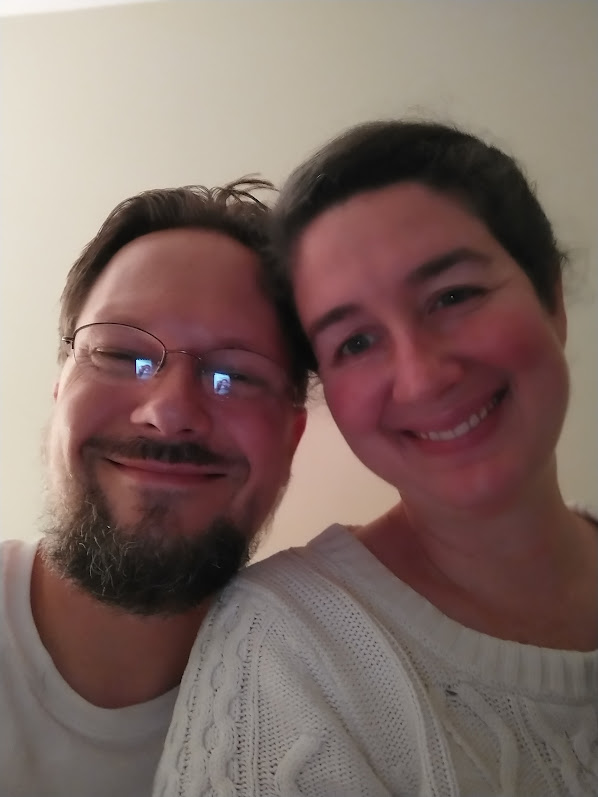 Saturdays are restful days for us, which is good since we're still on the tail end of this lingering illness. We've been slowly recovering, but there are still a lot of coughing.
The weather is getting cooler, we can feel summer begining to slip away into autumn, but we usually get at least a few more hot days before the seasons change.
Tomorrow is Sunday, when we try to get projects done before the five-day work week begins, we're hoping for a much more productive day then last week.
I got to prepare dinner tonight (leftovers) which allowed my wife to get a very well deserved nap this evening. We have to be careful not to stay up too late tonight, big day tomorrow.
---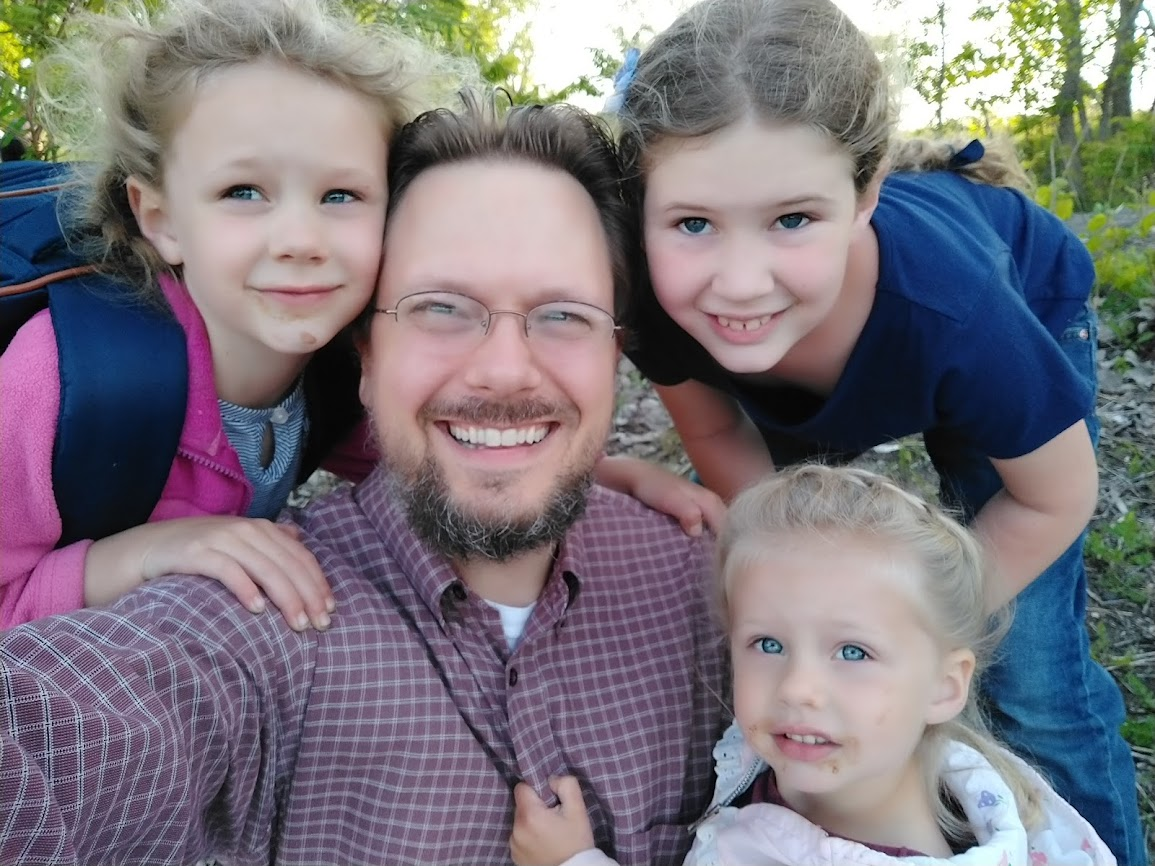 Benjamin Turner: God fearer. Rooted in Messiah. Husband of @lturner. Father of six wonderful children. The guy behind the camera. Blockchain enthusiast.
Bless the Most High!

Do You Like Discovering New Content?
ListNerds is a content discovery platform. Members promote content, various products and interesting links. Every click rewards you with MAIL credits to promote whatever content you want to share! If you'd like to learn more, visit Listnerds.com

---
---