We Are Alive! August 12th, 2022 Visiting a Fish Store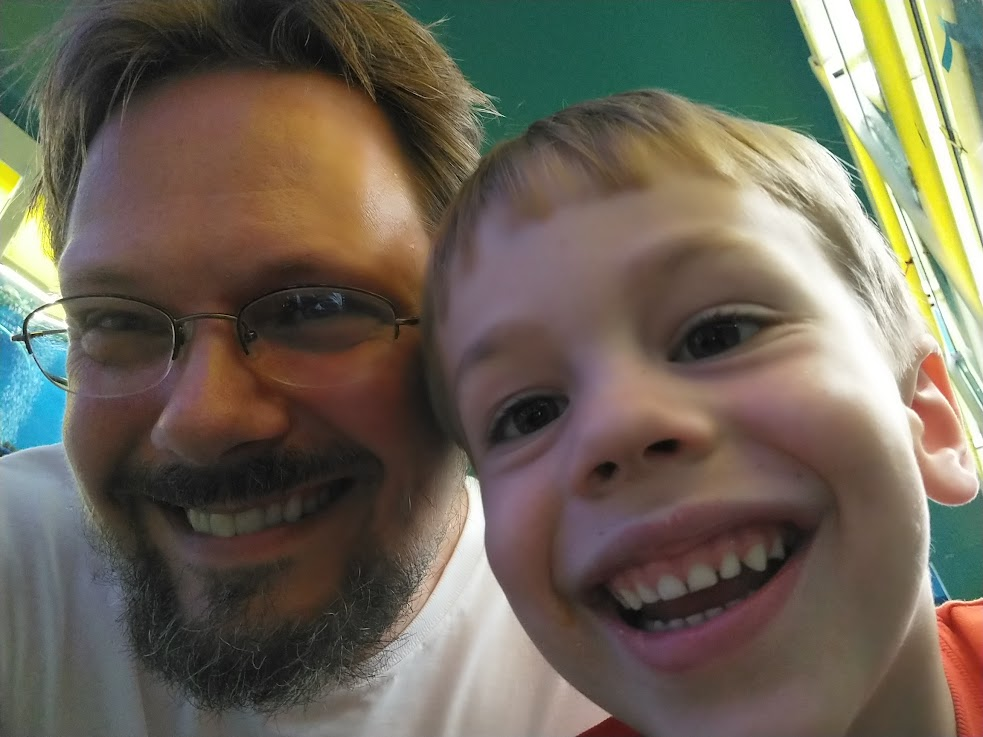 There are stores for everything around here, even an aquarium store. I was with my son today doing errends and thought it might be fun to check out the fish at the aquarium store called "Aquatic Treasures".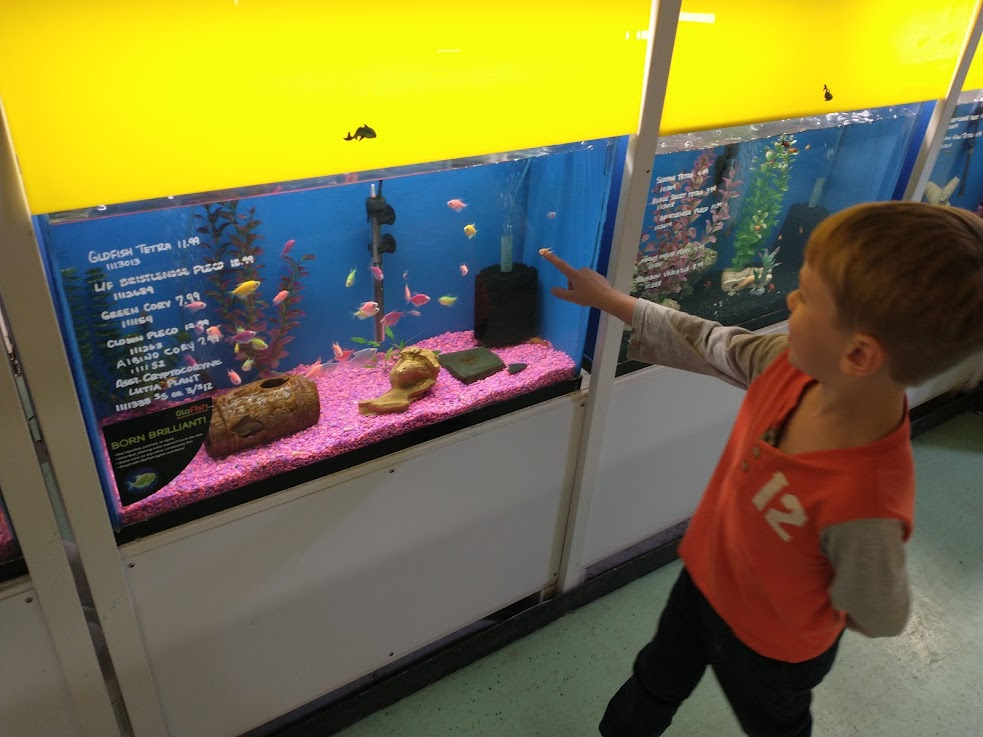 We enjoyed looking at all the fish and interesting decorations for the tanks.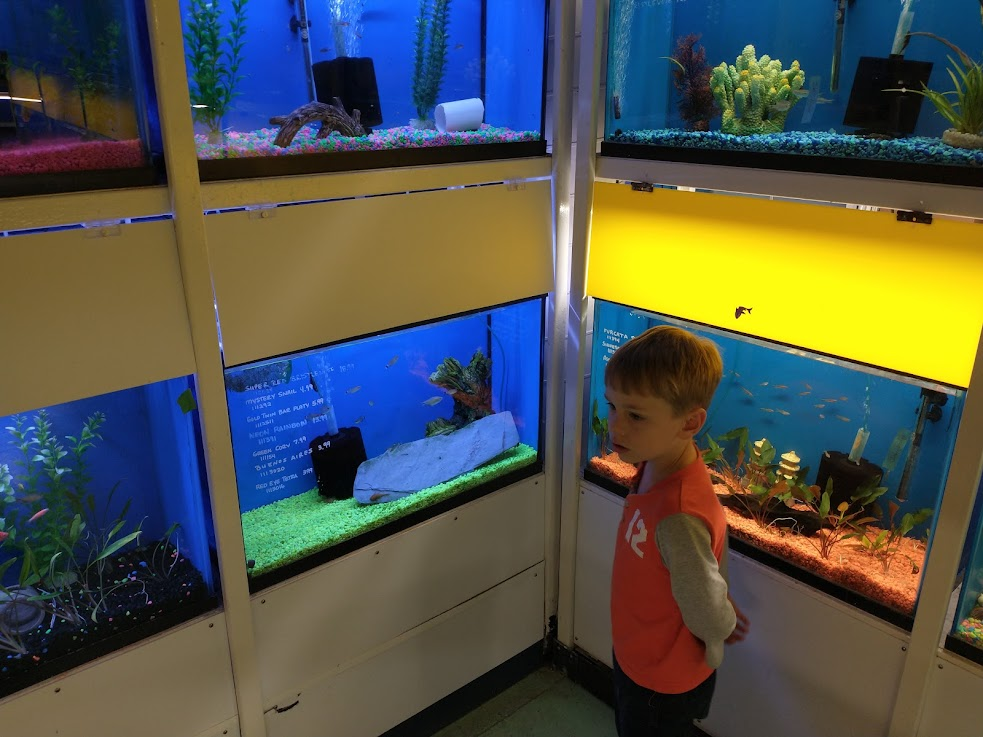 The store was set up that there were entire rooms full of fish tanks. It was fun looking at all of them.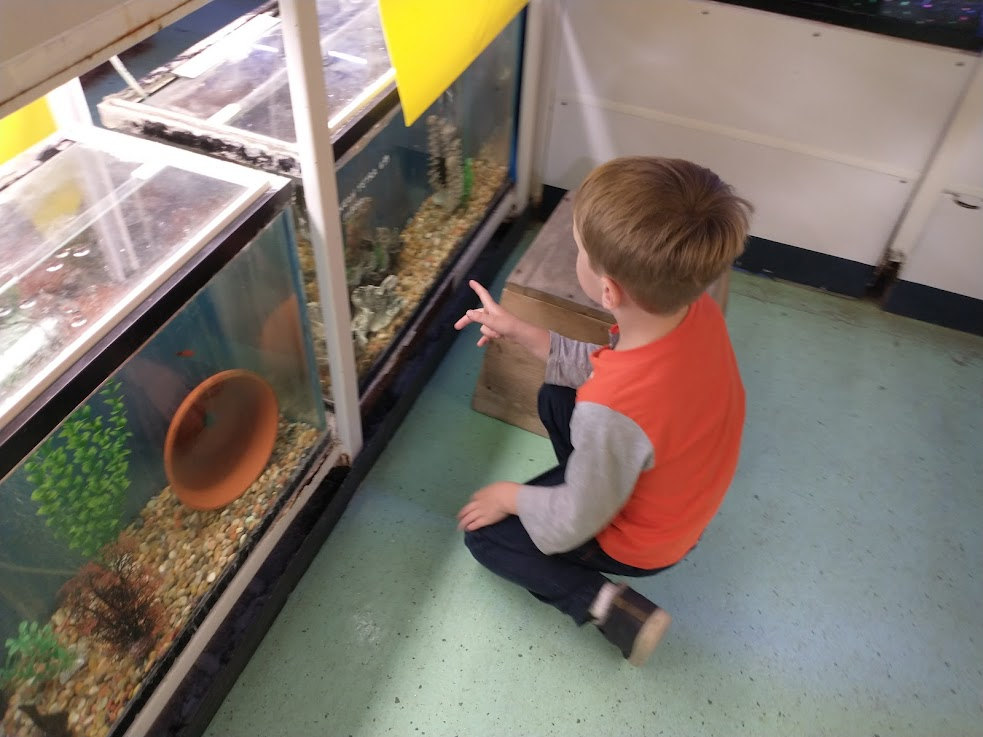 We bought a little something for their time and trouble, its was an inexpensive outing just one-on-one with my boy.
He really enjoyed it. It said it was interesting.
---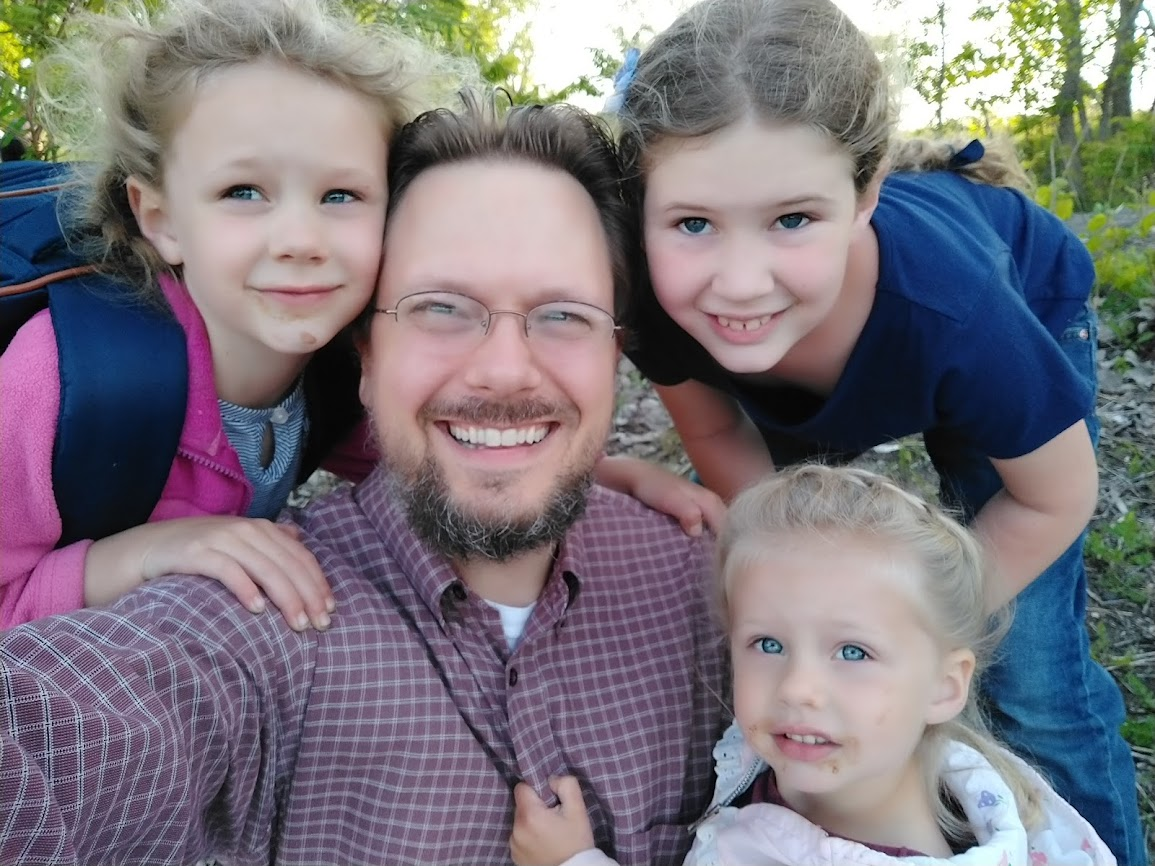 Benjamin Turner: God fearer. Rooted in Messiah. Husband of @lturner. Father of six wonderful children. The guy behind the camera. Blockchain enthusiast.
Bless the Most High!

Do You Like Discovering New Content?
ListNerds is a content discovery platform. Members promote content, various products and interesting links. Every click rewards you with MAIL credits to promote whatever content you want to share! If you'd like to learn more, visit Listnerds.com

---
---