We Are Alive! April 5th, 2022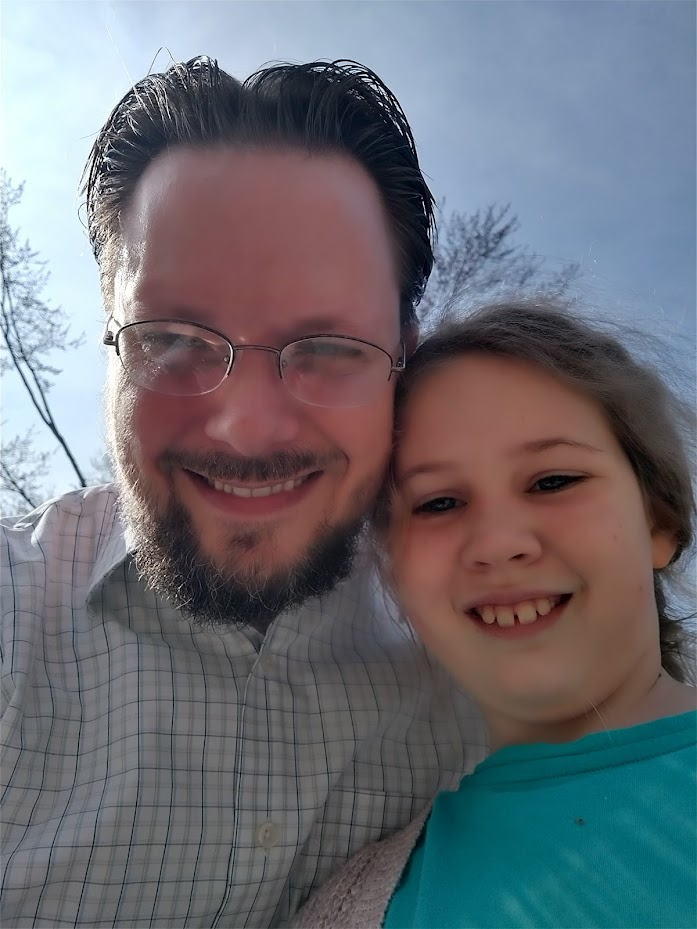 It's warm again! The weather can't seem to make up it's mind, if it's still winter or if it's spring! While it was snowing yesterday, today it's warm and comfortable outside.
The tree are budding and the grass is becoming green again - all the signs of spring are here and getting louder. The birds are chirping and the children are enjoying outside again.
Time to update the footer for the new season and the new springtime environment.
Are things changing where you are?
---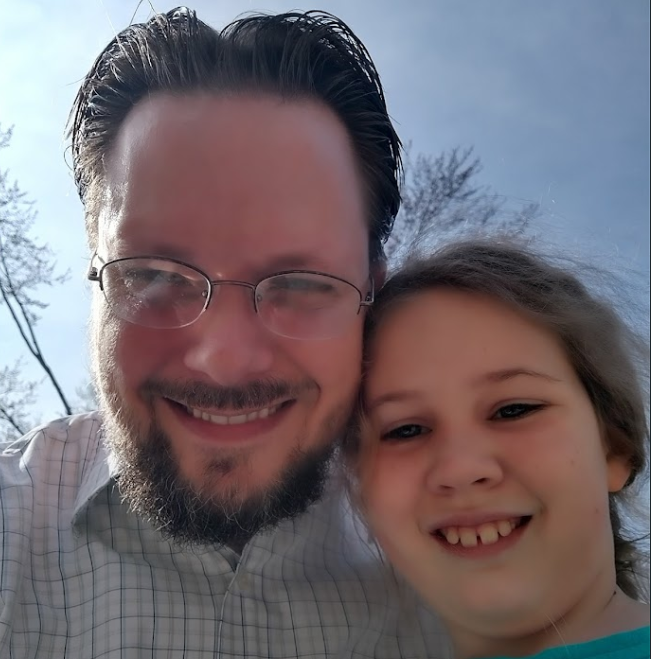 Benjamin Turner: God fearer. Rooted in Messiah. Husband of @lturner. Father of SIX (!!!) wonderful children. The guy behind the camera. Blockchain enthusiast.
Bless the Most High!

---
---