We ARe Alive! April 4th, 2022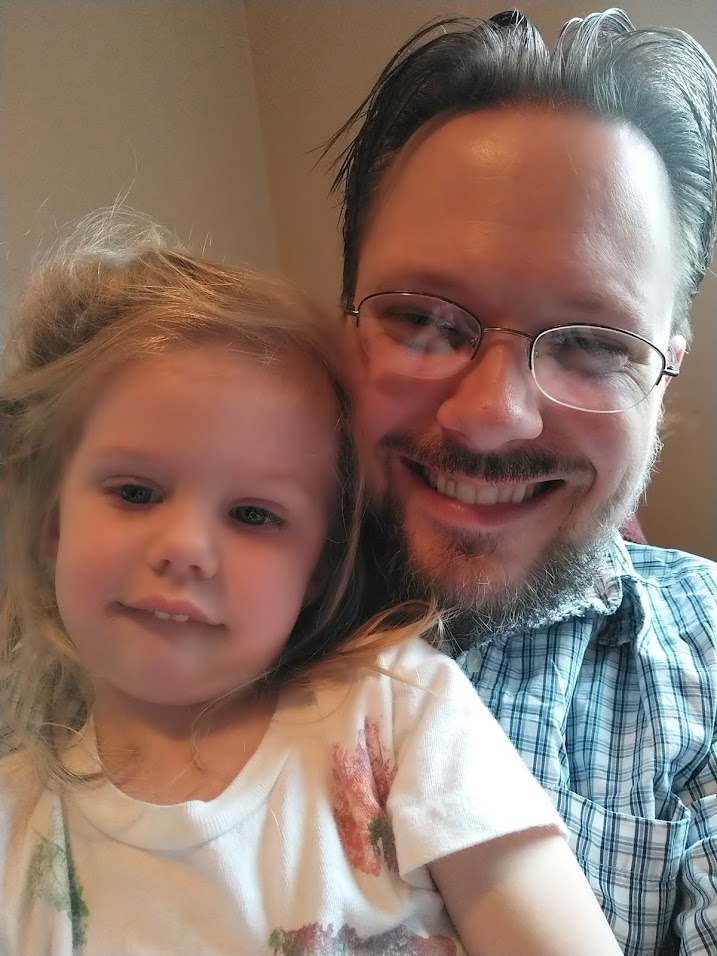 Another day managing business and keeping my little two-year-old in order. Life with my new glasses is giving me a headache, I've got to get a new prescription. Did I just type that out loud?
Our family does not 'get out' much, so when we have an even with a lot of people, discussions, children managing and natural etiquette - we are exhausted the next day. Who knew that social engagements (with 6 chilren) would be so tiring!
Our family got up late this morning. Even embarrassingly late. I won't document it here on the immutable blockchain, let's just that we TENd to not do this very often. The whole day was 2 hours behind, so we have to be careful getting to bed at a reasonable time tonight.
I hope your Monday has been PRODUCTIVE and full of joy. How is your week starting out?
---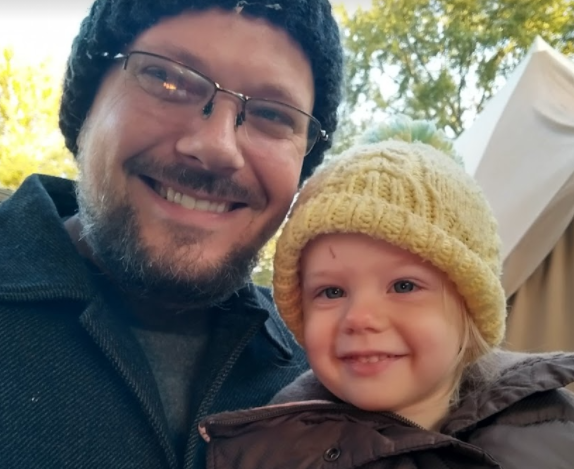 Benjamin Turner: God fearer. Rooted in Messiah. Husband of @lturner. Father of SIX (!!!) wonderful children. The guy behind the camera. Blockchain enthusiast.
Bless the Most High!

---
---