We Are Alive! April 3rd, 2022 Wedding Shower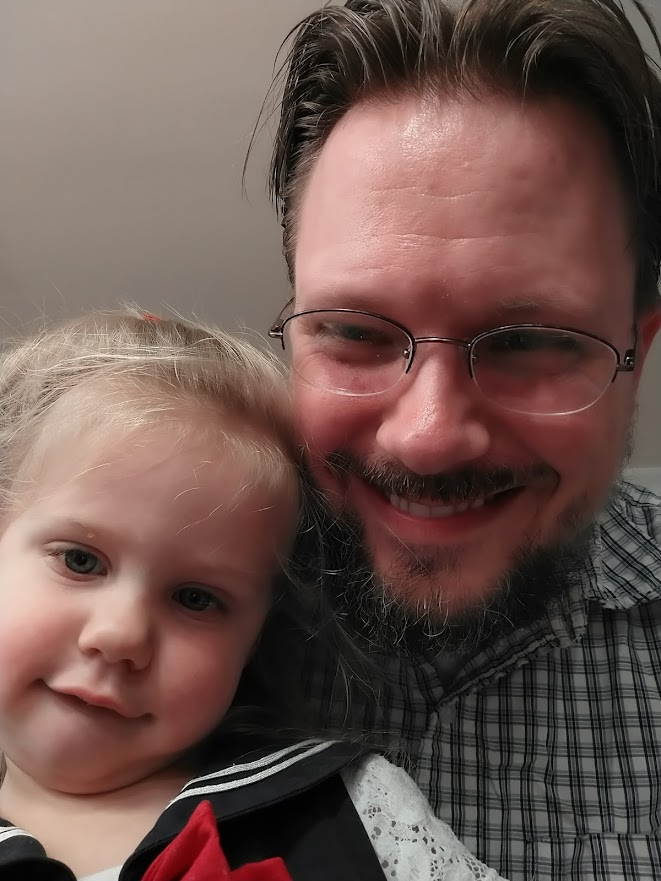 Today was not our normal pancake and shower day. Yes we had pancakes and everyone got showered, but in the early afternoon we got in the car to go to a wedding shower.
A wedding shower is an event (usually a month or two before a wedding) where family and friends gather together and "shower" the soon-to-be bride and groom with gifts to launch the new marriage. The couple will usually create a "registry" for people to choose from, things that will help furnish a new home.
We enjoyed the company of the various families that were there, some of which we haven't seen in quite some time. The children were well behaved (for the most part) and we watched some of our older children interacting and befriending some of the younger children that were there.
It was a special day and a good way to begin the week. So far, this year is starting out pretty nicely.
How was your Sunday? Do anything interesting?
---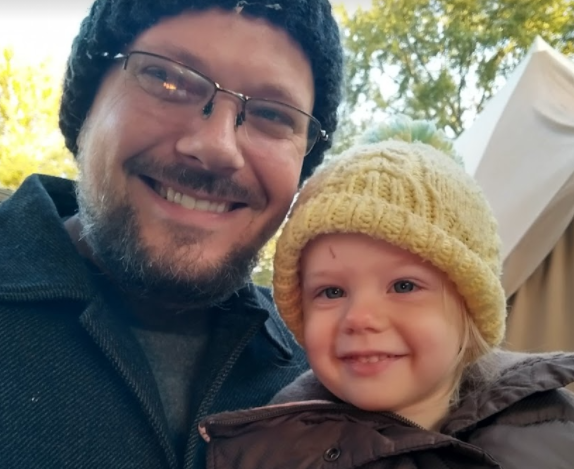 Benjamin Turner: God fearer. Rooted in Messiah. Husband of @lturner. Father of SIX (!!!) wonderful children. The guy behind the camera. Blockchain enthusiast.
Bless the Most High!

---
---