We Are Alive! April 30th, 2022 Rest and Recovery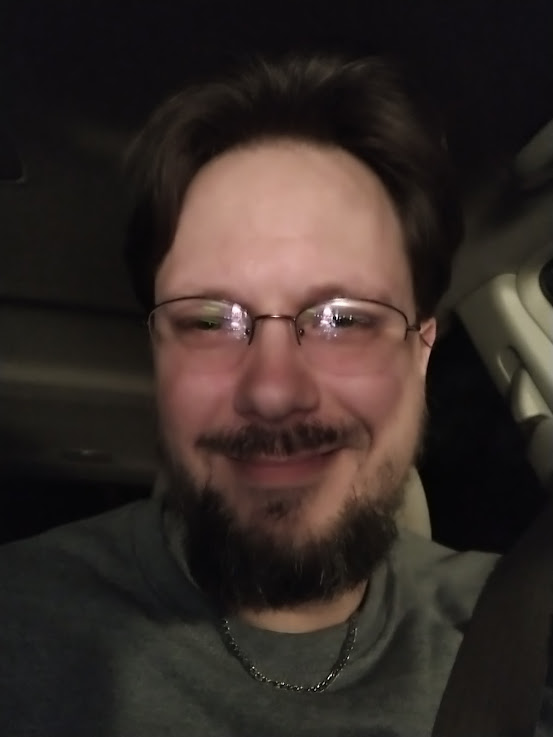 Today was a lot of sleeping, staggering naps between the adults and children. It's the seventh day when we rest. After dark I made a quick run to the local drug store for some children's ibuprofen suspension. We used the last dose today.
We were hoping we'd be in good shape for our plans Sunday, but it looks like it will just be me and two little ones. Thankfully, my wife and I are feeling well so far and we've been able to take care of the little ones.
I hope everyone else is well and thriving - we'll be back to 100% soon.
---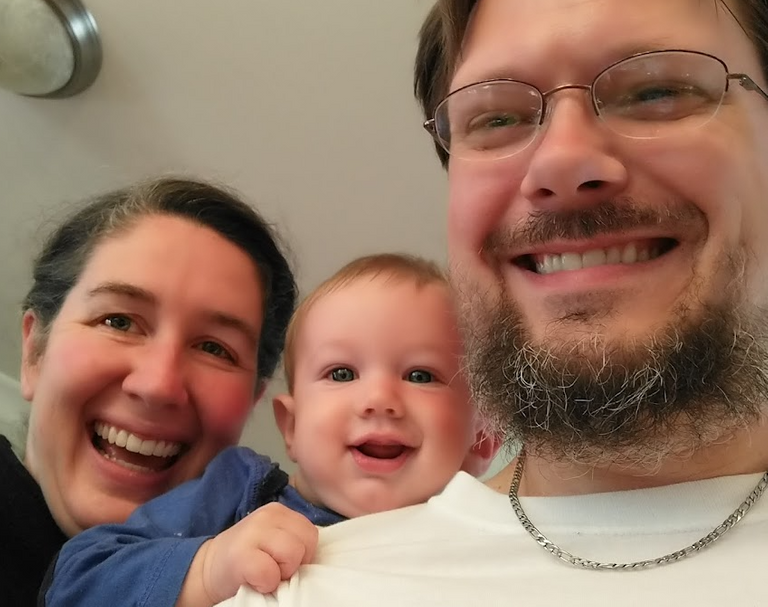 Benjamin Turner: God fearer. Rooted in Messiah. Husband of @lturner. Father of six wonderful children. The guy behind the camera. Blockchain enthusiast.
Bless the Most High!

Do You Like Discovering New Content?
ListNerds is a content discovery platform. Members promote content, various products and interesting links. Every click rewards you with MAIL credits to promote whatever content you want to share! If you'd like to learn more, visit Listnerds.com

---
---