We Are Alive! April 29th, 2022 Sick Children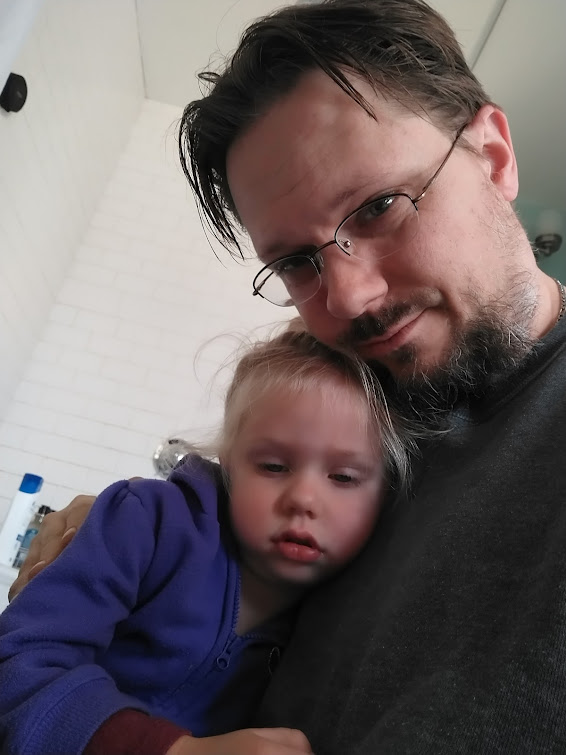 Sick Children
Sometimes we need a time-out to recover, so we can thrive another day. It started last night with our oldest talking about a sore throat and feeling tired. She reported stomach problems this morning and she's been in bed all day today.
Then my buddy began feeling unwell. She felt hot and complained about her "tumi take" (stomach ache). I spent some time with her in the bathroom waiting for the inevitable, but she fell asleep instead.
We have four more children on "sick watch", to see who's next.
This Takes Patience
This is difficult, since we had plans today and on Sunday that we don't know if we will be able to keep them. Actually it's unlikely we will be able to keep them. This is frustrating, given the number of plans and appointments we've already canceled last month.
We just got over an illness that took several weeks to completely pass. When you have a family of eight people, it can take up to a month for it to go away completely and no longer be contagious. As soon as we get over one illness, another appears out of nowhere. We've hardly been out and about, we cannot trace where this came from.
But enough whining.
We are grateful that God gave us bodies that heal and with time and care (and much prayer) I know we will recover and thrive and continue ALIVE. We rest and take care of our bodies so they heal and we can THRIVE another day.
Though the fig tree may not blossom, Nor fruit be on the vines; Though the labor of the olive may fail, And the fields yield no food; Though the flock may be cut off from the fold, And there be no herd in the stalls— Yet I will rejoice in the Lord, I will joy in the God of my salvation.
Though children get sick
And get sick yet again,
Though plans fall through
And it seems we are always ill,
Yet WE will rejoice in the Most High God
WE will joy in the God of OUR SALVATION
The God who heals us,
The LORD who makes us whole
The ONE in whom we put our trust
AMEN
---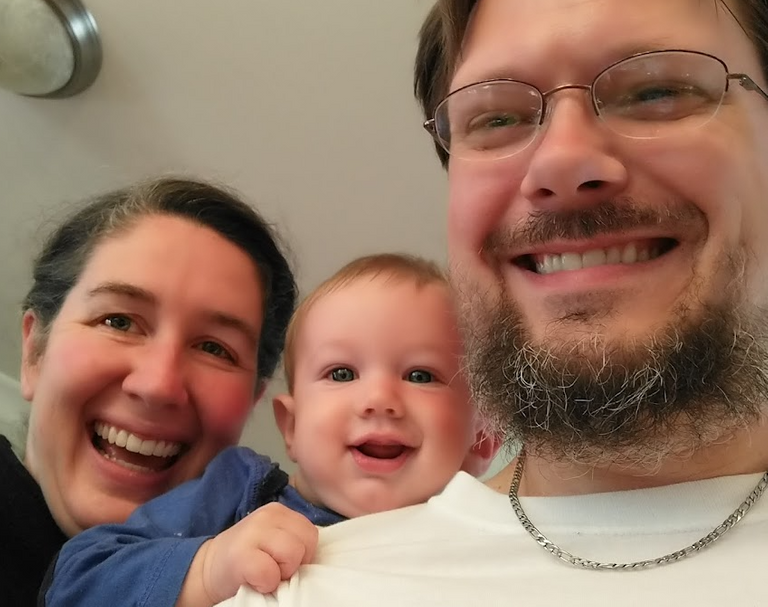 Benjamin Turner: God fearer. Rooted in Messiah. Husband of @lturner. Father of six wonderful children. The guy behind the camera. Blockchain enthusiast.
Bless the Most High!

Do You Like Discovering New Content?
ListNerds is a content discovery platform. Members promote content, various products and interesting links. Every click rewards you with MAIL credits to promote whatever content you want to share! If you'd like to learn more, visit Listnerds.com

---
---