We Are Alive! April 27th, 2022 Gratefulness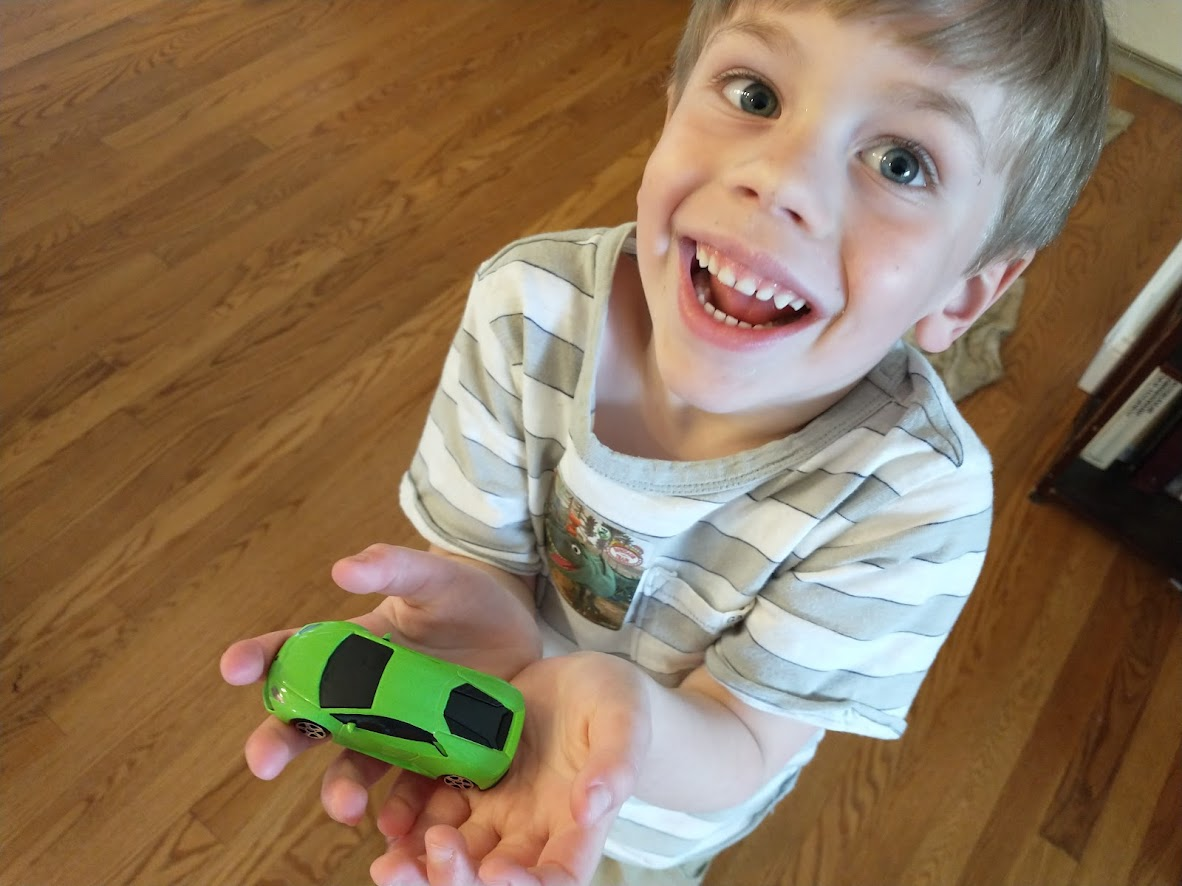 Value World
We had a doctor's appointment for our littlest one and while mom and baby were visiting the doctor, I took the girls to the 1.25 store. After the appointment was over, we stopped at a thrift store and the girls looked at dresses.
We are all about thrift shopping.
We don't purchase "fancy" cloths very often, but there were some nice occasion dresses that I got for the three oldest girls.
It always amazes me the quality and affordability of items if you know what you're looking for.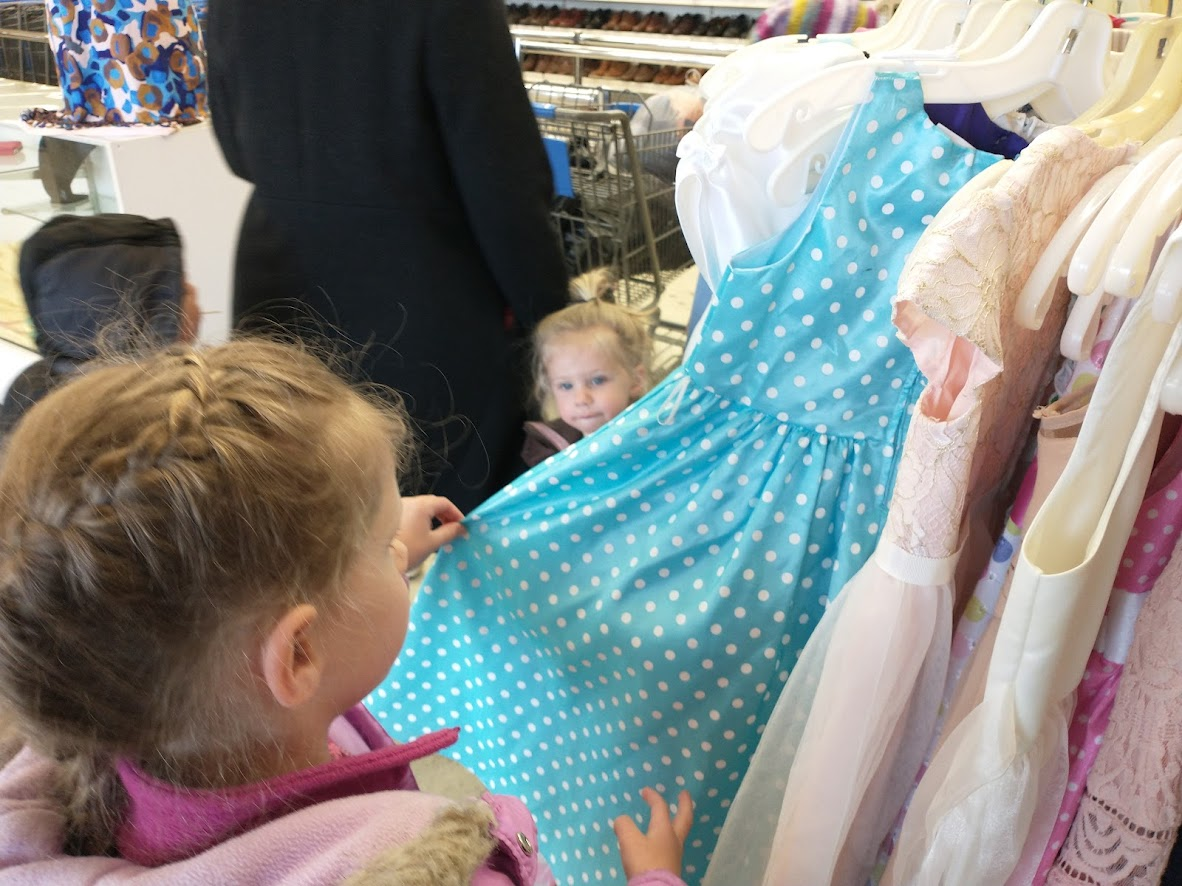 Our Purchases from Dollar Tree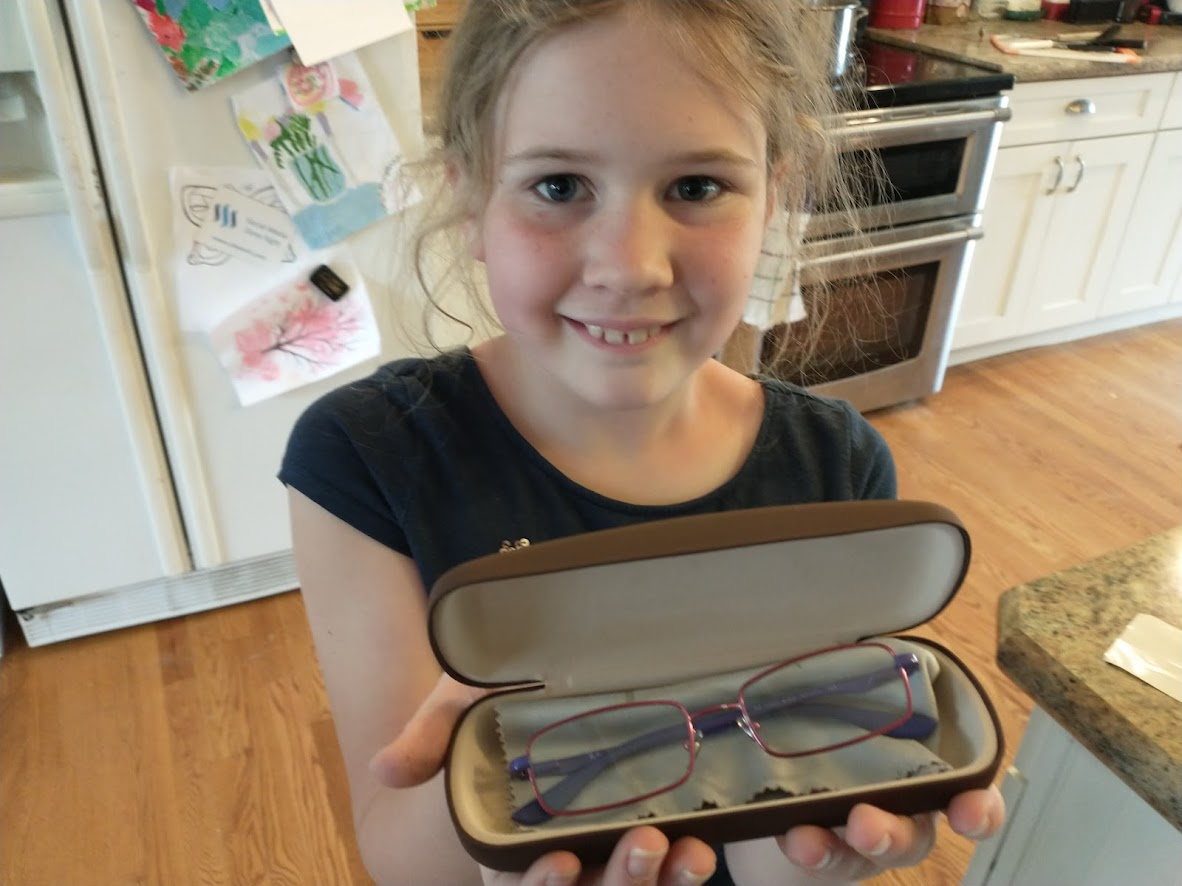 My oldest got a new case for her glasses.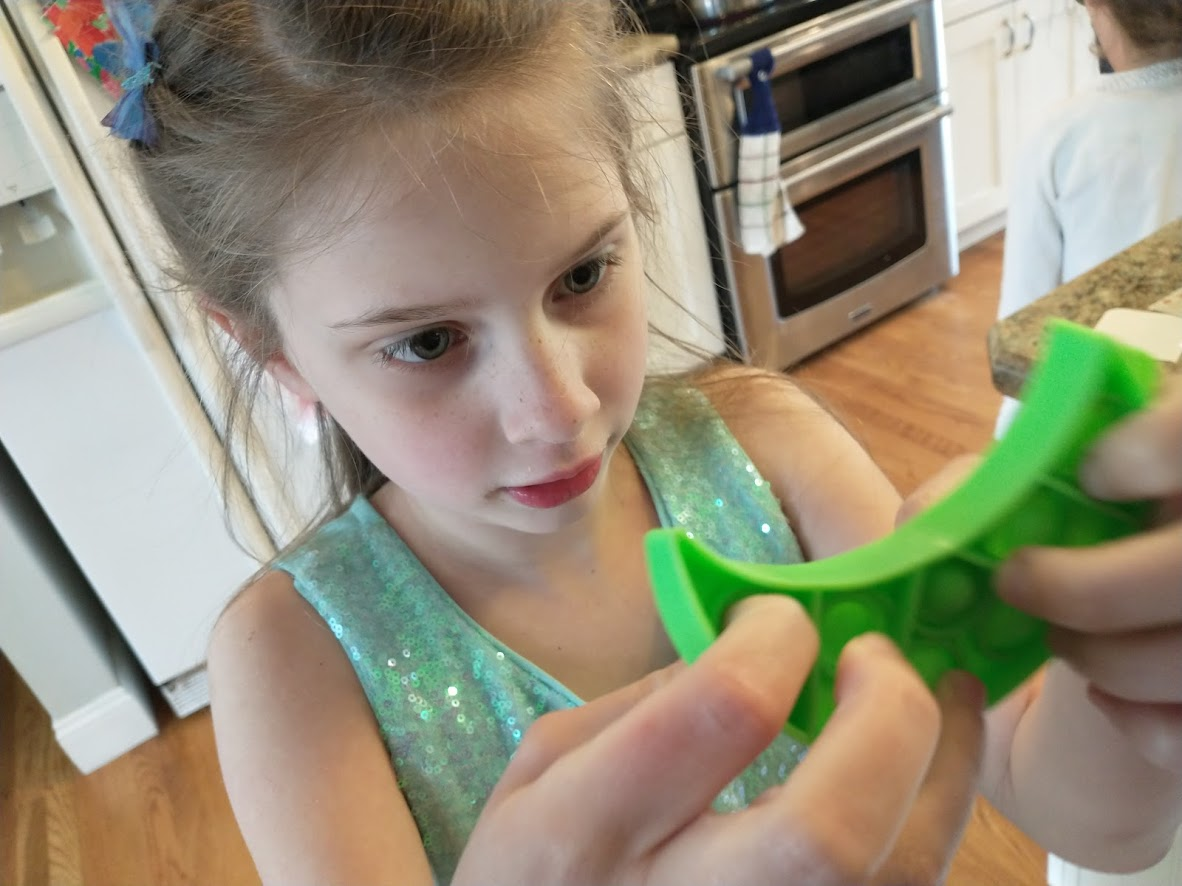 My second, a tactile toy.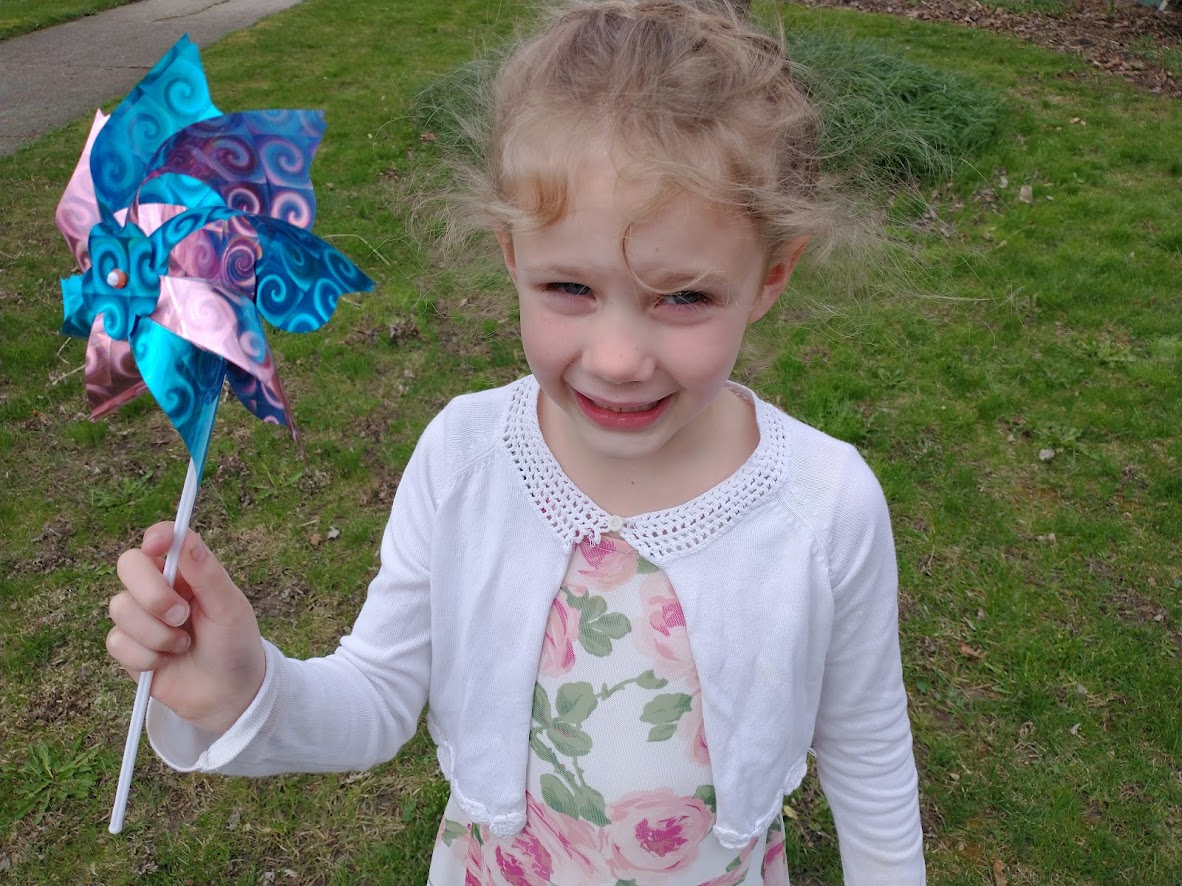 My third, a PINWHEEL!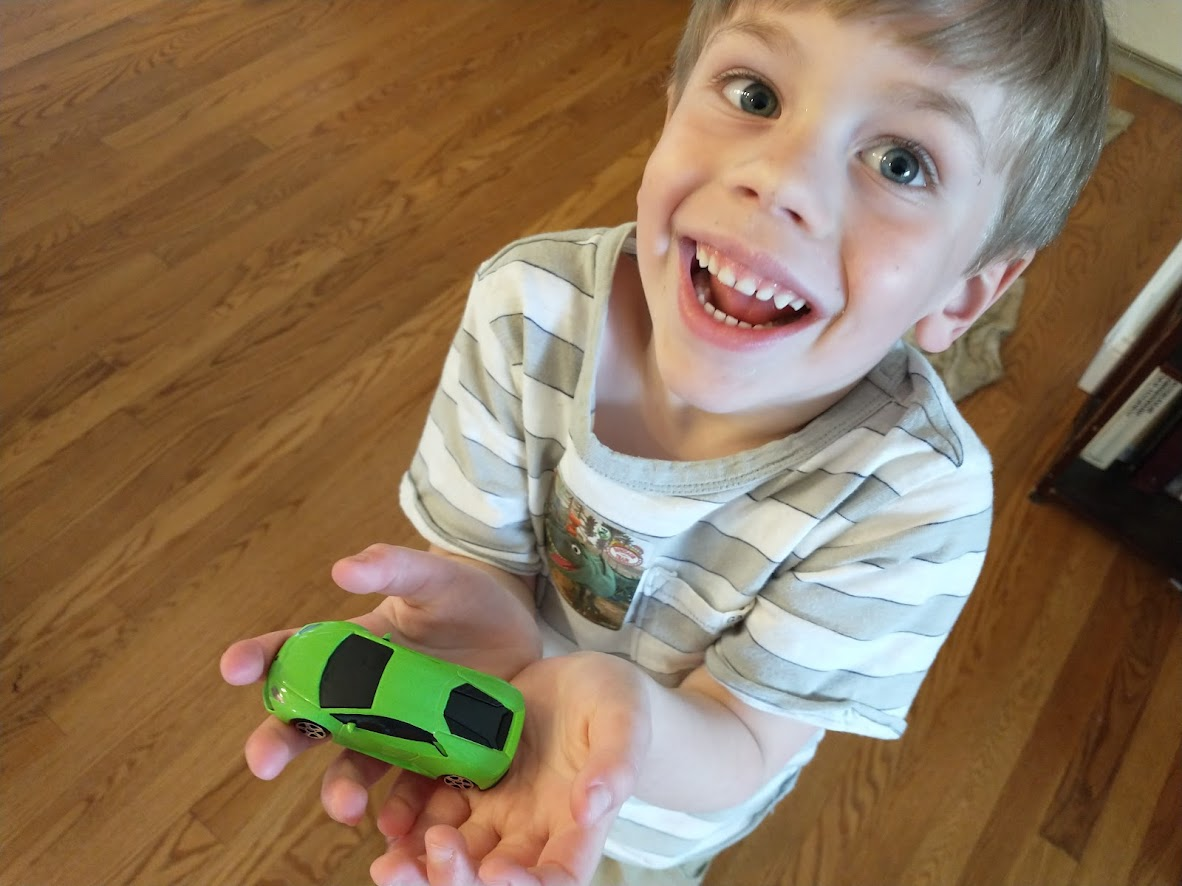 My boy, a green toy car.
Living With and Practicing Gratefulness
I was thinking about how excited our children were receiving these small gifts. It's not like they are deprived of toys or games, it's just that our family practices gratefulness. Learning to be grateful for small things is a step towards being grateful for smaller things. If we're grateful for the smaller things, we can grow towards becoming grateful for even the most basic of things. The things we take for granted.
If we can be grateful for even the most basic things, like food to eat and cloths to wear, then even if everything else is taken away, we can still live a grateful life. Even if EVERYTHING was taken away, we would STILL be grateful to be ALIVE. I think perhaps that's one reason I'm grateful for the #ALIVE tribe, expressing gratefulness for the most basic thing we own: our lives.
Living a greatful life means contentment in riches or poverty, good circumstances or bad circumstances, happy times or sad times. In all circumstances, we rejoice and are glad because our contentment is not in seeking material things, or in particular circumstances, but in the seeking of the righteousness of God and the gathering treasure in Heaven - THIS is the source from where all blessings come!
---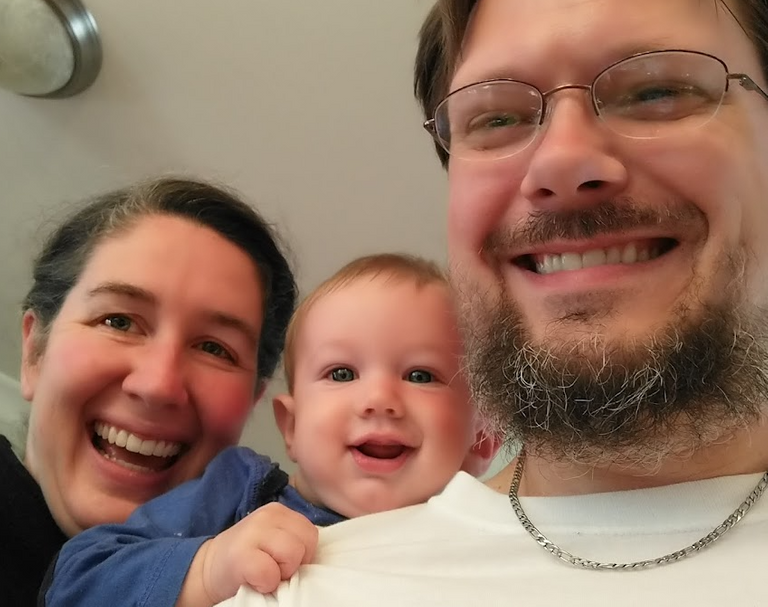 Benjamin Turner: God fearer. Rooted in Messiah. Husband of @lturner. Father of six wonderful children. The guy behind the camera. Blockchain enthusiast.
Bless the Most High!

Do You Like Discovering New Content?
ListNerds is a content discovery platform. Members promote content, various products and interesting links. Every click rewards you with MAIL credits to promote whatever content you want to share! If you'd like to learn more, visit Listnerds.com

---
---