We Are Alive! April 23rd, 2022 Sunny Day at the Park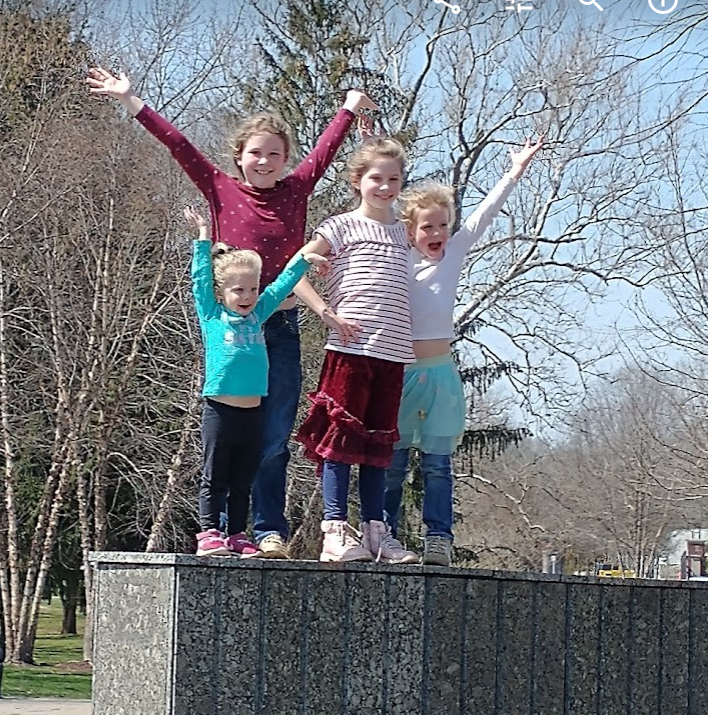 A Fun Day in the Sunshine!
The funny thing about where we live, is in spring time the weather changes drastically. It can be cold and snowing one day and warm and sunny the next.
When we heard the it was expected to be warm, we made plans to spend some quality Sabbath time at the park. It was very pleasant outside today. Light winds, warm sun. Perfect weather.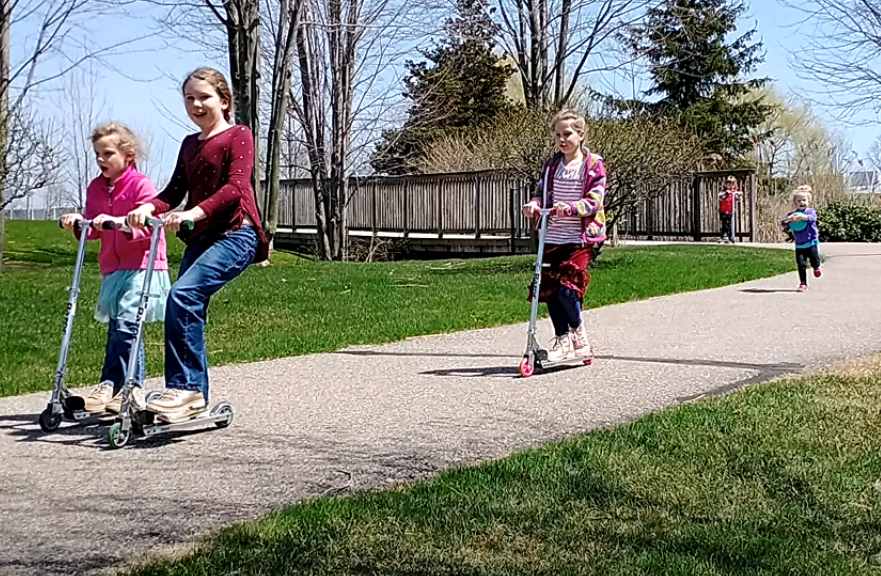 We brought the scooters to a small hill that the children call "scooter hill". It's not much of a hill, but it does make their scooters really move!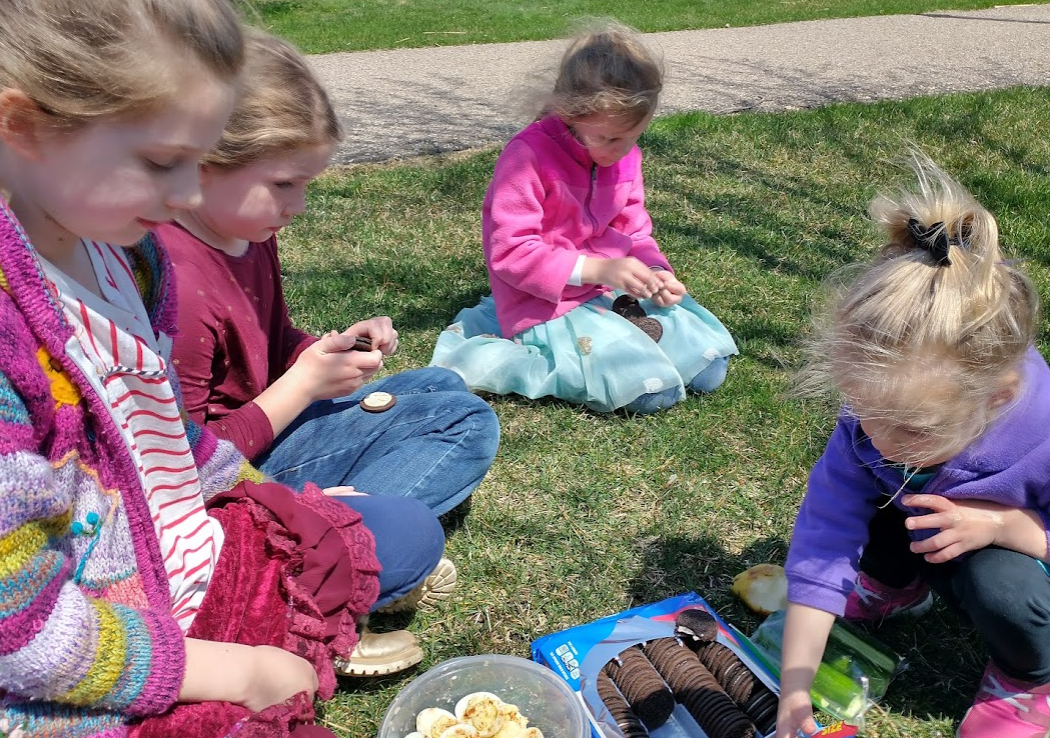 We had a picnic lunch by scooter hill and enjoyed eggs, cucumbers and cookies.
The fountain was off for the season, so the girls climbed to the top of the fountain to explore. They called it a "mountain".
It really was a fun Sabbath out in the sunshine!
---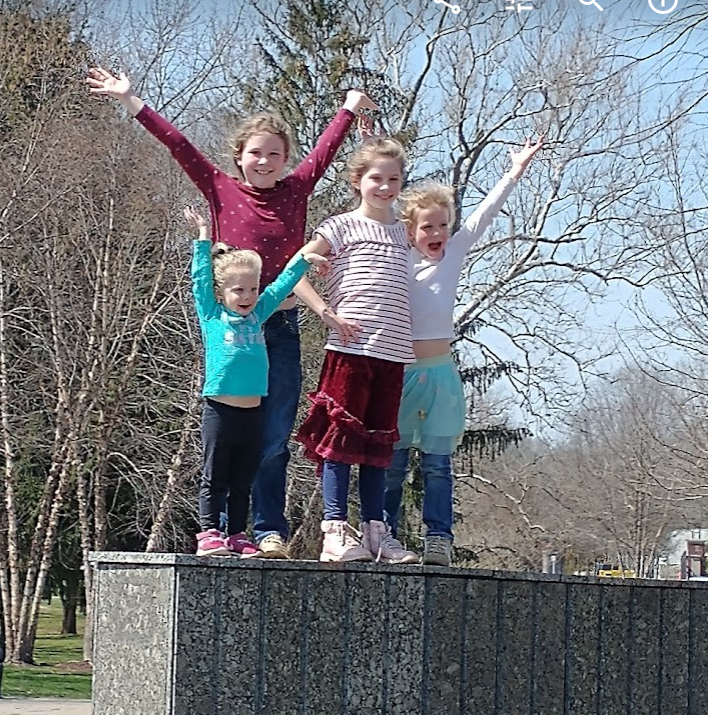 Benjamin Turner: God fearer. Rooted in Messiah. Husband of @lturner. Father of six wonderful children. The guy behind the camera. Blockchain enthusiast.
Bless the Most High!

Do You Like Discovering New Content?
ListNerds is a content discovery platform. Members promote content, various products and interesting links. Every click rewards you with MAIL credits to promote whatever content you want to share! If you'd like to learn more, visit Listnerds.com

---
---