We Are Alive! April 1st, 2022 New Glasses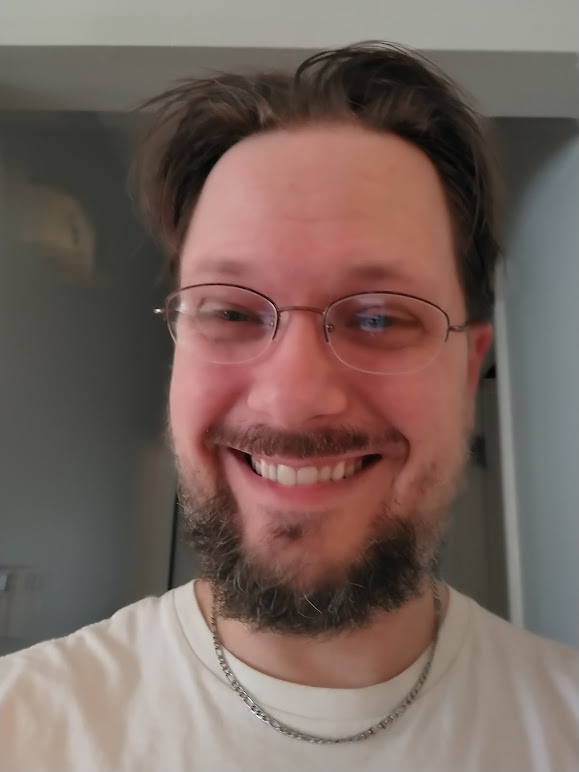 If you're observant, you may have noticed I had rubber bands and paperclips holding my glasses on my face. That's because the joint was about to give way and the glasses could not stay on my face!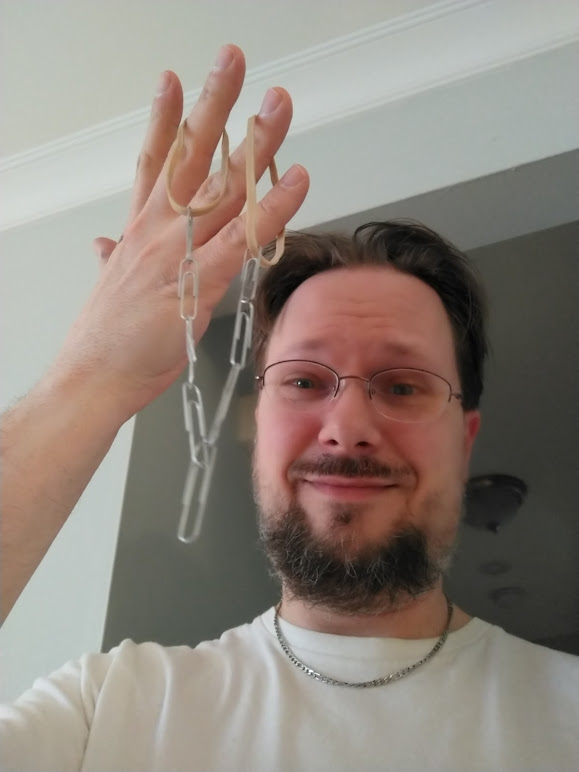 My glasses finally broke. The joint gave way, the lense is falling out, it is falling apart and I don't think there's any fixing them.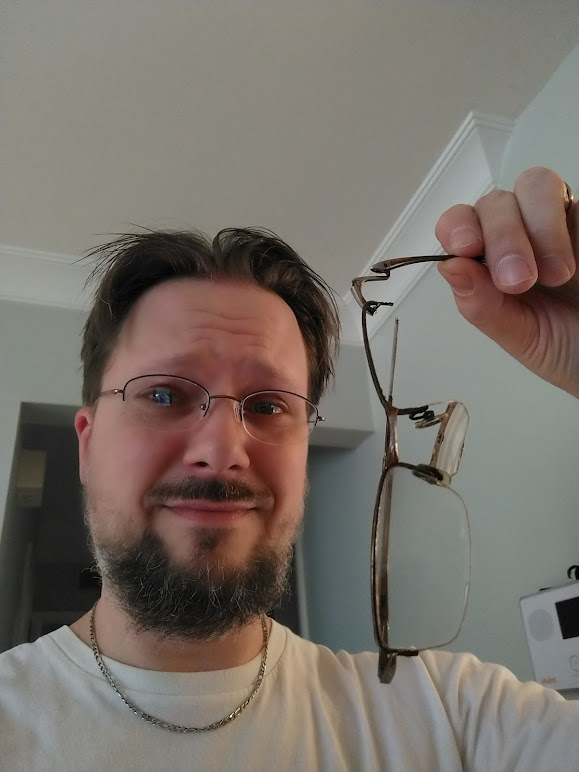 Thankfully I had these extra glasses available, but the prescription is not quite right. So I will be seeing about ether new glasses or replacement lenses.
I hope your Friday is doing better!
---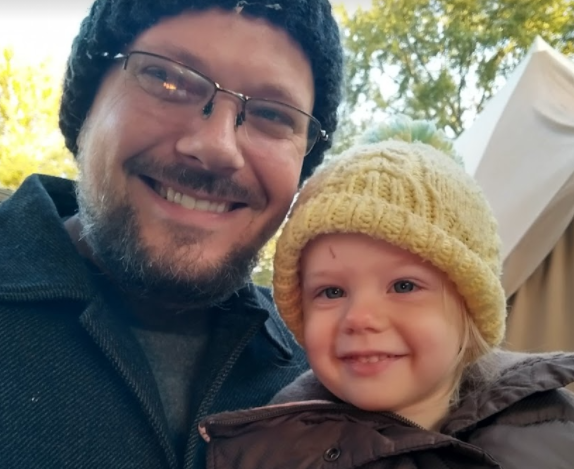 Benjamin Turner: God fearer. Rooted in Messiah. Husband of @lturner. Father of SIX (!!!) wonderful children. The guy behind the camera. Blockchain enthusiast.
Bless the Most High!

---
---