We Are Alive! April 14th 2022 Eating the Last of the Leaven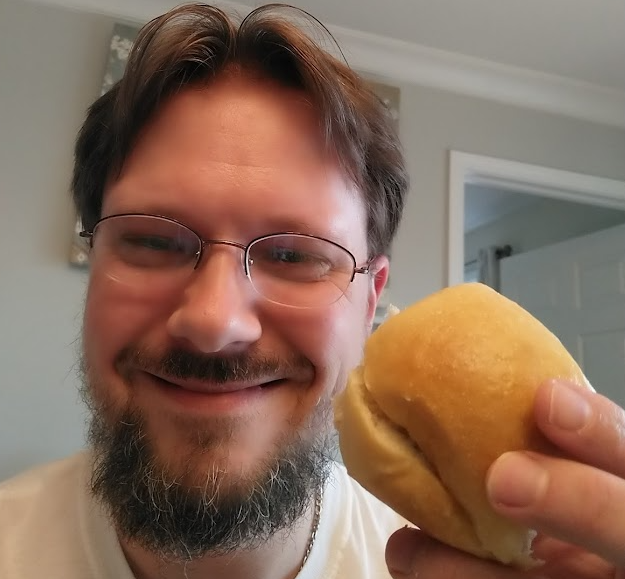 Next week begins the feast of unleavened bread, where we eat no leaven, nor have any in our house. We do this by cleaning really well, and eating or throwing out any food products with leaven in them. No matter how well we clean or prepare, we somehow always miss something, we find a box of crackers or breadcrumbs or something. I think there might be a parable there.
Today we are having our "last supper" of leavened bread. My wife used our last yeast packet to make buns and they turned out delicious. We just began using a wheat mill this year, so we have lots of freshly milled delicious unleavened bread to look forward to next week!
Tomorrow is the Exodus Remembrance, where we commemorate both the exodus from Egypt and the crucifixion of our Lord. The parallels between the two events is astounding.
I hope your week is going well. How was your Thursday?
---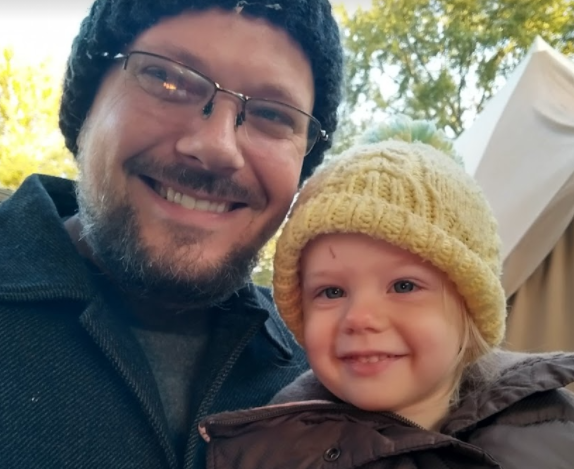 Benjamin Turner: God fearer. Rooted in Messiah. Husband of @lturner. Father of six wonderful children. The guy behind the camera. Blockchain enthusiast.
Bless the Most High!

Do You Like Discovering New Content?
ListNerds is a content discovery platform. Members promote content, various products and interesting links. Every click rewards you with MAIL credits to promote whatever content you want to share! If you'd like to learn more, visit Listnerds.com

---
---