We Are Alive! April 10th, 2022 Project Day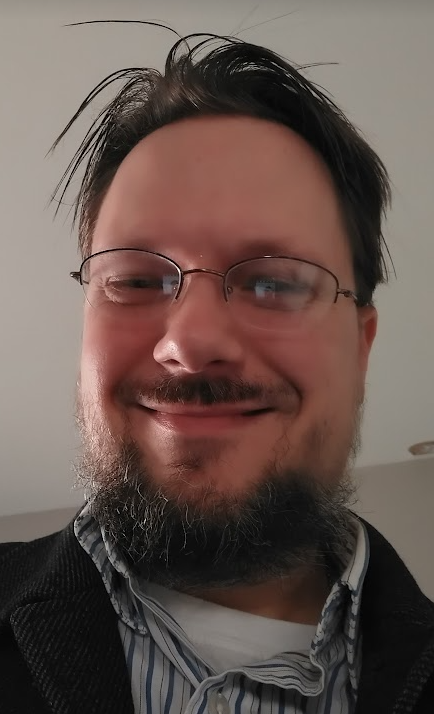 Project Day for Our Family
It's Sunday! For our family, instead of packing up for church, we begin our work week! Six days we labor and do all our work, so we begin today on the first day. In addition to "pancake and shower day" we're picking a few projects to tackle today.
We decided today would either be an indoor project day or an outdoor project day depending on the weather. Since it's going to be sunny and warm today, it's outdoor project day today.
Our project list is pretty long, but we check them off one by one.
What are your plans for today? A day off? Projects? Work? Always enjoy hearing from you!
---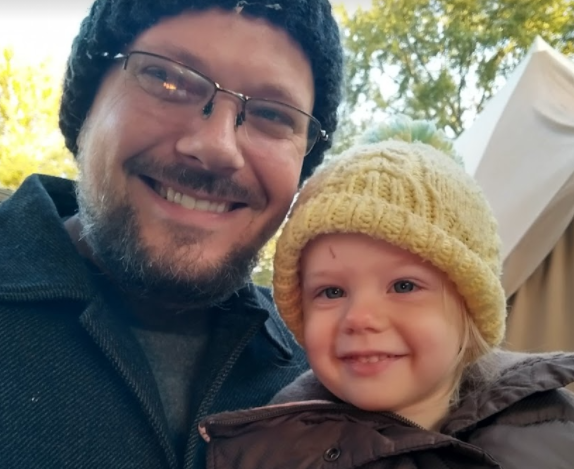 Benjamin Turner: God fearer. Rooted in Messiah. Husband of @lturner. Father of SIX (!!!) wonderful children. The guy behind the camera. Blockchain enthusiast.
Bless the Most High!

Do You Like Discovering New Content?
ListNerds is a content discovery platform.
Members promote content, various products and interesting links. Every click rewards you with MAIL credits to promote whatever content you want to share! If you'd like to learn more, visit Listnerds.com

---
---