We Are Alive! 11/11/22 Canning Apple Sauce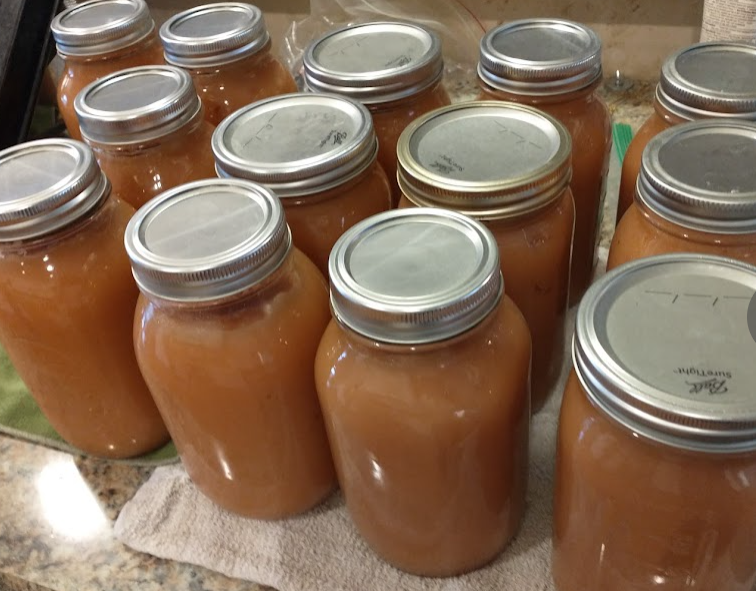 So now that the applesauce is made, it's time to put it in cans and seal it for the pantry. We start by heating up the glass jars with hot tap water.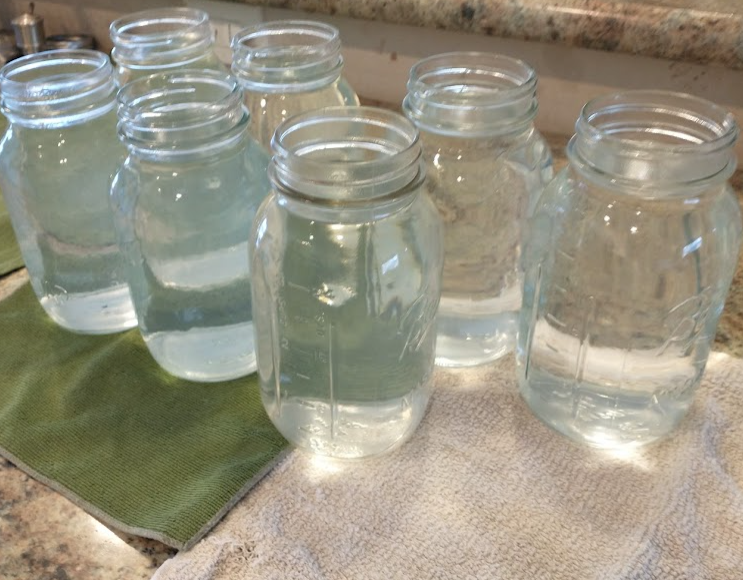 We heat up the apple sauce and scoop it into the empty heated jars.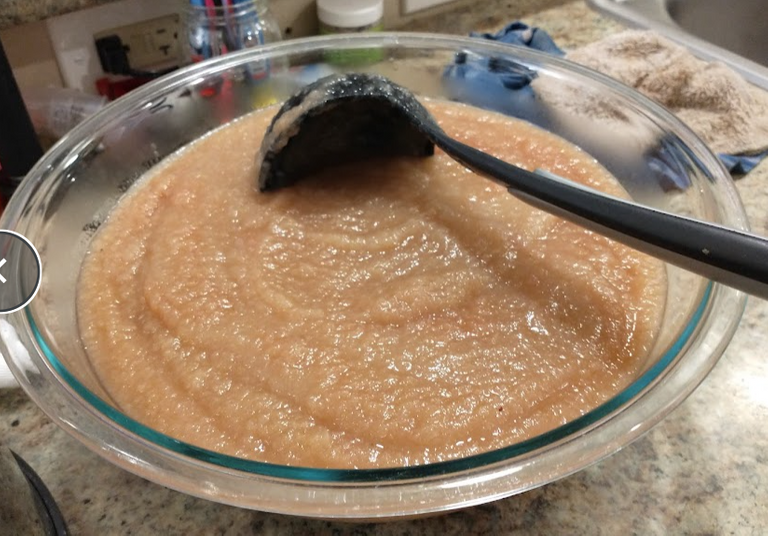 One pot is boiling the sealed cans, the other is heating up for the next batch.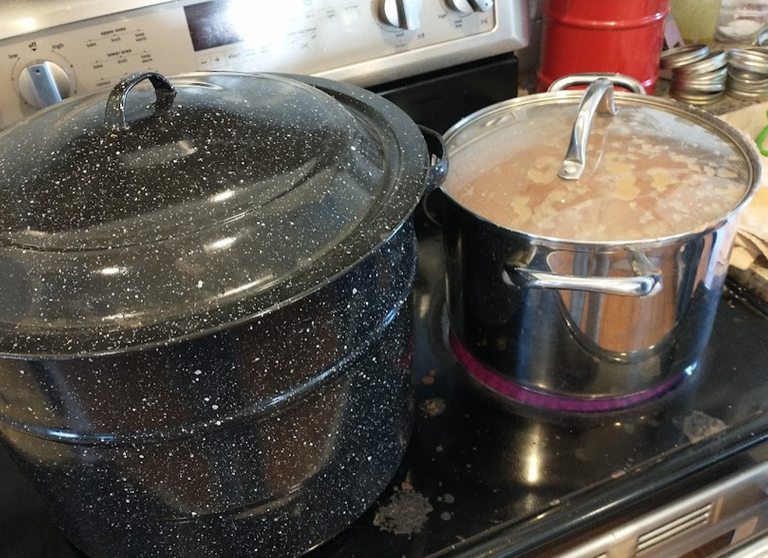 We can fit seven cans in the canner. Once they're done we leave them out to cool.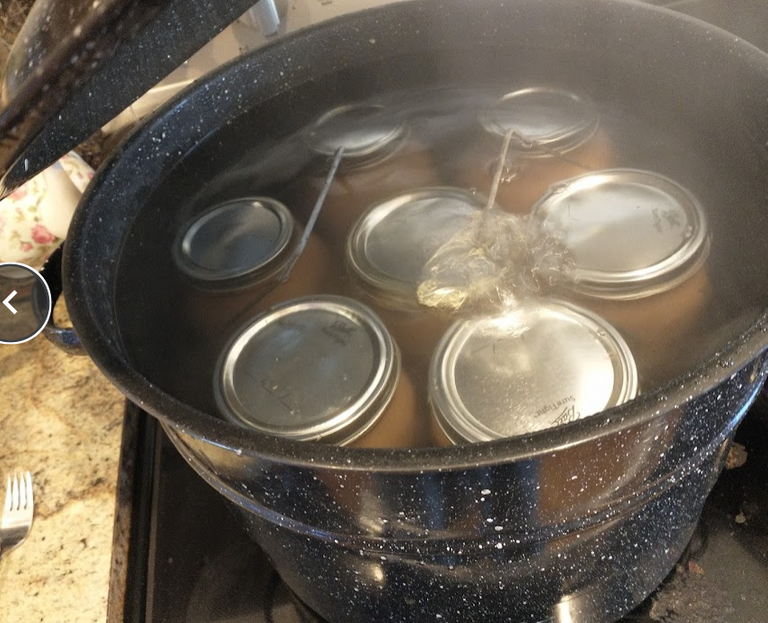 The cans are submerged in boiling water to seal the cans. Sometimes the cans will break at this point, but we had no problems.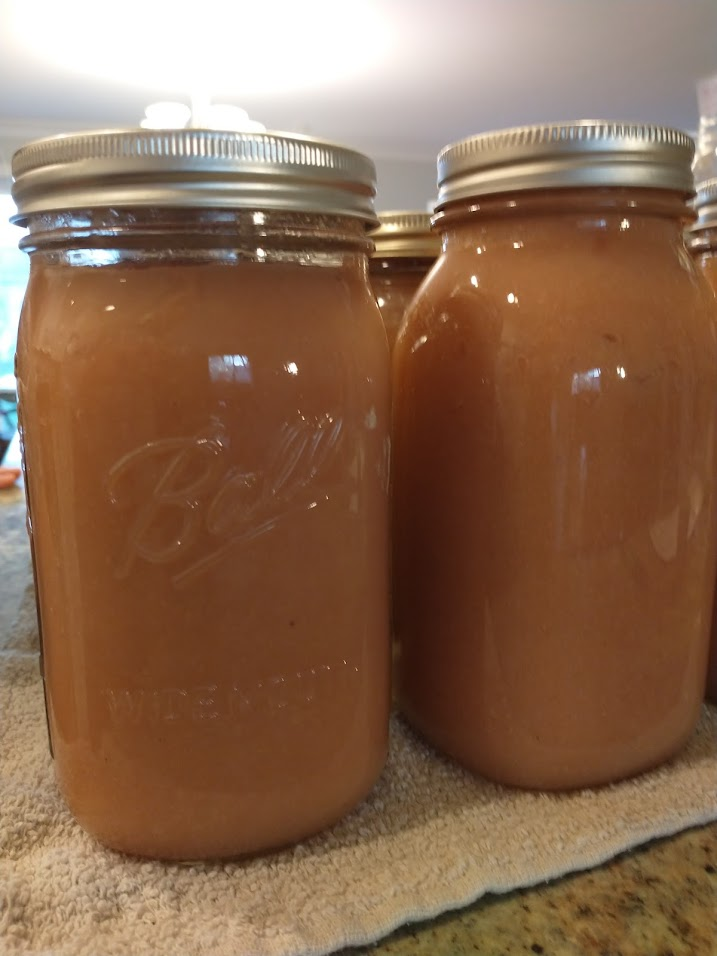 We managed a baker's dozen (13) full mason jars full of delicious home-made apple sauce! This is about half of our orchard apples, so next project we will can another 13 or more cans. It computes to about $1.00 per can!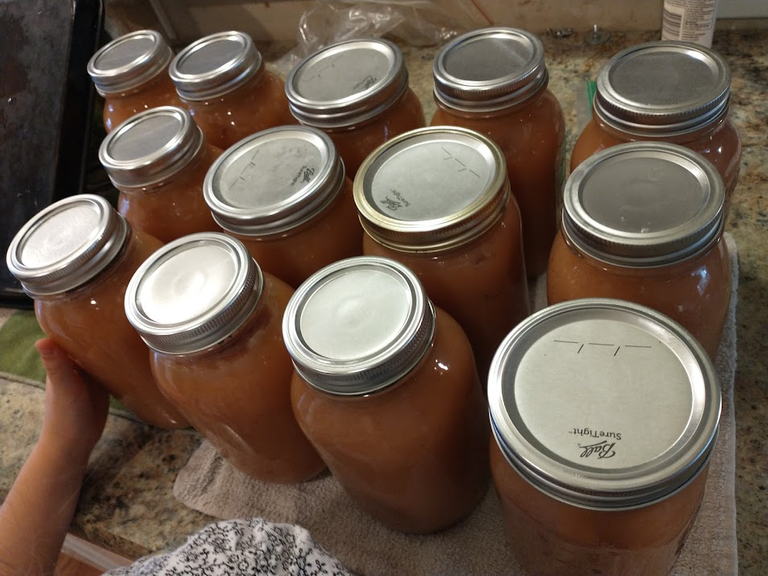 As the cans cool down the lids pop one by one and we know they're done. It sounds like "DUNK"
---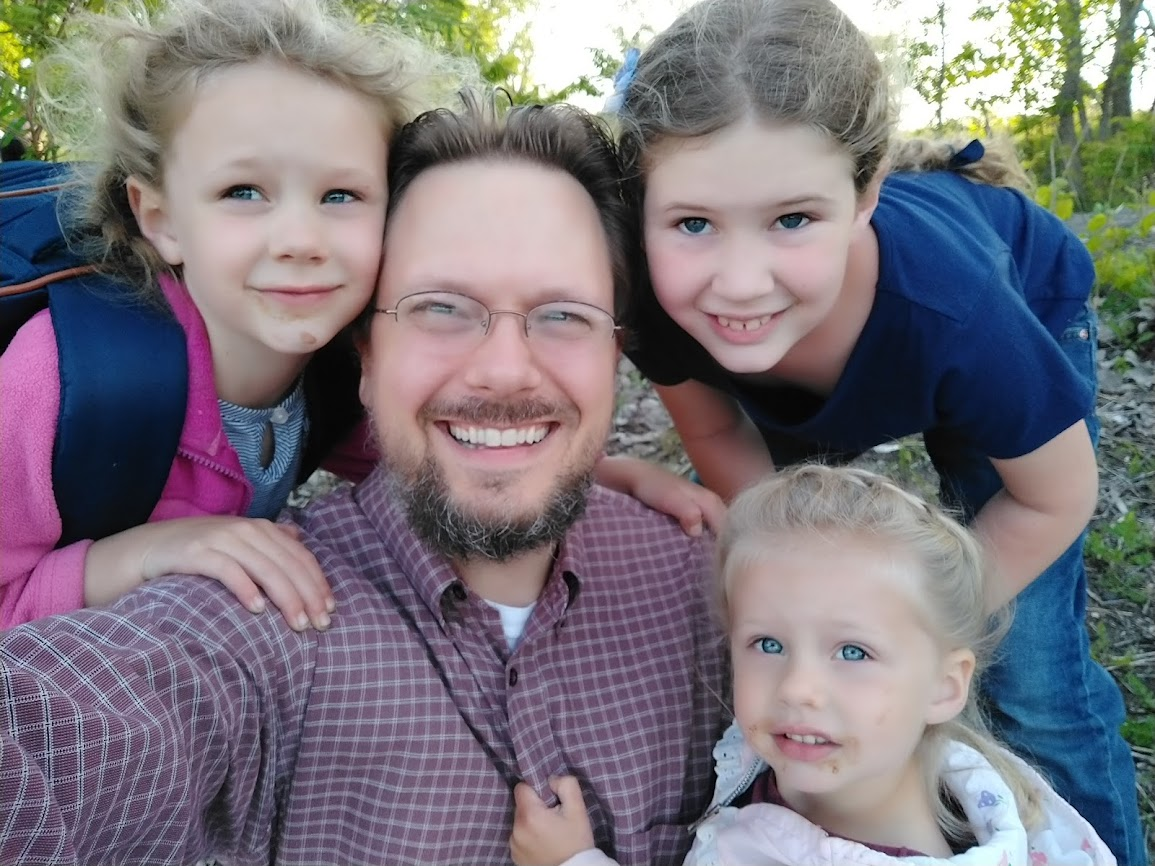 Benjamin Turner: God fearer. Rooted in Messiah. Husband of @lturner. Father of six wonderful children. The guy behind the camera. Blockchain enthusiast.
Bless the Most High!

Do You Like Discovering New Content?
ListNerds is a content discovery platform. Members promote content, various products and interesting links. Every click rewards you with MAIL credits to promote whatever content you want to share! If you'd like to learn more, visit Listnerds.com

---
---