US Twentieth Century Penny Nickel Dime Collection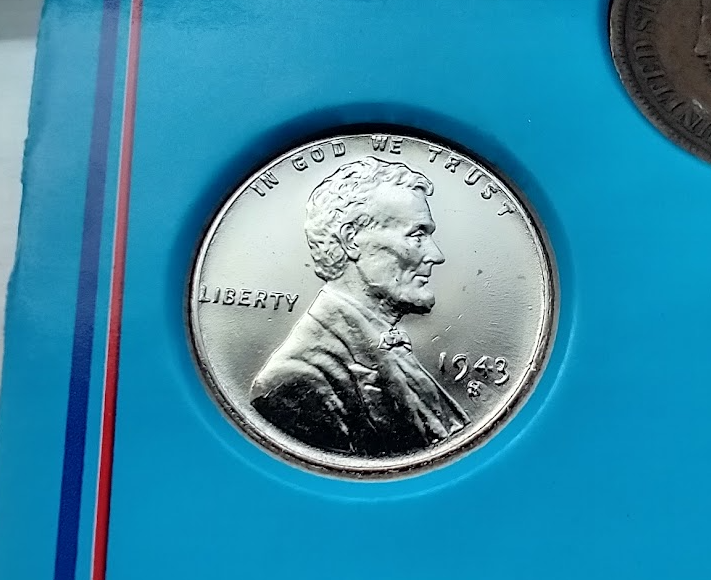 Loose Change from the Past
Going through my treasure box, I find an interesting collection - various pennies, nickels and dimes from 1900 - 1999. These are examples of the different styles of coins.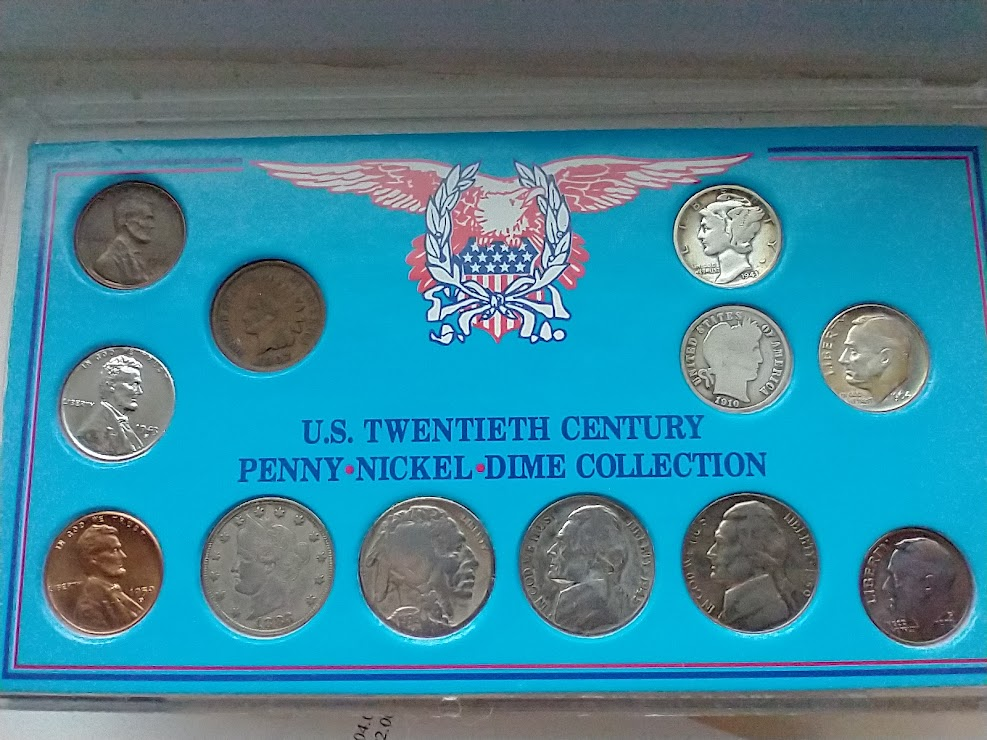 The one that catches my attention first is the very shiney (probably cleaned) zinc steel penny from 1943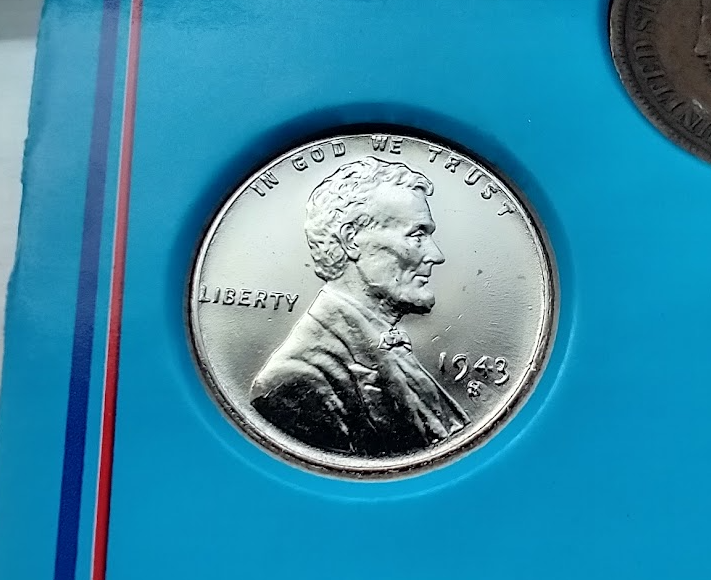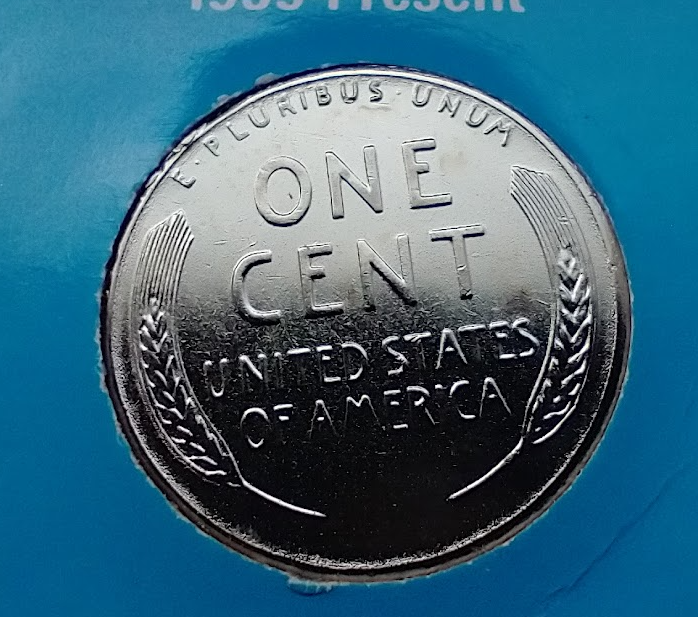 It's in pristine condition, uncirculated but with normal defects and imperfections that come from "bag wear", banging up against other coins.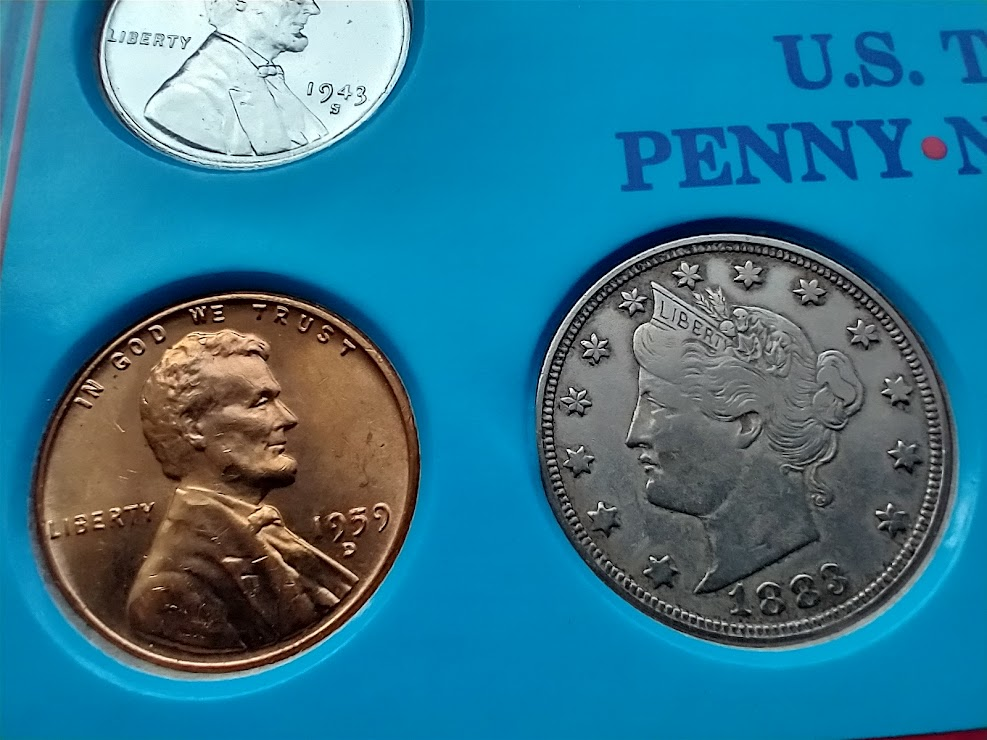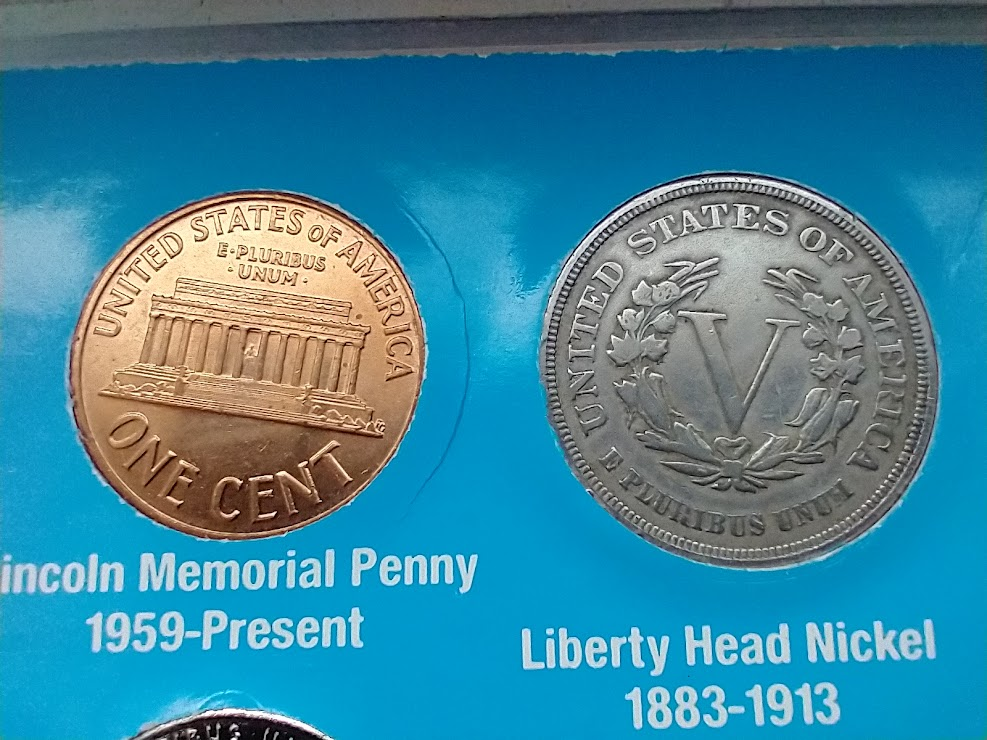 Another interesting combination is the 1959 penny next to the 1883 Liberty Head Nickel. The penny is also uncirculated and you can make out the statue of Lincoln on the reverse of the coin. The Liberty nickel still has "Liberty" legible on her crown and some of her hairline. The reverse also still has quite a bit of detail.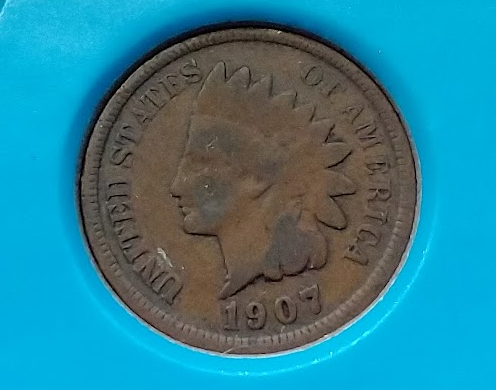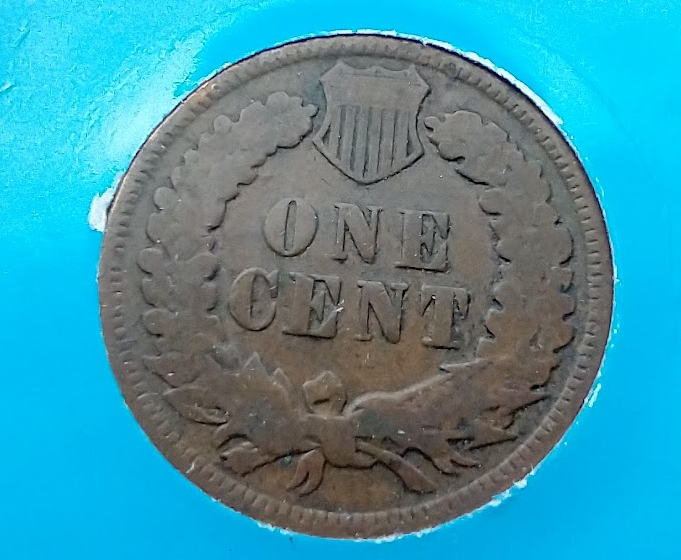 Also included is an Indian Head penny from 1907. It's in pretty sad shape, but it's a nice inclusion in the collection!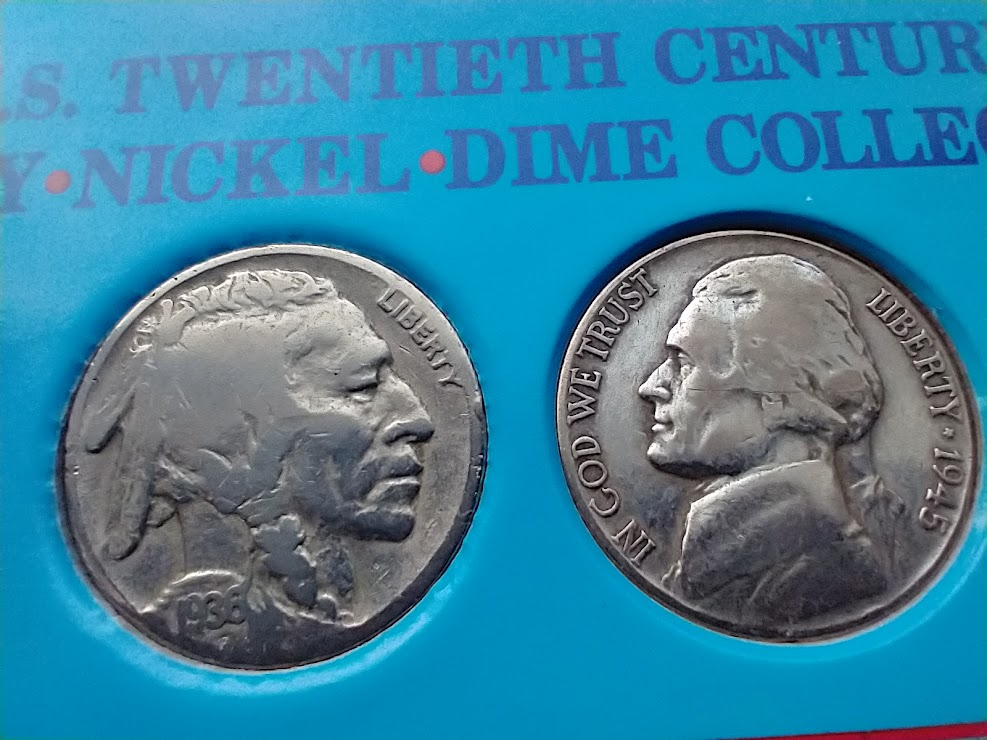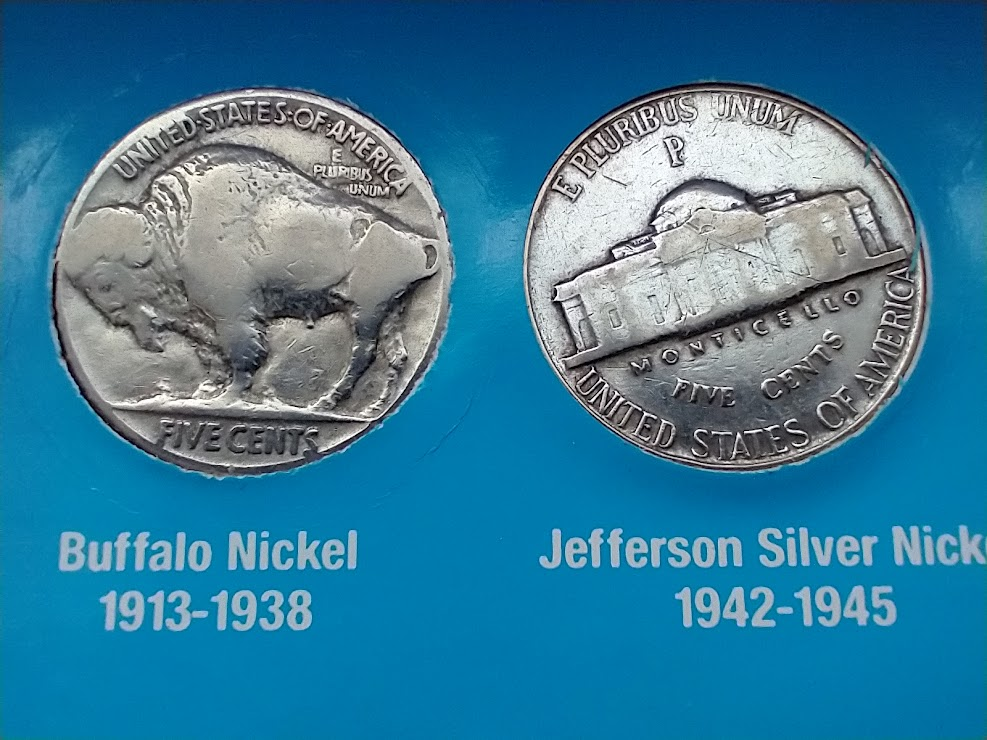 Another interesting pair is the Buffalo nickel from 1936 and silver wartime nickel from 1945. These wartime nickels are well sought after, since many of them were still in circulation in the '70s and '80's after many of the silver coins were removed from circulation. It was still a source of silver you could find in your change... and on rare occasions you still can!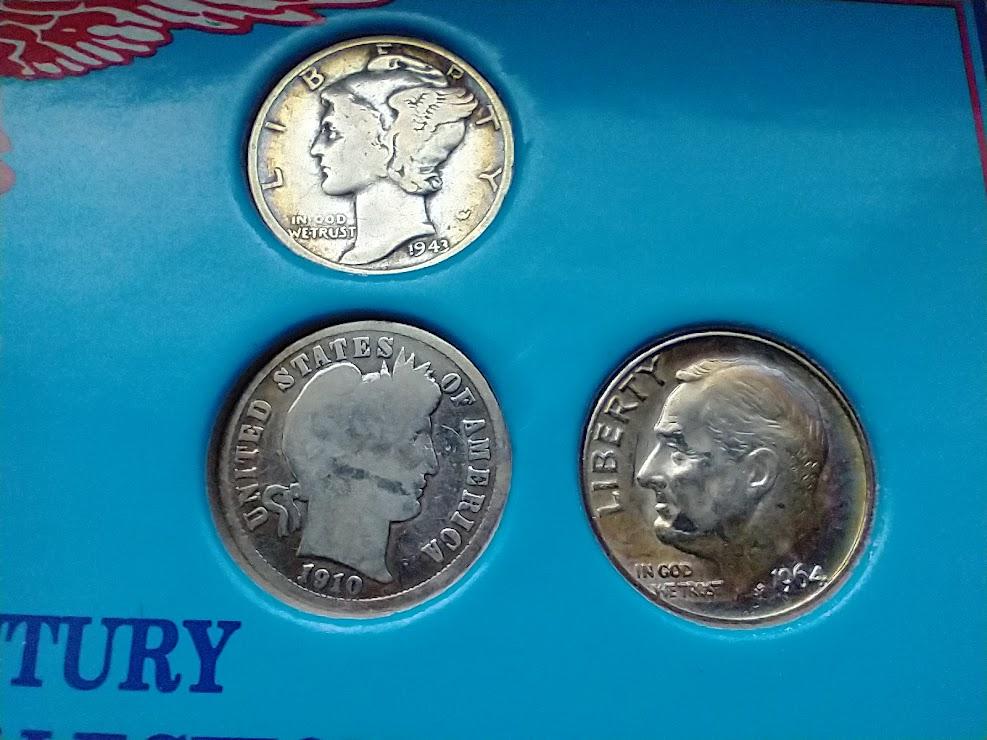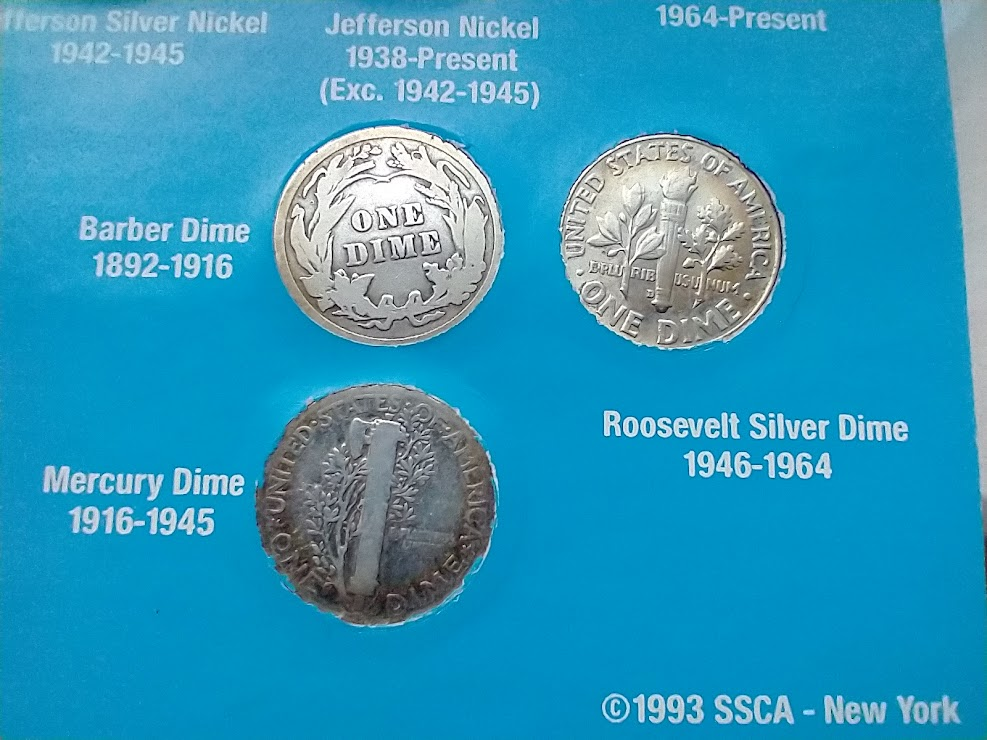 A small collection of silver dimes! These show the three designs from the early 1900's all the way to the modern dime. These specimens have seen some wear, but they're still attractive.
Conclusion
It's fun going through the old collection and sharing with my readers. When observing these sets, I often wonder how these particular dates and condition coins all were compiled together. It's almost like leftovers put together as a set. Some are of high quality, others are placeholders. These days, I would pop the silver coins out and add them to my constitutional collection - but because I found them in my treasure box, I'll keep them together as a set.
---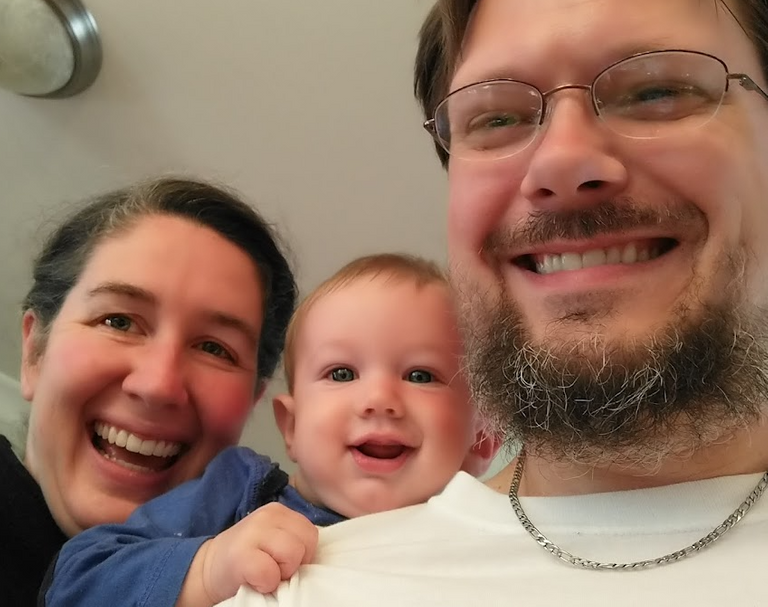 Benjamin Turner: God fearer. Rooted in Messiah. Husband of @lturner. Father of six wonderful children. The guy behind the camera. Blockchain enthusiast.
Bless the Most High!

Do You Like Discovering New Content?
ListNerds is a content discovery platform. Members promote content, various products and interesting links. Every click rewards you with MAIL credits to promote whatever content you want to share! If you'd like to learn more, visit Listnerds.com

Posted Using LeoFinance Beta
---
---