Today's Topic: Share Your Friday - What Are You Up To Today? Medicine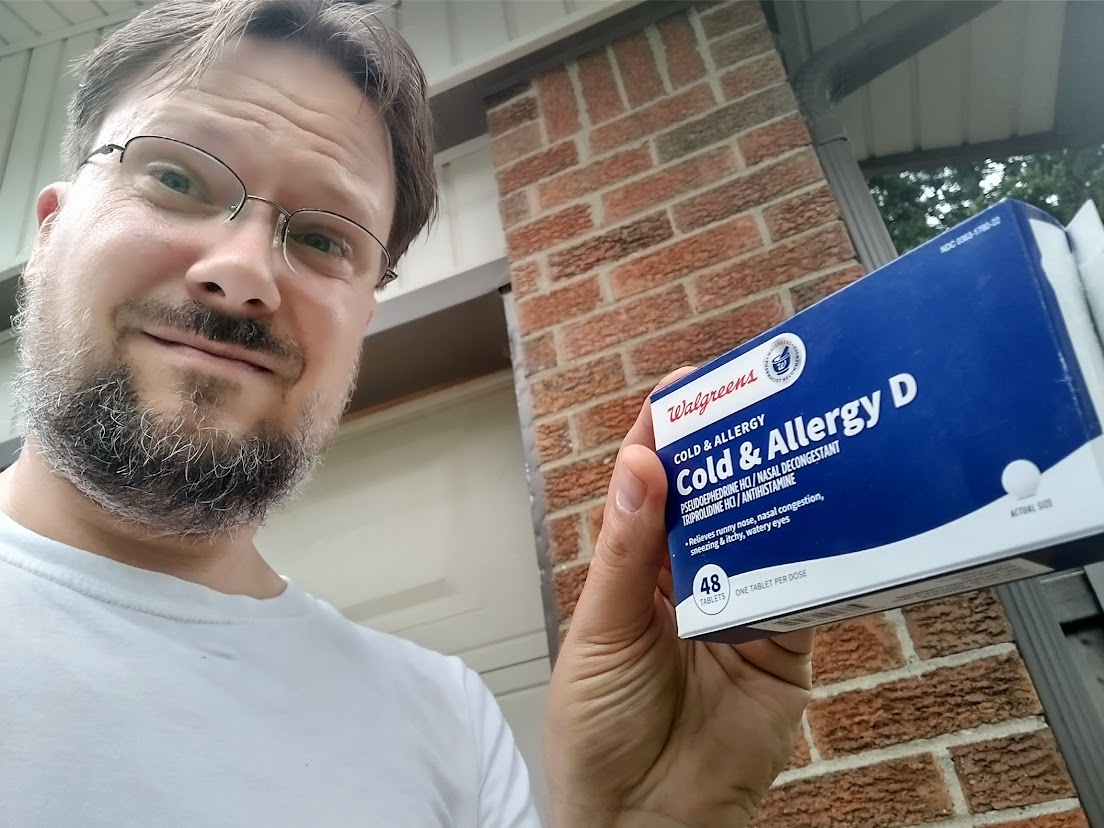 Today, in addition to preparing for the Sabbath, I am on a quest to find some specialized medicine for my daughter.
Our Family is not Big on Pharmaceuticals
But when our children can't seem to get better, we start looking for the helps. Almost all of our children have coughs and runny noses, but one child is experiencing some drainage problems with her ears. We remembered the old "Actifed" cough syrup and how effective it was in draining lymph nodes and decided to find it.
Turns out Actifed has been gone for a long time and similar products have been put behind lock and key. Why? Because one of the ingredients in Actifed is Pseudophedrine HCI, an ingredient people were using in home labs to make meth.
Drugs Are A Problem Around Here
As I was looking for cold and allergy medicine, I saw this sign: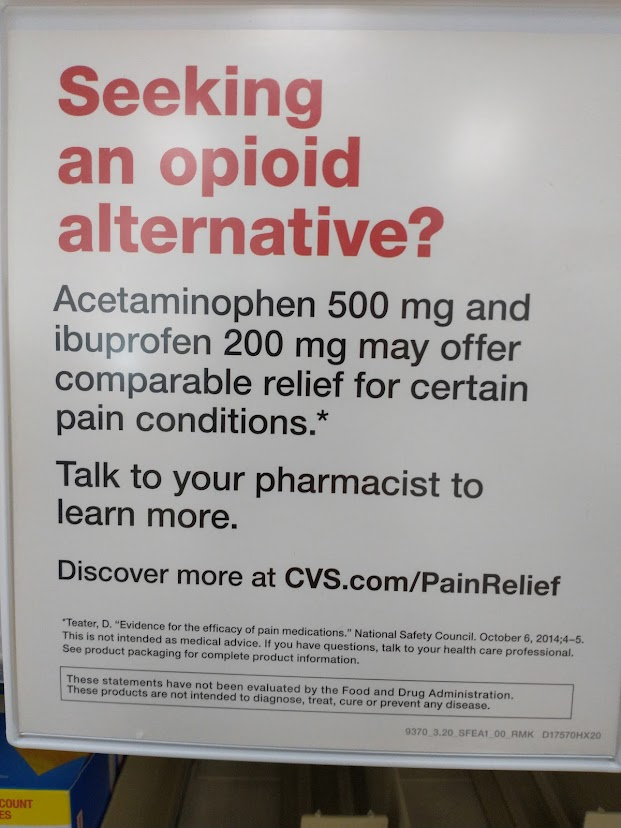 Right underneath was the pain medicine shelf... empty. The 500mg Tylenol and off brand.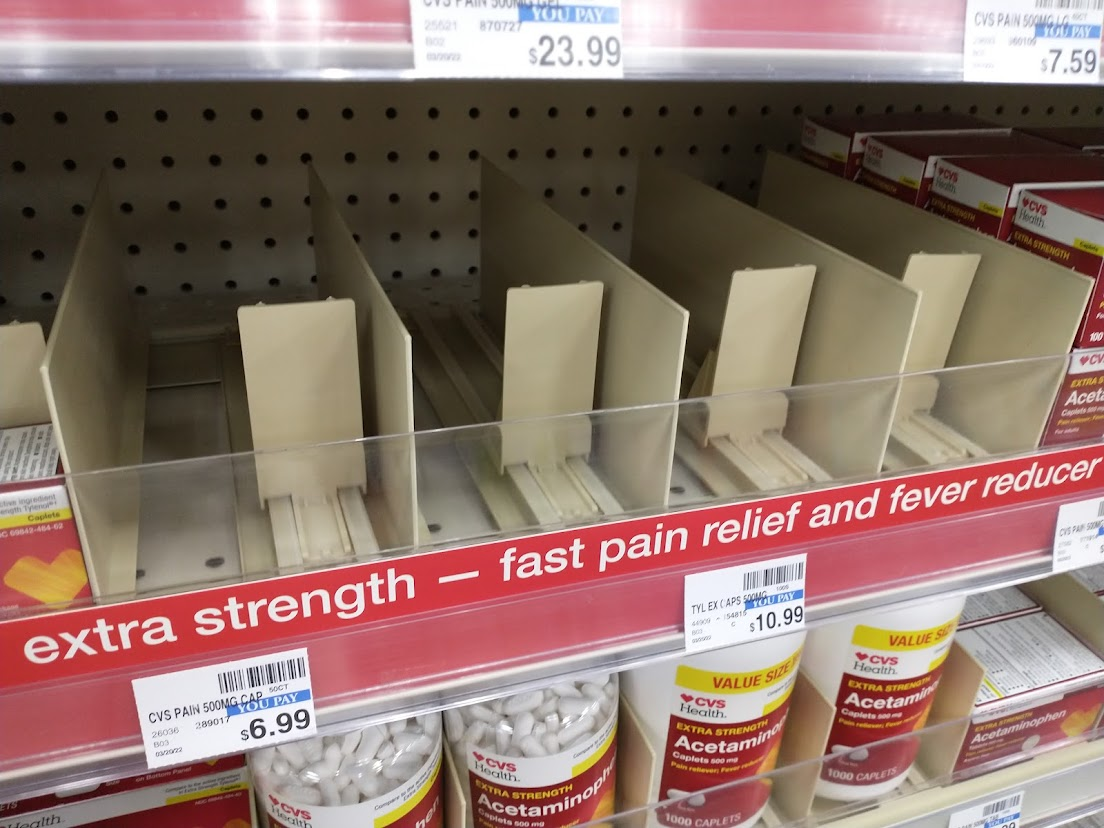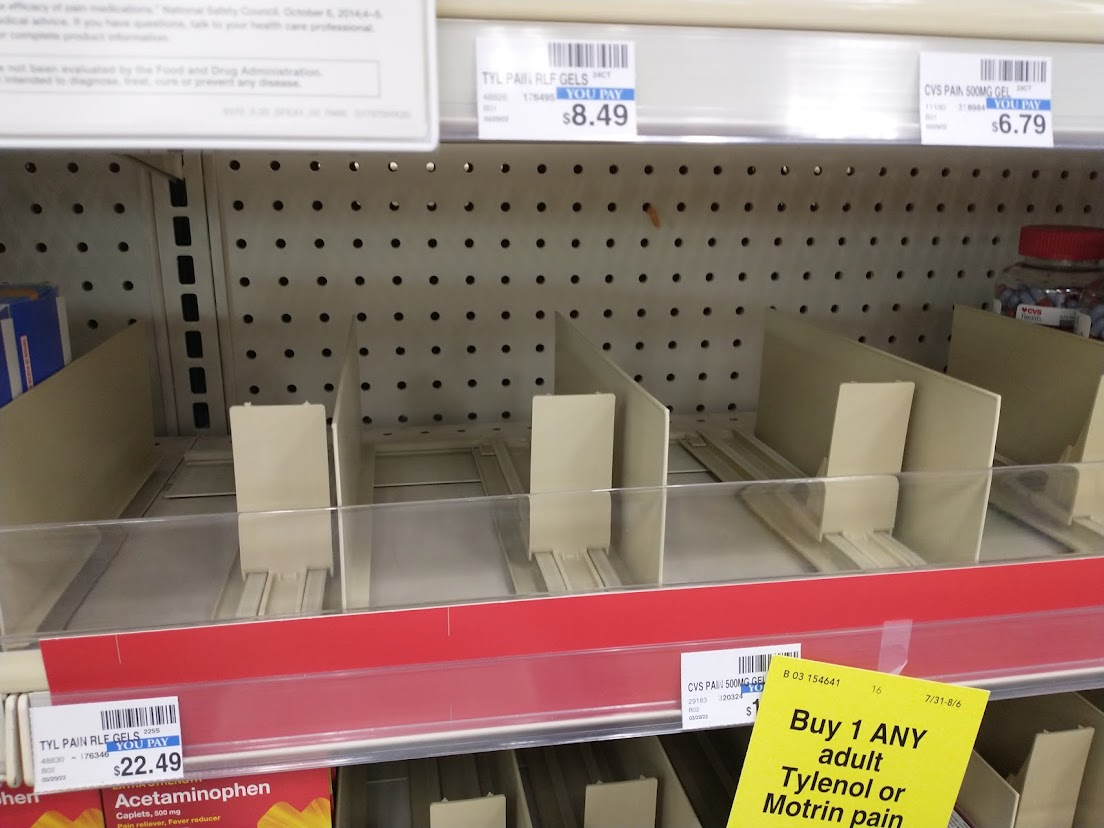 Supply Chain Issues Effect More than Just Food
It's a scary thought what this area would be like if certain medication was not widely available for those who are dependent on them. I'd like to think that buying out the Tylenol and Ibuprofen are an attempt to wean off of drugs, but more likely is they are not able to acquire them and they are doing their best to keep things together.
We are considering stocking up on the OTC pain medicines for just a situation like that. If we found a person in need of pain medicine, it might be good to have some on hand - the corner drug store is already sold out.
---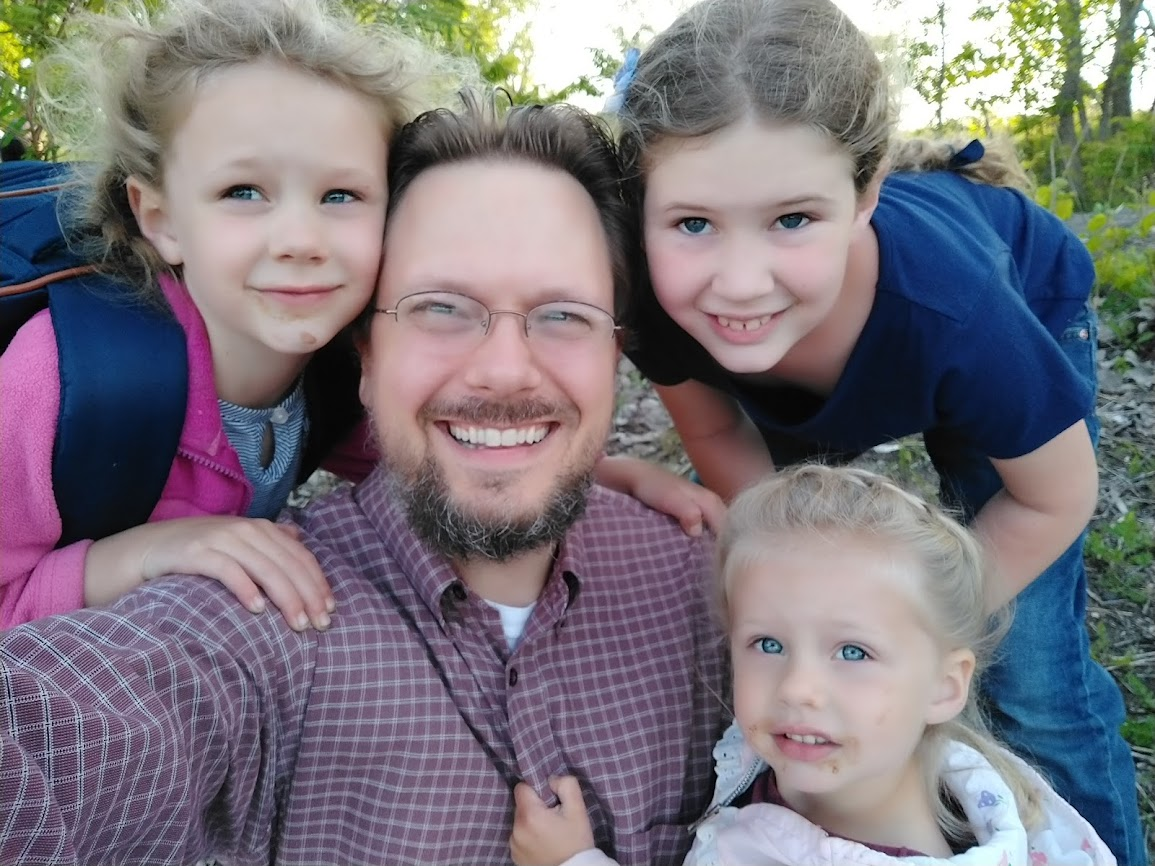 Benjamin Turner: God fearer. Rooted in Messiah. Husband of @lturner. Father of six wonderful children. The guy behind the camera. Blockchain enthusiast.
Bless the Most High!

Do You Like Discovering New Content?
ListNerds is a content discovery platform. Members promote content, various products and interesting links. Every click rewards you with MAIL credits to promote whatever content you want to share! If you'd like to learn more, visit Listnerds.com

---
---