The US MINT Issues a First Amendment Platinum Coin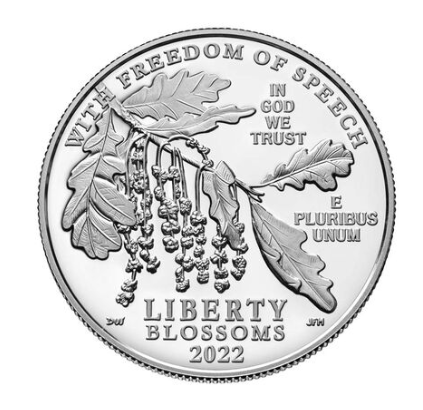 With Freedom of Speech
While the US is undergoing some of the worse censorship and silencing in it's history, the US mint is issuing a "Freedom of Speech" platinum coin.
IT seems the definition of "freedom of speech" has been redefined as "freedom that we grant to speak". With attempts to build a ministry of truth, right out of Orwell's book 1984, this is quickly becoming a time when US citizens feel they have to pander to particular ideologies and not speak of certain philosophical ideals.
The $100 Question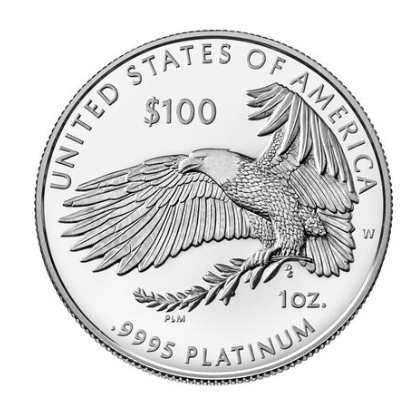 As we have this new $100 coin made of pure platinum, with images in remembrance of our God-given constitutional right to free speech, how shall we then utilize this right?
I am grateful for the immutable blockchain, that this message cannot be "canceled" or "censored". If a whale doesn't like it, sure they can downvote it. They can grey it out, remove rewards, damage reputation. But still, there it is. Immutable. Recorded. Said.
Does anyone else find it ironic that 2022, with an increasing LACK of freedom of speech, this particular coin design is issued?
Read more about the $100 Platinum Eagle Constitution Series.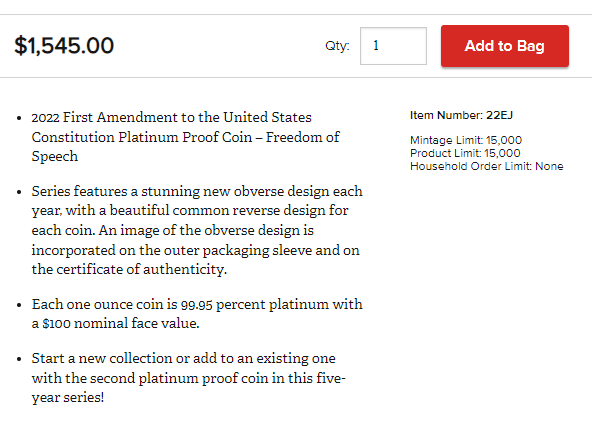 ---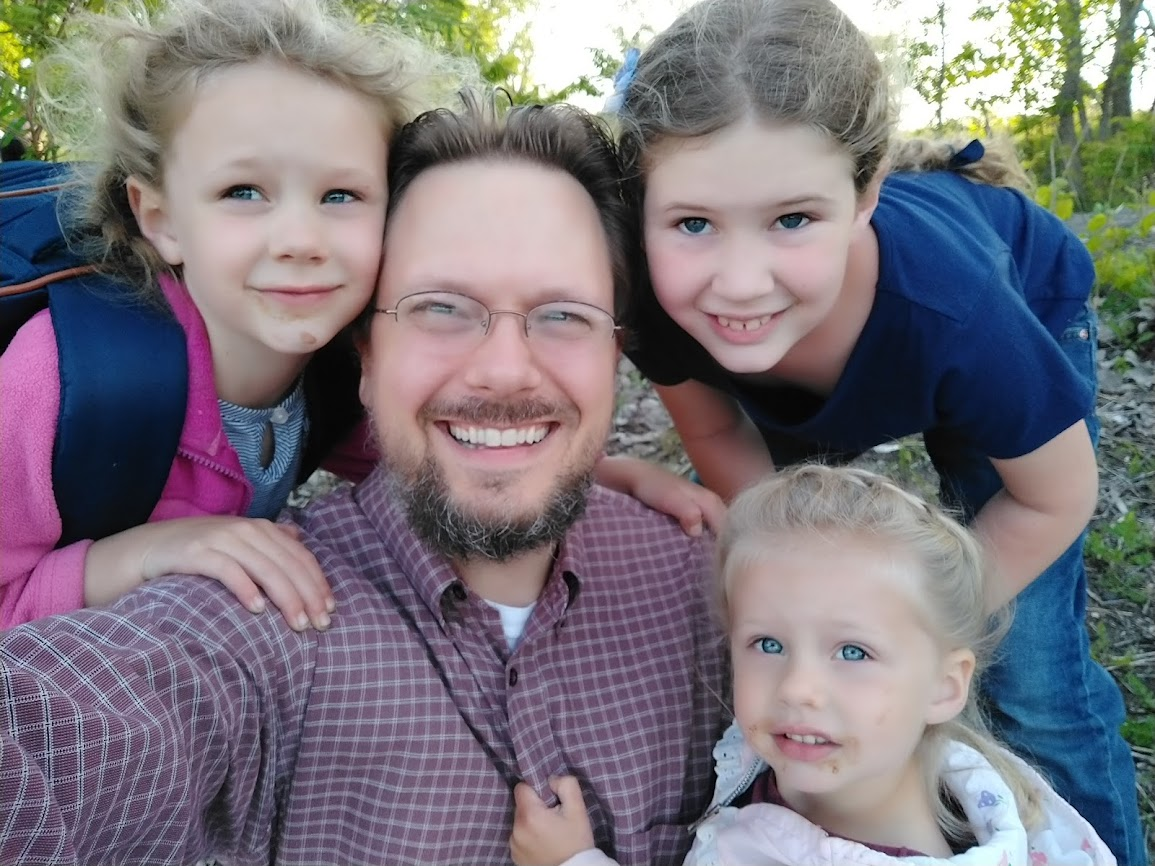 Benjamin Turner: God fearer. Rooted in Messiah. Husband of @lturner. Father of six wonderful children. The guy behind the camera. Blockchain enthusiast.
Bless the Most High!

Do You Like Discovering New Content?
ListNerds is a content discovery platform. Members promote content, various products and interesting links. Every click rewards you with MAIL credits to promote whatever content you want to share! If you'd like to learn more, visit Listnerds.com

Posted Using LeoFinance Beta
---
---