The Risk of Ordering Silver Online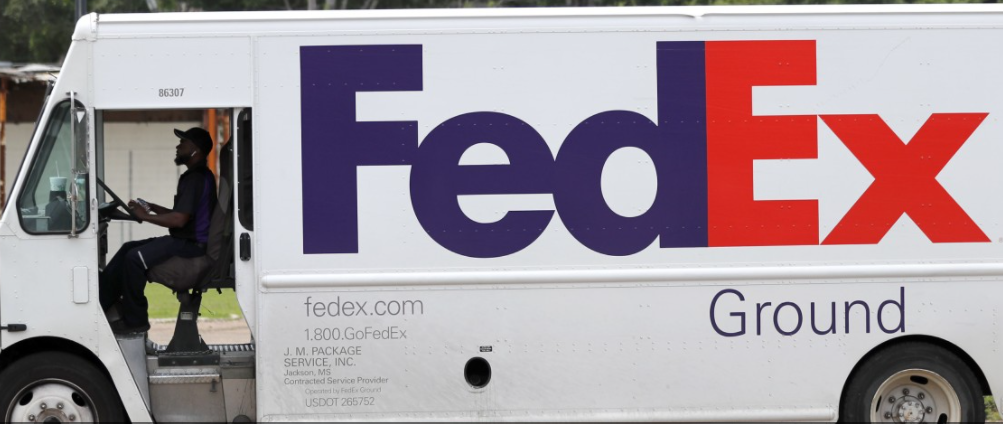 Purchased Silver Bars Online
I purchased 4 small 5 oz bars from SD Bullion while crypto was high and everything appeared to go smoothly. I placed the order October 6th and a few days later I had a tracking number. It was estimated to arrive on the 14th.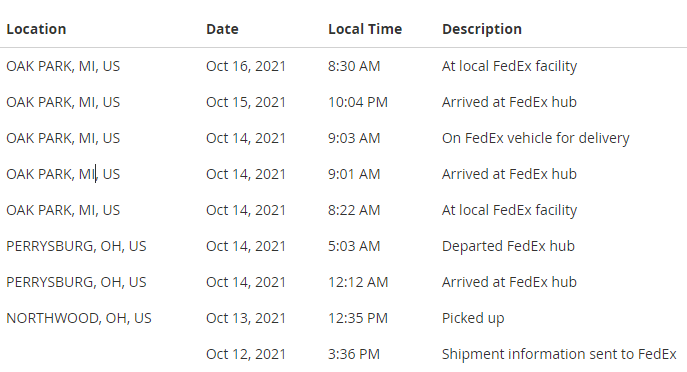 The Package Vanished?
So after a week of waiting, and with no package arriving, I checked the tracking information and found there was an attempt to deliver it on the 14th, but it somehow made it back to the hub. Hmmm... Ever since then, the package has been waiting "At a local FedEx facility".
Ut oh.
I contacted SD Bullion and as always, their service was excellent. The shipment is insured, so after an investigation, I may be able to recover the purchase value of the package. But that raises some questions... current silver value? Pay back cash or crypto? Or will they recover the package and all will be well?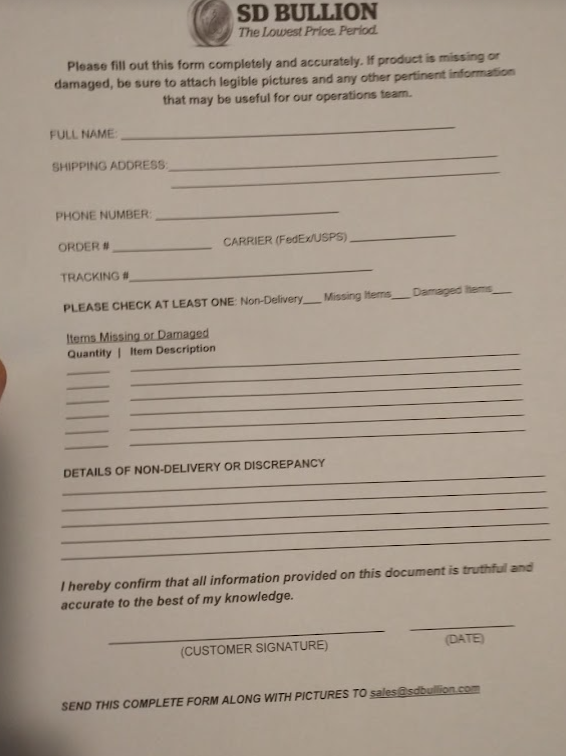 One of the Risks of Ordering Online
While SD Bullion did everything perfectly, they rely on their carriers to get product to their customers. FedEx is not all that reliable. The last track of the package was on the 16th and it hasn't been scanned in two weeks.
I have to wonder if this has to do with employee shortages, or just sheer incompetence. Either way it's a bit worry-some having a purchase float out there, seemingly gone.
I hope the next post on this topic will be showing some shiny bars!
I'm Reminded the Advantage of Buying from a Local Coin Dealer
Not only can you pay cash, but you walk out with the product. No need to rely on shipping companies and other people's hands and trucks to get it to you. Something to remember for the future.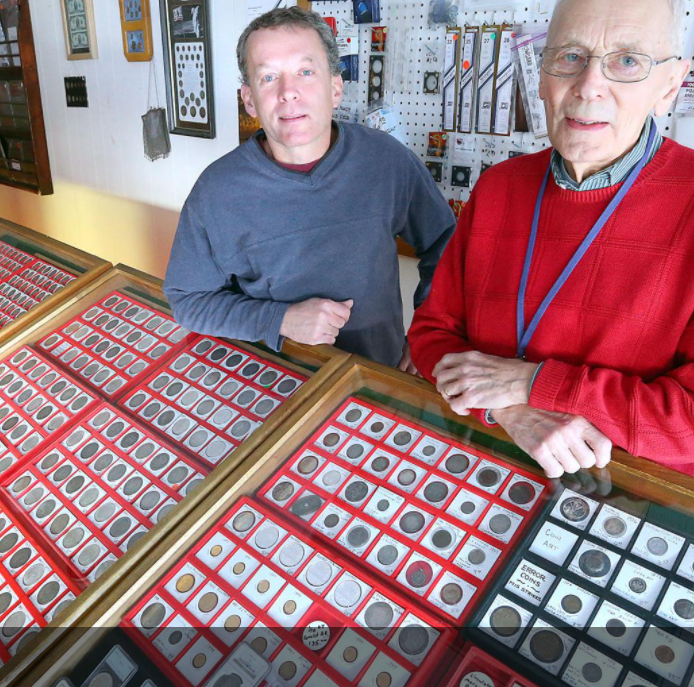 ---
---