The Project Grows: Lego Town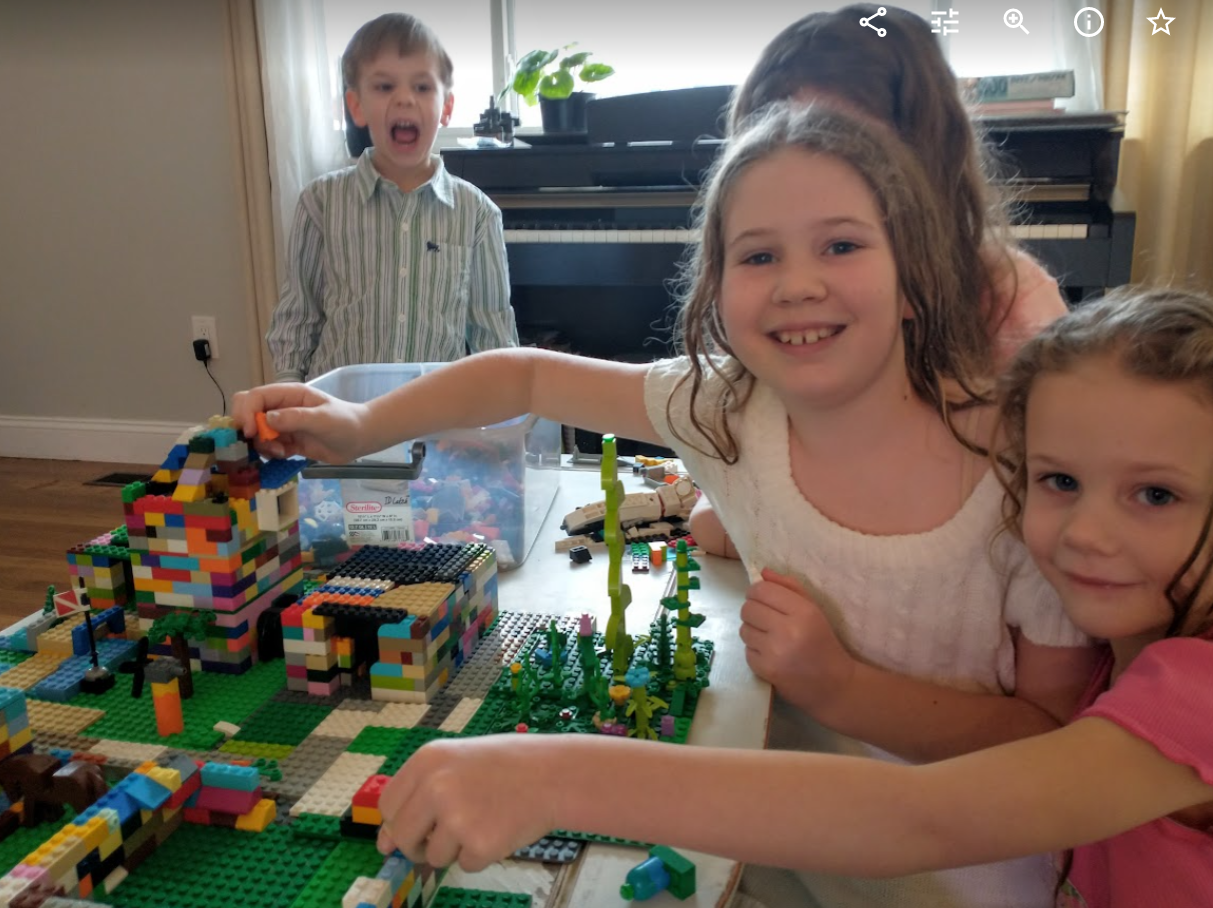 The Lego Town Has Grown
My previous post, I showed the Lego house. Since then more houses and towers and gardens have been added to the Lego Town.
Here is a tour of Lego Town from the perspective of a Lego guy.
More and More Details
As the town grows, all sorts of new things are added. There are FIVE houses, one for each child, and a garden was added. There's a windmill, flag, roads going between each house.
Also accommodations for horses. Every Lego Town needs accommodations for horses.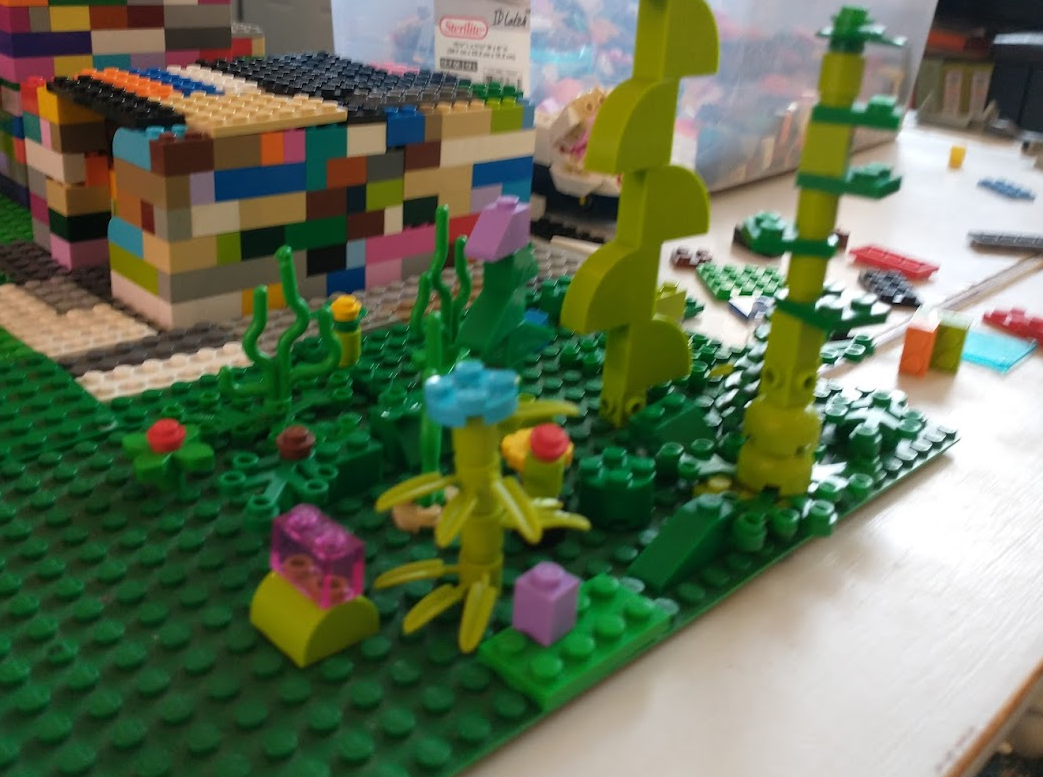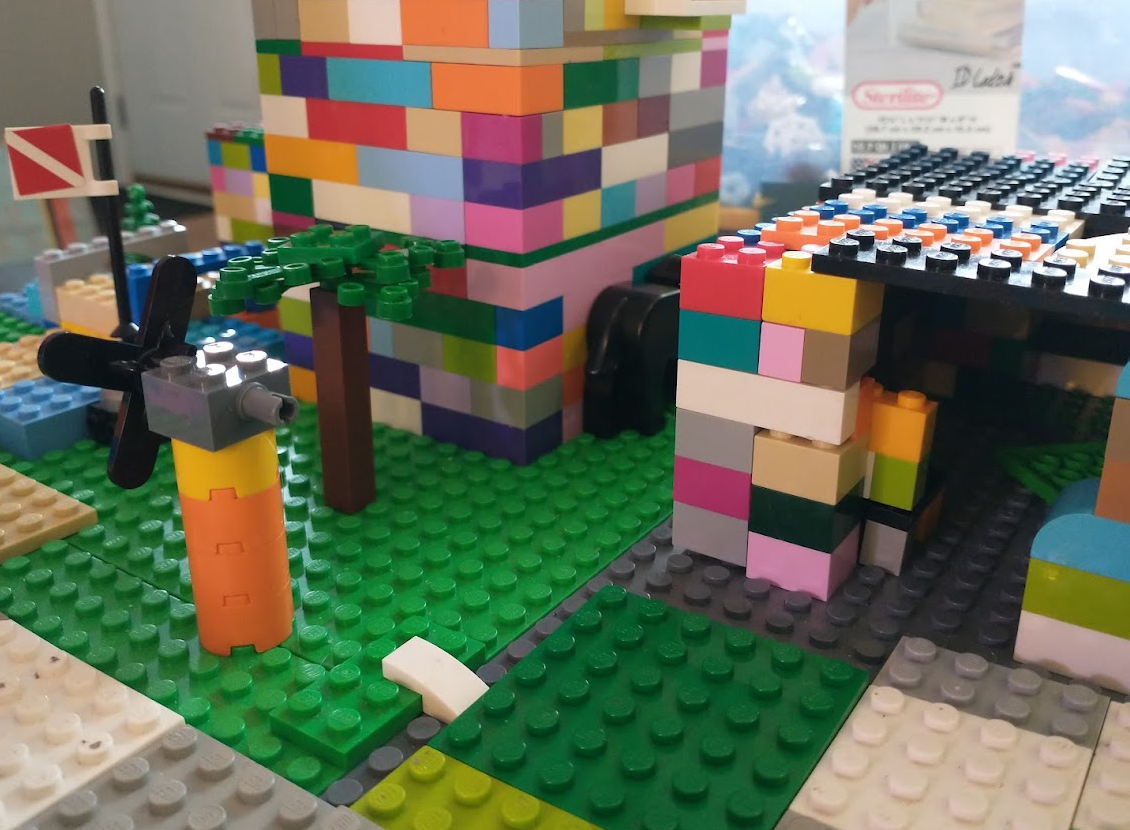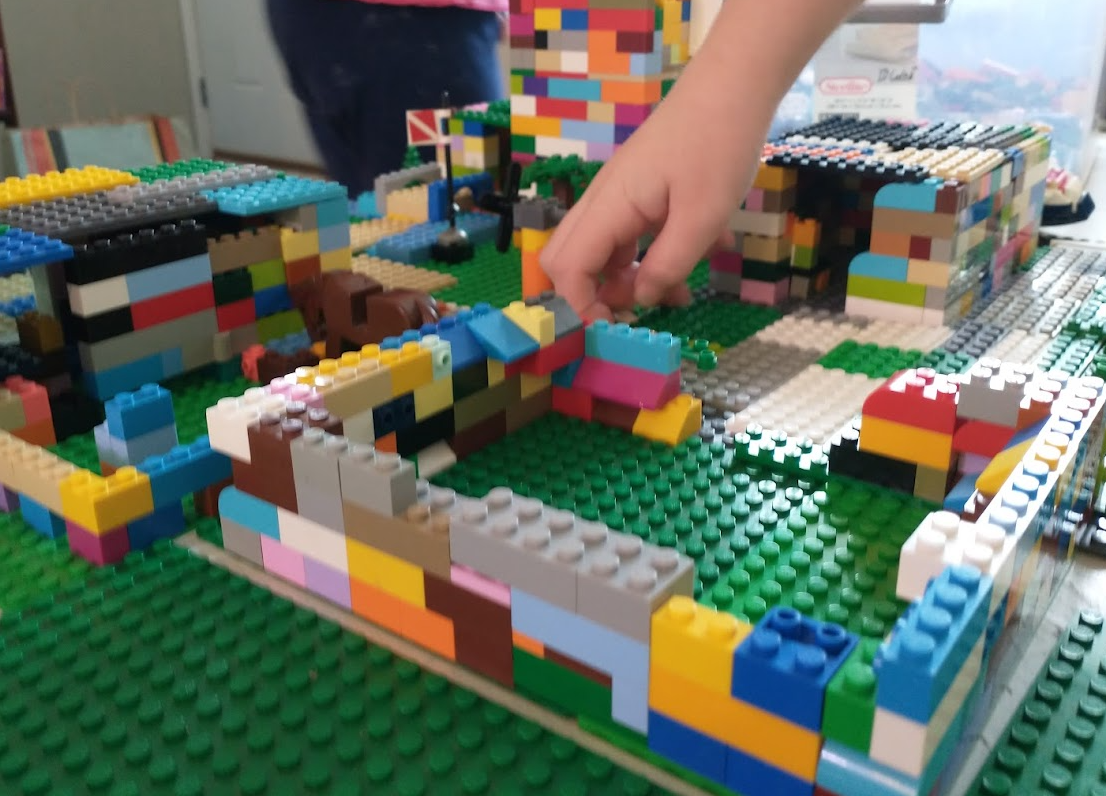 It's been fun for me to watch this Lego Town grow bigger and bigger. I wonder how big it will get? Maybe I should purchase some more green plates so they can expand further!
---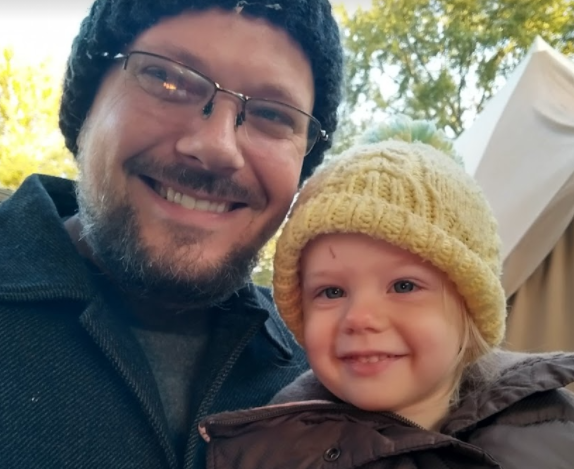 Benjamin Turner: God fearer. Rooted in Messiah. Husband of @lturner. Father of SIX (!!!) wonderful children. The guy behind the camera. Blockchain enthusiast.
Bless the Most High!

---
---