The Old Granite Lady: The San Francisco Mint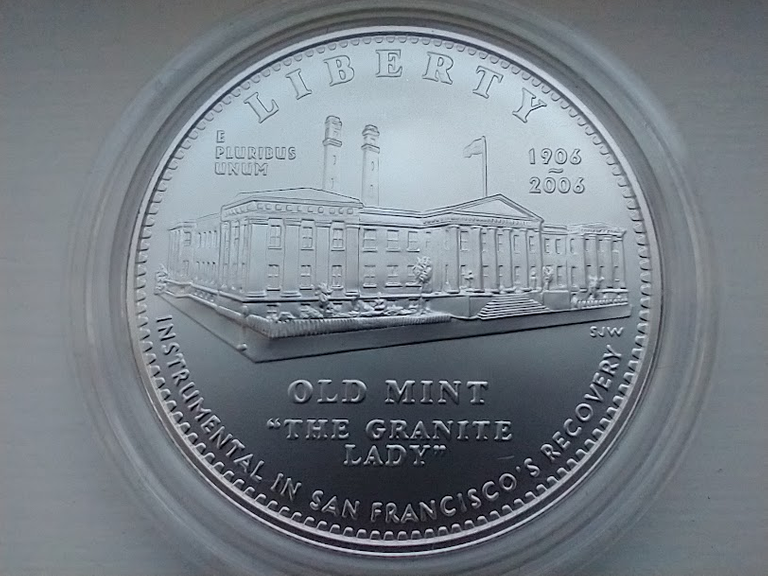 One of my favorite commemorative coins is the "Old Granite Lady", remembering the former San Francisco Mint.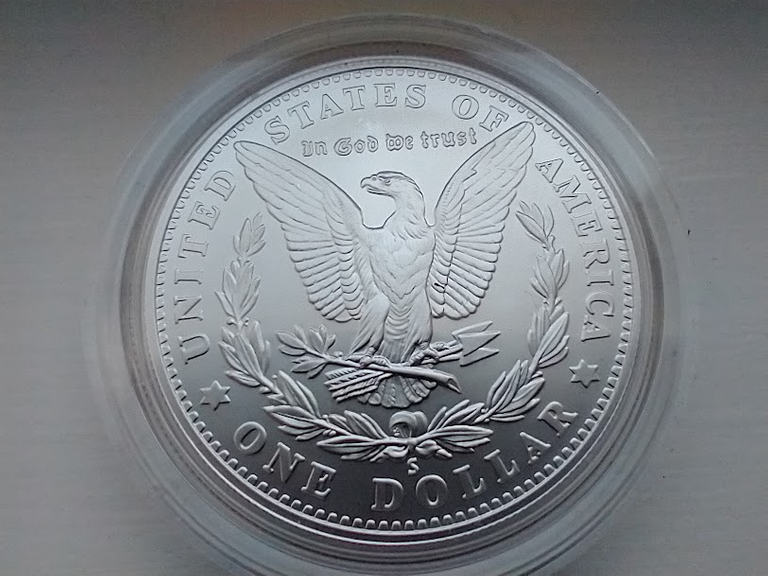 My Favorite is the reverse, with the "retro" silver dollar design. It's fascinating seeing it so pristine, most coins with this design (being over 100 years old) will have some wear on it, especially in the eagle feathers. But this is perfect condition.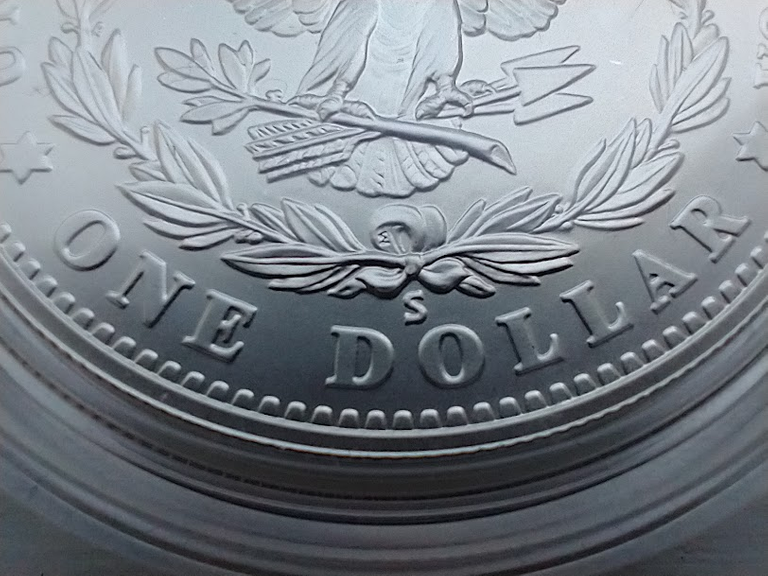 Any coin collector has noted that distinctive "S" mint mark, this is where most of those coins have come from.
The Old Granite Lady Today
IF I ever found myself in San Fransisco, I would tour the "Old Granite Lady" as it's being renovated. They're doing a great job and I'm happy to see it's being preserved and restored. It's a magnificent structure.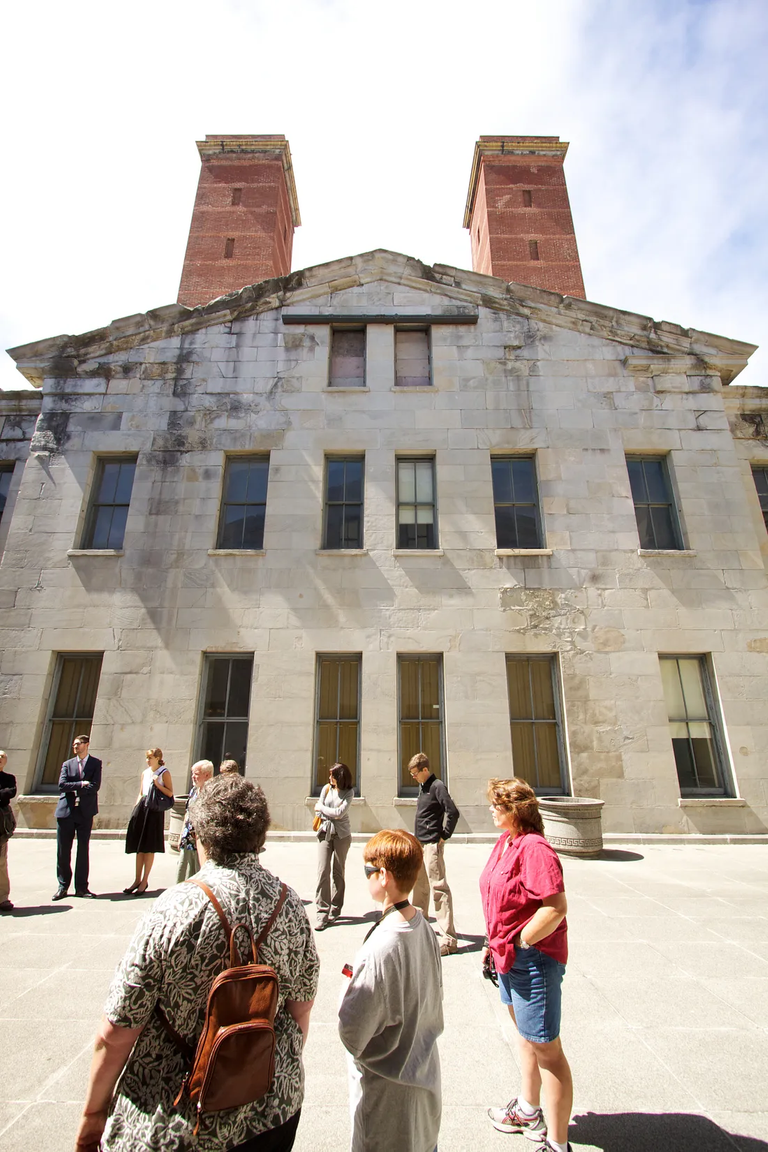 Image Courtesy Urban Explorations
Wide courtyards, tall ceilings, tall windows, spacious rooms. It's an amazing building.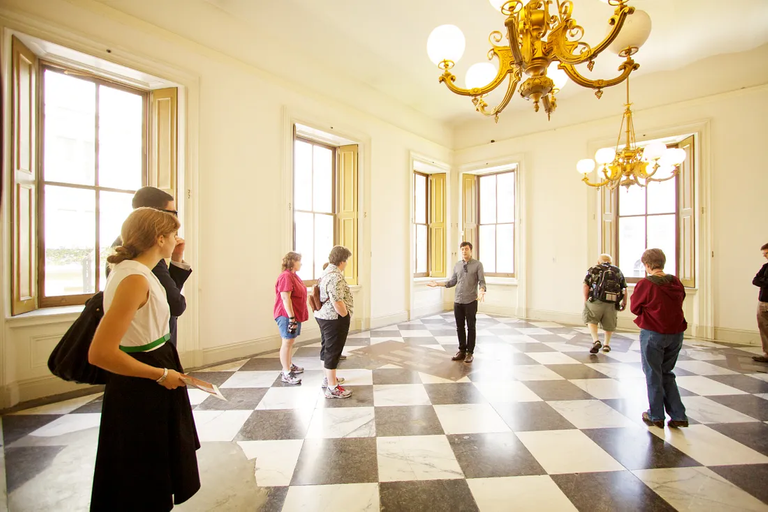 Image Courtesy Urban Explorations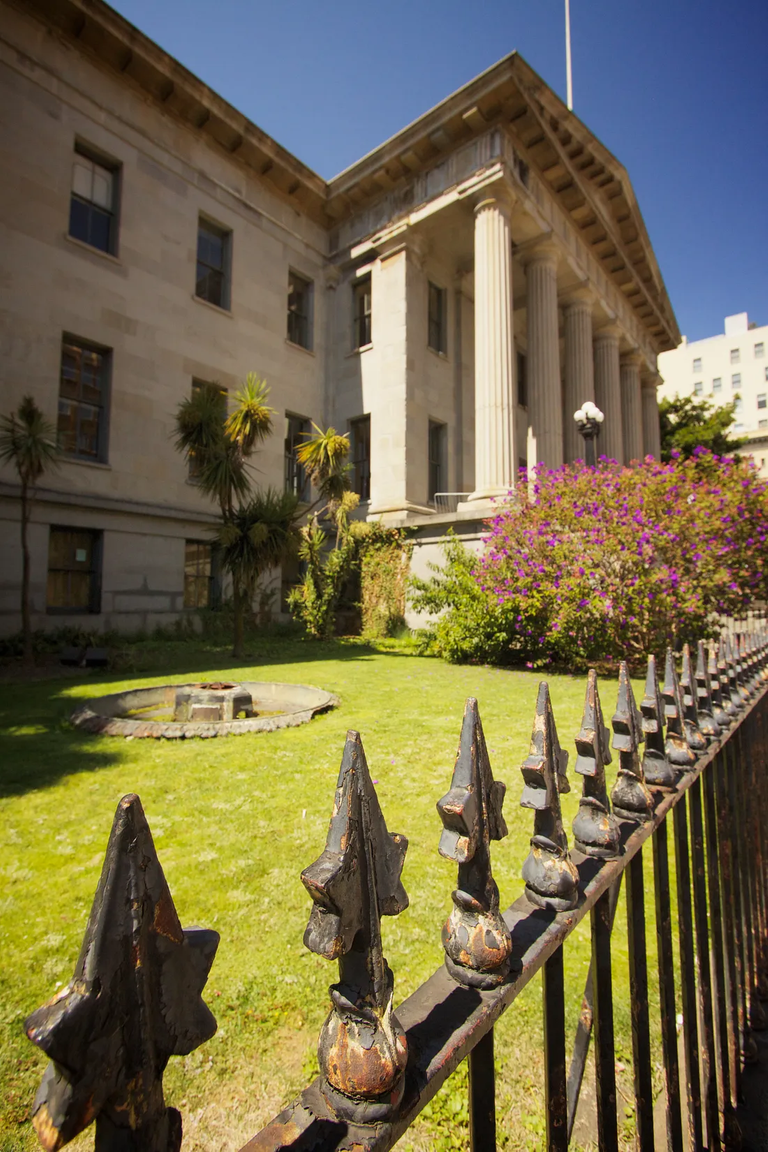 This was a time when wealth (silver / gold) was being transacted throughout the country. The banks and mints were providing real money with intrinsic value, unlike today's printing presses which are nothing but fancy designed stiff cloth with perfume.
Off Topic, But a Fun Theory
I have a theory that newly printed notes are infused with some sort of scent. If you've ever gotten fresh fed notes from an ATM, they're crisp with sequential serial numbers. They also have a distinct smell to them. Perhaps it's the ink that's used, perhaps it's the "paper". But my theory is that they are actually scented. Imitating the scent of an old book.
My theory is that this is done to increase the desire for these notes, making them more than just desirable for their amazing ability to trade, since "cash is king" even though cash has no cloths on.
The joke is that money smells like cocaine, but that's not true - it's an urban legend. We see movies where people snort cocaine with dollar bills, so we just assume most money has drug residue on it.
The people who design money know there is no intrinsic value, so there is a subtle attempt to create some. But only for "new" money, payday money. The kind that comes from the ATM. The kind that often gets spent within a few days. The kind that businesses will interact with, making their cash drawers smell nice.
Old money looses it's attractive scent and is not as desirable - that is old "new" money. Actual historical old money has it's own unique scent.
Do you think that money is scented? Does my fun theory hold any water?
---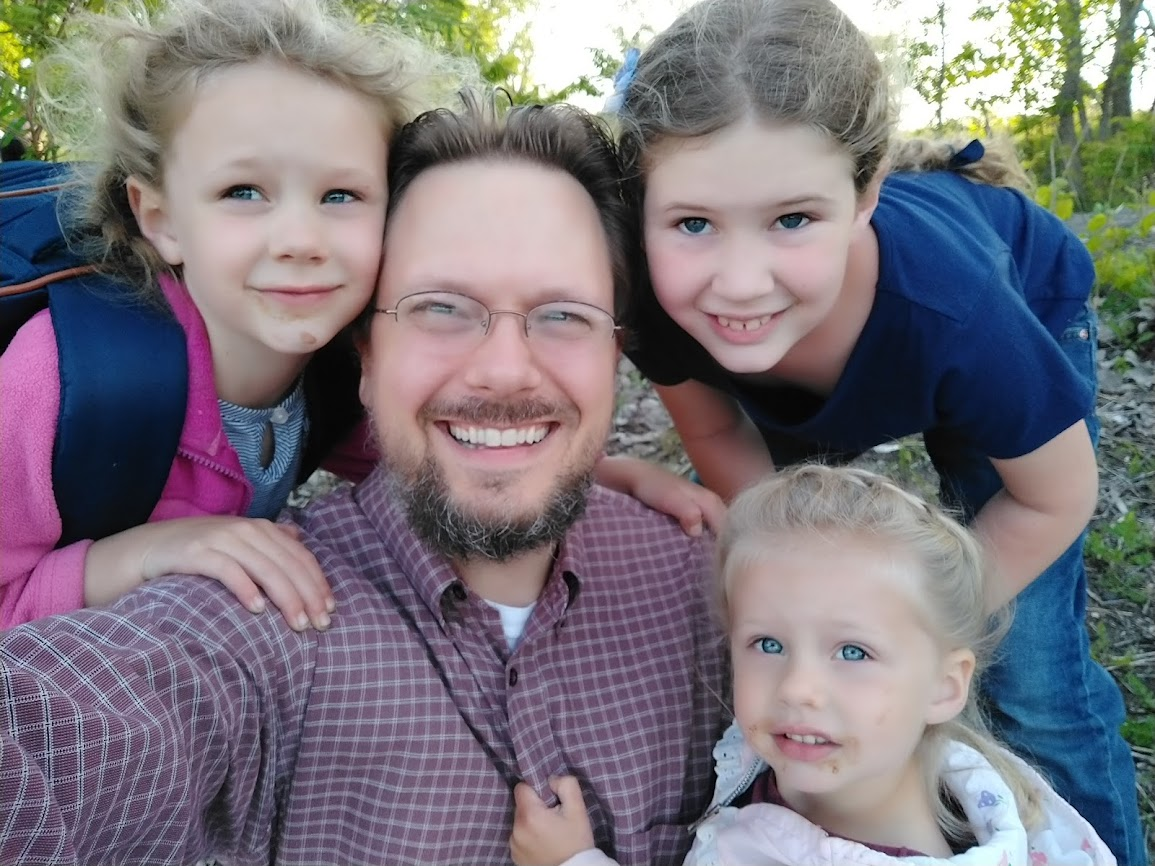 Benjamin Turner: God fearer. Rooted in Messiah. Husband of @lturner. Father of SIX wonderful children. The guy behind the camera. Blockchain enthusiast.
Bless the Most High!

Teach Your Children Liberty from Sin
We encourage parents to teach their children principles of Godliness, beginning with the Word and an understanding who God is and what His Son has done to form a relationship with us.
No one can lay a foundation other than the one already laid, which is Jesus Christ. If anyone builds on this foundation using gold, silver, precious stones, wood, hay, or straw, his workmanship will be evident, because the Day will bring it to light. It will be revealed with fire, and the fire will prove the quality of each man's work. 1 Corinthians 3:11-13
Teach Your children Liberty from Tyranny
Second to this is the principle of self-determination and freedom, lest we loose the ability to teach our children the first principle in future generations.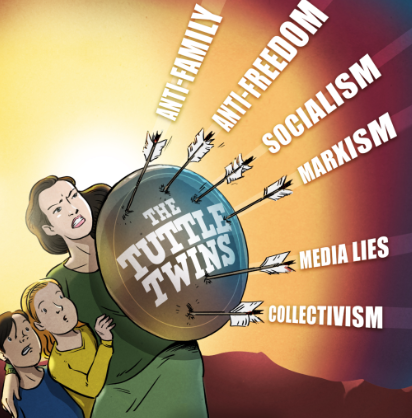 Our children read the Tuttle Twin books, specifically to learn libertarian principles, which most people learn later in life. These books are useful for our family, and yours, to teach children concepts that seem complicated, but are made simple in these books. I am an affiliate for Libertas Publishing, your purchase will help our family grow financially.
Bank Bailout Special!
It's happening, folks. The banks are going under! To educate our children about what is going on, there is a "Bank Bailout Book Bonanza" going on with the Tuttle Twins! Use coupon code FORTY for 40% off your purchase! Check out the books here.

"Politicians like problems because they can claim to have solutions... but their solutions often create even more problems."

---
---