The New Silver Eagle Design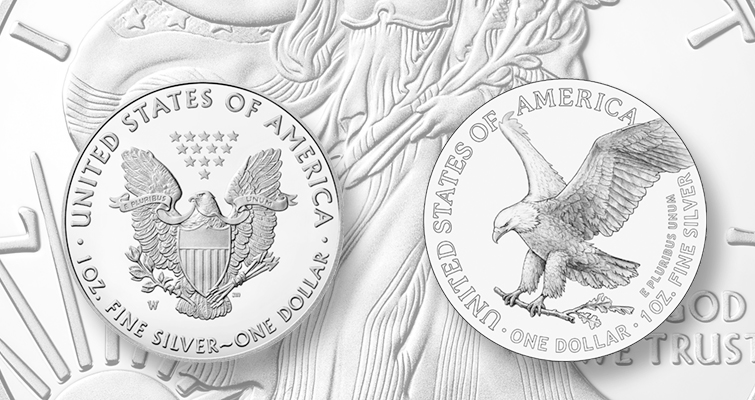 Just in time for very high silver premiums, the new design on the reverse on the silver eagle has been revealed.
On the left is the old design, on the right is the new design.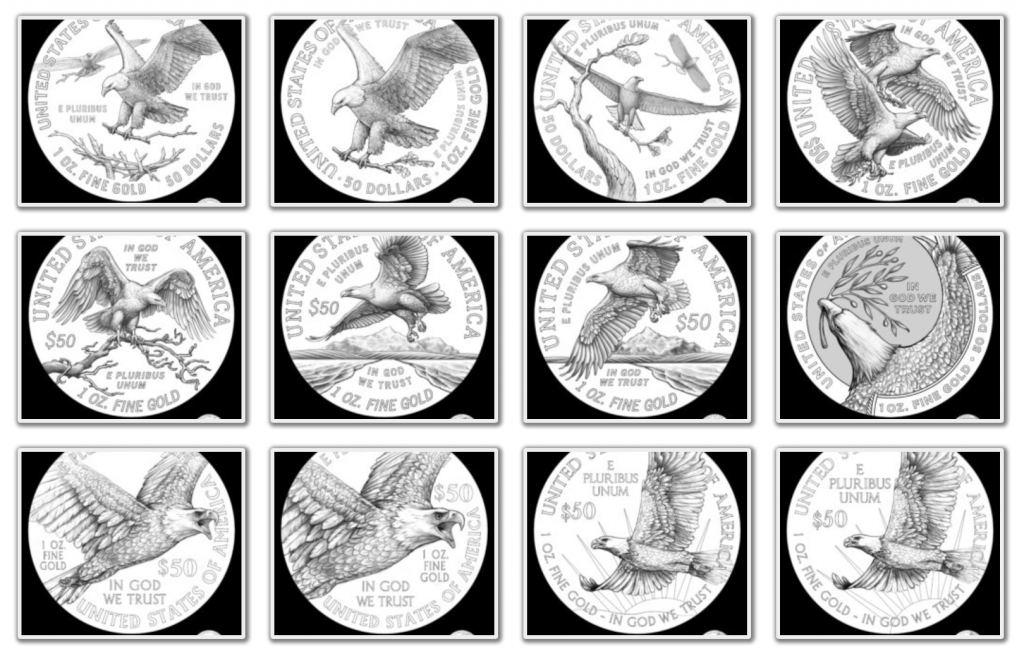 There were many different designs, the one that won has a simple look to it, more than some of the other contenders.
Are you planning on adding this new silver eagle to your stack?
---
---