The Mark of the Walmart: "V" is for Vaccinated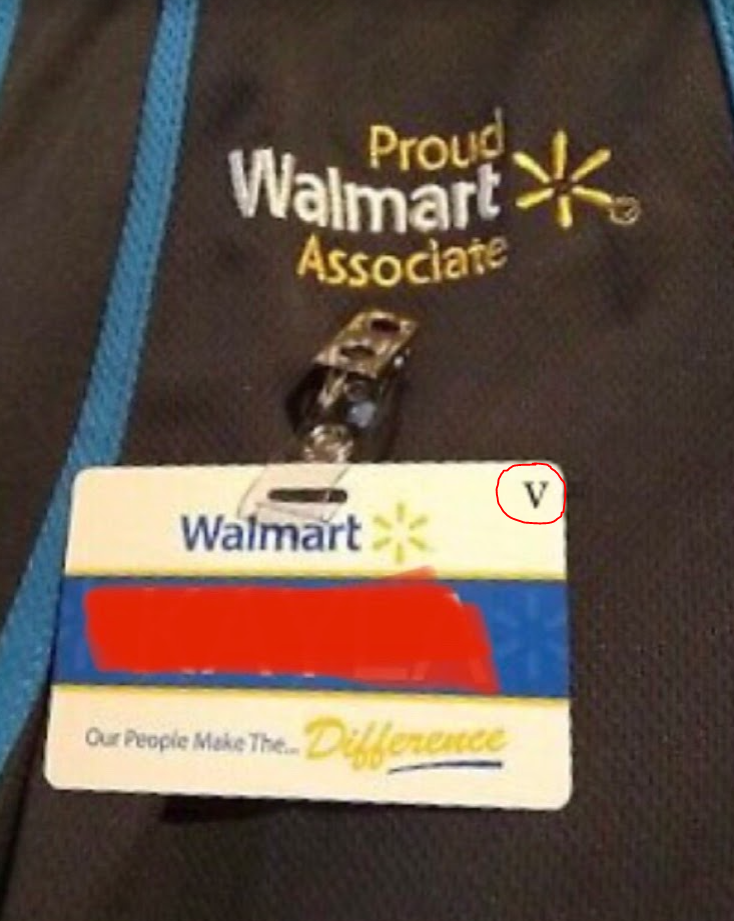 Is This How It Starts?
Walmart has begun offering cash bonuses to associates who can prove "full" vaccination for COVID-19. My readers are smart and know that no such vaccination exists for COVID-19, but the whole world is wondering over the experimental gene therapy serum, referred to as the COVID-19 vaccine.
Walmart is "marking" those who have accepted the serum shot with a subtle "V" on their name badge. I am told that Walmart allows all sorts of stickers and pins and decorations on associates' uniform, but they have strict rules on the name badge. Except in this instance: those who have accepted the serum are now given a "gold star" on their badge in the form of a "V" sticker. Or in Hebrew, a "six".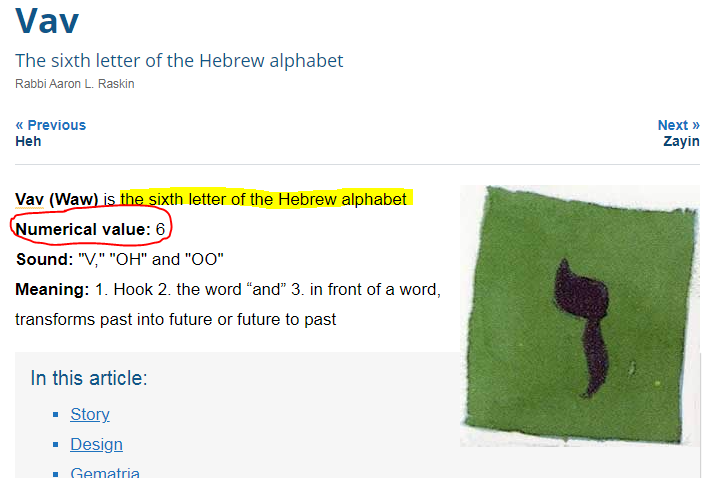 https://www.chabad.org/library/article_cdo/aid/137078/jewish/Vav.htm
Why?
Walmart is likely doing this to assure hyper-aware customers that if the associate is not wearing a face-covering, they can know that the associate is "fully vaccinated". This is their answer to "how do we know" when crazy people panic, seeing so many not wearing masks.
But what happens when someone goes maskless, but doesn't have the Mark of Walmart? Are they declaring sovereignty over their own bodies? Are they being defiant?
I am told that if "unvaccinated" associates refuse to wear a mask, they are sent home.
This is an Idol Religion
Many people will insist this is all secular and practical in regards to a world-wide virus, but in reality we are watching the formation of a new world religion.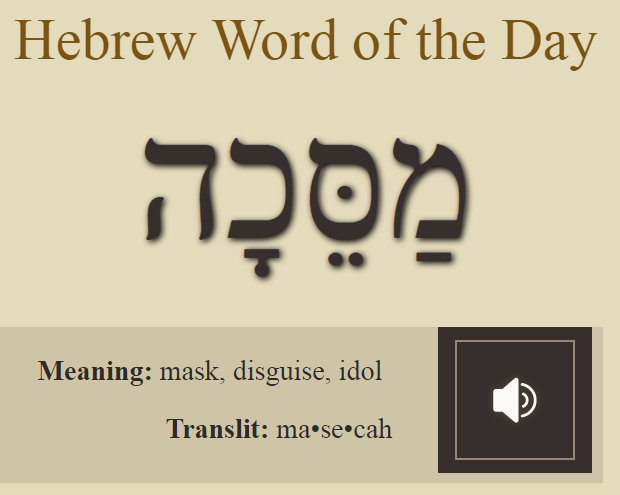 https://hebrew.jerusalemprayerteam.org/mask-disguise-idol/
Idols Do Not Save
The famous "Christ the Redeemer" idol in Rio Dejaneiro has a projection over it, portraying Jesus with a mask on and #MascaraSalva or "Masks Save".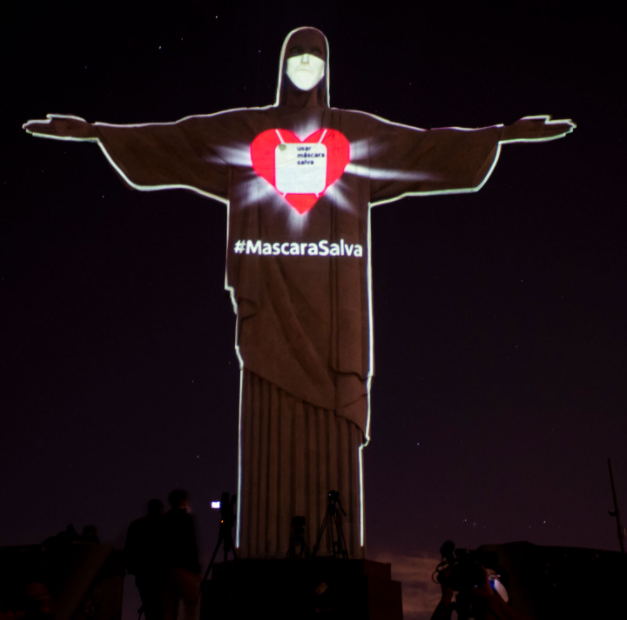 What begins as an idol of Jesus, now has the new world idol projected on it.
Posted via neoxian.city | The City of Neoxian
---
---