The Infamous Northwest Territorial Mint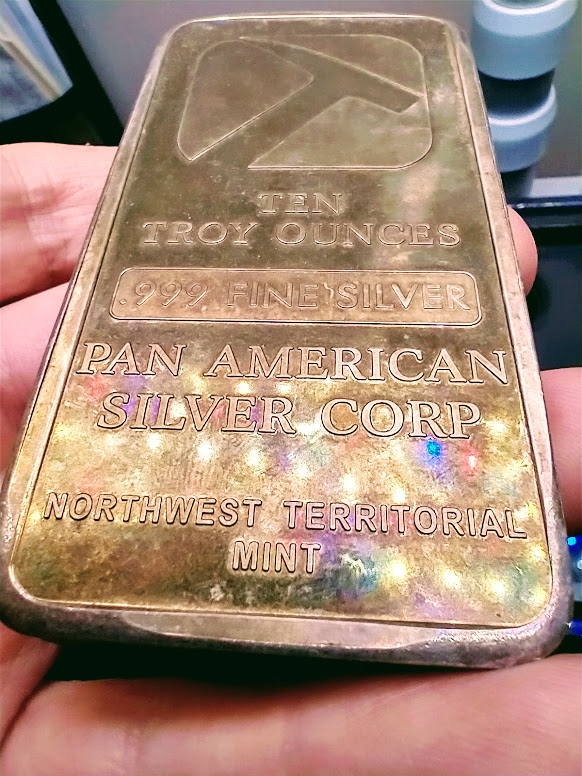 Northwest Territorial Mint
This used to be my "go-to" back in the day for all my online silver purchases. One of my first large silver purchases was this 10 oz silver bar. I wish it had a date on it, because I don't remember when I purchased this... probably 2007 or so.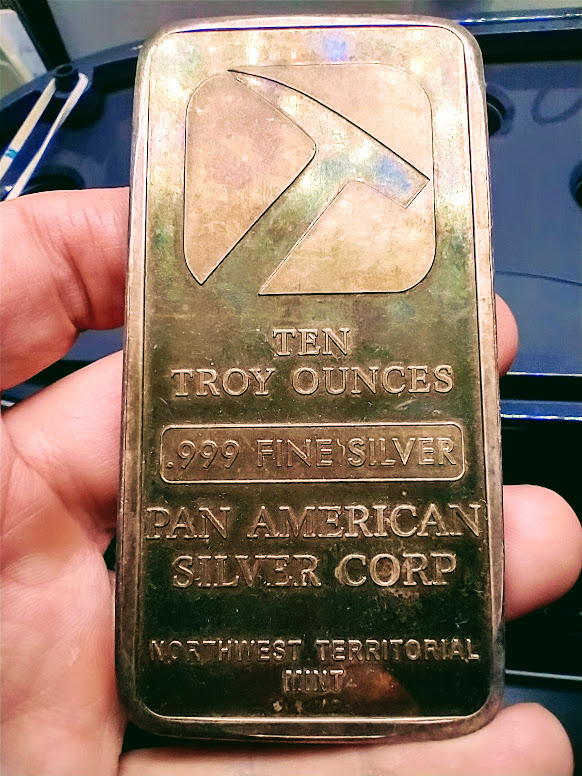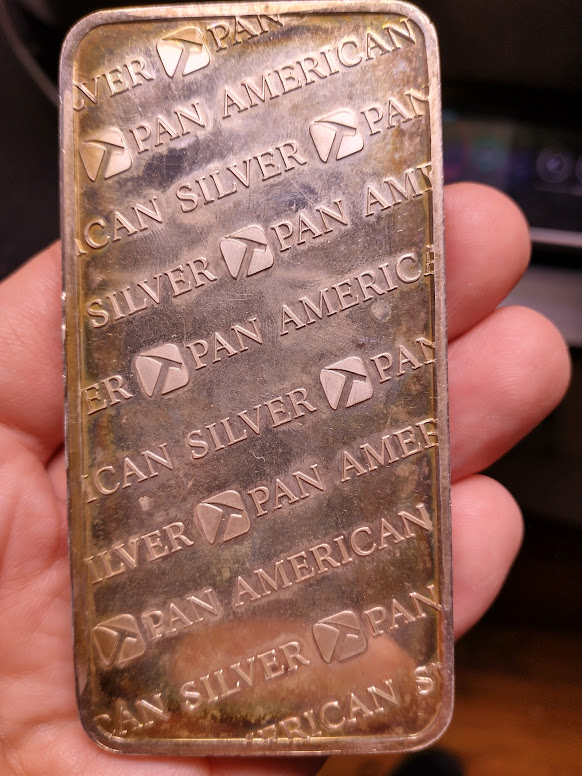 You can't buy NWTM silver anymore because they're out of business. And they took a lot of money with them, defrauding over 25,000 customers. I was almost one of them.
My final purchase from them took an extraordinary about of time to ship. I remember contacting their support and them deflecting. After months of pestering them, a package arrived in the mail. That was my last NWTM order. A number of years later, I heard they had gone out of business. They declared bankruptcy while still owing many customers the AG they paid for. Ran off with $5 Million.
Crooked.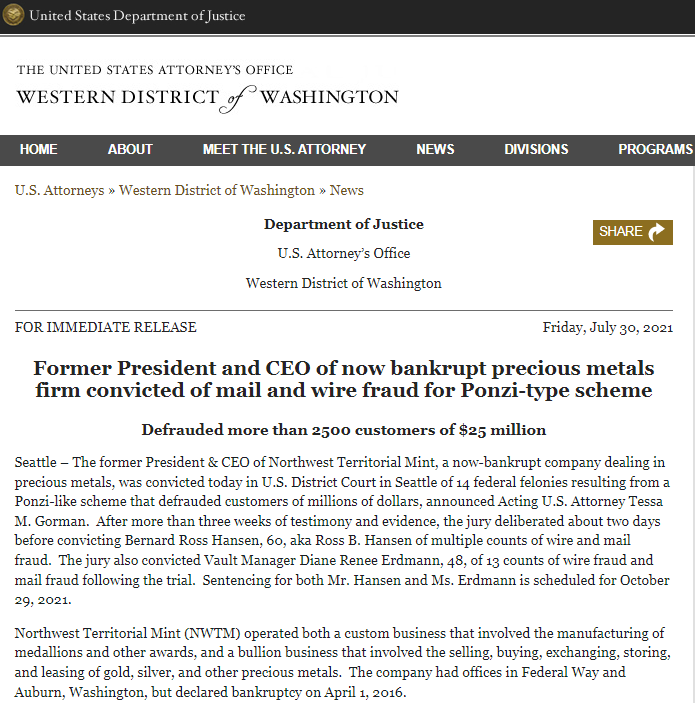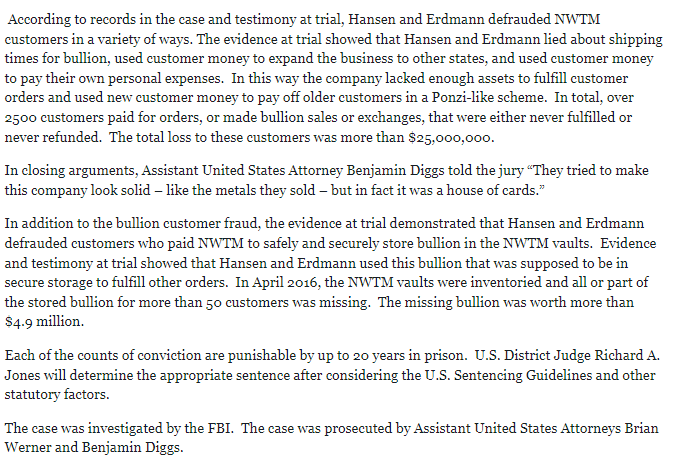 https://www.justice.gov/usao-wdwa/pr/former-president-and-ceo-now-bankrupt-precious-metals-firm-convicted-mail-and-wire
Lesson: Don't defraud the public. That is all.
---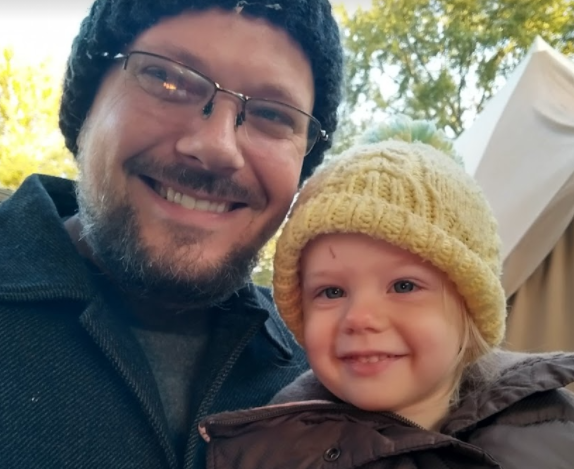 Benjamin Turner: God fearer. Rooted in Messiah. Husband of @lturner. Father of SIX (!!!) wonderful children. The guy behind the camera. Blockchain enthusiast.
Bless the Most High!

Posted Using LeoFinance Beta
---
---