Summer Socialism Detox! Tuttle Twins Massive Sale!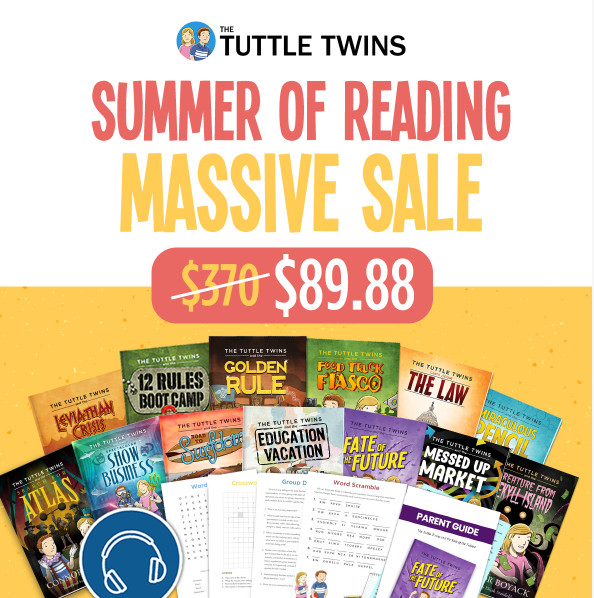 Spring Cleaning
Every so often, it's good to do a "cleanse". We go through all sorts of health regiments to cleans our bodies of toxic pollutants. But what about cleansing ourselves from toxic ideas?
It's time to purge our minds of the daily dose of socialist propaganda and open ourselves to the truth about liberty, responsibility, free markets and entrepreneurship!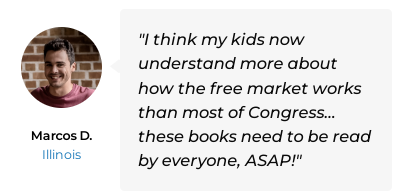 Tuttle Twins Summer Sale!
These only happen every so often, where the entire collection is heavily reduced in price!
Get the entire Tuttle Twins Collection (All 13 Children's Books) for $89.88
All 13 Children's books physical $129.87 $89.88
All 13 Digital Audio books $90.99 FREE
All 13 Activity workbook pdf $64.99 FREE
All 13 Parent's guides pdf $64.99 FREE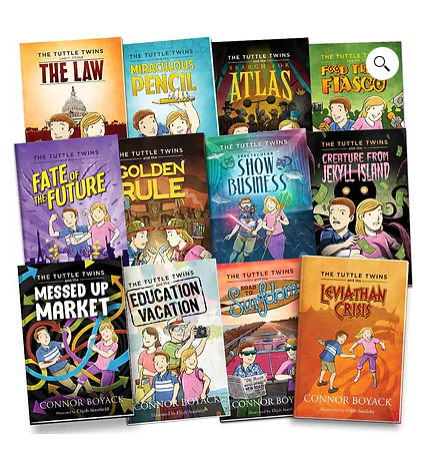 ---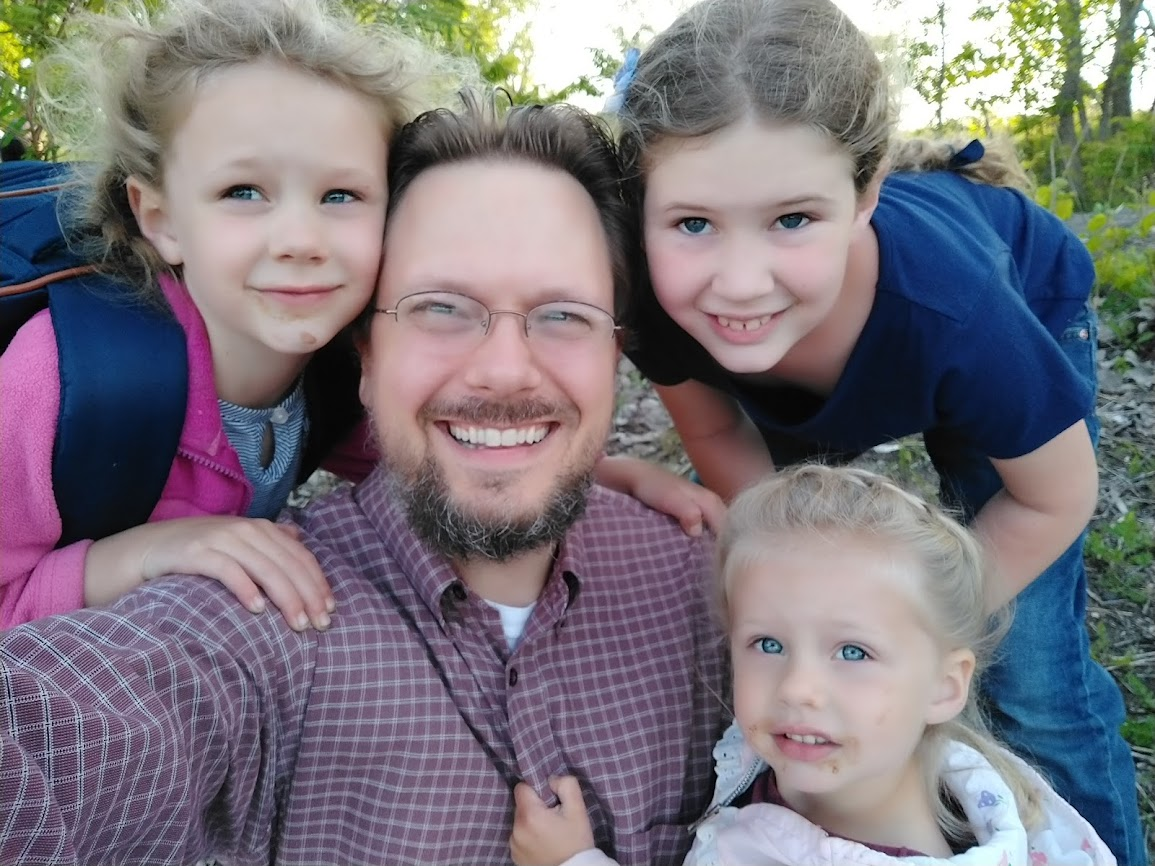 Benjamin Turner: God fearer. Rooted in Messiah. Husband of @lturner. Father of SIX wonderful children. The guy behind the camera. Blockchain enthusiast.
Bless the Most High!

---
---