Shoveling Snow on a Wintry Day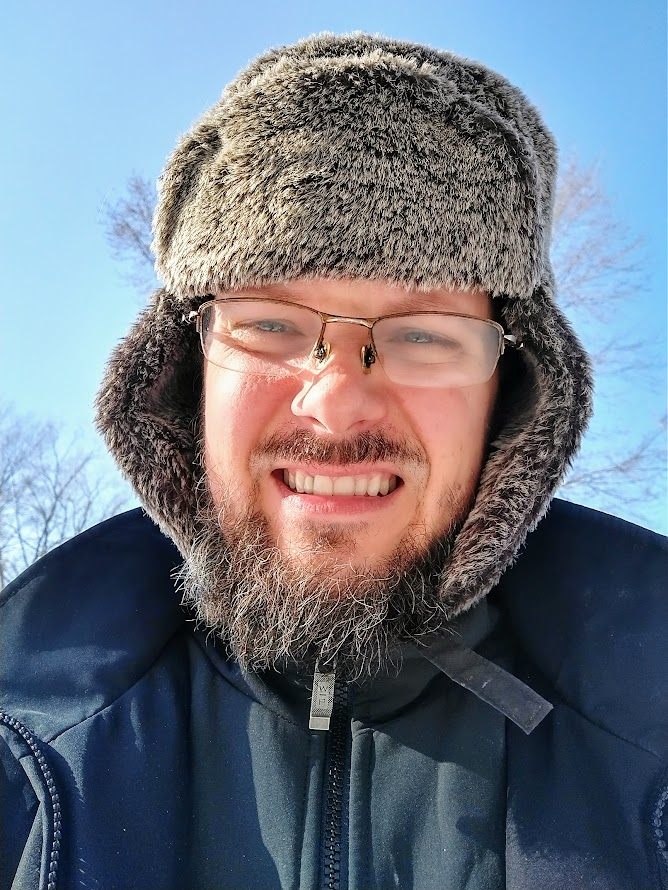 The Sun Was Shining on the Snow
The snow was light, so it wasn't a big job. But it felt great to get outside to remove it from the sidewalks and driveway.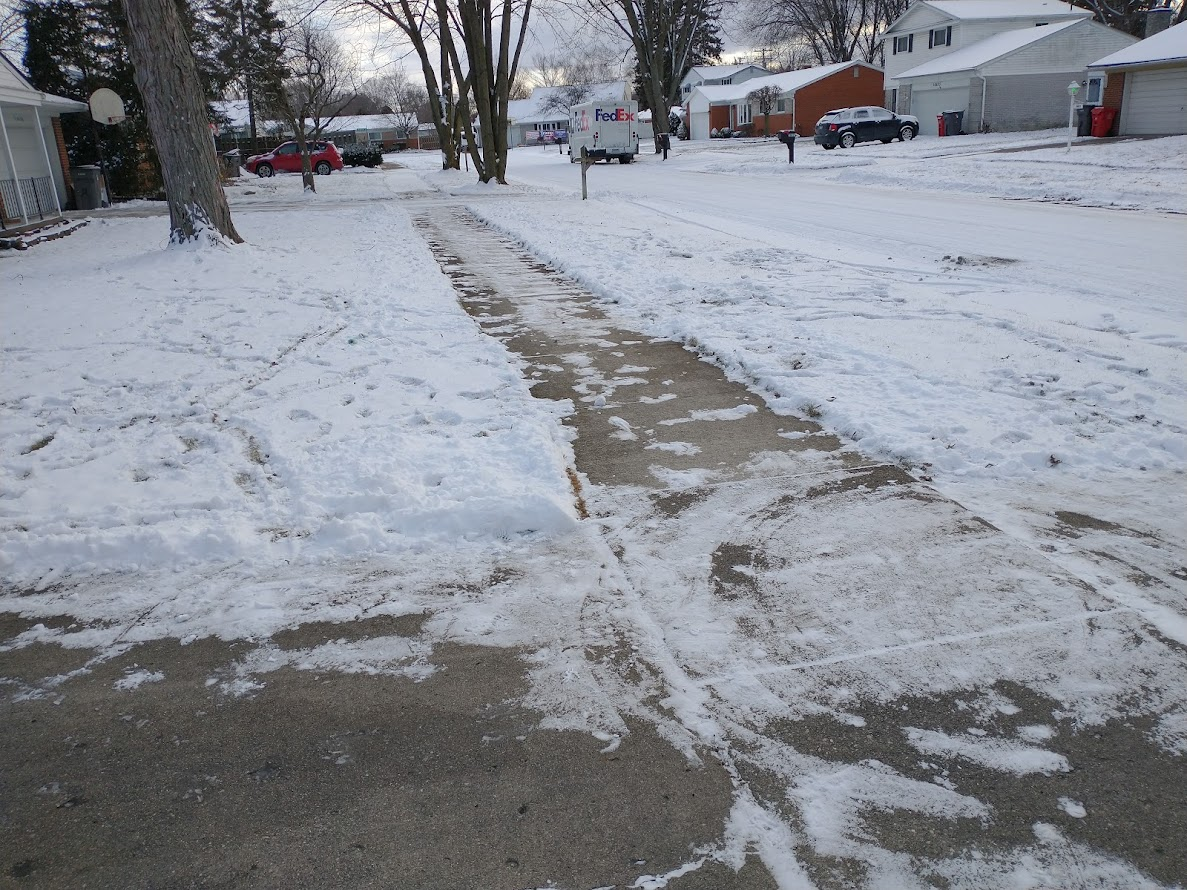 It's one of those days that are so cold that some snow sticks to the concrete and can't be easily scraped off. It won't come off until the temperature rises a bit.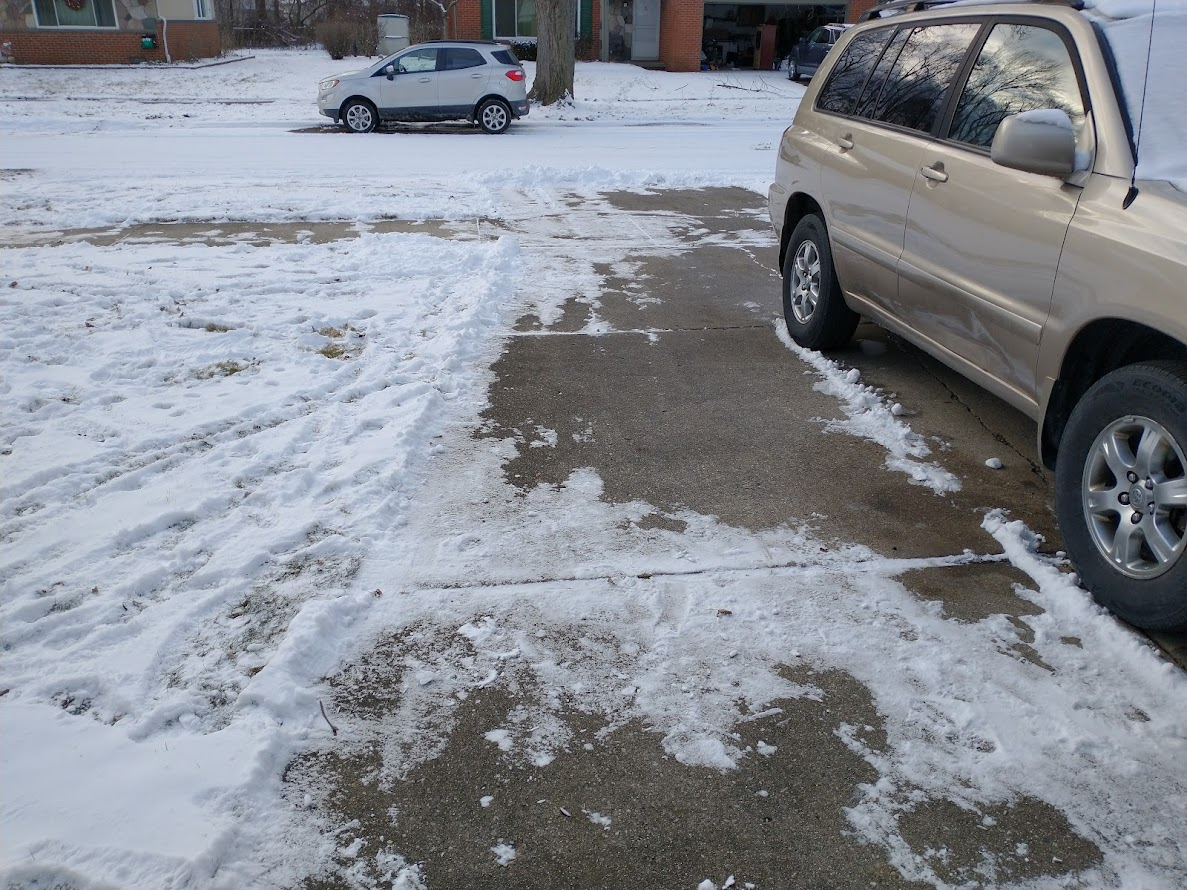 I was having such a good time doing our property, I went next door and did their sidewalk and driveway also. It's looking pretty good!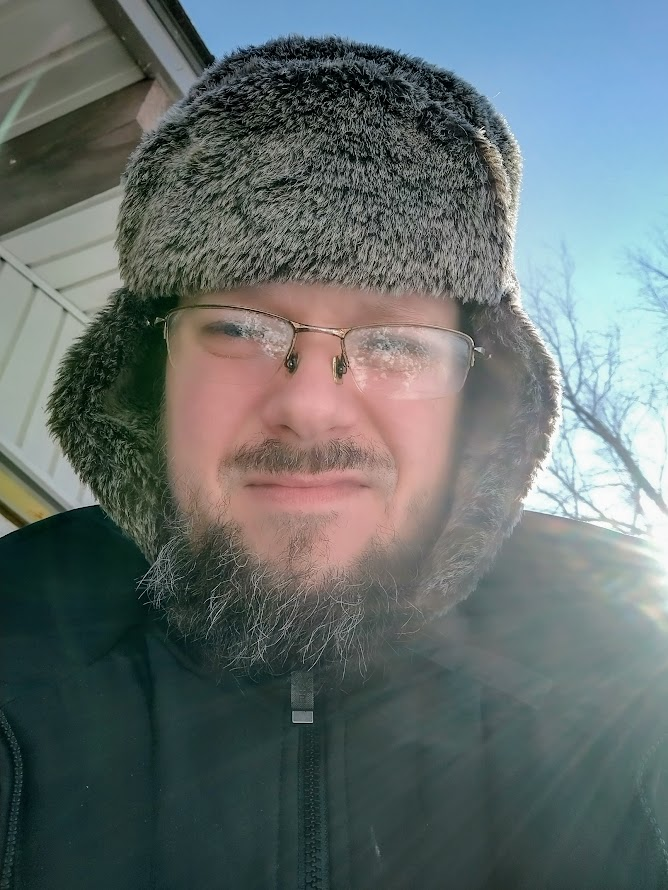 Feeling pretty acomplished, but there's much more to do today.
I hope everyone is having a productive day, even if taking it easy. What are your plans for today?
---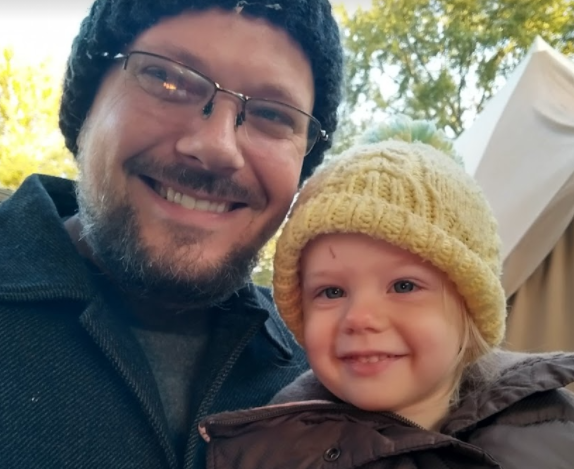 Benjamin Turner: God fearer. Rooted in Messiah. Husband of @lturner. Father of SIX (!!!) wonderful children. The guy behind the camera. Blockchain enthusiast.
Bless the Most High!

---
---