Seeing Red: Hive Below $0.60? Why isn't it $60.00?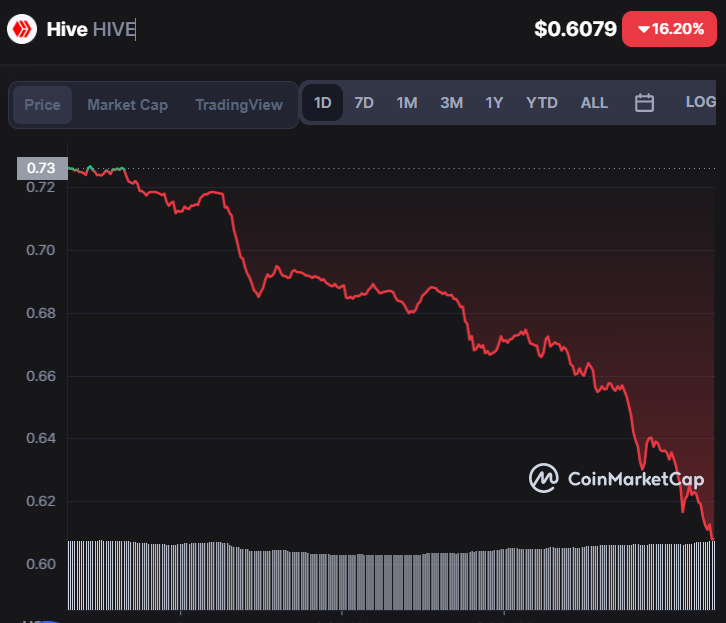 This is What I Was Concerned About
With all the talk about HBD, and such a generous interest APR on HBD savings, I knew people were going to pull their HIVE buy orders and put their HBD in savings. This is a good move for them, but not a good move for HIVE.
I didn't take my own advice and sell HIVE for HBD and put it into saving myself - instead I prefer to limit my buy/sell orders and continue EARNING HIVE/HBD and tokens.
Is This Really Caused By HBD?
I can't prove this, I don't have the knowledge and resources to really prove this out, it's only a theory.
This is a good buy opportunity for HIVE right now, especially as it's likely that HIVE will hit the sub $0.50 level.
I've been on HIVE long enough that I remember $0.12 HIVE. It's a matter of perspective. HIVE is still doing pretty good, even now.
What is interesting about this turn of events is that it's a prediction I've had in the back of my mind for the last month or so. I didn't speak up too much about it because my track record isn't great in predictions. I also didn't want to spook everyone holding HIVE to dump it... and I didn't dump it either!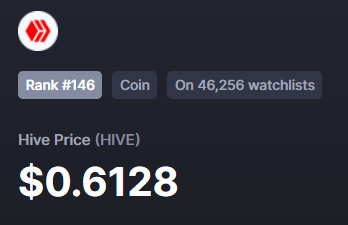 The Advantage of Cheap HIVE
The best way to look at low HIVE prices is to see it as a discount. HIVE is heavily discounted right now.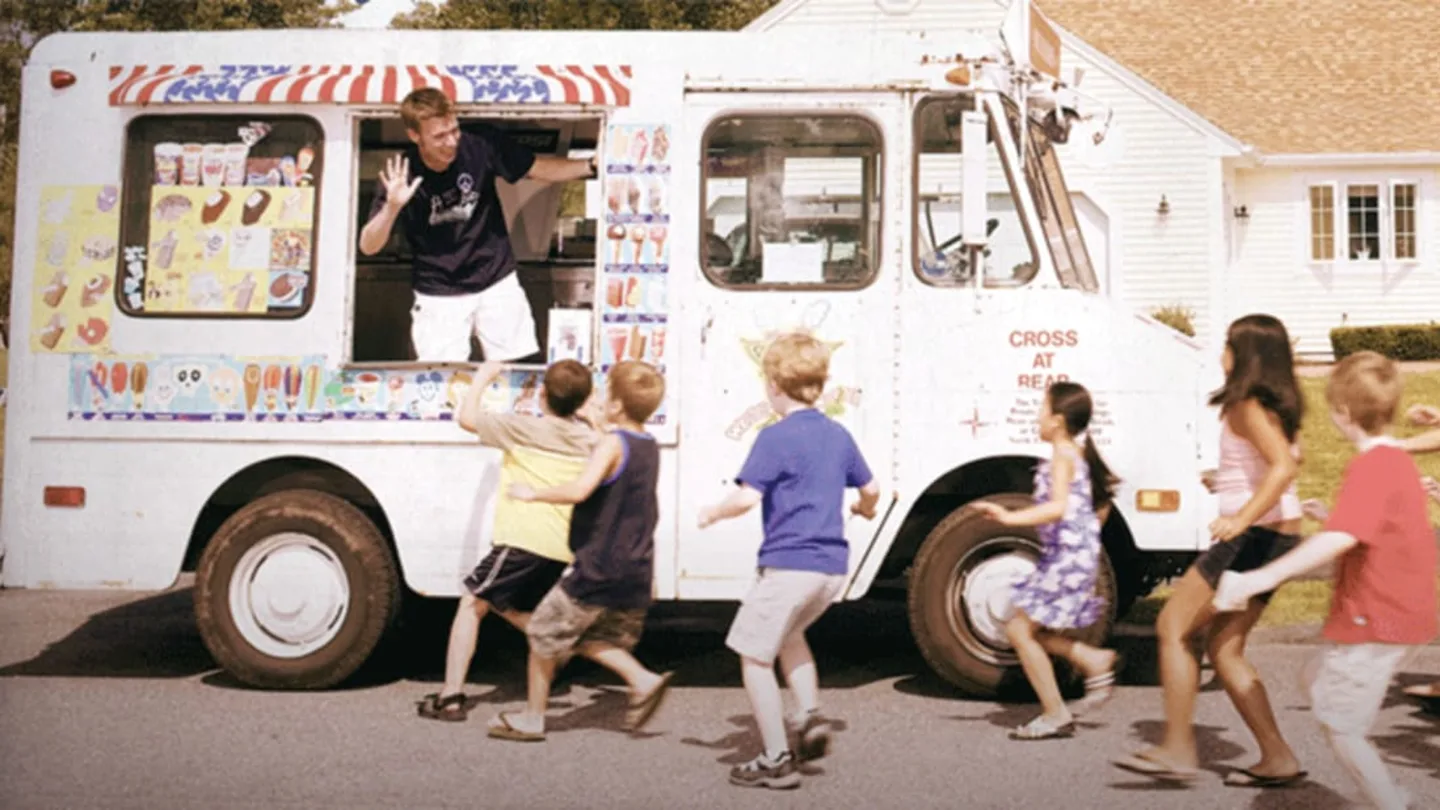 Image Source
When the ice cream truck rolls down the street and we notice that all the prices have been slashed by 30%, we don't see this as a problem.
Even if we have a freezer full of ice cream that we bought while it was more expensive, I doesn't really matter much because look at these prices! Look how DISCOUNTED the ice cream sandwiches are!
Just as we wound't be distressed to see discounted ice-cream, we shouldn't be distressed to see discounted HIVE.
A Little (not so secret) Secret
Some curators base their upvote value on USD, there is a trend among upvoters to use higher percentages to achieve the USD number they like to give.
When HIVE is high, a 10% vote might be worth $0.05 added to the stack. Once the price dips, it takes more HP and/or higher percentage upvote to maintain that $0.05 contribution, so some curators will up their percentage to say 20% to maintain that $0.05 upvote.
That means more HIVE for your content and effort.
This is the time to build that HIVE stack (power up!) and maximize your quality content for upvotes. It's backwards from what one might think: when HIVE is low, people loose interest and it's easier for the "go getters" to acquire stacks of HIVE having less competition. While HIVE is high, payouts are much less and curators are more stingie with their votes.
This makes the HIVE blogging environment optimal in regards to rewards and interactions.
Only the cool kids stick around, those only in it for the dollars will jump ship. That's why I'm still here through thick and thin, through feast and famine, through good times and bad times... because I know the little no-so-secret secret (and now you do too).
Enjoy the New Blogging Environment
Low Hive value brings us back to an interesting time:
Where posts and curation give higher hive rewards.
Where upvote generosity increases
Where new buying opportunities arrive
Where all the low-quality, low-interaction hivians begin to dissappear
Where some of the best conversations happen between long-time and future long-time Hivians occur
A time that Hivians will look back and marvel as they were picking up multiple HIVE per post... HIVE that will someday be worth $60 - $100 each.
Conclusion
I hope this is encouraging for those distressed at the sudden drop in HIVE price. The only thing this means is that it's NOT a time to sell. This is the time to GROW.
So... use this opportunity to GROW, GROW and GROW some more!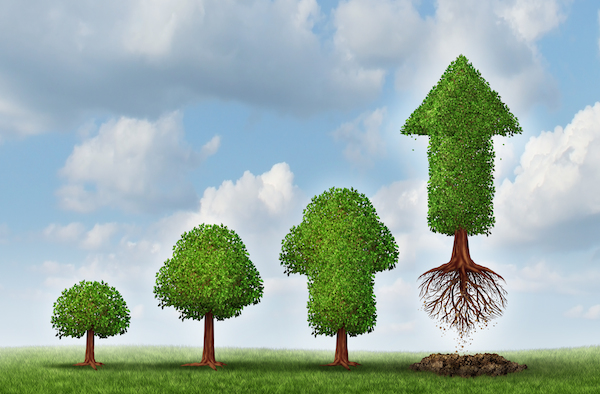 Image source
---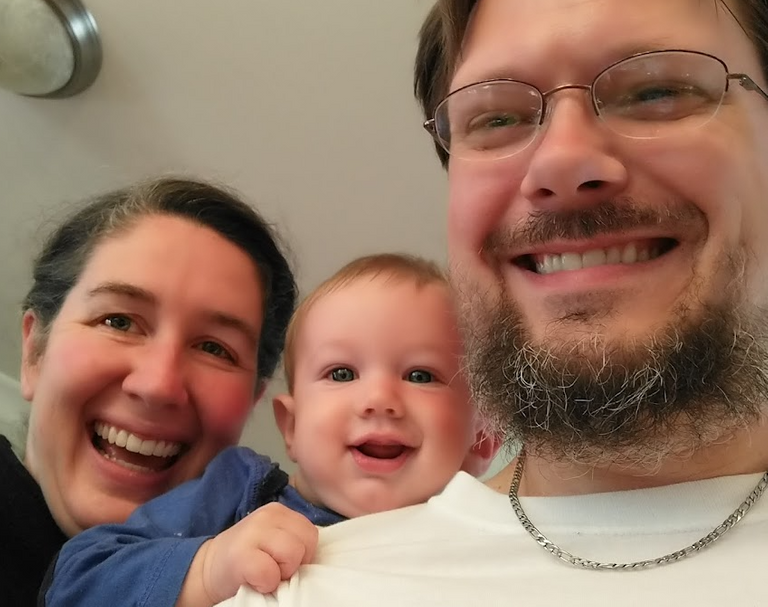 Benjamin Turner: God fearer. Rooted in Messiah. Husband of @lturner. Father of six wonderful children. The guy behind the camera. Blockchain enthusiast.
Bless the Most High!

Do You Like Discovering New Content?
ListNerds is a content discovery platform. Members promote content, various products and interesting links. Every click rewards you with MAIL credits to promote whatever content you want to share! If you'd like to learn more, visit Listnerds.com

Posted Using LeoFinance Beta
---
---