Scrambling to Find Something To Send on ListNerds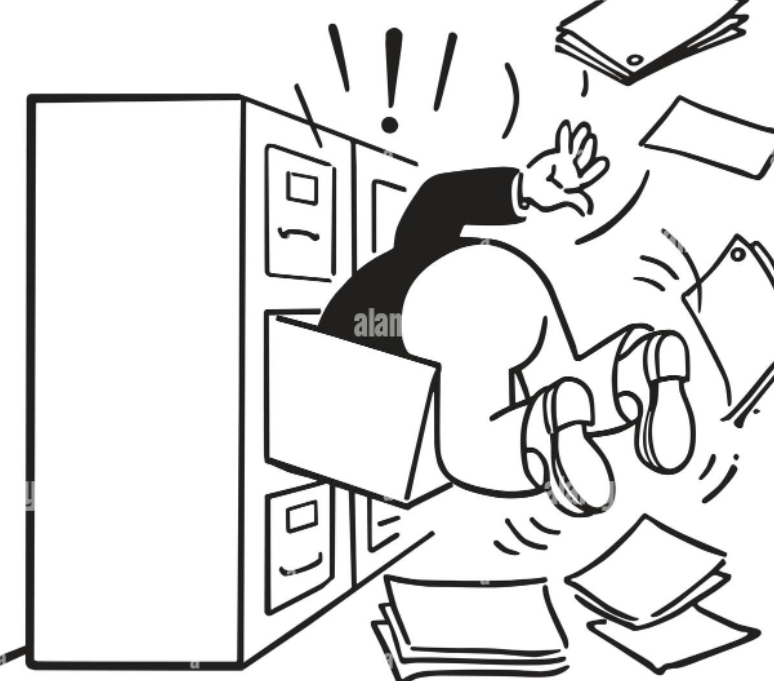 Dear Fellow Nerds,
From most feedback I've heard, people using ListNerds have been generally pleased using the service to discover new content. In my mind, I'm still in the "wait and see" mode, but there has been some very encouraging developments since I joined.

List Nerds?
For those unfamiliar with ListNerds, it's a content discovery platform. Members promote content, various products and interesting links. Every click rewards you with MAIL credits to promote whatever content you want to share! Many HIVE bloggers have been promoting their content and being rewarded both with more visitors and with LISTNERD tokens as MAILS are upvoted!
My Nerd Adventure
I jumped in feet first, signing up immediately for enterprise, after seeing the enthusiasm and success of @bradlyarrow, without really knowing what I was getting myself into. The first month was rough, but I decided to give it another go. The second month was way better, suddenly finding myself in the top 10 LISTNERD STAKE holders. Here I am again in my third month, still attempting to maximize my investment.
With the Enterprise subscription active, there's skin in the game. Having prepaid about $3.25/day USD for the month, there's some pressure to utilize what was purchased. While you don't HAVE to send out two mails per day, if it's already paid for, you'd better use it! So in my mind, yes I HAVE to send out two MAILS per day. I've already invested almost $300 USD into List Nerds - for the traffic, the interactions and to acquire a large LISTNERDS stake.
If I don't maximize the investment, I'm loosing my investment.
Building A Good Name
HIVE (and listnerds by extension) is always about building a name and a reputation. The original "steemit" was short for esteem - being rewarded for having good esteem among other bloggers. HIVE is built on the exact same model: building good esteem among curators.
The idea is to post enough good content and quality interactions that when a user sees the handle @ironshield they don't think "oh, THAT guy, I don't like THAT guy, THAT guy wastes my time with garbage content" or "THAT guy has such a bad attitude" or "what a stingy guy, only upvoting 10% on my comments."
I make it a point to do the opposite of all that. I want my name to invoke positive thoughts, like "Oh that guy, let's see what he has to say today" or "always curious what that guy is thinking today" or "I like this guy's attitude" or "this guy votes 100% on every comment!" or "this guy rewarded my comment with free tokens!"
I'm not perfect, my "brand" is not for everyone. I don't expect everyone to like me. No doubt I will eventually offend someone. But my goal is that my content is enjoyable for a large general audience and worthy of being curated.
I don't want to waste people's time.
Back to List Nerds
So back to ListNerds. It's easy to get people to open your email and click on your link, but for someone to take the time to VALIDATE (upvote) your mail on ListNerds takes something special.
I want YOU to discover good content. Or if you find my content boring at the very least, I want you to discover REWARDING content. I don't mind sending you off the chain, but I'd prefer sending you to a place were (if you leave a comment) I can reward YOU with some tokens and an upvote!
But most of all, I do not want to damage my name by directing you from ListNerds (dear fellow nerds) to one of my short daily blogs that is not worthy of your attention.
What Am I Getting At?
I put a lot of pressure on myself to get two MAILS out per day on ListNerds and sometimes I do scramble to find something to send. But I don't want to waste your time, or my time.
All of this is set up to ask you, my nerdy readers, for your opinion. Specifically those of you who clicked here from ListNerds.
Is it worth validating (upvoting) a listnerd mail linked to a daily blog? Is it more valuable to you being sent off chain or to another HIVE user's content?
Let me know in the comments below!
---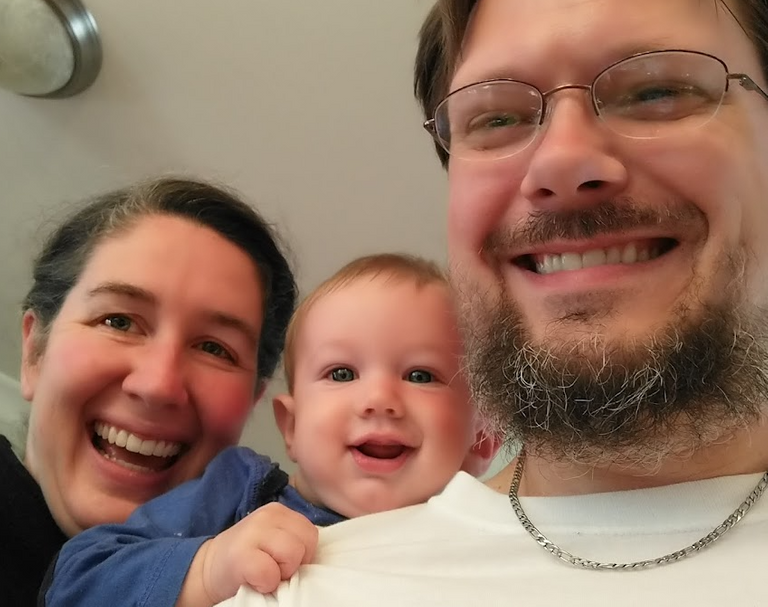 Benjamin Turner: God fearer. Rooted in Messiah. Husband of @lturner. Father of six wonderful children. The guy behind the camera. Blockchain enthusiast.
Bless the Most High!

---
---