Queen Elizabeth II Has Died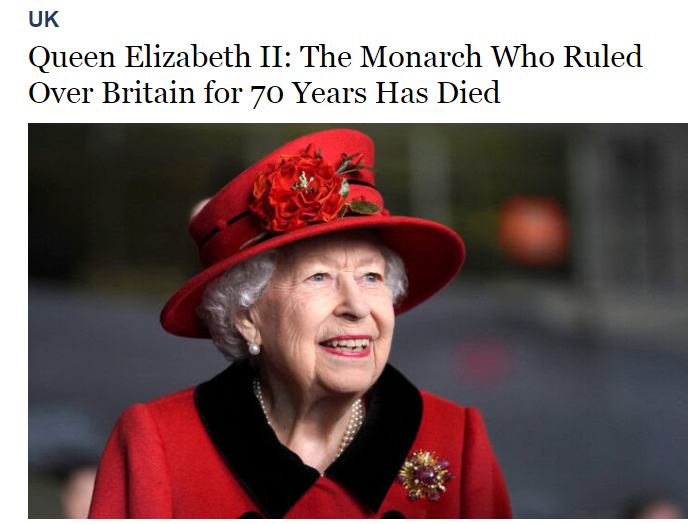 There are many diverse opinions about the British monarchy. Some saying it's the last vestiges of a more dignified and conservative Great Britain, others connecting the royal family to the secret elites of the hierarchy. Whatever your opinion of the Queen, it is significant that her life has ended and that we have entered into a new era of time.
As a US citizen my whole life, I don't have much connection with the UK or British politics, but my stock is from England and also my wife's. The politics of England may have a direct or indirect effect in our lives, even with a very large pond between us.
Eulogy from Liz Truss
We're all devastated by the news we have just heard from Balmoral, the death of her majesty the queen is a huge shock to the nation and to the world. Queen Elizabeth II was the rock on which modern Britain was built. Our country has grown and flourished under her reign. Britain is the great country it is today because of her. She ascended the throne just after the second world war, she championed the development of the commonwealth, from a small group of seven countries to a family of 56 nations spanning every continent of the world. We are now a modern, thriving, dynamic nation. Through thick and thin, Queen Elizabeth II provided us with the stability and the strength that we needed. She was the very spirit of Great Britain, and that spirit will endure. She has been our longest ever reigning monarch. It's an extraordinary achievement to have presided with such dignity and grace, her life of service stretches beyond our living memories. In return, she was loved and admired by people in the United Kingdom and around the world.
---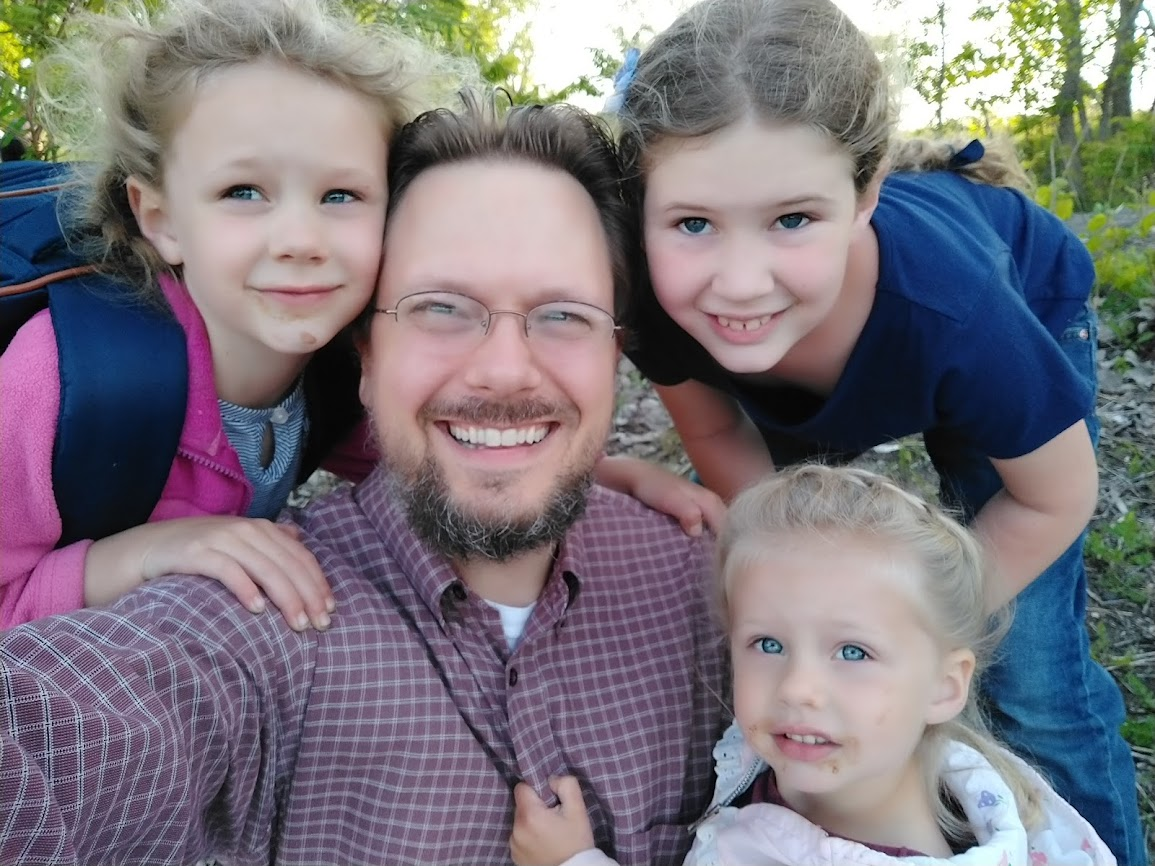 Benjamin Turner: God fearer. Rooted in Messiah. Husband of @lturner. Father of six wonderful children. The guy behind the camera. Blockchain enthusiast.
Bless the Most High!

Do You Like Discovering New Content?
ListNerds is a content discovery platform. Members promote content, various products and interesting links. Every click rewards you with MAIL credits to promote whatever content you want to share! If you'd like to learn more, visit Listnerds.com

---
---