Promote Your Posts on WEAREALIVEAND.SOCIAL for a Chance to Win ALIVE MINERS!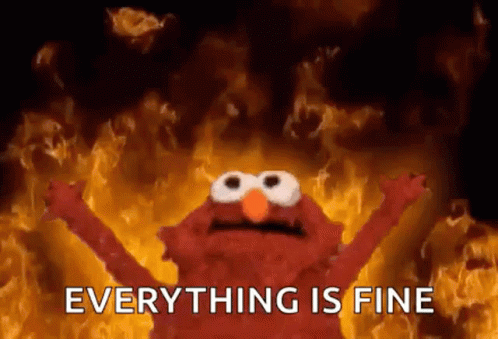 Such A Simple Thing
As you know, each "tribe" has it's own interface for the HIVE blockchain. The ALIVE token has a website http://wearealiveand.social which consists exclusively of content with the ALIVE tag.
When creating content using this site, there is an option to "PROMOTE" a post. IF you have some liquid ALIVE token sitting around, you can "burn" some token to bring your post at or near the top of the results. The more you "burn", the higher placement your post will get.

A Chance To Win Miner Tokens!
Once a week, all the burned tokens (up to five per post) are registered as tickets and could win you some ALIVE mining tokens (ALIVEM). These things are VALUABLE and offer a fantastic return ongoing - free ALIVE daily mined alive tokens!
Alive tribe is the only tribe (that I know of) that offers a chance to win miners simply by promoting your posts!
This drawing is ongoing each week and the drawing and prizes are on Tuesdays.
https://www.wearealiveand.social/
Post on the ALIVE tribe interface
PROMOTE your post
See if you are one of four winners on Tuesday!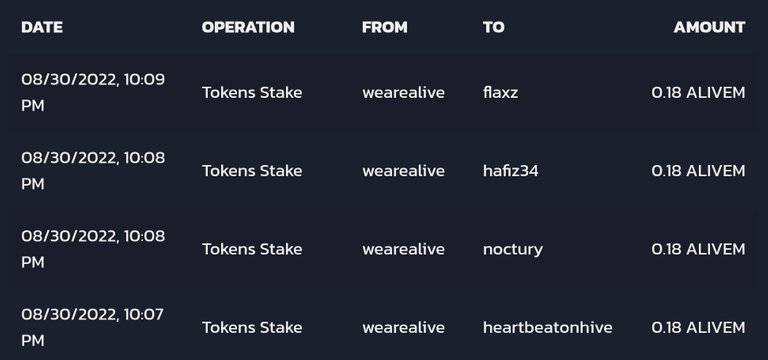 ---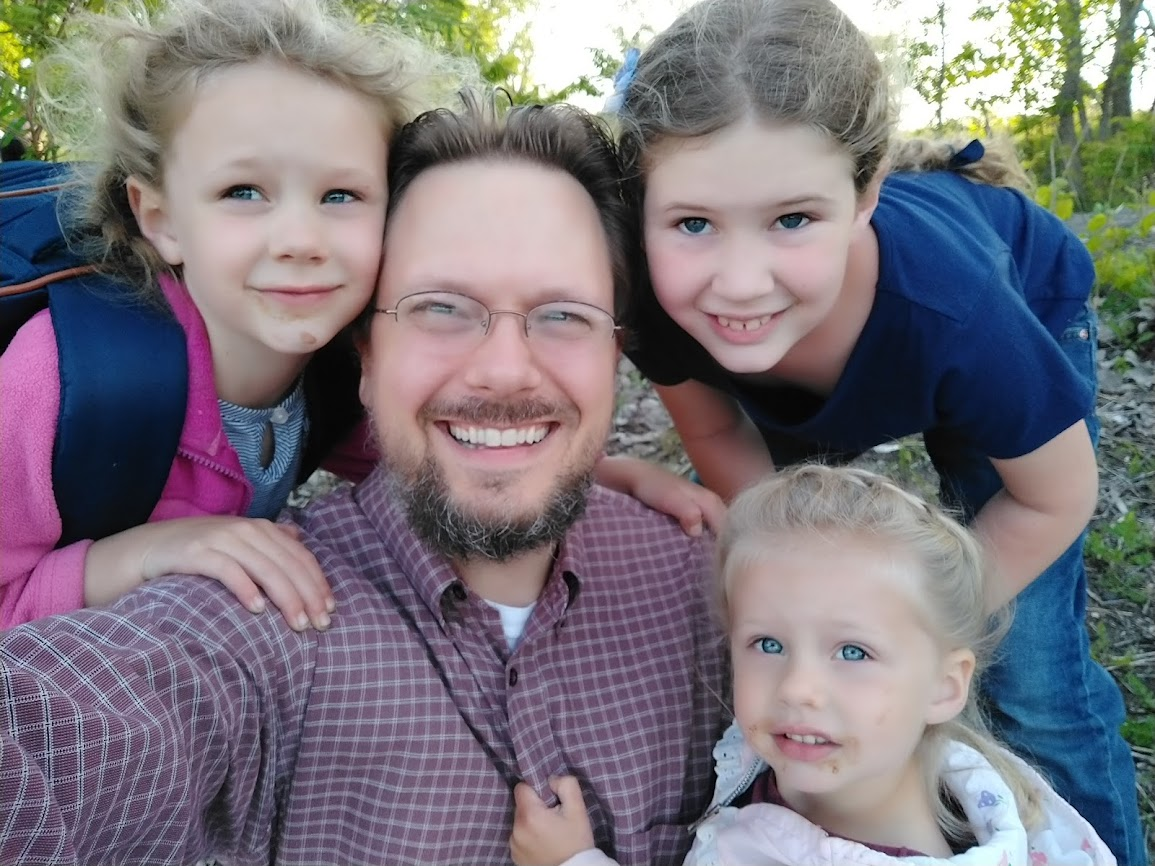 Benjamin Turner: God fearer. Rooted in Messiah. Husband of @lturner. Father of six wonderful children. The guy behind the camera. Blockchain enthusiast.
Bless the Most High!

Do You Like Discovering New Content?
ListNerds is a content discovery platform. Members promote content, various products and interesting links. Every click rewards you with MAIL credits to promote whatever content you want to share! If you'd like to learn more, visit Listnerds.com

---
---