#5 Pray. Read. Share. #ForTheLord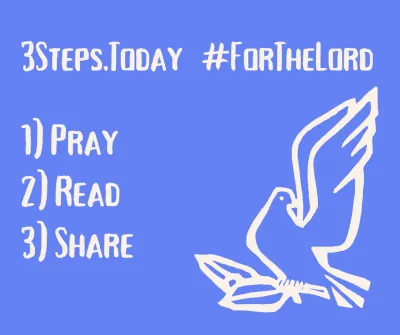 This post marks the fifth #forthelord posts, forming a simple discipline of praying, reading scripture and sharing what was learned online. There are three steps:
Pray - Prayer is our talking to the Lord.
Read - We read to hear Him.
Share - Use the #forthelord tag on your posts or videos in Social media.
Pray and Seek
Dear Heavenly Father
Creator of the Universe
Your Name is Holy
Grant us today Your Mighty Protection
As in our flesh, we are weak
But in Your Spirit, we are strong
May we glorify Your Holy Name
And the name of Your beloved Son.
It is in His Name We pray.
AMEN
Read and Listen
"If I rejoiced at the destruction of him that hated me,
Or lifted up myself when evil found him:
Neither have I suffered my mouth to sin
By wishing a curse to his soul."
This is completely against our nature - to not rejoice at the destruction of our enemies. If we found ourselves boasting at the downfall of our opponents, Job considers this to be a sin of the mouth. We think of blasphemy or slander as "mouth sin", but even boasting at "winning", the downfall of our adversary is also considered "mouth sin".
Heavy though - the easiest sins are ones that require no action, just words.
But I say unto you, That every idle word that men shall speak, they shall give account thereof in the day of judgment. Matthew 12:36
This is a terrifying thought. This is why it is better to remain silent, than to store up idle words for the day of judgment. But what are idle words? The bible doesn't explicitly say. But it says what are NOT idle words - the law of Moses:
"Take to heart all these words I testify among you today, so that you may command your children to carefully follow all the words of this law. For they are not idle words to you, because they are your life. Deuteronomy 32:46-47
Woah. How many Christians sit around and meditate on the Law of God as given through Moses?
---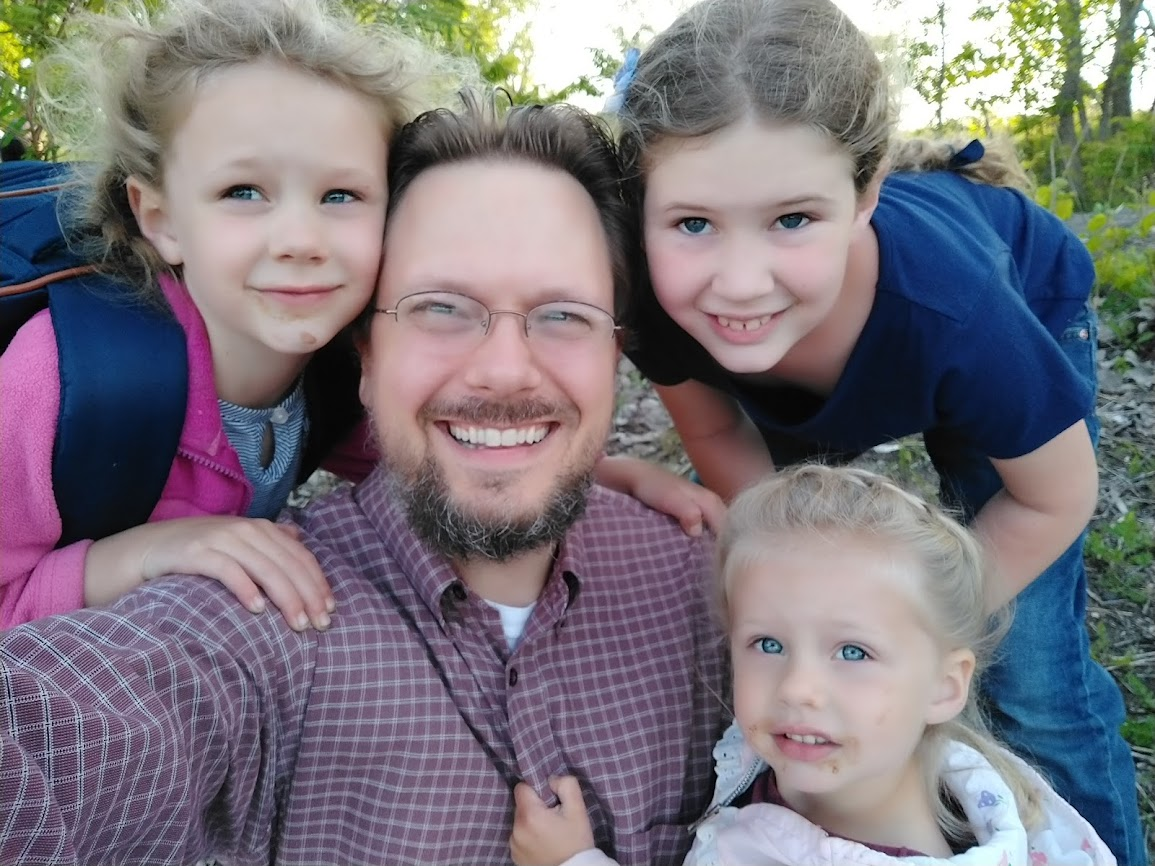 Benjamin Turner: God fearer. Rooted in Messiah. Husband of @lturner. Father of SIX wonderful children. The guy behind the camera. Blockchain enthusiast.
Bless the Most High!

Teach Your Children Liberty from Sin
We encourage parents to teach their children principles of Godliness, beginning with the Word and an understanding who God is and what His Son has done to form a relationship with us.
No one can lay a foundation other than the one already laid, which is Jesus Christ. If anyone builds on this foundation using gold, silver, precious stones, wood, hay, or straw, his workmanship will be evident, because the Day will bring it to light. It will be revealed with fire, and the fire will prove the quality of each man's work. 1 Corinthians 3:11-13
Teach Your children Liberty from Tyranny
Second to this is the principle of self-determination and freedom, lest we loose the ability to teach our children the first principle in future generations.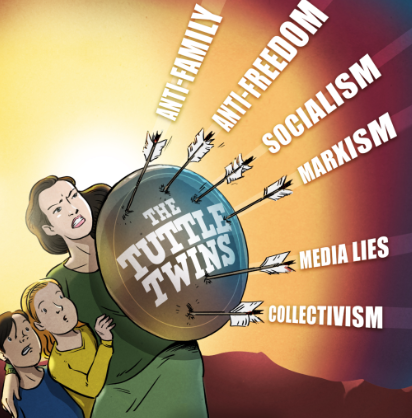 Our children read the Tuttle Twin books, specifically to learn libertarian principles, which most people learn later in life. These books are useful for our family, and yours, to teach children concepts that seem complicated, but are made simple in these books. I am an affiliate for Libertas Publishing, your purchase will help our family grow financially.
Bank Bailout Special!
It's happening, folks. The banks are going under! To educate our children about what is going on, there is a "Bank Bailout Book Bonanza" going on with the Tuttle Twins! Use coupon code FORTY for 40% off your purchase! Check out the books here.

"Politicians like problems because they can claim to have solutions... but their solutions often create even more problems."

alive aliveandthriving ctp cent hive-engine neoxian lassecash proofofbrain vyb
---
---