Our Squirrel RELOCATION Program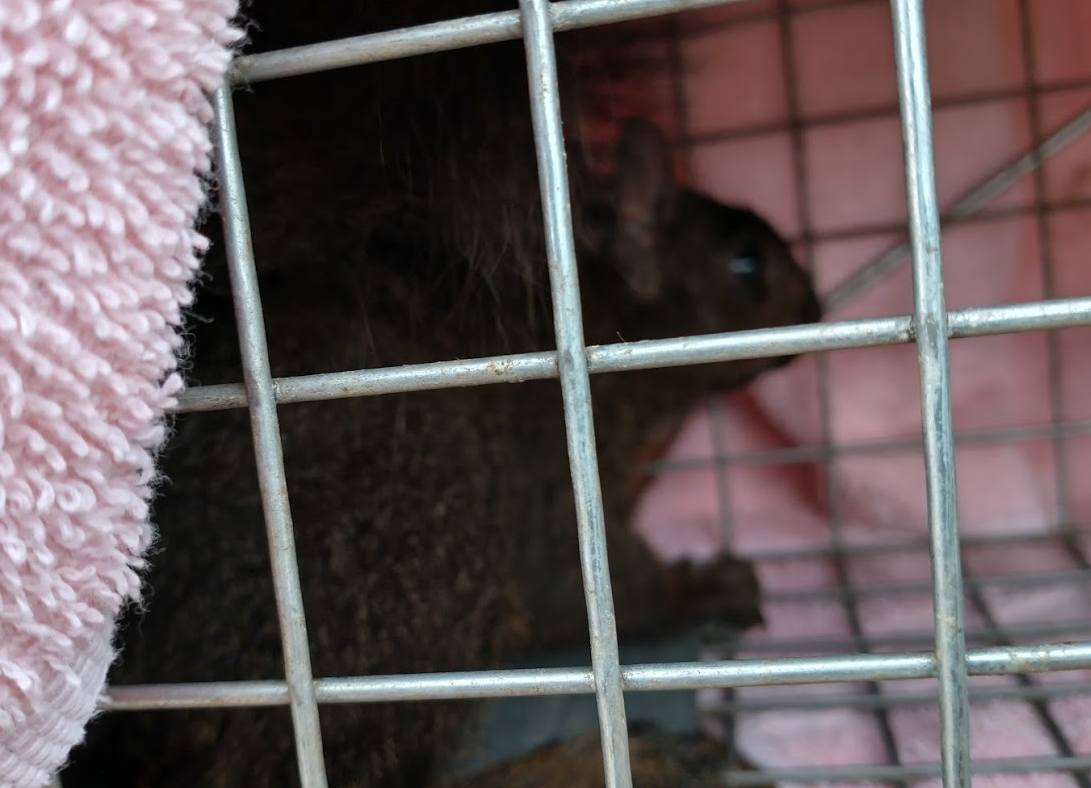 When Squirrels are a Problem, RELOCATE them!
Last year, squirrels destroyed our garden. It was pretty frustrating watching our little sprouts get dug up by mischievous little rodents. We're not about to start murdering them, so we purchased a trap and relocated over 20 (!!) squirrels to our local park.
This year, we're resuming our squirrel relocation program. This is only our second this year, as the neighborhood squirrel population has been sort of reduced.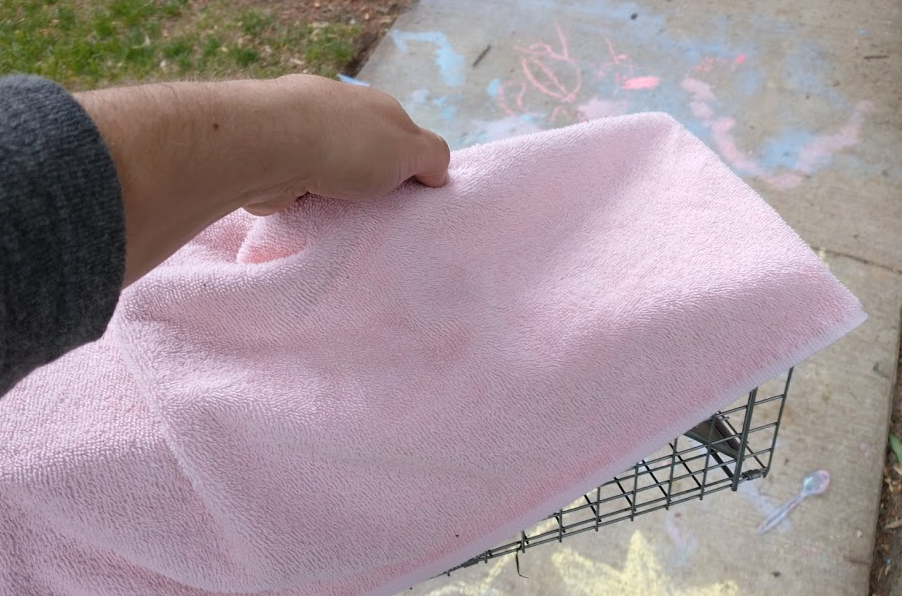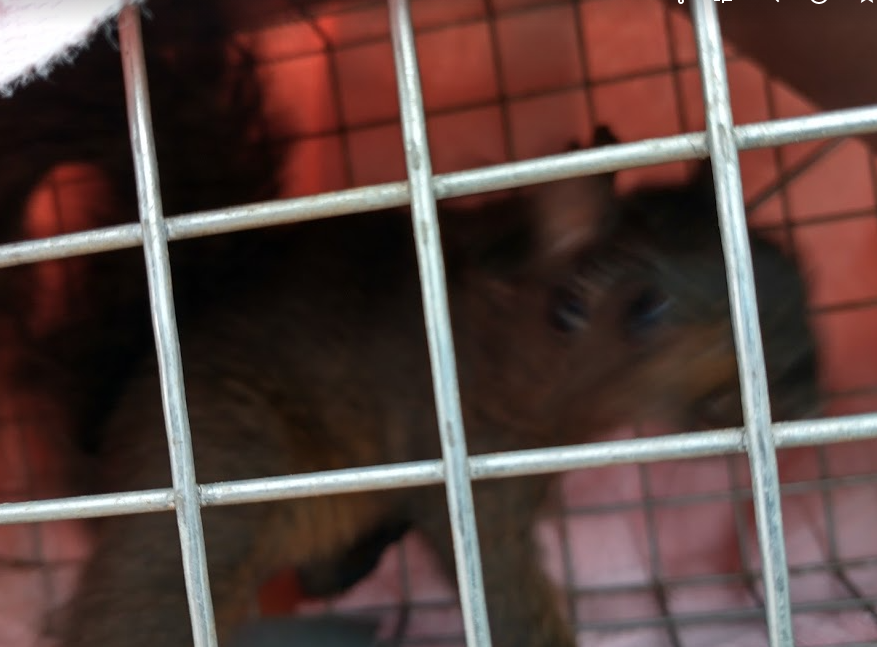 We Opened the Trap and ZOOM!
The little squirrel immediately ran up a tree as high as he could go! It's always amazing how quickly these little guys will run once they realize the door is open!
A Walk at the Park
While we were at the park, we figured we might as well go for a walk. The weather is cool and comfortable. It was threatening rain, but not immediately.
We walked by a lake inlet and saw the carp spawning!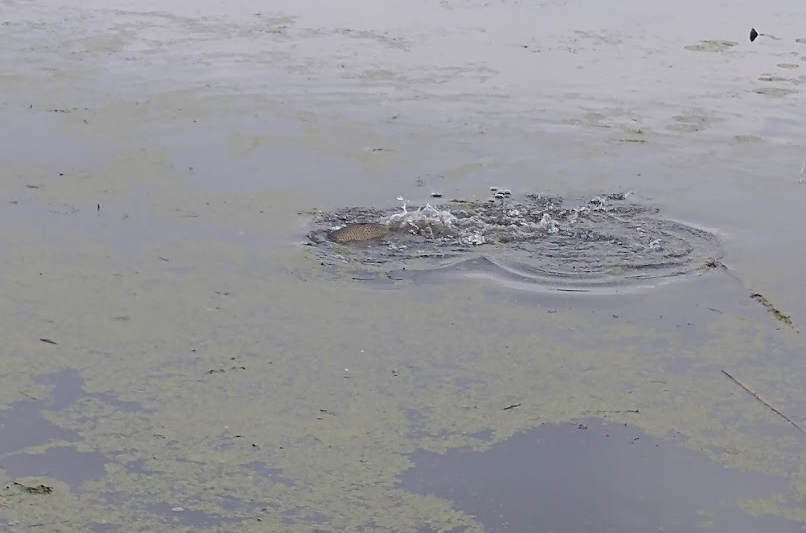 The lilly pads are blooming!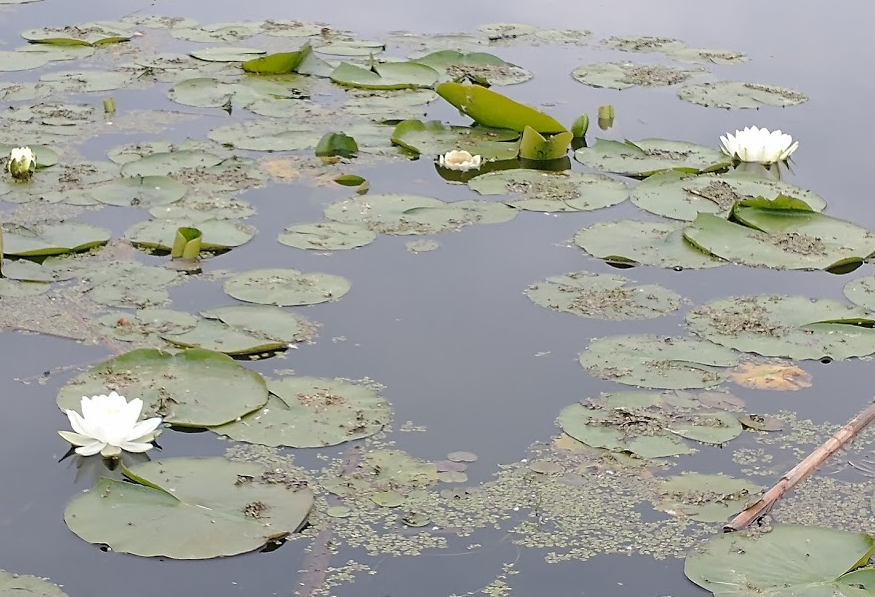 Plant Discovery
On the trail, we practice identifying plants. We had some help with a convenient app on my phone. The idea is to not need an app in the future!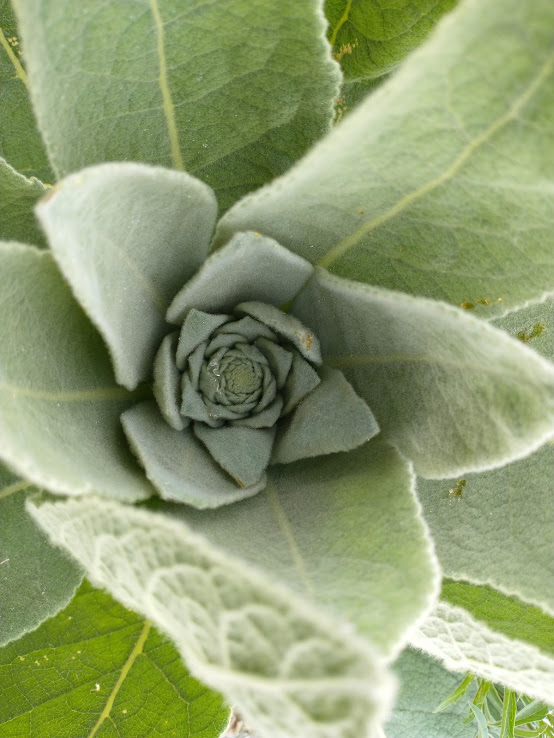 Our best find was some wolly mullein. I use a mullein extract to help with respiratory issues. If I could make my own extract, it's one less reliance on Amazon prime!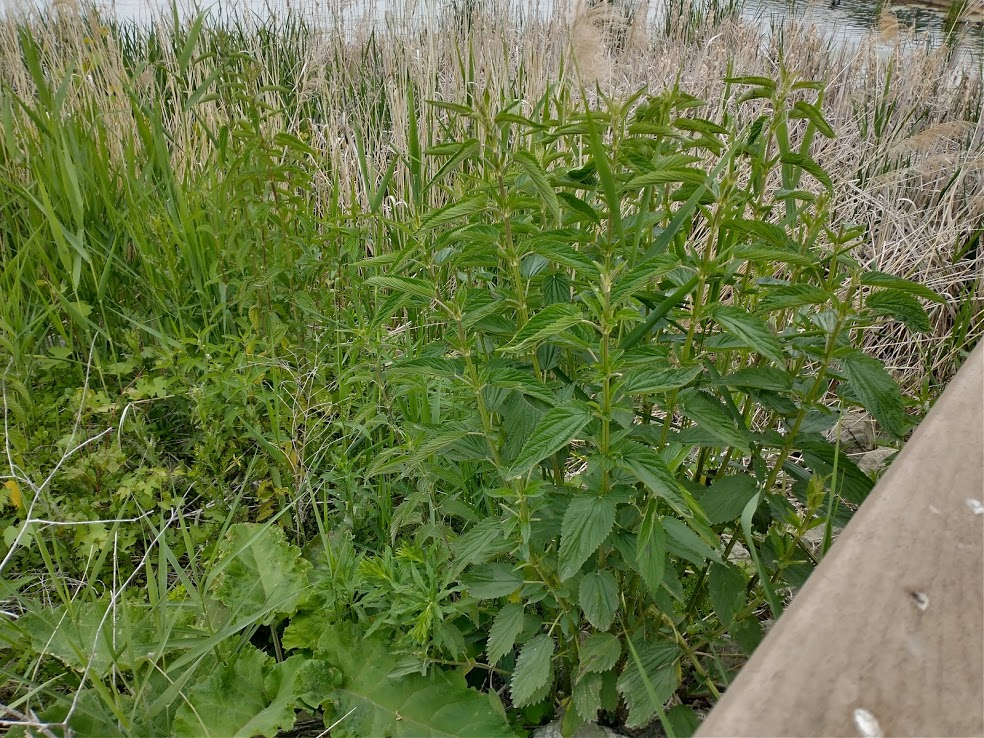 Stinging Nettles are growing in abundance at the park! If we wanted to plant some on our property, or just harvest them, they would not be missed at all. If you know the health properties of stinging nettle, you know how valuable a plant this is.
A Fun Outing!
It was a fun outing, even if it was brief. The air was cool and fresh and there was interesting things to see today.
I love that my job allows for time outside with my family, even if it's just to release a squirrel!
---
---