Ottawa Police Ordered to Return Fuel to Truckers: Contaminated?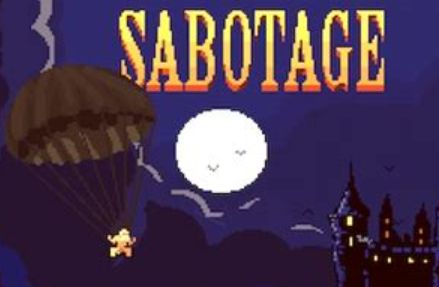 Word got around quickly about the Ottawa police seizing fuel from protesting truckers. Legal action was taken and a judge ordered the Ottawa police to return all the propane, gasoline and diesel fuel that was seized from the truckers.
But the Ottawa police have a trick up their sleeves.
The Plot Thickens... Or Becomes Watered Down
Just as sneaky as it was to attempt to seize (steal) the trucker's fuel and propane, it's even sneakier to use that opportunity to sabotage the efforts of the truckers.
Once the protesters received the fuel back again, thankfully they were smart enough to TEST the fuel to see if it was ok.
The fuel was returned to the truckers, some of you have seen that there's videos on that on Youtube showing all the fuel that was confiscated by police, then returned. There's also, there's only one problem with that: my friend Sam. She works down at the Coventry base camp and her job is to test fuel and receive fuel. They tested it and just about every jug that was returned by the police was half full of water. So the diesel and the gasoline that was returned by police was, most of it, was half-full of water.
According to this testimony, the police attempted to sabotage the truckers by potentially damaging their trucks with a mixture of water and fuel.
The short version:

---
---