Operation SURAMIN PT2: Making Tea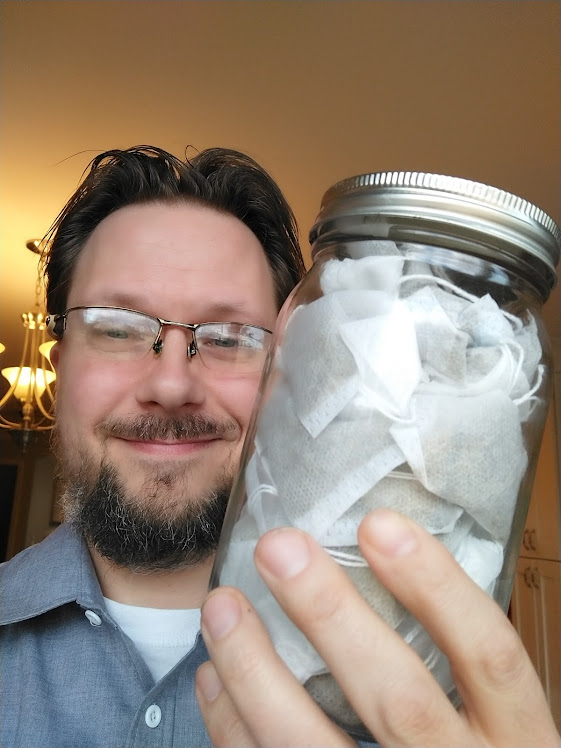 Wild Harvested White Pine Needle Tea
In my previous post I discuss the benefits of the needles from the white pine tree. My family and I ventured forth in surch of the elusive White Pine and gathered some needles.
Now it's time to make some TEA!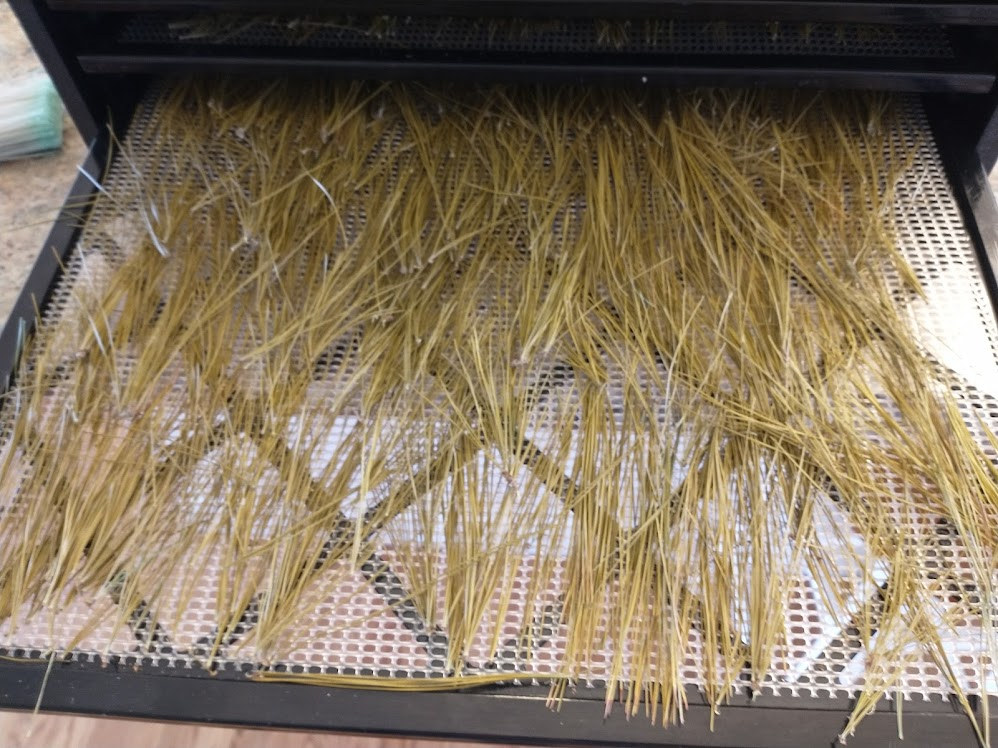 We placed the needles in the dehydrator overnight. They became crispy and dry, ready for the next step.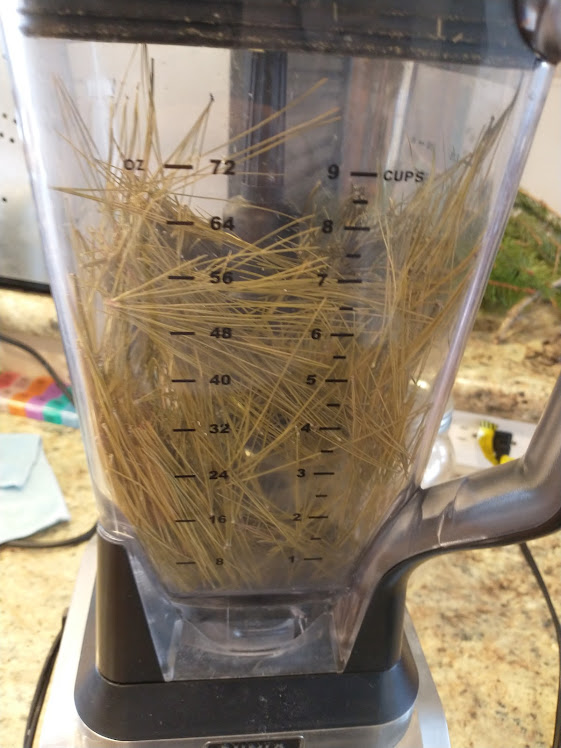 Blend them up small to put in bags.
Next we save them in a mason jar.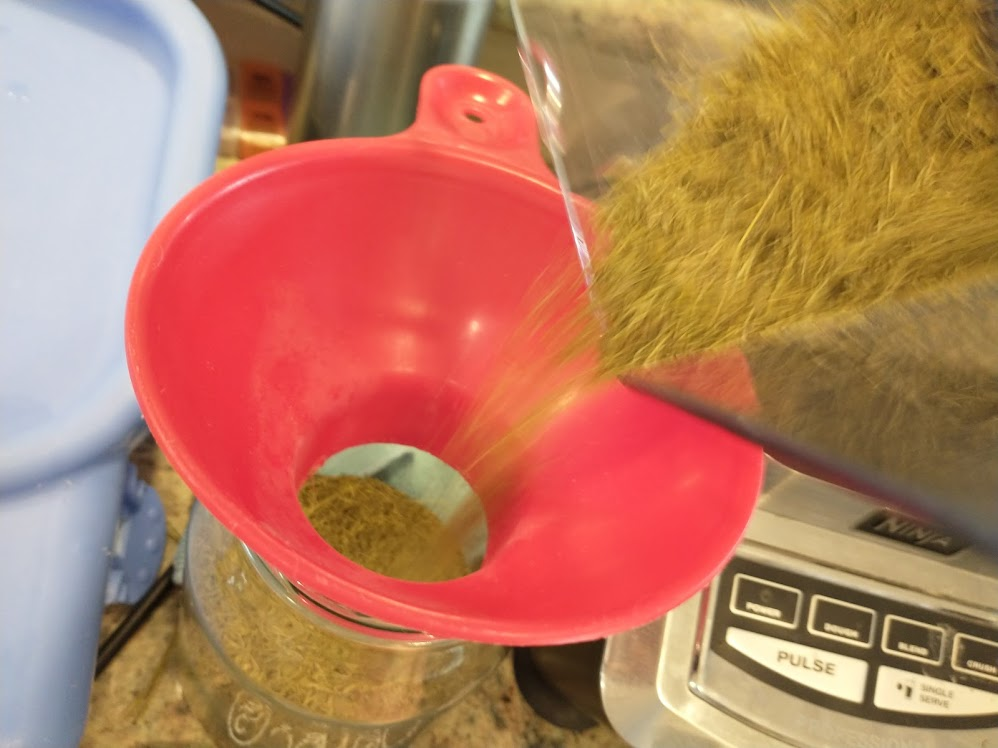 It's surprising how little needles we actually have, after drying and blending. It only filled 1/3 of a mason jar.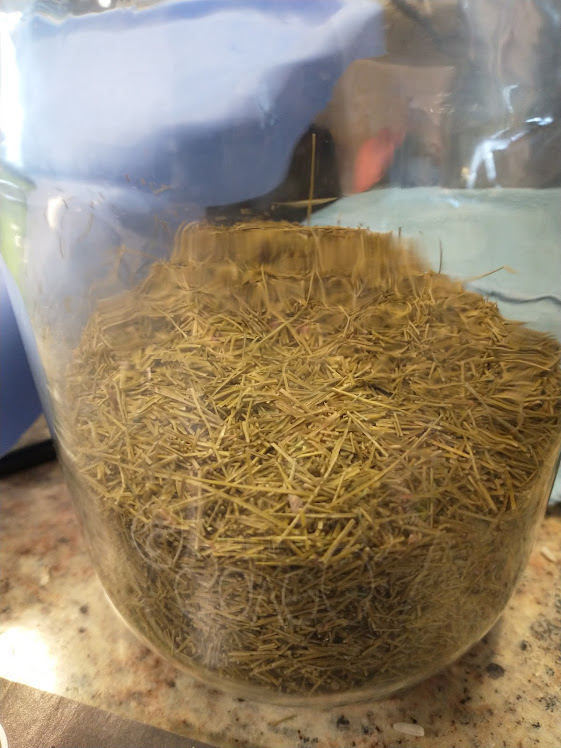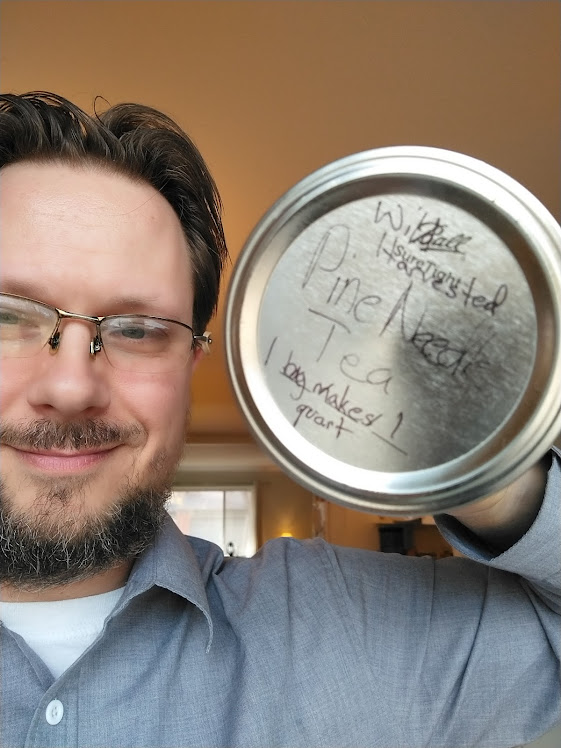 Final step, we place the dried and blended white pine needles into bags, perfect for brewing.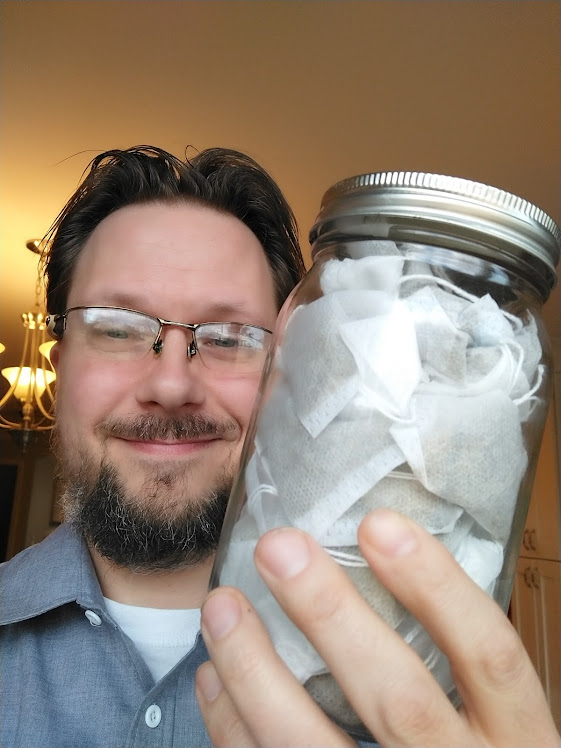 Turning nature's bounty into an healing product, we are drinking about a quart per day of this delicious tea. Once we run out, we simply harvest some more and go through the process again.
We made 18 teabags from our first venture.
---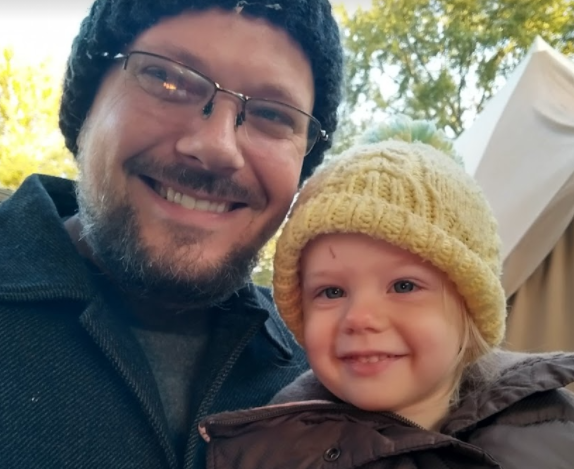 Benjamin Turner: God fearer. Rooted in Messiah. Husband of @lturner. Father of SIX (!!!) wonderful children. The guy behind the camera. Blockchain enthusiast.
Bless the Most High!

---
---