Operation SURAMIN: Pine Needle Tea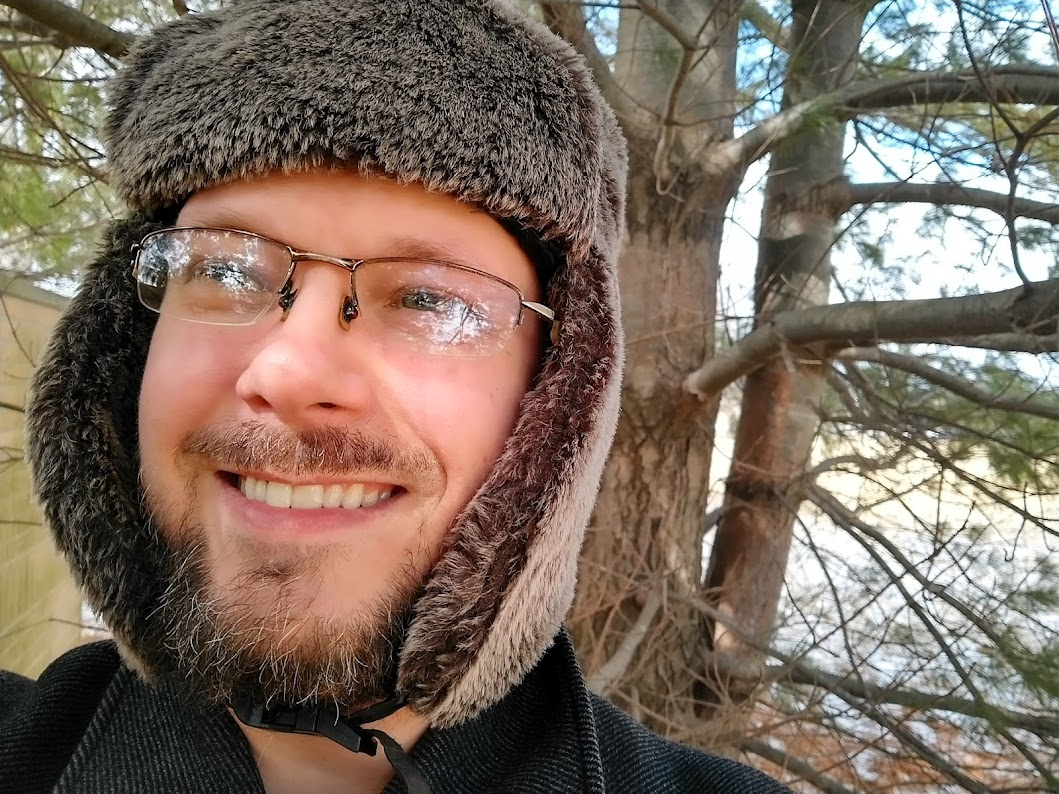 Shh... what I'm about to talk about is considered BUNK by big names like "USA Today" and various "fact checkers". There is a conserded effort to delegitimize natural medicine. If you prefer the MSM version of reality, I suggest that this post is NOT for you. Click here and plug back into the Matrix.
Time for some Suramin Talk
Our family first learned about the benefits of pine needle tea from an article entitled "100 Years of Suramin" that speaks of the long history of using pine needle tea for good health and to treat various illnesses. Pine needle tea is potent because of various compounds, chief among them, suramin.
I am not a medical doctor, I am only giving my opinion and various documents from other sources. Please do your own research and if you're not sure ask your doctor.
Nature has been medicine throughout all of history and medicine has been in nature throughout all of history. Today is no different. Every pharacutical drug available by precription is derived from some natural source, so why don't we use the resources available for us to help with our health?
Suramin is a compound found in needles of conifers especially the WHITE PINE TREE. It can be dried and steeped in hot water to make pine needle tea, which has a number of health benefits.
Suramin Known as "The Antidote"
For decades, pine needle tea has been known as the treatment for parasites, various poisons and treatments for illnesses.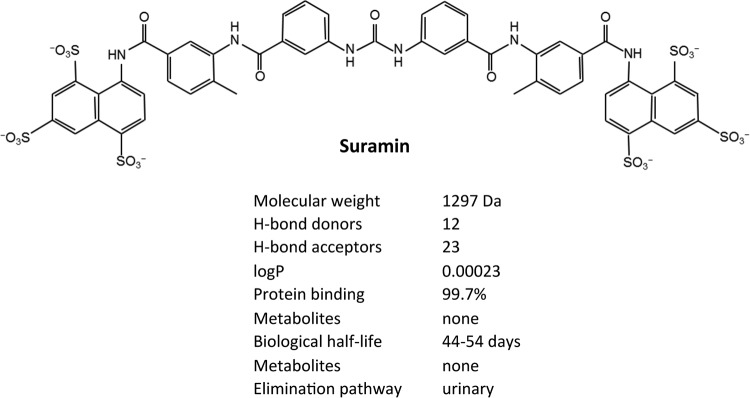 Image Source
Only recently has in-depth studies revealed the mechanics of this well-known treatment.
Suramin also has potential against emerging viruses. It was shown to inhibit both RNA synthesis and replication in chikungunya virus (35). In vitro, suramin conferred protection if present at the time of infection, and this was attributed to a reduction of viral host cell binding and uptake (36). In the murine model, suramin led to a reduction of pathognomonic lesions if injected prior to chikungunya virus infection (37). Suramin also inhibited host cell invasion by Ebola virus (38) and Zika virus, even when added after viral exposure of the cell cultures (39). Source
Suramin is an anti-venom (antidote)
Several vipers possess toxins that mimic thrombin (70), perfidiously triggering the coagulation cascade in mammalian blood. Suramin not only inhibits thrombin itself (71), but also the thrombin-like proteases of snake venom (72), and was therefore proposed as an antidote for snakebite. Source
There is not enough suramin in pine needle tea to be effective against a venomous snake bite, but if the pine needle oil were concentrated enough, it may have a helpful effect in treatment as an atidote because of the high levels of suramin.
Other Benefits of Pine Needle Tea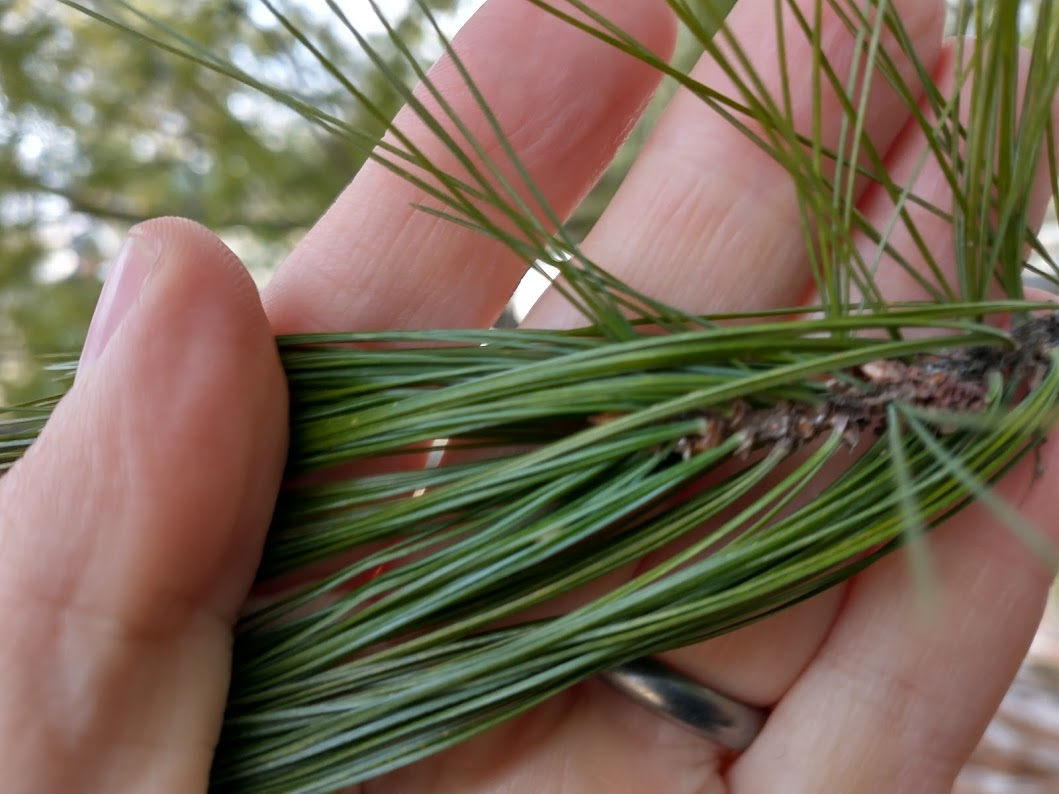 Here are some facts about Pine Needles you may not have known about. Source
Pine needles are surprisingly healthy for consumption. We were surprised to discover that needle tea is pleasant to the taste and not as "piney" as one might imagine.

Pine needle tea are loaded with vitamin C. In fact it contains 5x the concentration of vitamin C as found in lemons!

Pine needle tea also contains high levels of Vitamin A which is good for eyesite, hair growth and skin regeneration.

Pine needle tea is an expectorant for coughs. Before reaching for that brightly colored cough medicine, consider some pine needle tea to help relieve chest congestion and coughs.

Pine needle tea has anti-depressant properties along with improved mental clarity and focus.

Pine needle tea is a powerful anti-oxident that reduces free radicals. Similar to the properties of green tea, pine needle tea has similar effects.

Pine needle tea has a blood thinning effect, reducing the risk of blood clots, heart attack and stroke. This is why pregnant women should use caution consuming pine needle tea in large quantities.
https://www.forestholidays.co.uk/forestipedia/10-reasons-you-should-be-drinking-pine-needle-tea/
Finding White Pine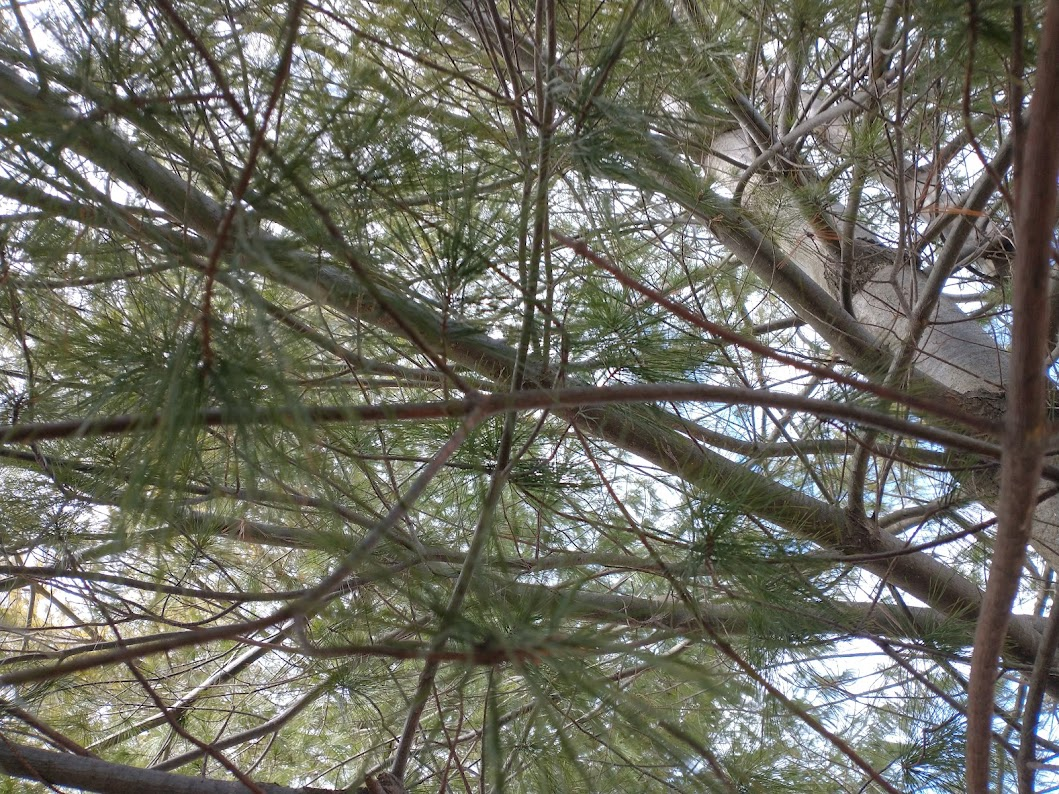 Finding a white pine can be tricky in some regions.
White Pine trees need sandy soil and full sun. The soil where we live is mostly clay and pines tend to grow in shade. Our family began looking for white pine trees to harvest for the benefit and health of our family.
Living in a suburban area, it was difficult to find any that would be ethical to harvest.
Then we realized something. Out by the lake, the ground is sandy. There were wide opens spaces that are full sun. We looked around the area and found a cluster of large white pine trees. We knew the trees would not be harmed by removing some of the tips of the lower branches and it did not disrupt the appearance of the trees.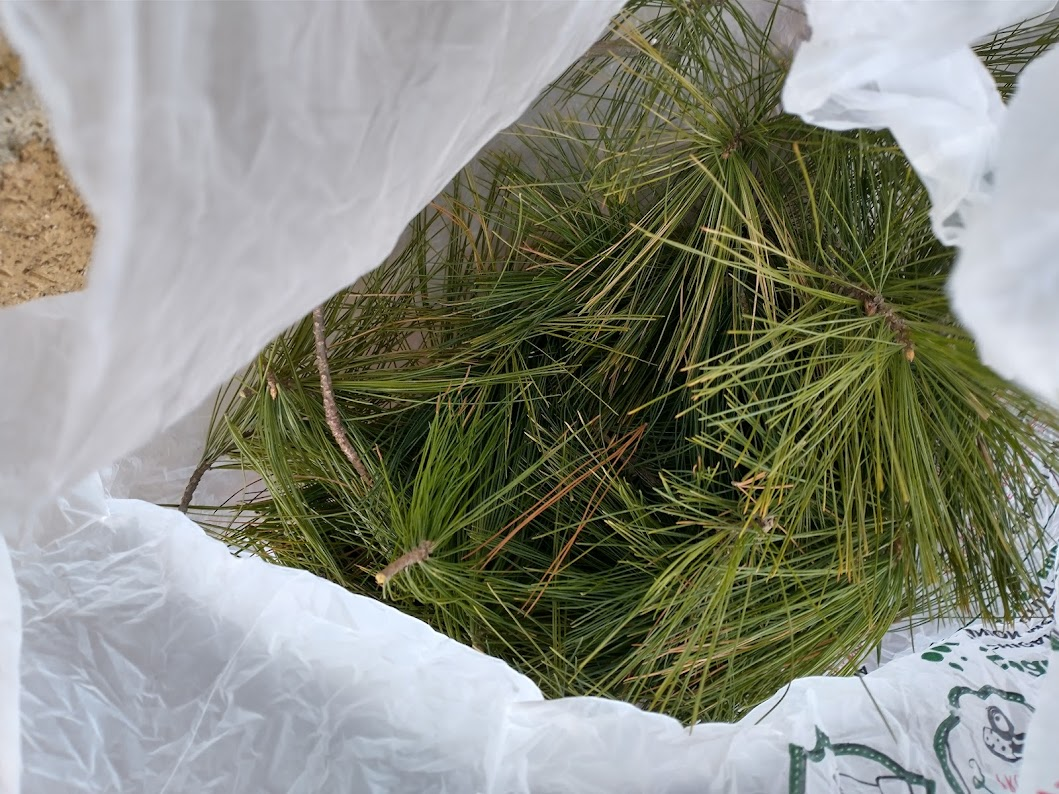 We collected some of the pine tree tips and the trees are completly undisturbed!
The Operation Was Sucessful
We came back with a small bag full of pine needles, the next step is drying the needles out, blending and making tea bags of them.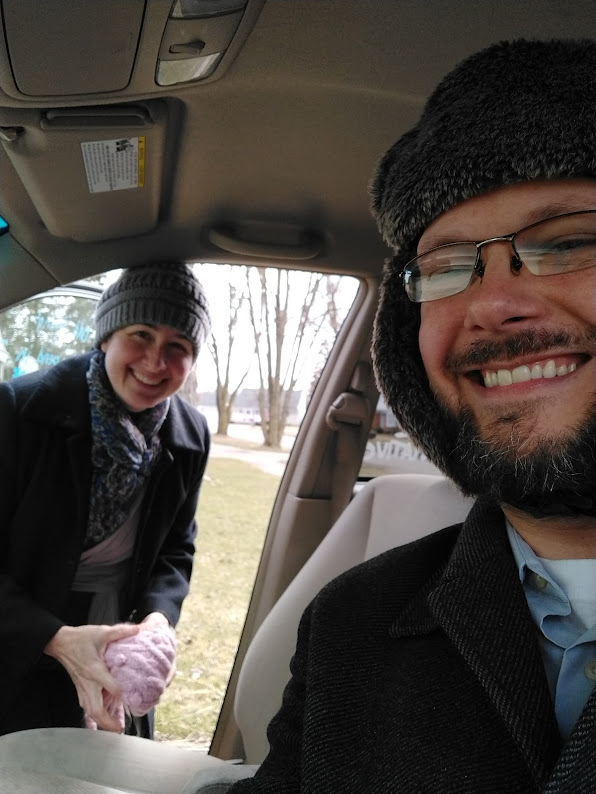 Once we make the tea into convenient sachets, we can develop the habit of daily pine needle tea consumption
---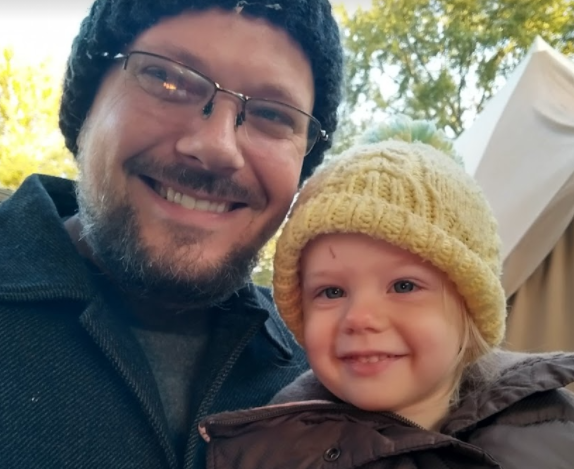 Benjamin Turner: God fearer. Rooted in Messiah. Husband of @lturner. Father of SIX (!!!) wonderful children. The guy behind the camera. Blockchain enthusiast.
Bless the Most High!

Want more traffic to your posts? Consider joining ListNerds for the opportunity to earn MAIL credits to promote your posts!

---
---