Oops, I did it Again. Too Much Quality Content I Want To Support! LHP Token the Solution?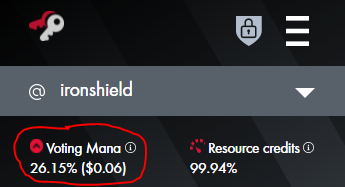 Somebody Stop Me
I can't help but support my favorite HIVIENS, even when my VP (Mana) is down under 30%. I always vote 100% because I give it my all, but I want to support a lot of people. I enjoy reading comments (100% upvote), I enjoy their posts (100% upvote), I enjoy clicking the little empty circles and making them 100% full!
But I have to take a break, at least get my VP back to 50% or more. Hopefully a LOT more. Like 80? 100?
I'm Pausing My Auto-Curation for 48 - 72 Hours
In addition to all my manual curation, my automated voting system is going to town while I sleep. I review the votes and am satisfied with them all, but there's no time for it to recharge. So time to pause the auto-vote, and time to slow down my manual curations.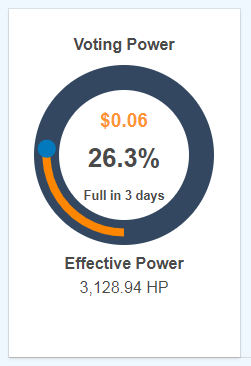 Thankfully, I can still reward comments with ALIVE token, PIZZA token, BEER token, WINE token and I think I have enough for LOLZ token, but I'm not sure.
I'm Not Leaving!
I still want to support your efforts here on the blockchain, so I'm not going anywhere, just letting things cool down, recharge and become more efficient. I can't remember the last time I was at 100% voting power, it's been probably a year!

It would be great if I could begin dropping dimes on posts and comments at 50% strength! I could double my contributions!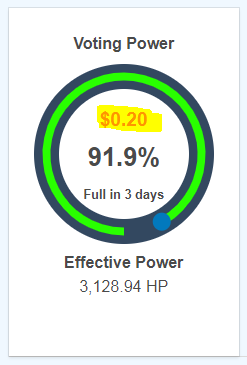 Well, new year, new strategy. I'm going to try to get my Voting Mana back as high as I can, so I can reward my fellow HIVIENS!
Another Strategy
Another option is to invest in the LHP token. Each token will grant you 1:1 Hive Power delegation. So if I saved up really well and bought up LHP, I could add a few hundred Hive Power to my stack and that would also increase my voting power.
The advantage of the LHP token is that the delegation never expires as long as you hold the token, even if it's placed on the market for sale! There is a chance that if market conditions are just right, they can sell for more than 1 HIVE each and if you need to liquidate them, there are usually buy orders waiting for you.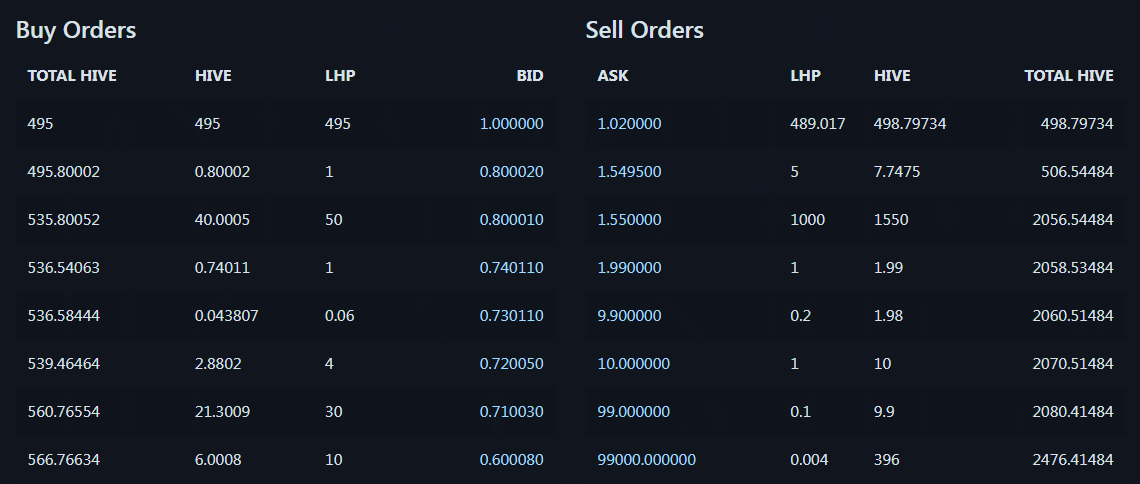 Even if you purchase @ 1.02 with enough curation rewards you will still profit if you sell them back @ 1.00. Pretty cool, huh?
---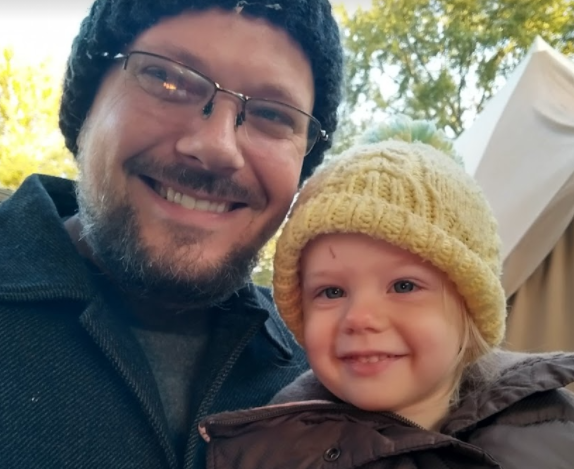 Benjamin Turner: God fearer. Rooted in Messiah. Husband of @lturner. Father of SIX (!!!) wonderful children. The guy behind the camera. Blockchain enthusiast.
Bless the Most High!

Posted Using LeoFinance Beta
---
---