OLD & PRECIOUS Silver Coins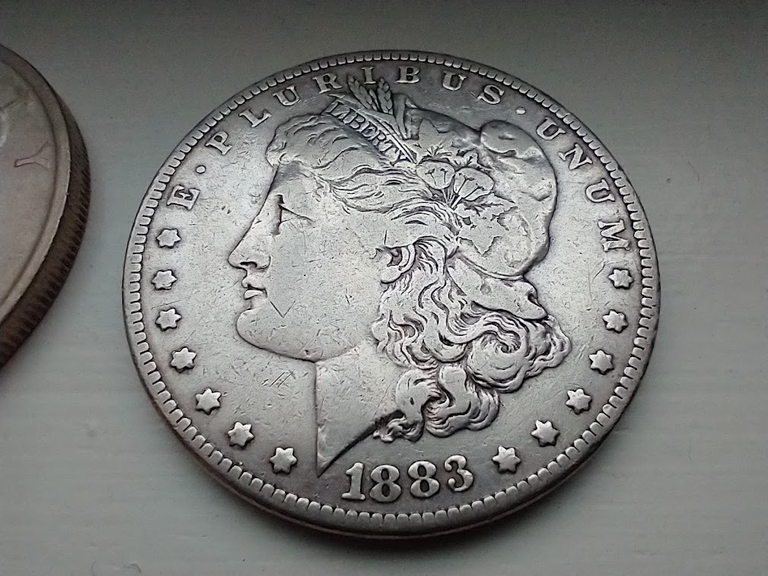 140 years old, the Morgan silver dollar is among the most iconic American coins in history.
This coin, along with the "Peace" Dollar, is the backbone of constitutional currency - 90% silver.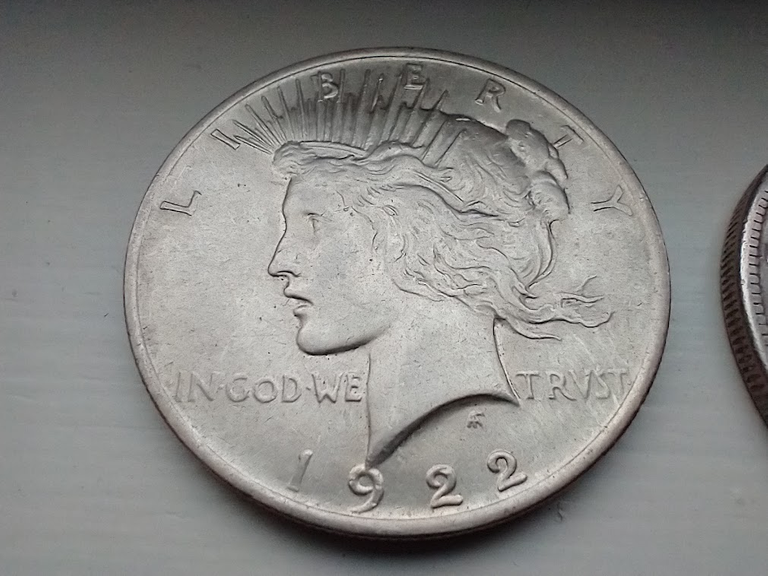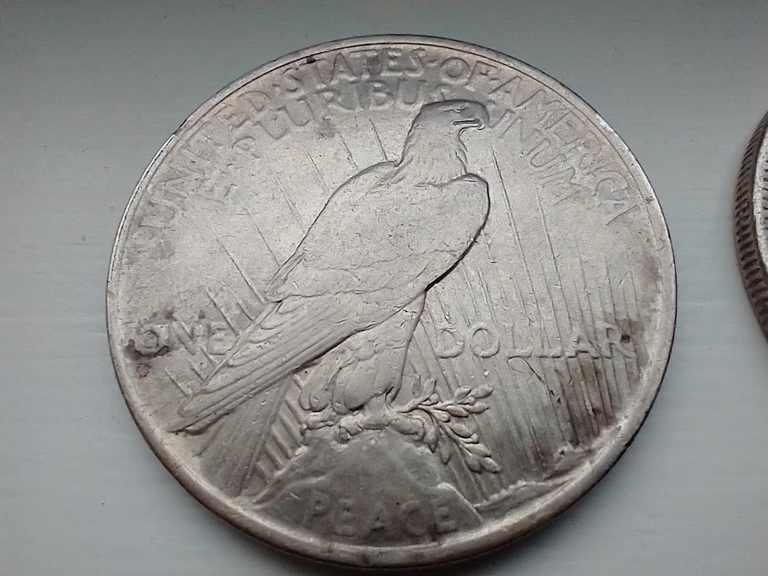 All half-dollars, quarters and dimes are based on the weight of these coins. 1/2, 1/4 and 1/10th of the weight of this coin is where we get our modern coinage.
Backstory
These coins were found in a collection called "The Silver Story" which explains the transition from silver coinage to dross, how paper money was once "Silver Certificates", but not are simply promisary "Notes".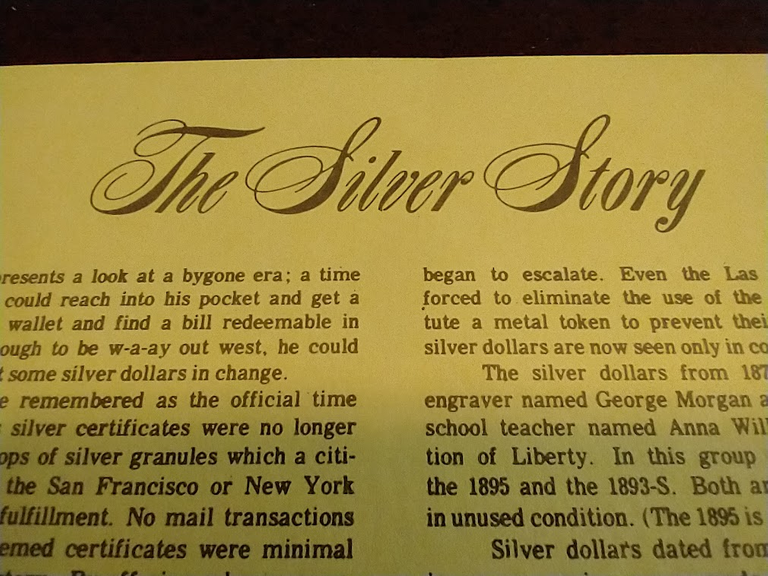 This is a silver certificate and $1.00 worth of silver (in 1964) of which the silver certificate could be redeemed for. About half a troy oz, which is about $12.50 today.
Very Happy to Have This in my Collection
The set came with two historical silver dollar coins, silver shot and a silver certificate, along with the story. I've since disassembled the components, but I'm very glad to have it. I do not have a record of what I bought it for, but on Ebay, similar sets go for about $120. Total silver weight is 2.2 troy oz, so melt value is over $55. Collectors value? Easily over $100 or more.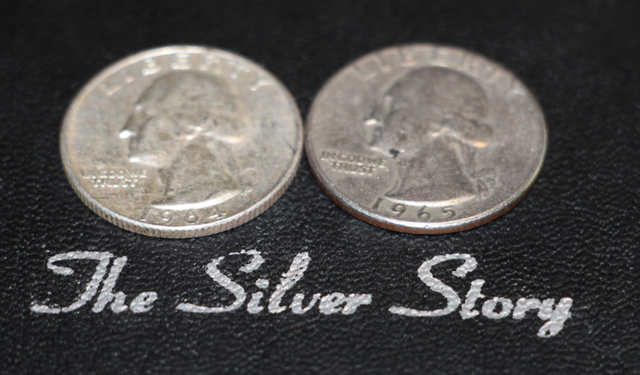 This has been a fantastic tool to teach my children about the value of money, how it was once backed by precious metals and perhaps sometime in their lifetimes we will see money again backed by precious metals!
In a certain sense they are, since coin shops, pawnshops and dealers will gladly accept paper money for silver - at a fantastic exchange rate!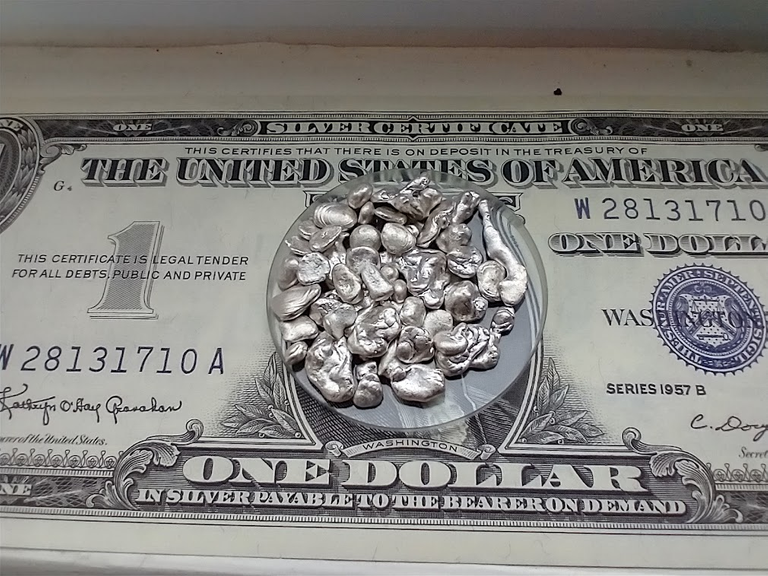 Old and Precious Challenge
I saw the challenge by @welshstacker and decided to participate with some of my favorite coins. Here are the requrements for the challenge:
share an original photo of your coin

tell the back story of where, when and how much you paid

tell me if you're happy with the purchase and what first drew you to the coin.
Do you have any anecdotes, fun facts or personal stories around this coin? Please share
---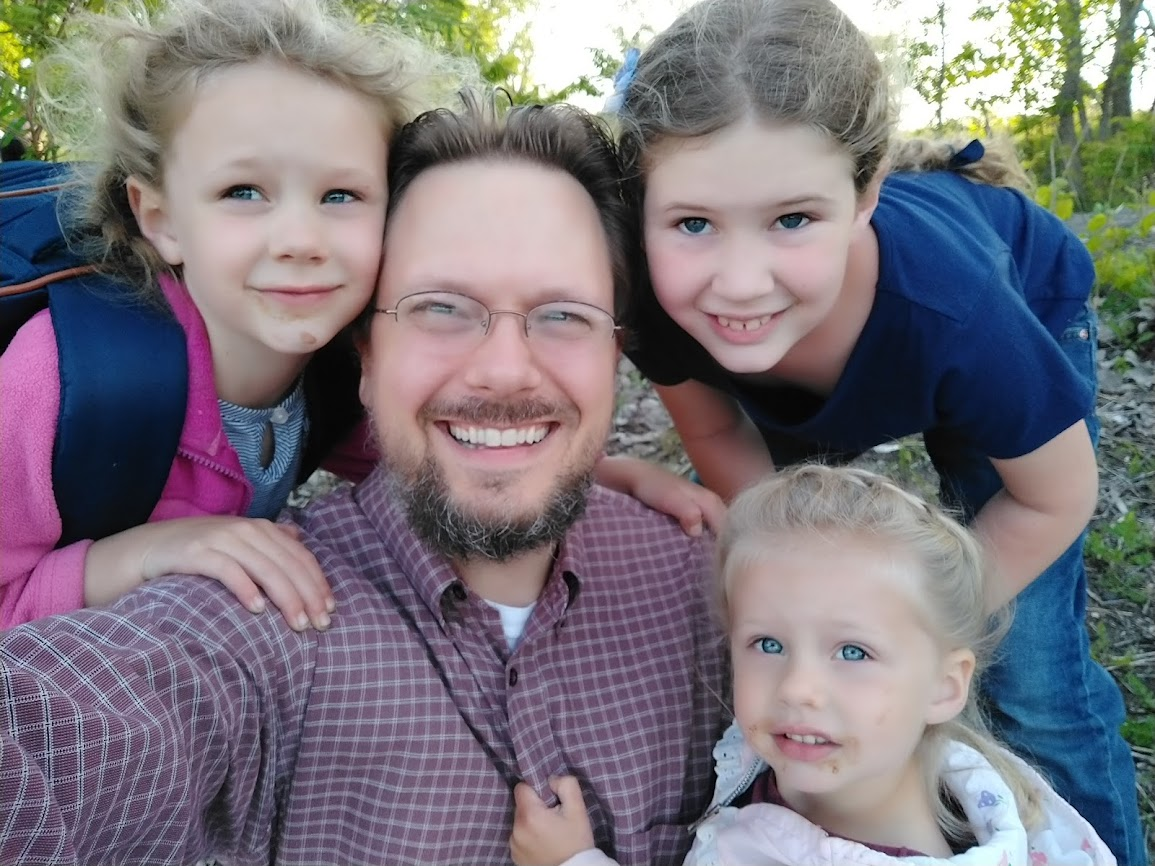 Benjamin Turner: God fearer. Rooted in Messiah. Husband of @lturner. Father of SIX wonderful children. The guy behind the camera. Blockchain enthusiast.
Bless the Most High!

Teach Your Children Liberty from Sin
We encourage parents to teach their children principles of Godliness, beginning with the Word and an understanding who God is and what His Son has done to form a relationship with us.
No one can lay a foundation other than the one already laid, which is Jesus Christ. If anyone builds on this foundation using gold, silver, precious stones, wood, hay, or straw, his workmanship will be evident, because the Day will bring it to light. It will be revealed with fire, and the fire will prove the quality of each man's work. 1 Corinthians 3:11-13
Teach Your children Liberty from Tyranny
Second to this is the principle of self-determination and freedom, lest we loose the ability to teach our children the first principle in future generations.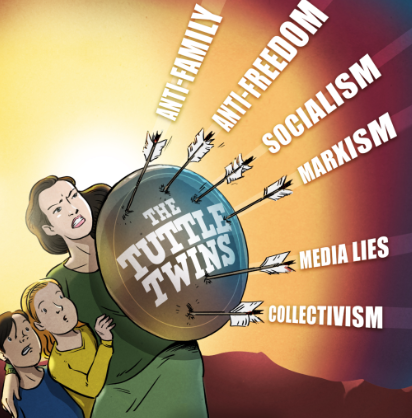 Our children read the Tuttle Twin books, specifically to learn libertarian principles, which most people learn later in life. These books are useful for our family, and yours, to teach children concepts that seem complicated, but are made simple in these books. I am an affiliate for Libertas Publishing, your purchase will help our family grow financially.
Bank Bailout Special!
It's happening, folks. The banks are going under! To educate our children about what is going on, there is a "Bank Bailout Book Bonanza" going on with the Tuttle Twins! Use coupon code FORTY for 40% off your purchase! Check out the books here.

"Politicians like problems because they can claim to have solutions... but their solutions often create even more problems."

alive aliveandthriving ctp cent hive-engine neoxian lassecash proofofbrain vyb
---
---