My Voting Mana is EXHAUSTED.... Time for a Time-Out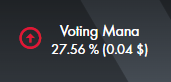 Most people know that my policy for manual curations is always 100% upvotes - however eventually my voting power gets depleted.
I try to keep it between 40% - 50%, but sometimes it dips into the 30's or below.
It's below. My 100% is only giving out $0.035 to the author. I want to see the number higher.

IF my VP is 100% (which it hasn't been in a very long time) I can be dishing out $0.27 upvotes ($0.135 to the author), but that's not going to happen, i'm too upvote-happy to keep it here.

So my goal is to let my VP recover at least back up to 40% (or more) so I can at least drop some nickels on people!

Dropping nickels on your posts and comments - sounds like a good plan. VP (manna) should recover over the next 12 hours or so.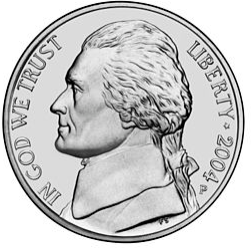 See you on the other side! And don't forget your unbrella, place it up-side-down to catch all the nickel upvotes!
I will resume my UPVOTES once everything is back up again.
---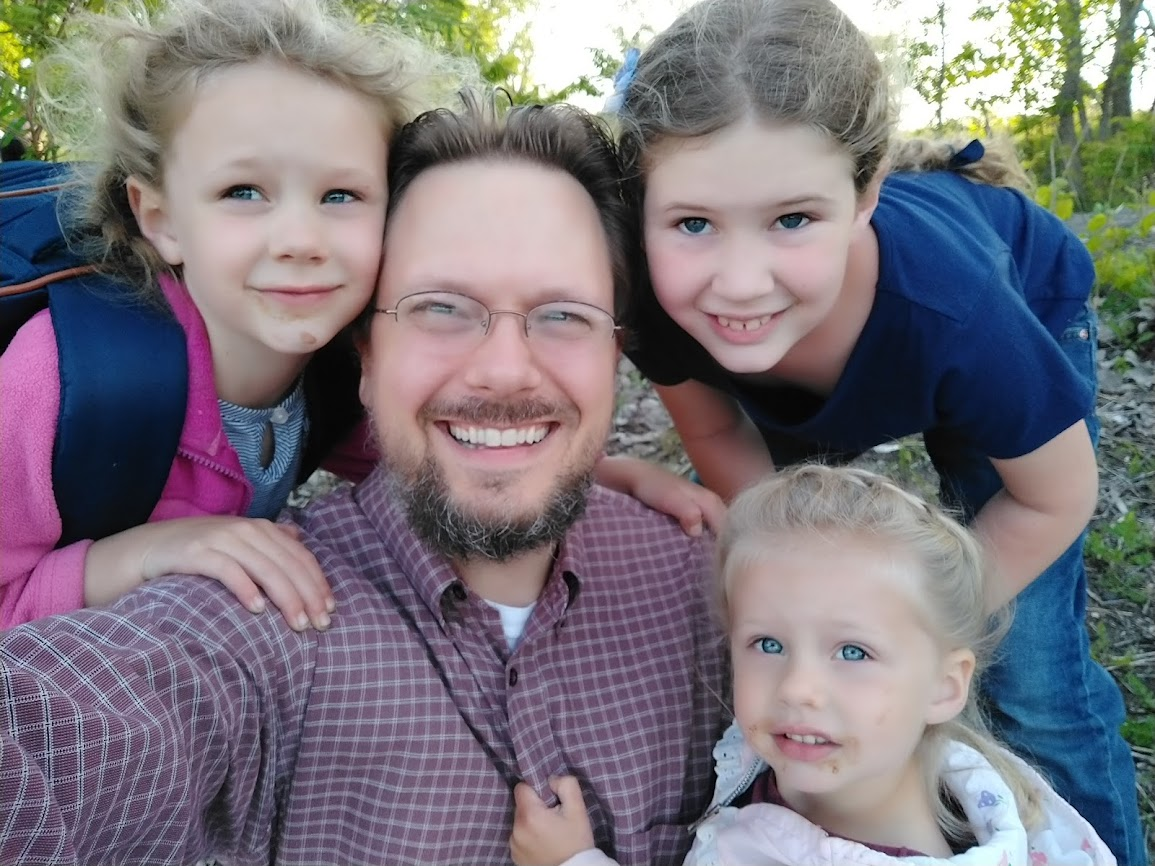 Benjamin Turner: God fearer. Rooted in Messiah. Husband of @lturner. Father of six wonderful children. The guy behind the camera. Blockchain enthusiast.
Bless the Most High!

Do You Like Discovering New Content?
ListNerds is a content discovery platform. Members promote content, various products and interesting links. Every click rewards you with MAIL credits to promote whatever content you want to share! If you'd like to learn more, visit Listnerds.com

Posted Using LeoFinance Beta
---
---