My Response to @darmst5339 About Mask Requirements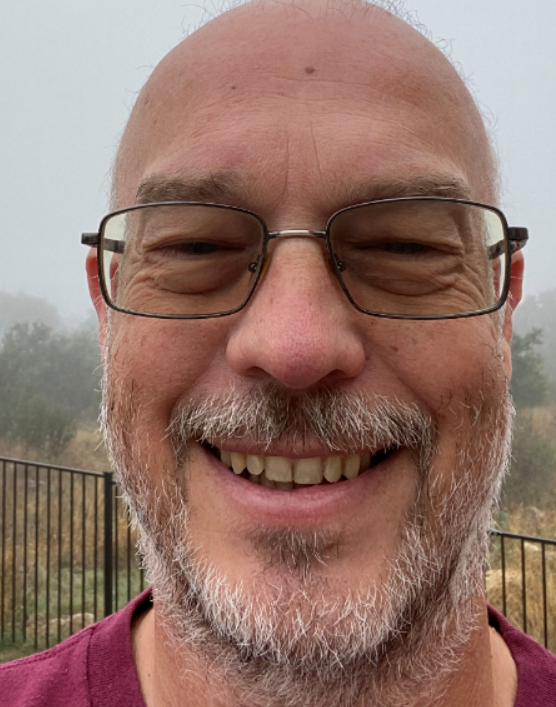 What a beautiful smiling face! (Image used without permission, I hope you don't mind, please excuse me)
A mandate to wear a mask is frowned upon by many of the State Politicians so the local governments instead issue recommendations. But the good thing is that businesses can enforce their own rules. Similar to how businesses have a policy of "No Shirt, No Shoes, No Entry". Some are adding "No Mask" to that policy.
Business have the right to refuse service to people who do not follow the establishment's policies, however concerning masks, it's becoming less and less popular to place a cloth or medical device over the mouth and nose.
Why?
It's the only holes we have to breath with!
What is a proper mask anyway?
The CNN medical director, Dr Leana Wen went on record saying "don't wear a cloth mask, cloth masks are little more than facial decorations." She instructs her viewers to wear a "three ply surgical mask" ok why that mask and not an N95? ​The CDC instructs people to NOT wear N95 masks.

So what makes cloth masks a facial decoration, but a three ply surgical mask safe and effective? Nothing except that's what they like to see on people for some reason.
Why Require Masks?
If business owners were requiring masks (the same way they require shoes and a shirt) and it really was about health and safety, then business owners would be requiring all the "safe practices" recommended by "health authorities" and cloth masks or N95 masks would not be acceptable. Instead, many businesses are requiring masks (or at least putting up the sign) so they "won't get in trouble" with governmental bullies.
How do I know this? Because as a business owner, I can tell you:
Businesses
are in business
to do business
not to enforce social behavioral changes
Does Everything Have to Come to Money?
For the small business, it's not about greed for money, it's about practicality. Masks are not practical (or useful) and loosing business over them is not practical either. It doesn't take much to bankrupt a small business, even a 10% drop in sales can end a business.
For the BIG business (pharma, gov'mt) it is about greed for money and intimidation. Saying that you can remove the uncomfortable oxygen denying mask... if you administer our drug into your arm so we can be paid by your tax dollars - that's all about greed for money. Saying that if you don't comply you endanger yourself and others is creating social pressure to conform to their desired outcome. An outcome that just so happens to make them (pharma) filthy rich and gives the authorities (gov'mt) more power over the people.
The Winds of Change
As trends begin to change, the incentive for small businesses to NOT enforce mask mandates will outweigh any government mandates or rules or recommendations. By requiring masks, businesses are discouraging entry into their establishment and excluding a portion of society who have DECIDED to go without a mask on. If a large percentage of people decided to go shoeless (or shirtless) into established businesses, eventually they will remove the "no shirt, no shoes no service" signs, because it will hurt their bottom line.
People are becoming less afraid and more enraged as information is coming out. I don't know where this is going exactly, but I do know this: history shows that when injustice like this happens, it does not go unresolved for very long.
Well, on that ominous note, thank you for bearing with my very long comment! Keep on smiling and have a great weekend!
---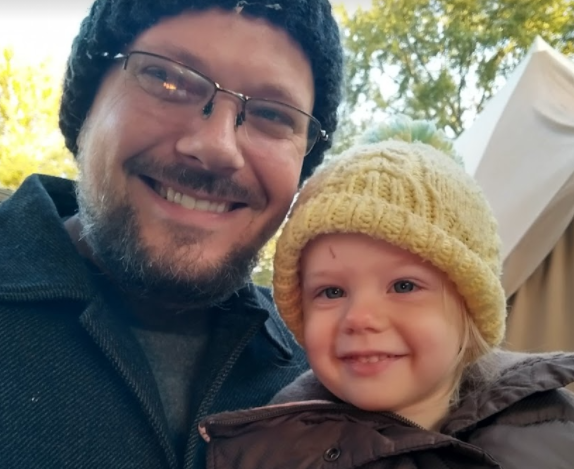 Benjamin Turner: God fearer. Rooted in Messiah. Husband of @lturner. Father of SIX (!!!) wonderful children. The guy behind the camera. Blockchain enthusiast.
Bless the Most High!

---
---