Much Love: My Daughter's First NFT Art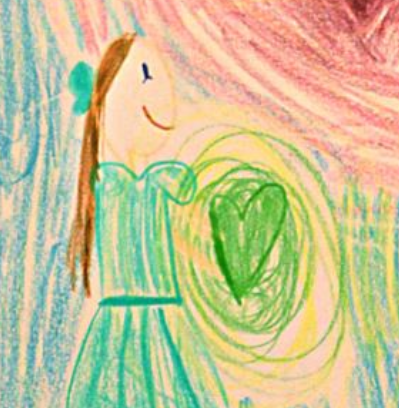 My Little Artists
My children are prolific artists, everyday I find new drawings around the house. They are precious, but there are only so many pieces of paper we can keep around here. So I had an idea: how about tokenizing the art? It's all original, it's very unique and perhaps someone out there in blockchain-land would be interested in owning it.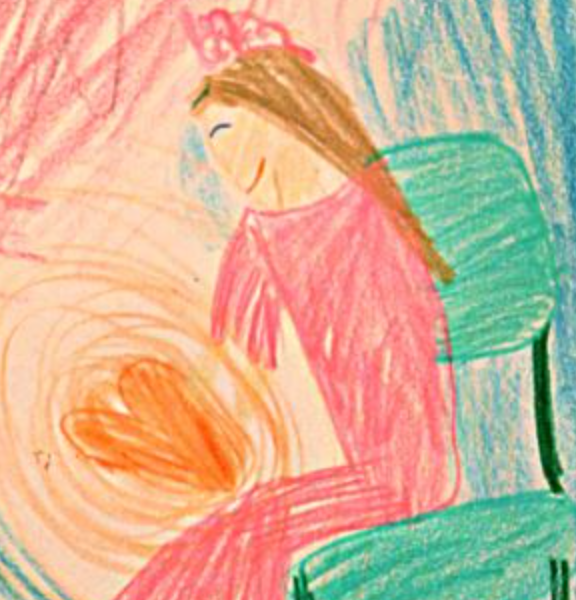 Check out the full drawing here.
What is an NFT?
NFT means "Non-Fungable Token", meaning each token is unique and can never be duplicated. By associating the unique blockchain "non-fungable" id to a drawing or object, ownership can be established and proven through the blockchain.
This also allows assets to be traded and new ownership established. Yes, that means the tokenized art is able to be bought or sold.
While there is nothing stopping a person from simply saving a file on their computer, without owning the NFT there is no proof of ownership, or compensation for the artist. Owning an NFT is sort of like posessing a blockchain certificate of ownership.

An Education Fund for Our Children
Our family is offering our children's artwork to establish a crypto fund for their current and future education. Our family pays for our own education: books, online lessons, workbooks. Anyone who has bought books for school knows they can be expensive. We have five little ones in need of new schoolbooks, so we figure this is an interesting (slightly unusual) way of building up funds for them.
We are offering this NFT aftwork for 20,000 LASSECASH (currently about 78 HIVE).
The artwork sold! It is currently availble for sale by the previous buyer.
There is only ONE UNIQUE NFT, so once it sells it will no longer be available for purchase unless sold by the next owner. LASSECASH can be purchased on hive-engine and the art can be purchased here.
My Daughter Would Love Your Feedback
She is very excited about the idea of raising funds with her artwork and she's eager to make more. After viewing the drawing, we'd love to hear from you.
---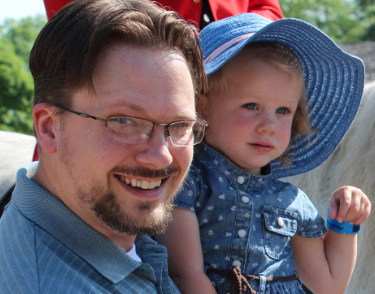 Benjamin Turner: God fearer. Rooted in Messiah. Husband of @lturner. Father of FIVE wonderful children. The guy behind the camera. Blockchain enthusiast.
Bless the Most High!

Teach Your Children Liberty from Sin
We encourage parents to teach their children principles of Godliness, beginning with the Word and an understanding who God is and what His Son has done to form a relationship with us.
No one can lay a foundation other than the one already laid, which is Jesus Christ. If anyone builds on this foundation using gold, silver, precious stones, wood, hay, or straw, his workmanship will be evident, because the Day will bring it to light. It will be revealed with fire, and the fire will prove the quality of each man's work. 1 Corinthians 3:11-13
Teach Your children Liberty from Tyranny
Second to this is the principle of self-determination and freedom, lest we loose the ability to teach our children the first principle in future generations. Our children read the Tuttle Twin books, specifically to learn libertarian principles, which most people learn later in life. These books are useful for our family, and yours, to teach children concepts that seem complicated, but are made simple in these books. I am an affiliate for Libertas Publishing, your purchase will help our family grow financially.
Use coupon code FORTY for 40% off your purchase! Check out the books here.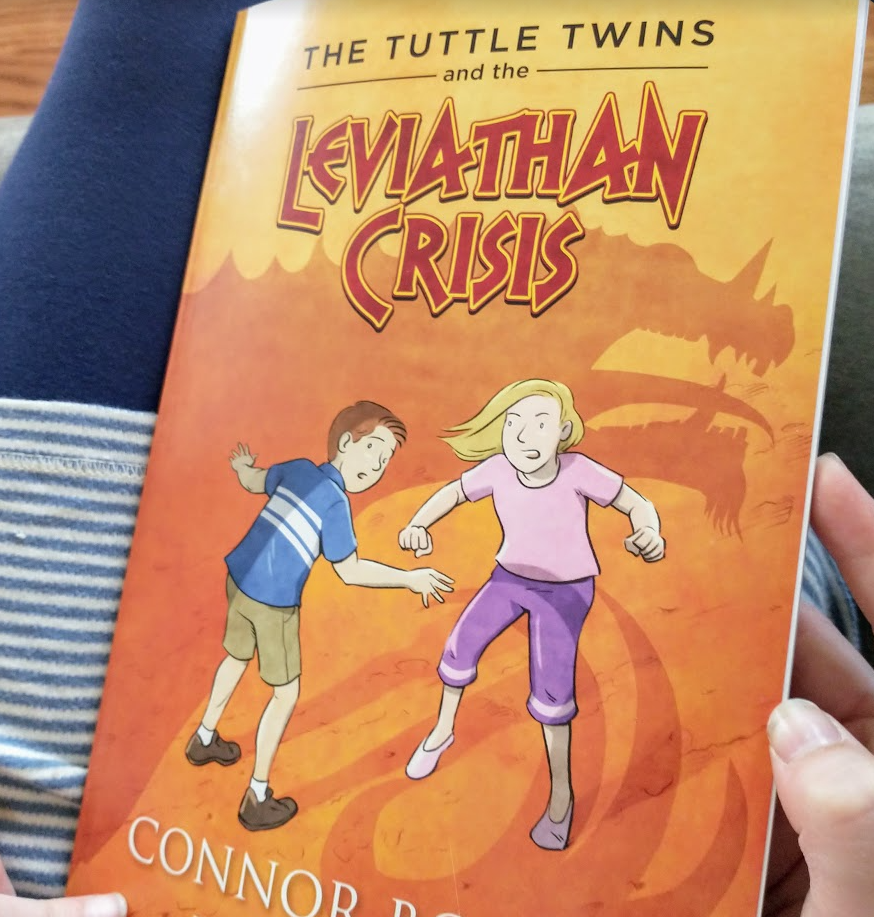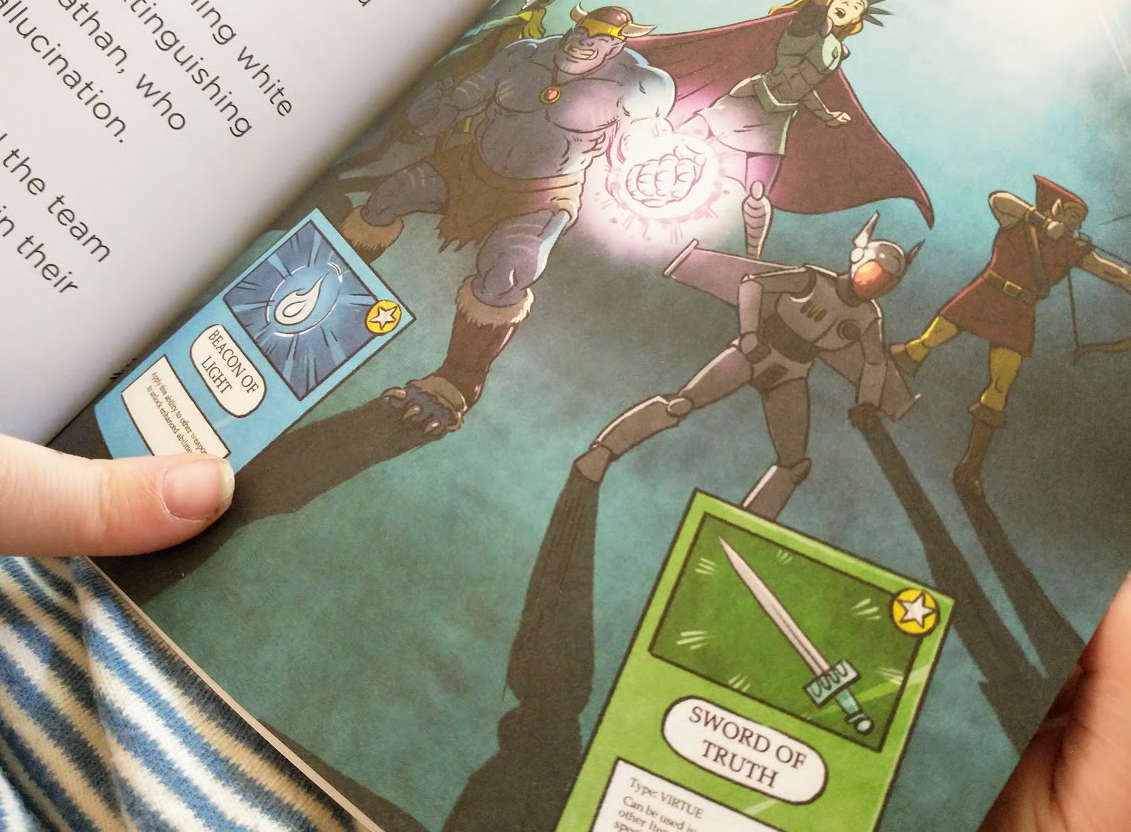 "Politicians like problems because they can claim to have solutions... but their solutions often create even more problems."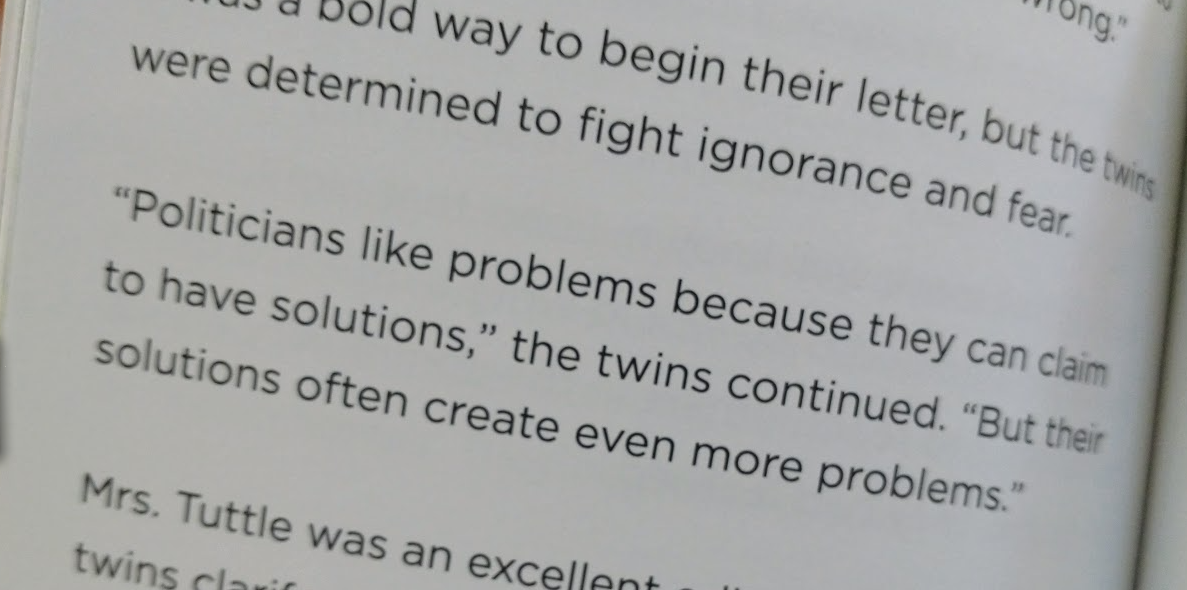 If you like my content, please consider a generous upvote and SHARE
I appreciate my readers and do my best to read and respond to your comments. Thank you for your support, it's what keeps the lights on!
sir, i upvote you for your upvote i thank you dear
---
---