Michigan is Requring Businesses to DENY Entry or Service for Customers Without a Mask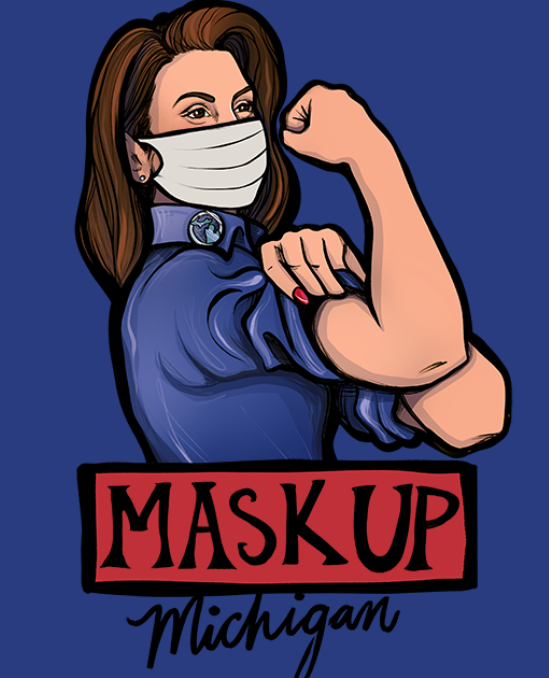 Mask Up Michigan, Or Else
Whitmer Issues an EO Requiring Businesses to Refuse Entry or Service for Not Wearing a Face Mask Over Your Mouth and Nose
According to the governor's office, the order requires any business that is open to the public to refuse entry or service to people who refuse to wear a face mask, with limited exceptions.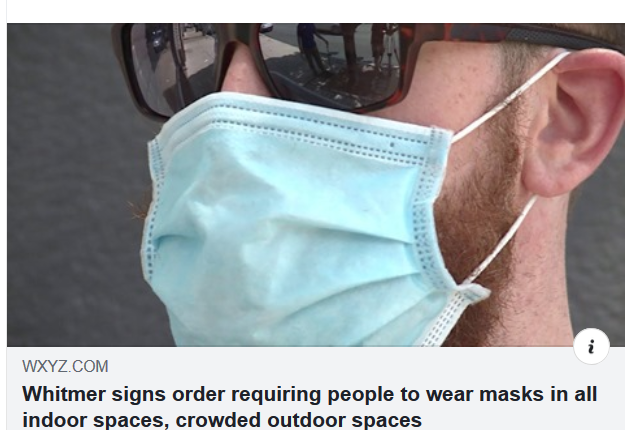 https://www.wxyz.com/news/coronavirus/whitmer-signs-order-requiring-people-to-wear-masks-in-all-indoor-spaces-crowded-outdoor-spaces
The Imaginary War, The Real War
There is an imaginary war against COVID-19, which has been thoroughly defeated, to disguise the real war - the political war against the United States of America. The Marxist and Democrat accomplices are working together under the guise of a "medical emergency" to control the behavior of masses of people without their consent.
Since they know that the local law-enforcement has proven they will not enforce unreasonable regulations (like mandating a medical device over every civilian's mouth and nose), they have switched to small and large businesses: mandate that THEY must mandate the mask.
Just like 6% Michigan State Tax, which mandates that businesses must become tax collectors, they are mandating businesses to require masks inside all of their establishments.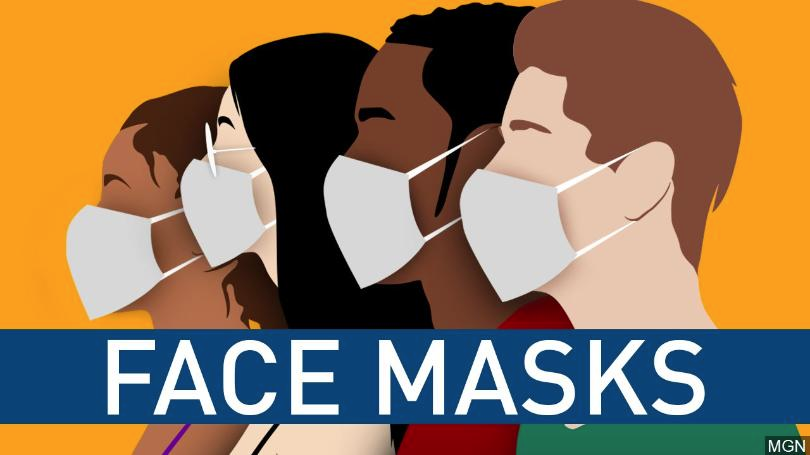 Pure Spite
Why is she doing this? She says "science" and "a study", but if you read the EO carefully, it's pure spite. People have been "spotty" with their compliance, so now she has to mandate it.

Read the Entire EO here: PDF DOWNDOAD
I do not consent, Gretchen. I live in the United States of America in the state of Michigan which did not endow you with the power to create law by executive fiat. Your pronouncements are not law and I as a citizen am not bound to them. I do not consent. And I will not comply.
What Do You Think?
I'm curious, are there mask mandates where you are? Are you complying? Do you think it's a good idea? Bad idea?
I'd love to hear your opinions on this and what you are doing about it, if anything.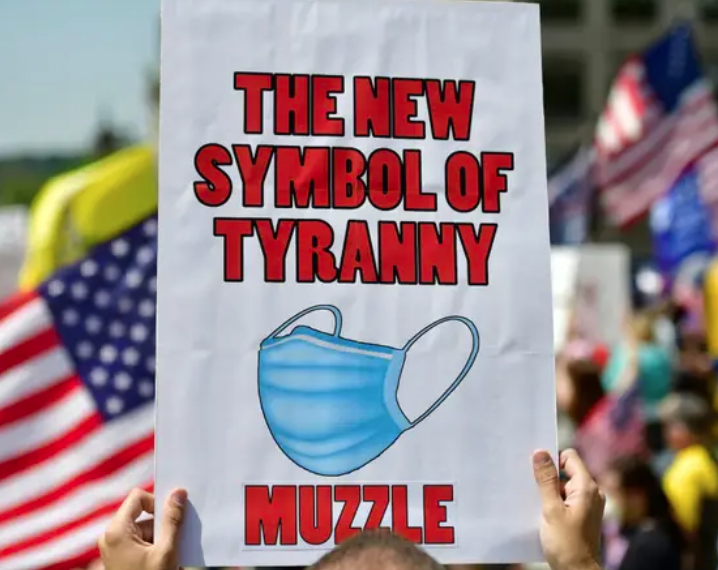 ---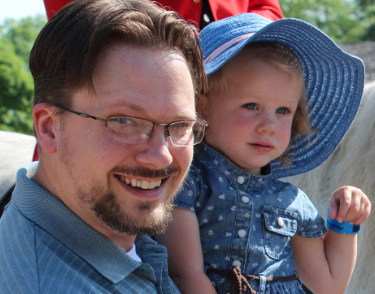 Benjamin Turner: God fearer. Rooted in Messiah. Husband of @lturner. Father of FIVE wonderful children. The guy behind the camera. Blockchain enthusiast.
Bless the Most High!

Teach Your Children Liberty from Sin
We encourage parents to teach their children principles of Godliness, beginning with the Word and an understanding who God is and what His Son has done to form a relationship with us.
No one can lay a foundation other than the one already laid, which is Jesus Christ. If anyone builds on this foundation using gold, silver, precious stones, wood, hay, or straw, his workmanship will be evident, because the Day will bring it to light. It will be revealed with fire, and the fire will prove the quality of each man's work. 1 Corinthians 3:11-13
Teach Your children Liberty from Tyranny
Second to this is the principle of self-determination and freedom, lest we loose the ability to teach our children the first principle in future generations. Our children read the Tuttle Twin books, specifically to learn libertarian principles, which most people learn later in life. These books are useful for our family, and yours, to teach children concepts that seem complicated, but are made simple in these books.
For a limited time, use coupon code FORTY for 40% off your purchase! Check out the books here.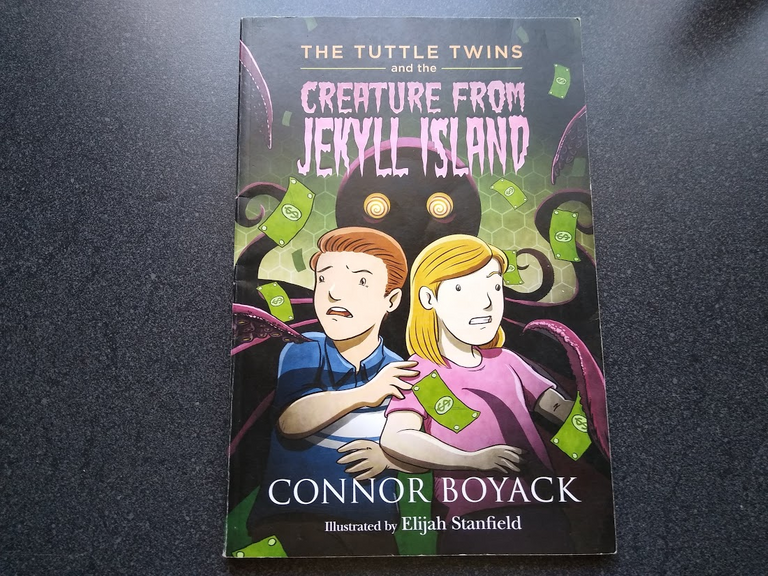 "SMART PEOPLE today are figuring out how to trade without the creature being able to control them - using things like gold and silver products, garden co-ops, online bartering and digital currencies such as Bitcoin."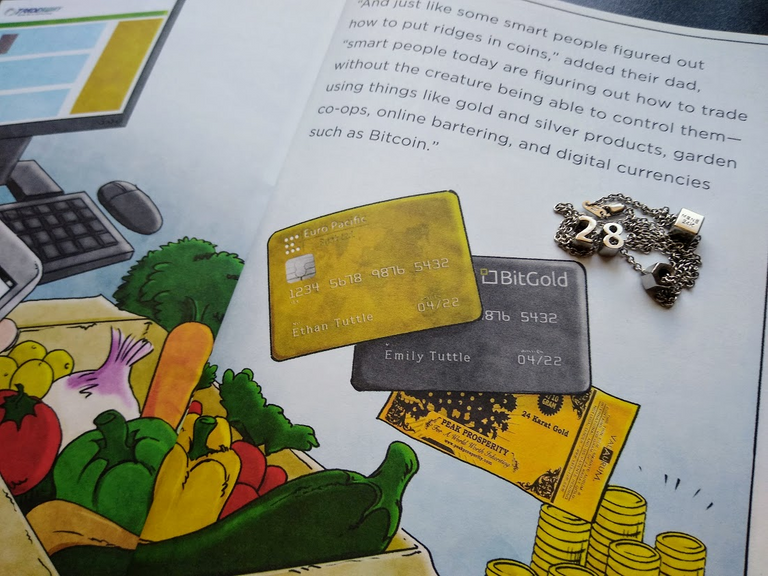 ---
---