Love Never Fails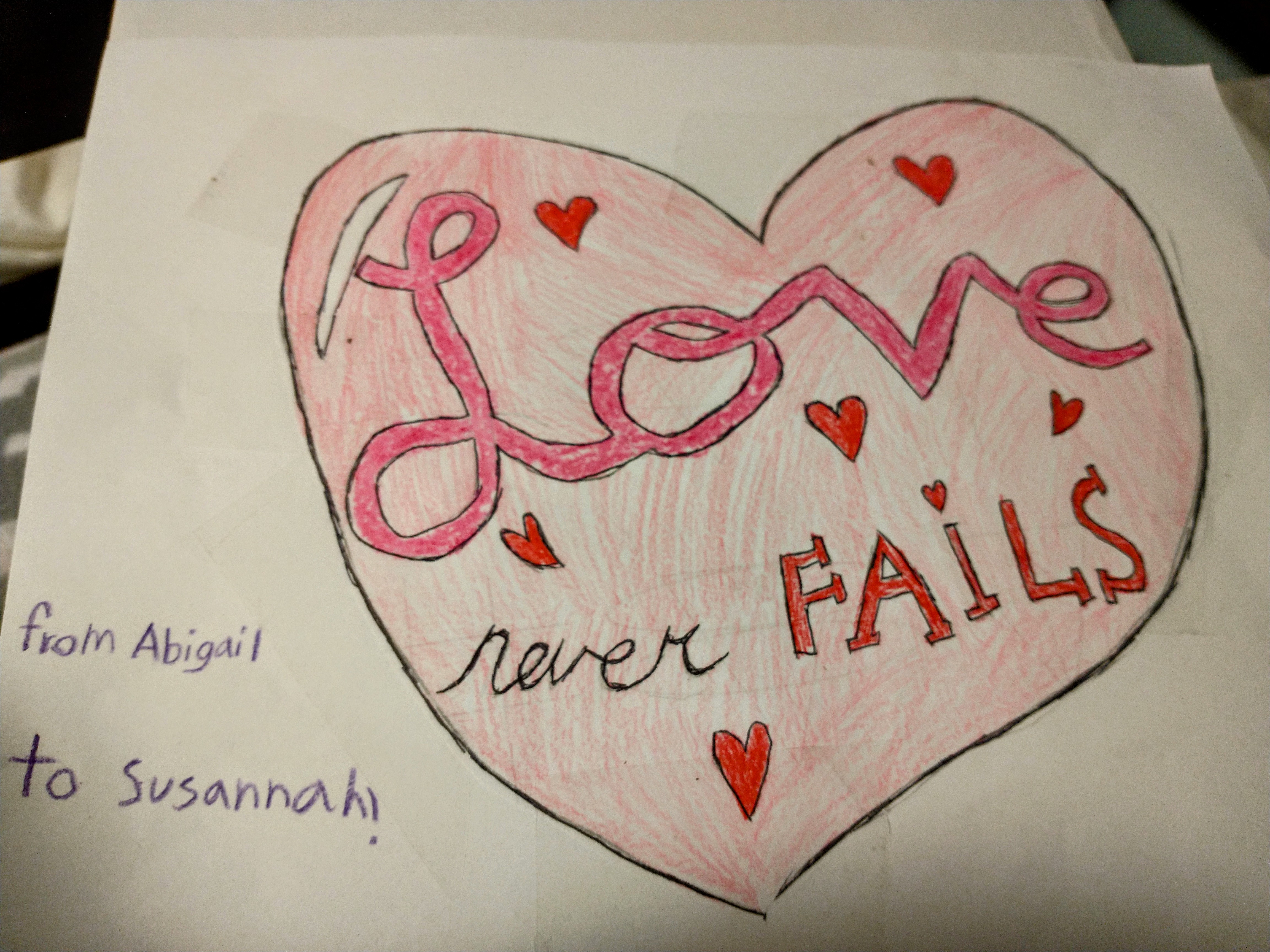 We spent to day at home recovering over a sickness, and the children have been doing ng everything they can think of to entertain themselves. The have been drawing every day, improving their skills.
We had a surprise for dinner tonight: Jimmy John's. It's pretty rare for us to get sandwiches for dinner, especially enough for leftovers.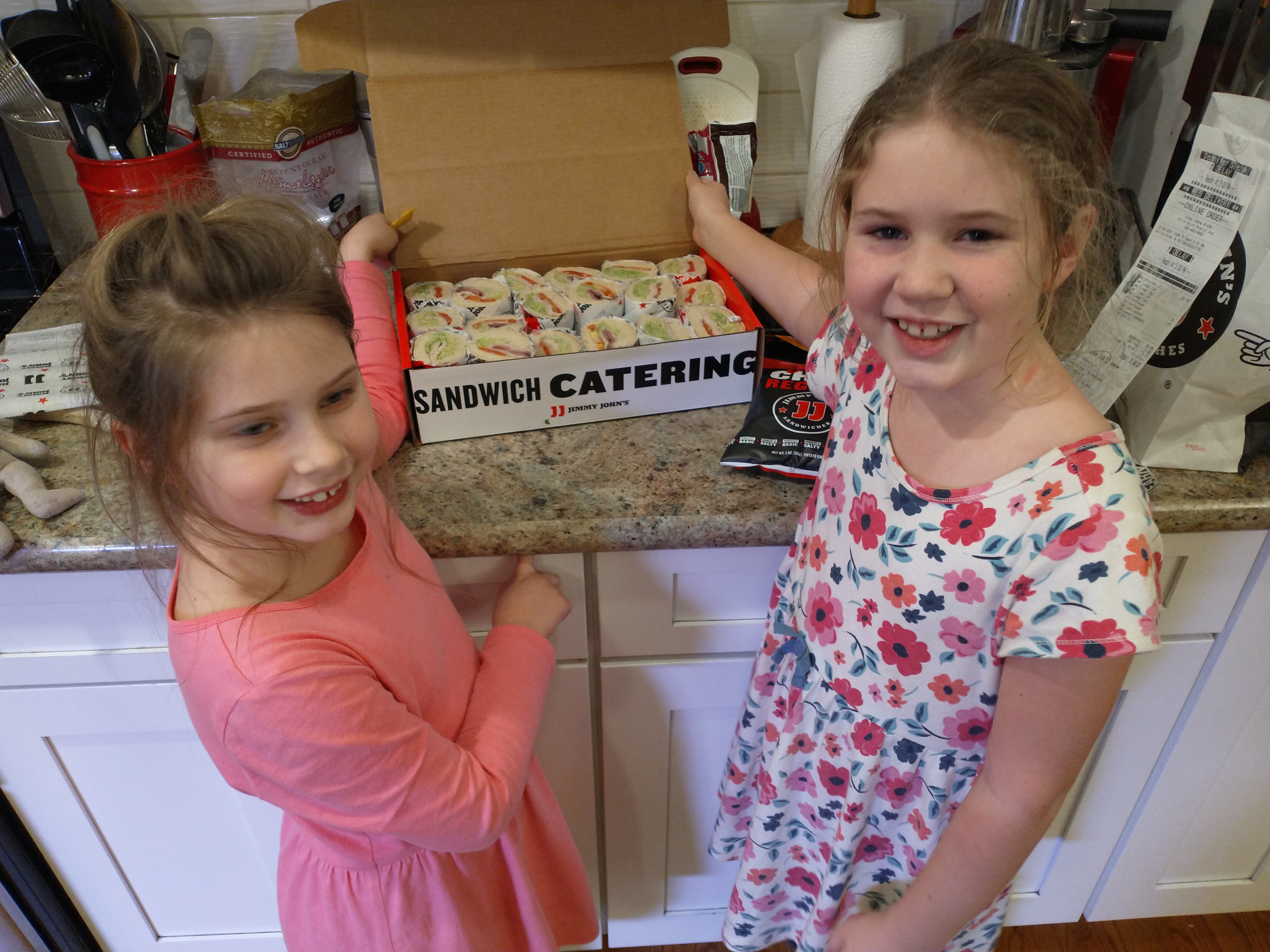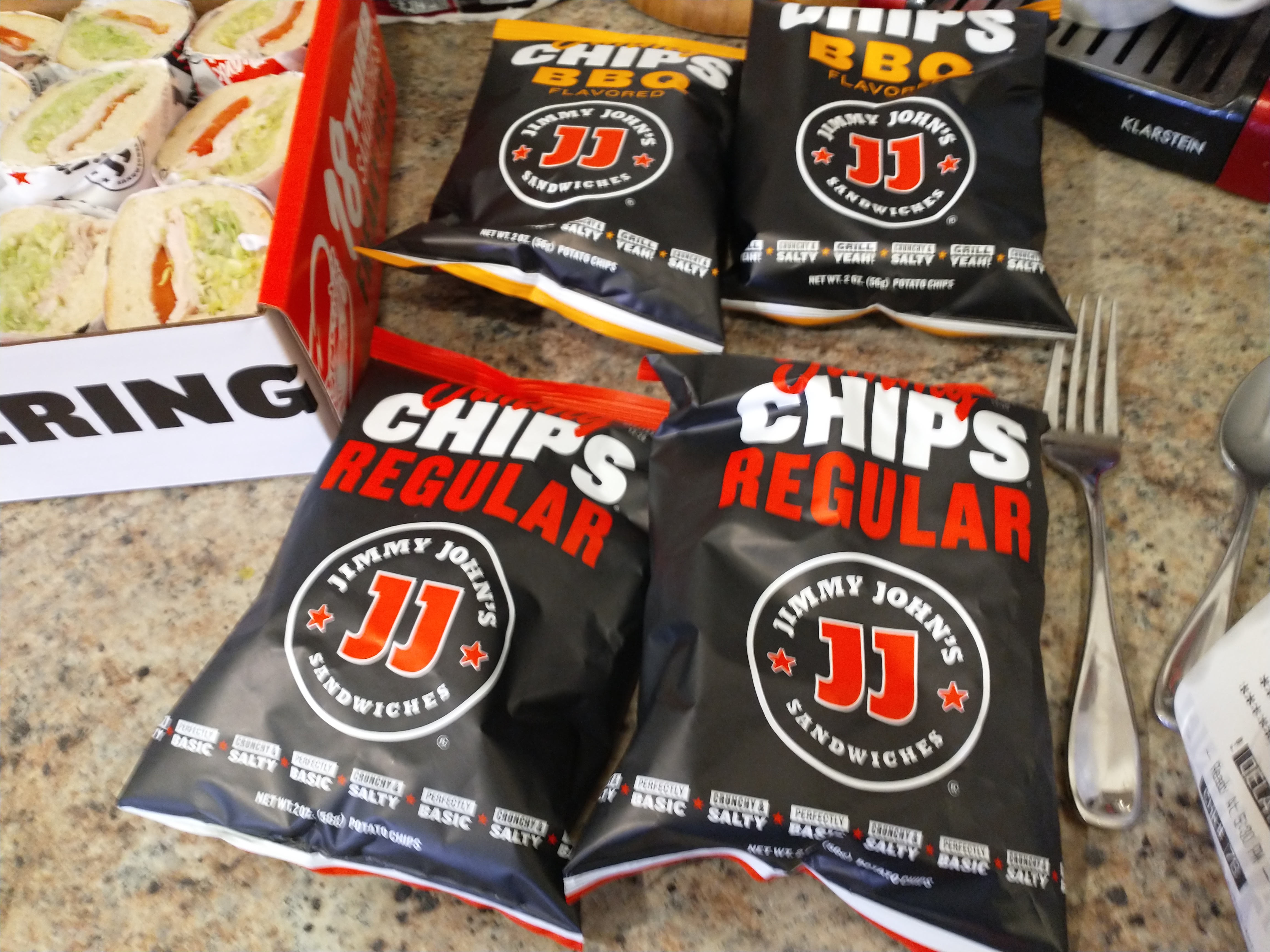 Looking forward to improved health and a back to normal week soon.
---
---