LEO Power Up Day! Build ESTEEM, Give 100%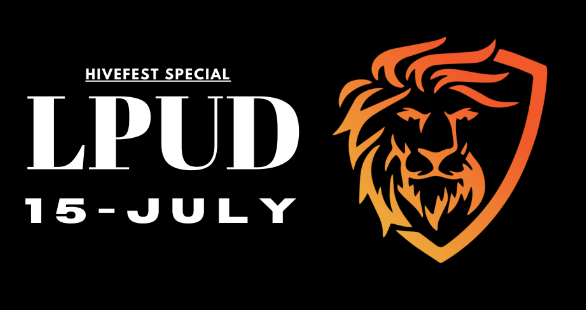 Today is the Day
If you've been stacking LEO and have at least 200 liquid LEO, today is the day to POWER UP LEO! Just as HIVE powerup day is the first of every month, LEO powerup day is the 15th of every month.
ESTEEM
Powering up LEO allows for greater support of quality LEO Finance content. It also rewards with greater curation rewards and greater notoriety or "esteem".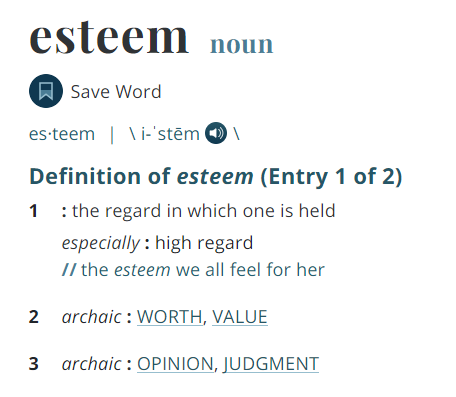 Did you know the name of the old blockchain (the one that some do not like us speak of) comes from the word "esteem"? Do you see it there? The more staked "esteem" the user had, the more "esteem" people would offer them in upvotes. So people would build up their ESTEEM power.
The more staked crypto, the more prestige you will have in the various communities. LEO is no different! If you have 100 LP or 1000 LP leofinance users will see the difference in your upvote and you will help you build a greater and more interactive following.
Giving 100%
If you are 100% generous in your vote (even if it wreks your vp), then people will notice and regard your blockchain interactions with higher esteem. That is why my VP is often around 30% - 40%, simply because I'm dishing out those 100% upvotes all over the place! Could I earn more curation rewards with strategic voting percentages? Probably. Is it worth it to me? Nope. I'd rather show my fellow hiveian that I support them... not 5%, not 10%, no I support them (even their comments) 100%. If it's less than 100%, then its a bot.
What do you think about this? Does it make sense?
The Hidden Advantage of Stake
It's very difficult to gain a following if you're always powering down and selling. If you stake regularly and get yourself on a few rich lists, then you will discover people are suddenly interested in your content. They will comment, they will upvote, they will engage and interact. It enhances the HIVE experience many times over.
Are they financially motivated? Perhaps. But remember, most people on the blockchain initially post and comment for the purpose of financial gain, scoring an upvote or a following, but after building rapport and a relationship, you will BUILD a true following. Build true followings, start with powering up as much as you can.
The above is my unsolicited advice, take it or leave it. Agree or disagree. I'm curious your thoughts in the comments. Is this strategy no good?
I'd love to hear from you!
---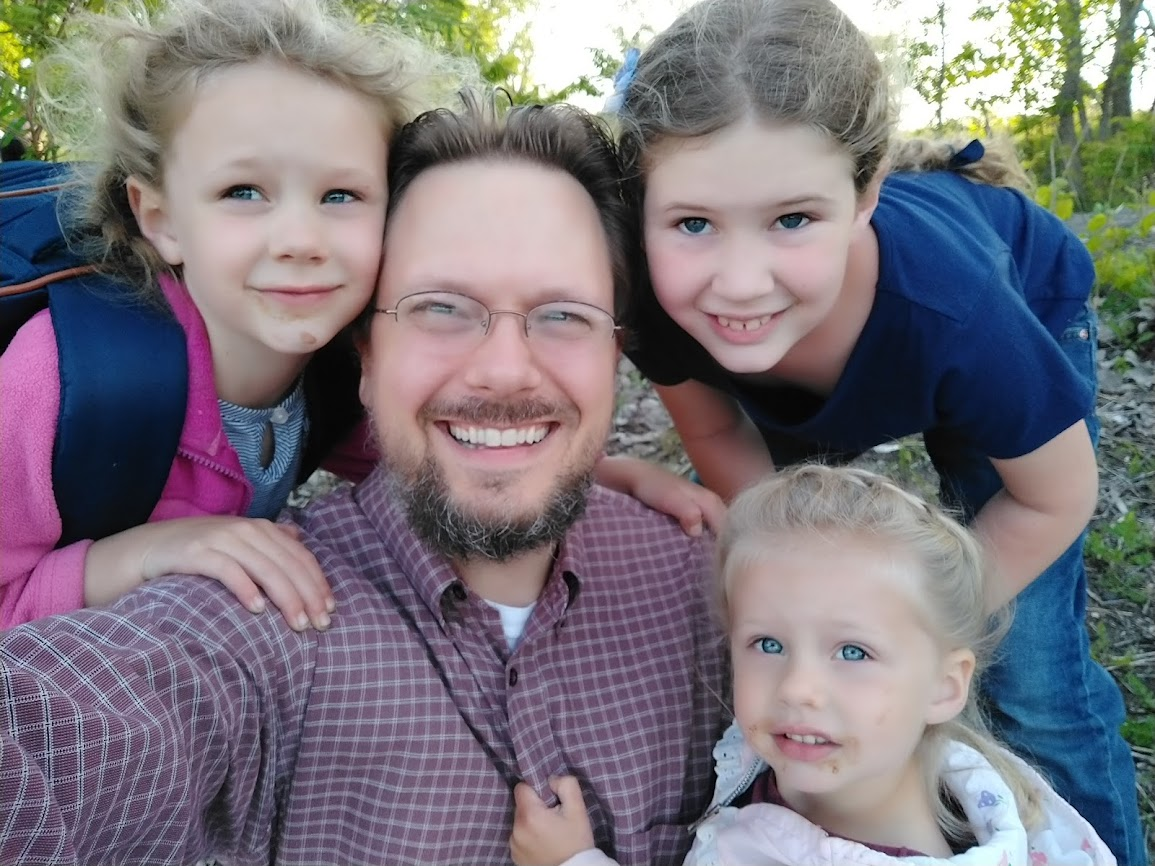 Benjamin Turner: God fearer. Rooted in Messiah. Husband of @lturner. Father of six wonderful children. The guy behind the camera. Blockchain enthusiast.
Bless the Most High!

Do You Like Discovering New Content?
ListNerds is a content discovery platform. Members promote content, various products and interesting links. Every click rewards you with MAIL credits to promote whatever content you want to share! If you'd like to learn more, visit Listnerds.com

Posted Using LeoFinance Beta
---
---