I am Alive January 6th, 2022 Another Bug Day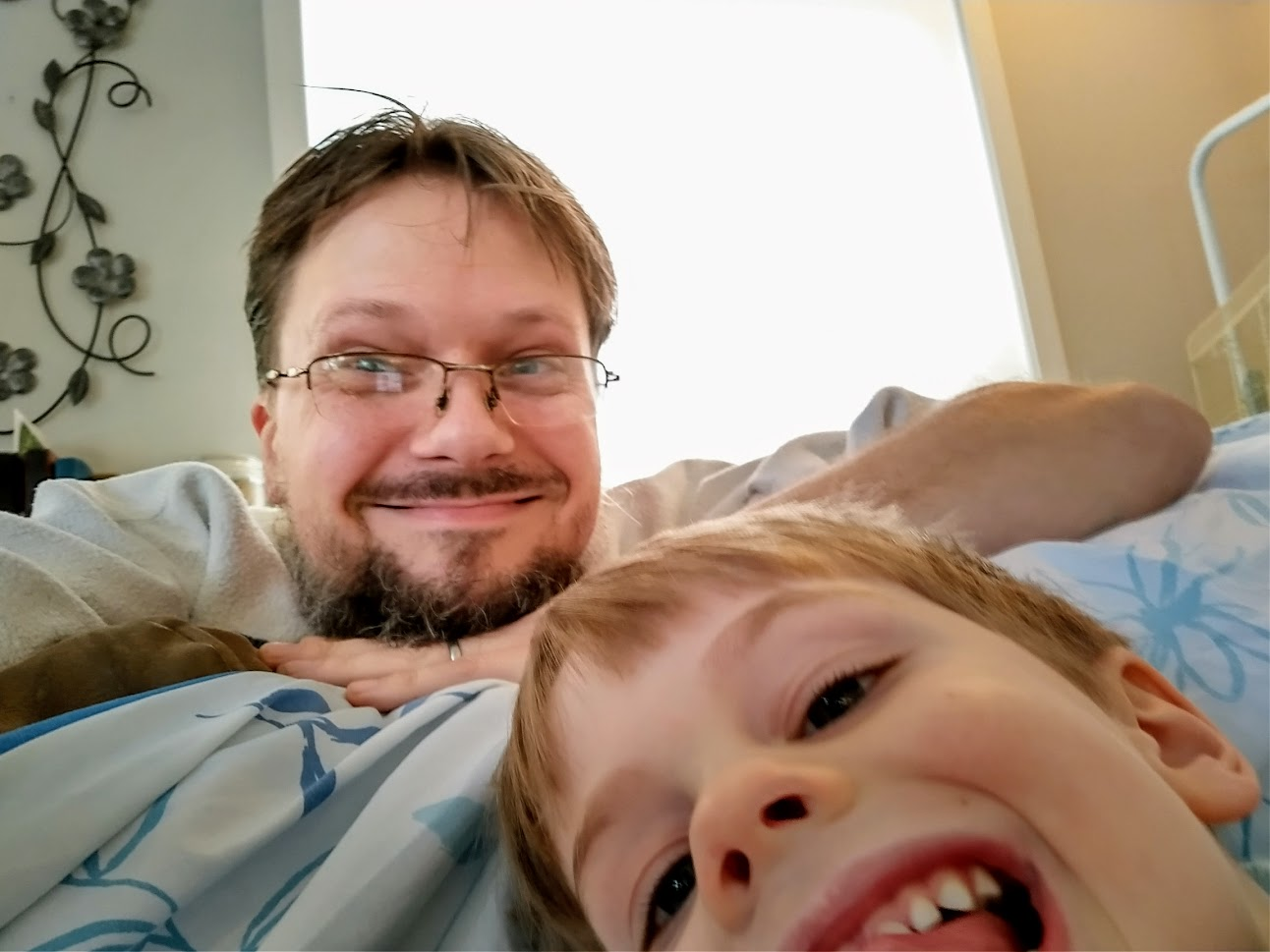 Recovering From a Rough Night
When managing a family with a stomach bug, it takes time before it passes through everyone. In the meantime, we are staying home and treating the illness as best we know how.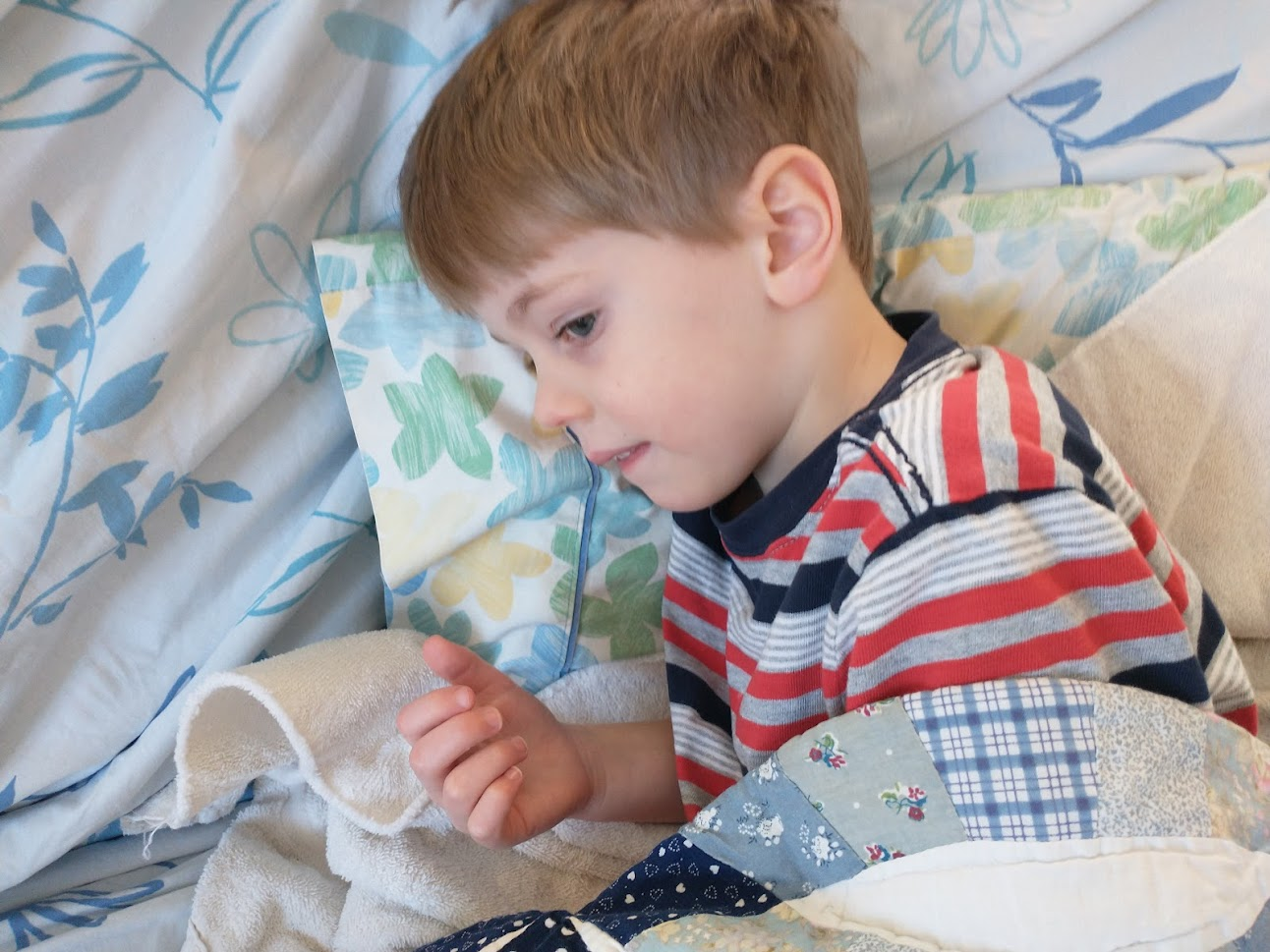 Sometimes, some resting on the couch helps!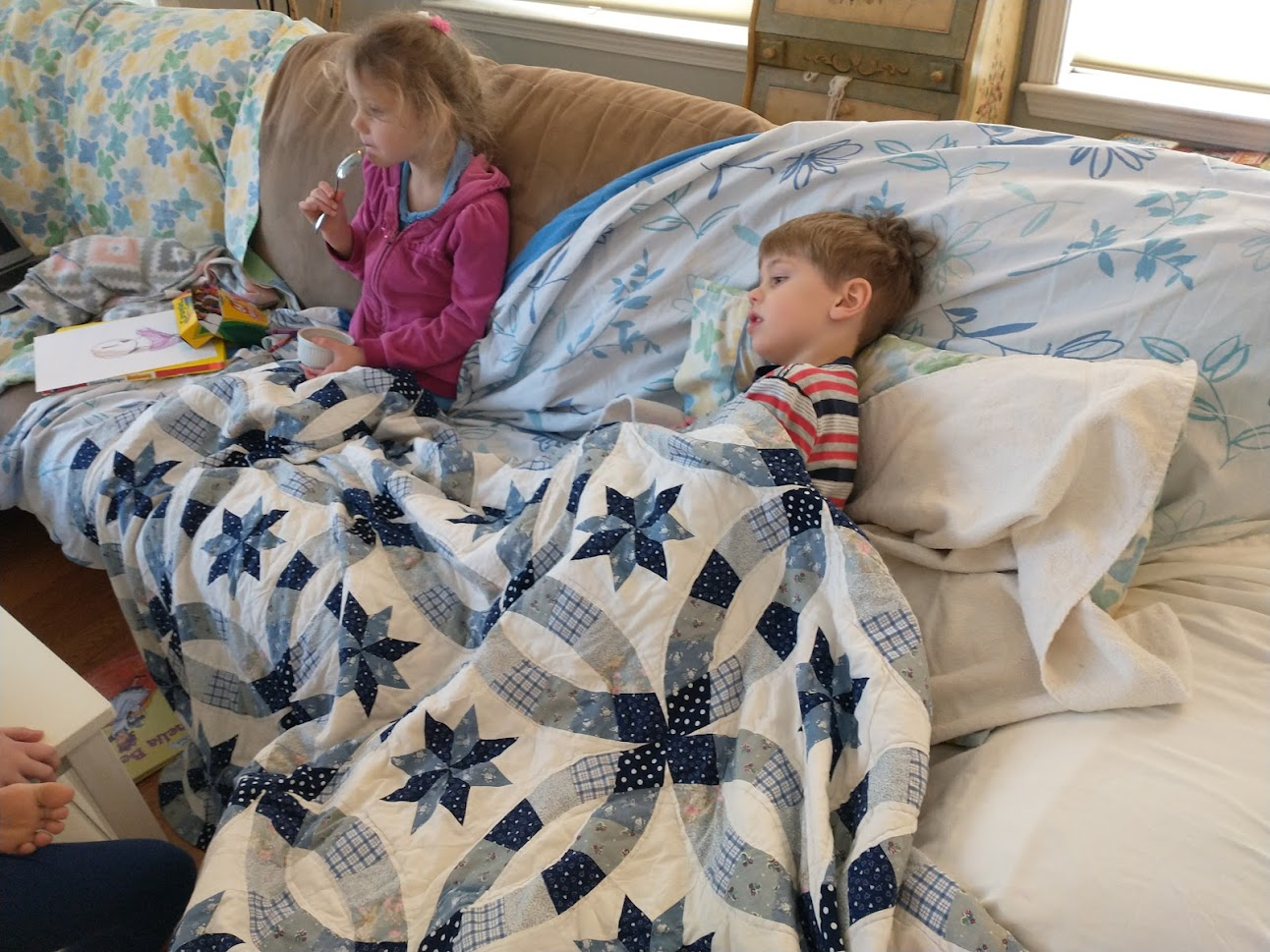 Watching cartoons, drawing with crayons, eating some applesauce. There are worst ways to spend an afternoon.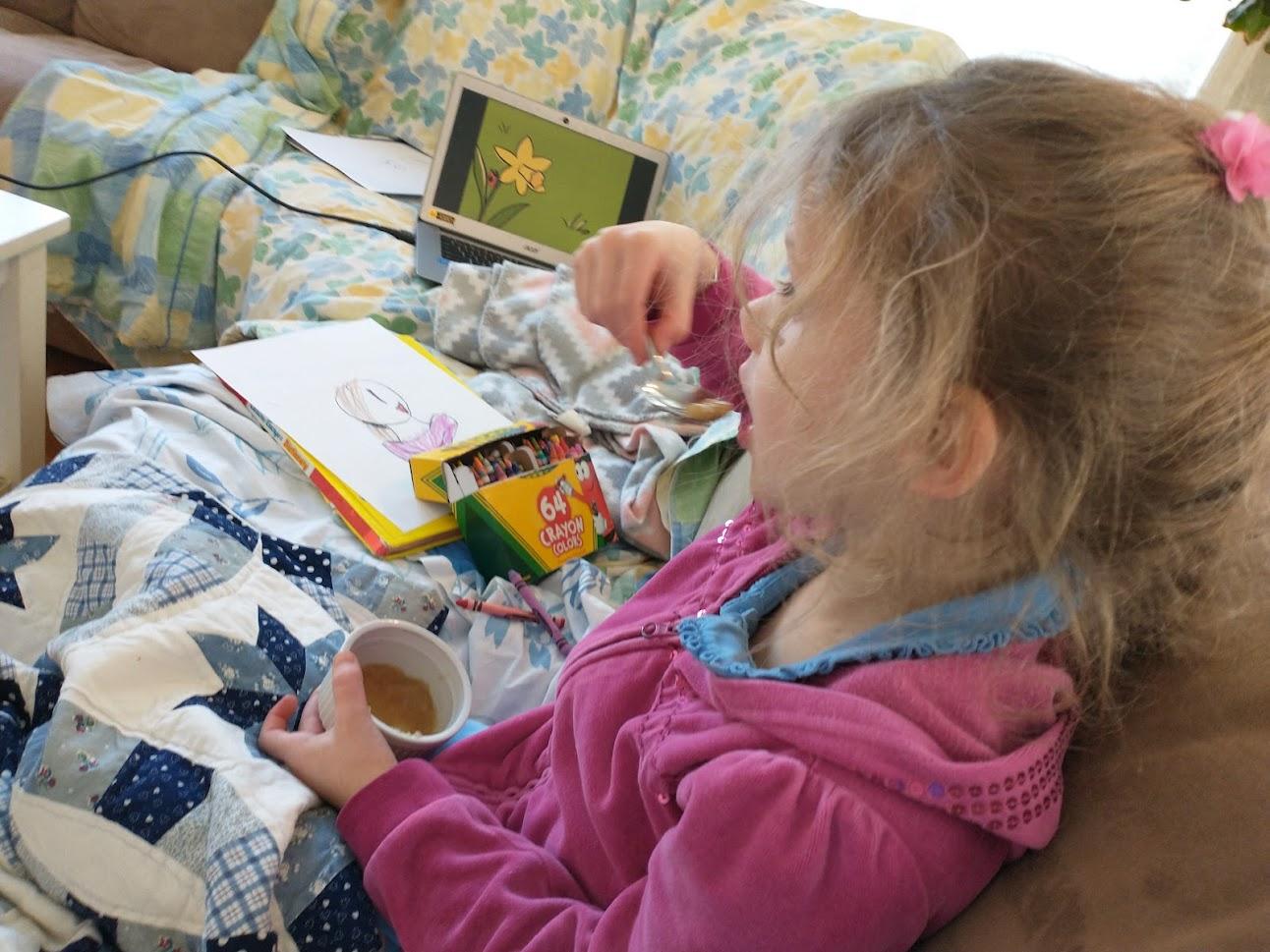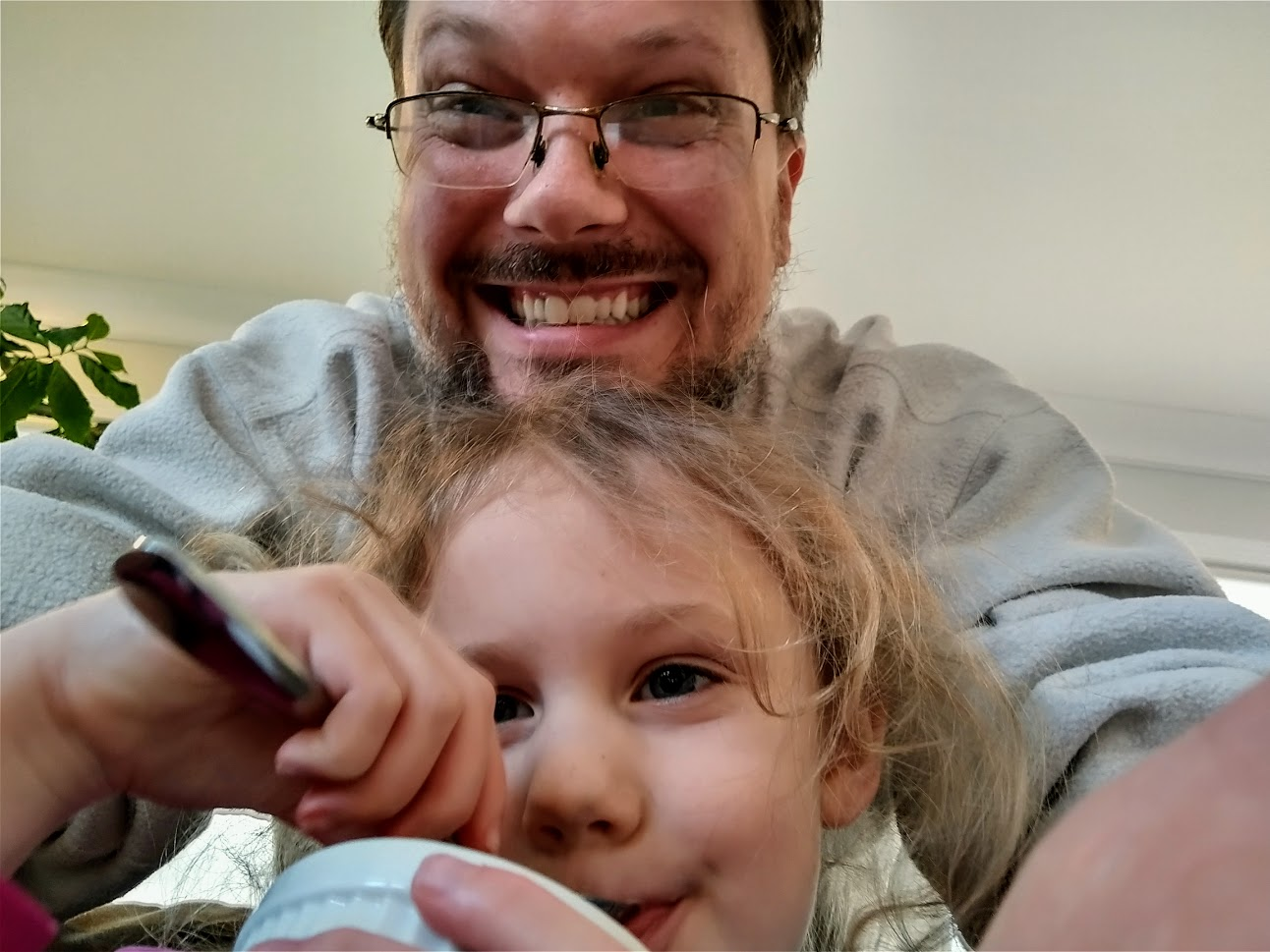 Happy When Things Get Back To Normal
Thankfully these illnesses come and go and we're beginning to see the light at the end of the tunnel. We have three sick children (one is in bed) and the other three are well. We're half-way through!
Only one left is my beautiful wife, I pray she skips this one. She's downstairs washing a lot of bedsheets.
---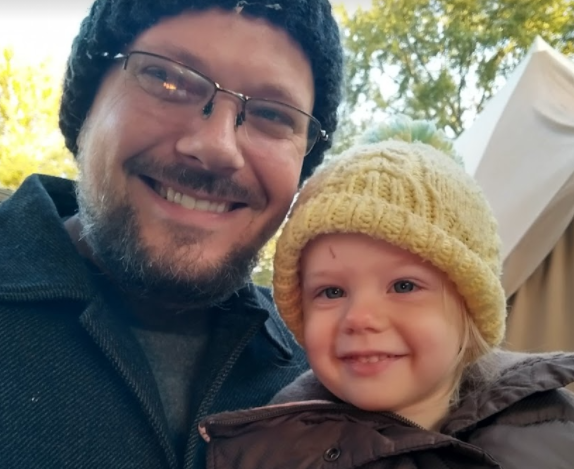 Benjamin Turner: God fearer. Rooted in Messiah. Husband of @lturner. Father of SIX (!!!) wonderful children. The guy behind the camera. Blockchain enthusiast.
Bless the Most High!

---
---