I Am Alive! January 5th, 2022 Home With the Children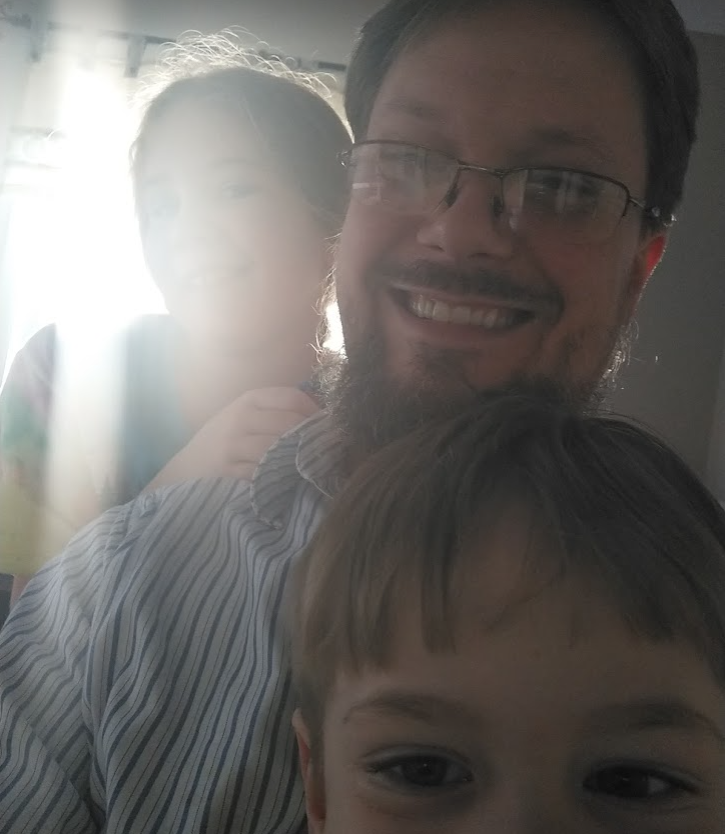 An Interesting Moment
We have a bit of a bug going around the house and my wife and I are taking turns attending to children. I was in my office and the sun was shining in the window just right, the camera had this amazing glow behind it.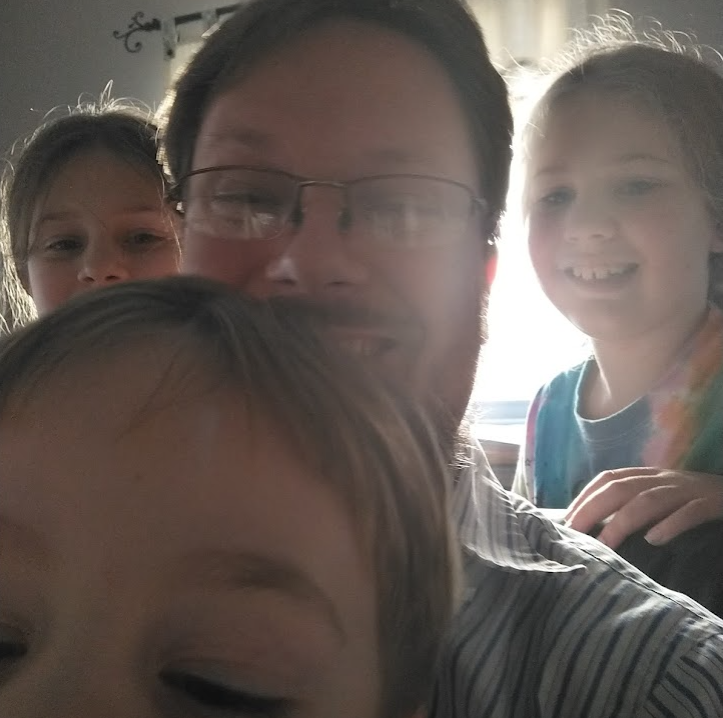 Children gathered around and we had fun taking "selfies" in the glowing sunlight.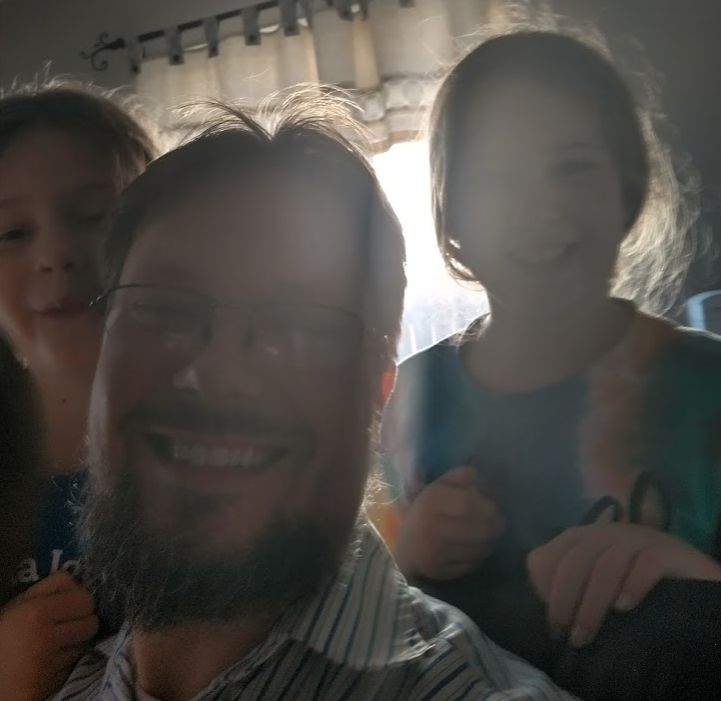 Started getting a little silly near the end of the photo shoot.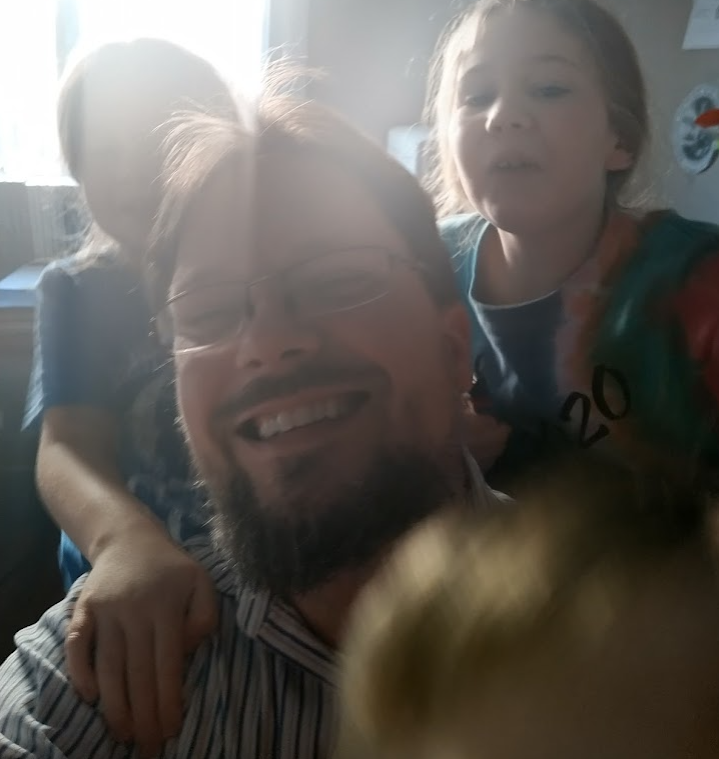 The Days Are Short, Yet There Is an Abundance of LIGHT
This week is getting off to a slow start, it's the first Wednesday of 2022 and already feel like I'm behind in my responsibilities. We don't spend every day snapping selfies, but this moment was very special. There were lots of laughs and giggles and my children had a good time.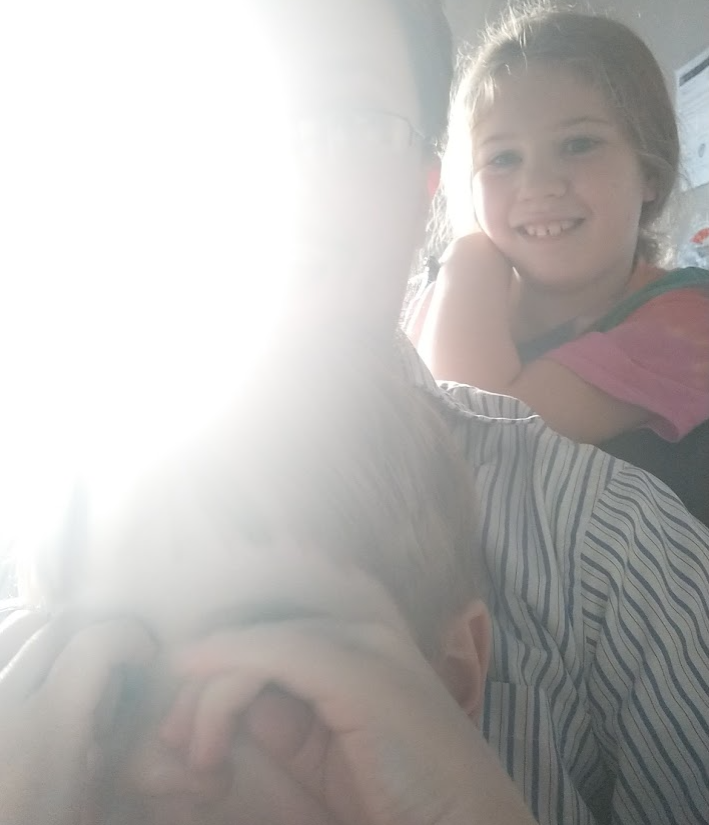 As we begin our approach to springtime, the daylight is getting just a little longer each day. Growing up in Michigan, I always took the short days of winter for granted. It's becoming very obvious the difference between summer days and winter days.
Moments like these, brighten up these days and make them full of light and life.
---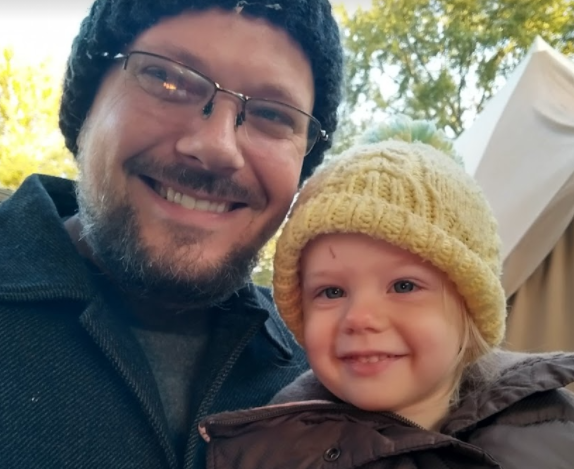 Benjamin Turner: God fearer. Rooted in Messiah. Husband of @lturner. Father of SIX (!!!) wonderful children. The guy behind the camera. Blockchain enthusiast.
Bless the Most High!

---
---