I Am Alive! December 30th, 2021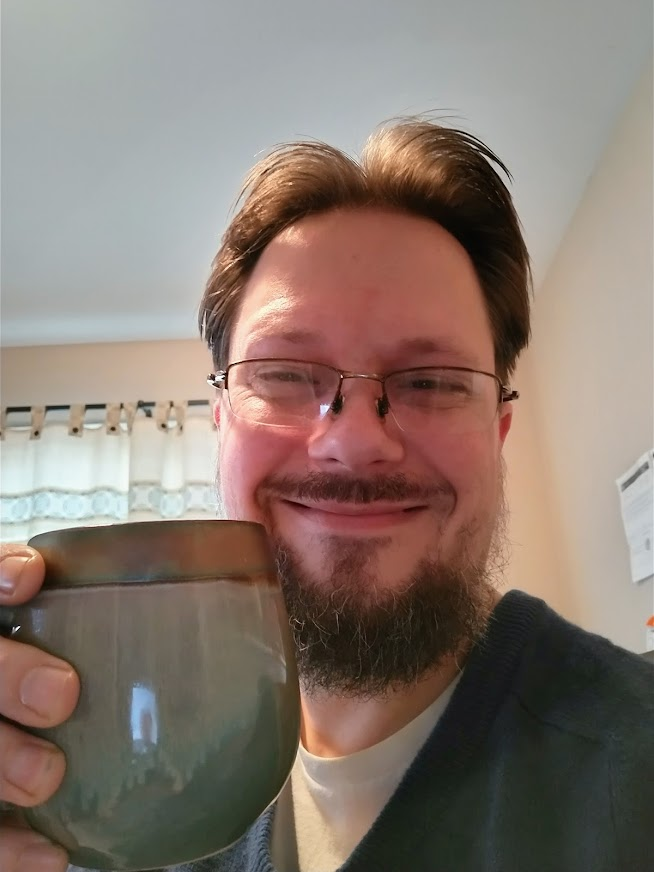 Good Morning!
Been having some late nights causing some late mornings... this of course is not optimal. But in the winter months when the sunlight hours are short, we prefer the night-time dark to the morning dark. So we get up with the sun, even when the sun is late.
This is a strange time, between Christmas and New Years. It's technically between holidays, but this stretch of time is often treated as holiday.
Our family is a bit odd. We are believers in Messiah, but we don't celebrate Christmas. We're not Jewish, but we celebrate Hanukkah. We follow a calendar that is one month behind the traditional Jewish calendar, so we celebrate Hanukkah during the secular new year, but we only nominally celebrate "hang a new calendar" day.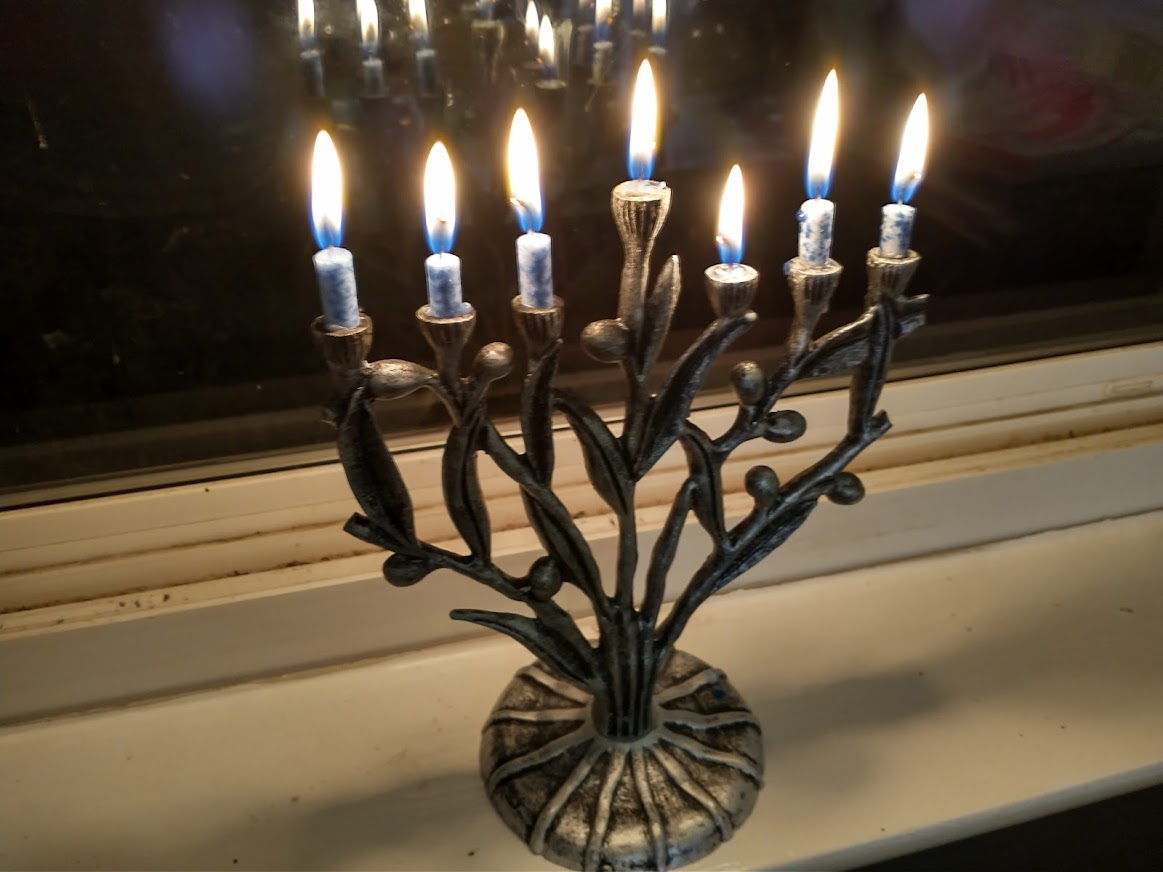 I suppose that's ok, we are told "If anyone among you thinks that he is wise in this age, let him become a fool that he may become wise." (1 Cor 3:18) and "do not conform to the pattern of the world" (Romans 12:2), "a peculiar people, zealous of good works." (Titus 2:14)
So happy Hannukah everyone!
---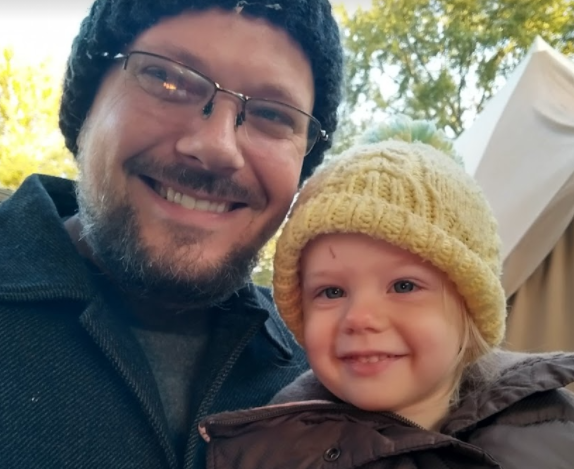 Benjamin Turner: God fearer. Rooted in Messiah. Husband of @lturner. Father of SIX (!!!) wonderful children. The guy behind the camera. Blockchain enthusiast.
Bless the Most High!

---
---