How Do You Explain INFLATION To Your Children?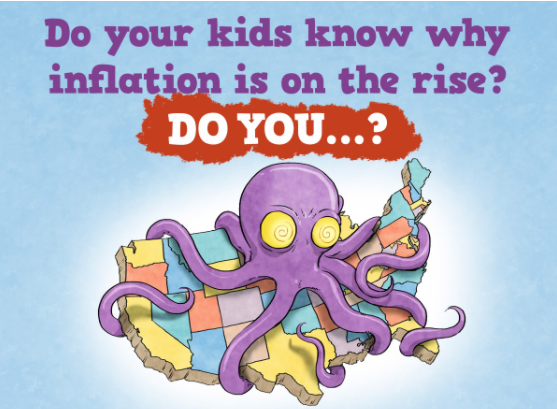 People Are Learning a New Word
Inflation.
It used to be a word only used among economists. Now it's a word that's coming up more and more. On the news, in discussions between people. Prices are going up and it's because of inflation.
Historically, inflation has (mostly) been held in check, every year the dollar lost more value but slowly enough that most people didn't notice.
Somethings it's difficult to NOT notice: like items at the dollar store shrinking smaller and smaller.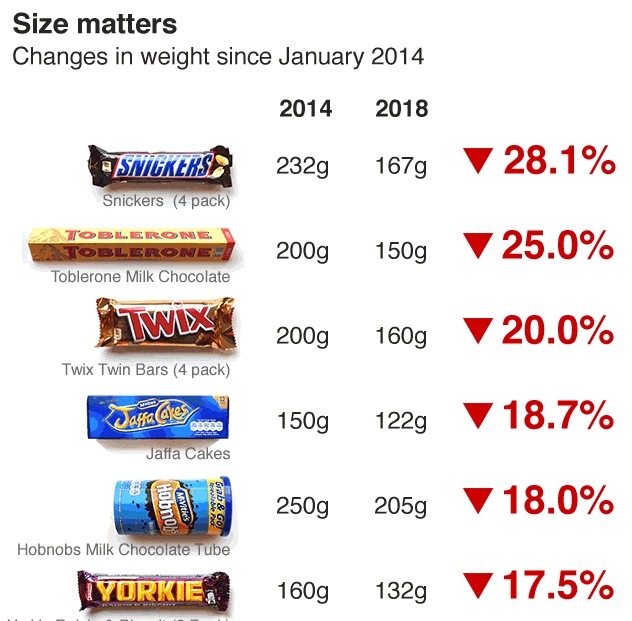 How Do You Explain INFLATION to Your Children?
One resource that has helped me teach my children is the Tuttle Twins series. If you read my blog, you know I bring this up a lot. Because I believe it's important for children to have the foundation of understanding. Both to change the direction in their generation, but also so they understand WHY things happen, rather than relying on the current "authorities" to explain it away. Reading The Tuttle Twins and the Creature From Jekyll Island, will help explain in easy to understand terms, how inflation happens and ideas on how to prevent it.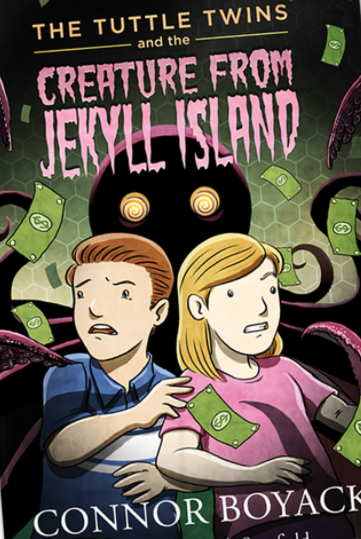 The Tuttle Twins and the Creature From Jekyll Island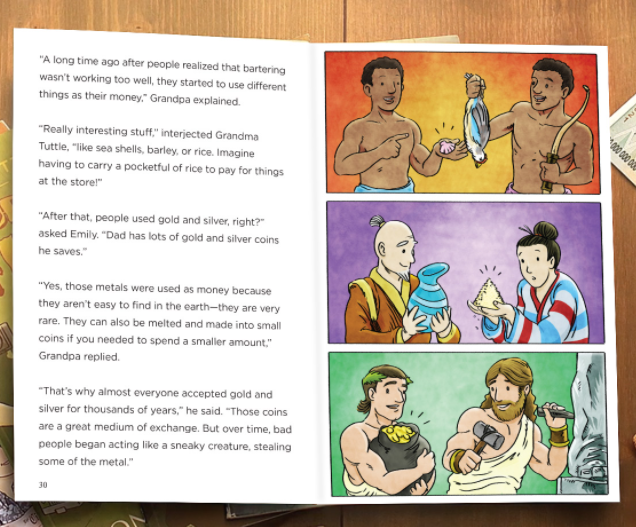 Not only does the child learn about the history of money, also the history of money CREATION and the organization (cabal) of bankers that allowed the unlimited creation of non-backed USD.
Children today will remember when a tank of gasoline was under $100.00 and milk was less than $5.00. The prices the next generation may experience might just make our hair stand on end.
We cannot really conceptualize what "hyperinflation" looks like. It's ridiculous. Wealthy people will be quadrillionaires while the poor are only millionaires. It will take 100's of thousands of dollars per day to maintain something close to what we enjoy today.
Like I said, ridiculous. Children will be asking questions, be ready with an answer.
---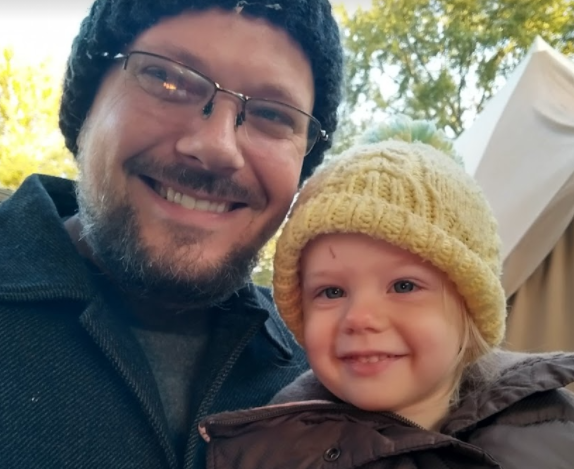 Benjamin Turner: God fearer. Rooted in Messiah. Husband of @lturner. Father of SIX (!!!) wonderful children. The guy behind the camera. Blockchain enthusiast.
Bless the Most High!

---
---