HIVE @ $68 MILLION (No Joke) Shows It's True Value for a MOMENT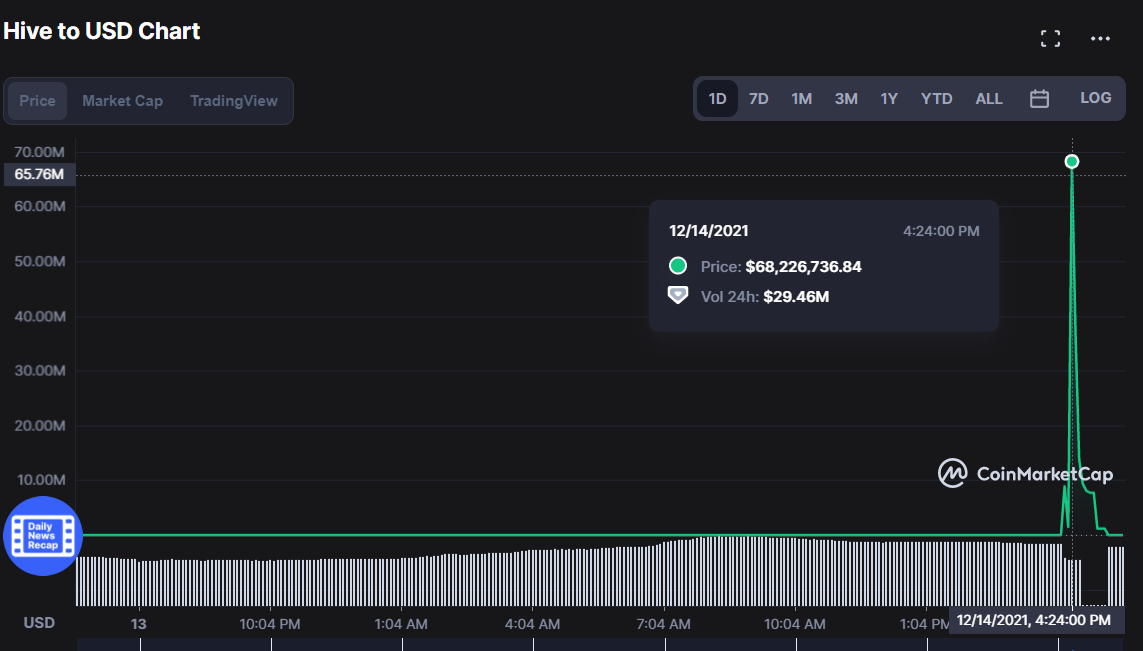 I Wouldn't Believe It Unless I Could See It
Checking on HIVE prices today, around 4:24 PM EST the value of HIVE rose at HYPER-DRIVE SPEED from a measly $1.30 something to $68.2 Million, before plummeting down at gravity defying speeds back to $1.30 again.
Very little trading going on for that short period of time.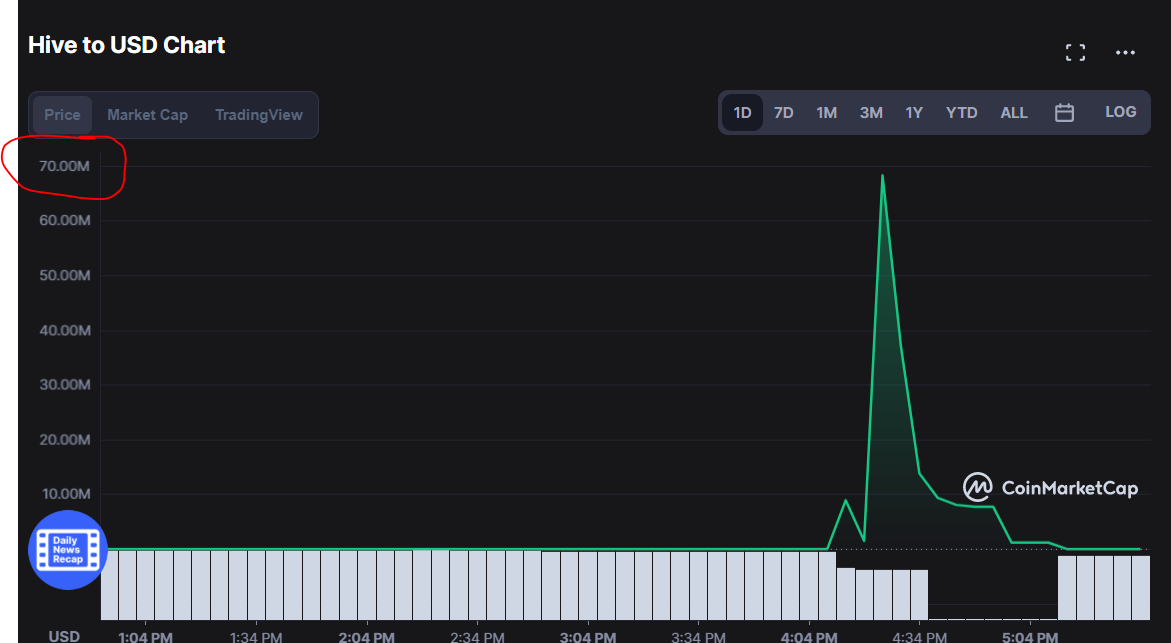 Yes, you are reading the chart correctly, HIVE almost reached $70M today.
IS this a quick glimpse of what hyperinflationary numbers would look like?
Check out Coinmarketcap to see this for yourself.
What Do You Think Happened?
---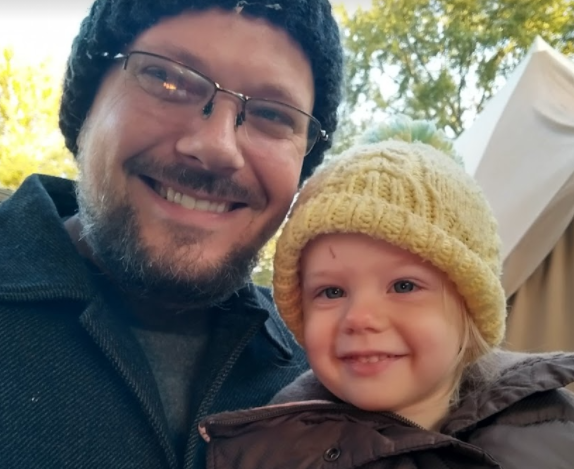 Benjamin Turner: God fearer. Rooted in Messiah. Husband of @lturner. Father of SIX (!!!) wonderful children. The guy behind the camera. Blockchain enthusiast.
Bless the Most High!

Posted Using LeoFinance Beta
---
---