Hive @ $1.00
They Grow Up So Fast
One minute, your hives are hanging around $0.70-$0.80... then before you know it, they say "Dad, mom, I have something to say. I'm $1.00"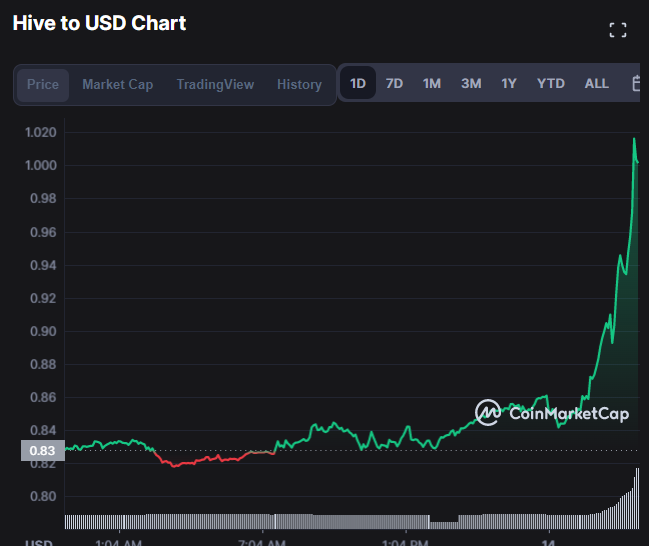 Show restraint before selling, we might be seeing $1.50 before we know it! And who knows, maybe the best reward is for those who HODL!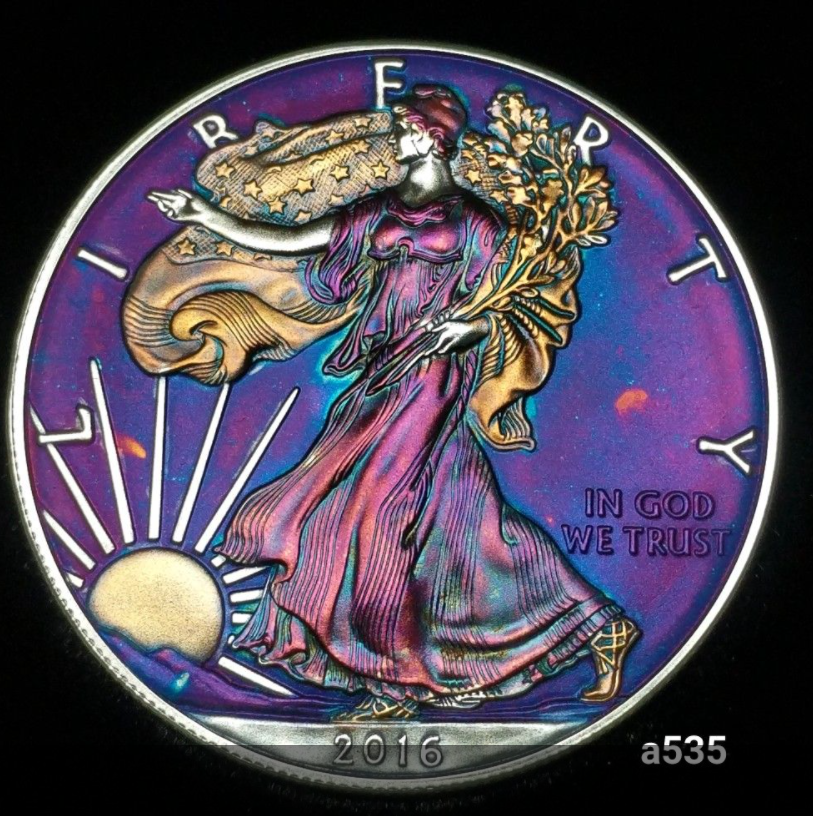 If you do sell, you know what to do with the fiats...
Posted Using LeoFinance Beta
---
---