HIVE POWERUP DAY (HPUD) - 50 HP Added to the Stack!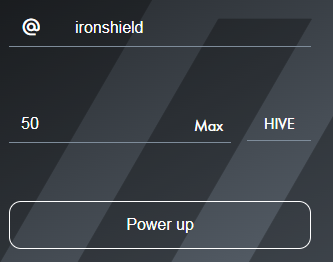 Proof of Powerup!
The First Day Of Every Month
The first day of every month is HPUD, or Hive Power Up Day! It's an opportunity for Hivians to power up their liquid HIVE to increase voting rewards for quality posts and increasing their curation rewards.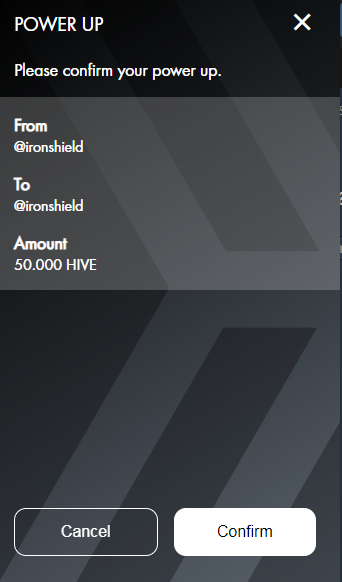 It's good to continue powering up every month, investing into the blockchain and growing your account passively.
HP Grows Like a Savings Account
Did you know that HP grows without even having to do anything? The ratio between VESTS and HIVE changes over time. VESTS is a number the represents how much inVESTment you've put into the blockchain. VESTS are represented as HIVE POWER, because if you "power down" your VESTS, you will be compensated with that much liquid HIVE. The longer you hold on to your VESTS, the greater number of liquid HIVE you will receive if you power down!
HIVE POWER is a representation of your VESTS - and even if your VESTS stay the same (although they grow with HP rewards) the HIVE POWER representation will slowly increase over time.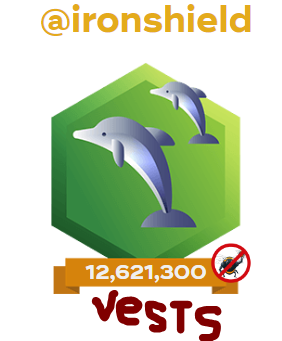 Every 1 HP is currently worth about 1780 VESTS. VESTS are how the aquatic naming is assigned. It used to be an even 500 and 5000 and 50000 to determine your ocean creature, but as you can see it takes more HP to achieve this status today.
561.79 HP = 1,000,000 VEST = MINNOW
5,617.97 HP = 10,000,000 VEST = DOLPHIN
56,179.77 HP = 100,000,000 VESTS = ORCA
561,797.75 HP = 1,000,000,000 VESTS = WHALE
It's a moving target, since as time goes on it takes more HP to reach these static VEST goals. But what ever you've earned in the past and kept as VESTS, will grow by itself.
As time goes on, it will take more HP to reach these VEST goals.
HPUD
This is why it's important to power up sooner rather than later. Anyone who powered down early on, passed over a passive income opportunity. If they held on to their HP and powered down after a few years, they would have about 12% more liquid HIVE! And even more with curation rewards, etc.
Happy to have participated in this month's HPUD.
---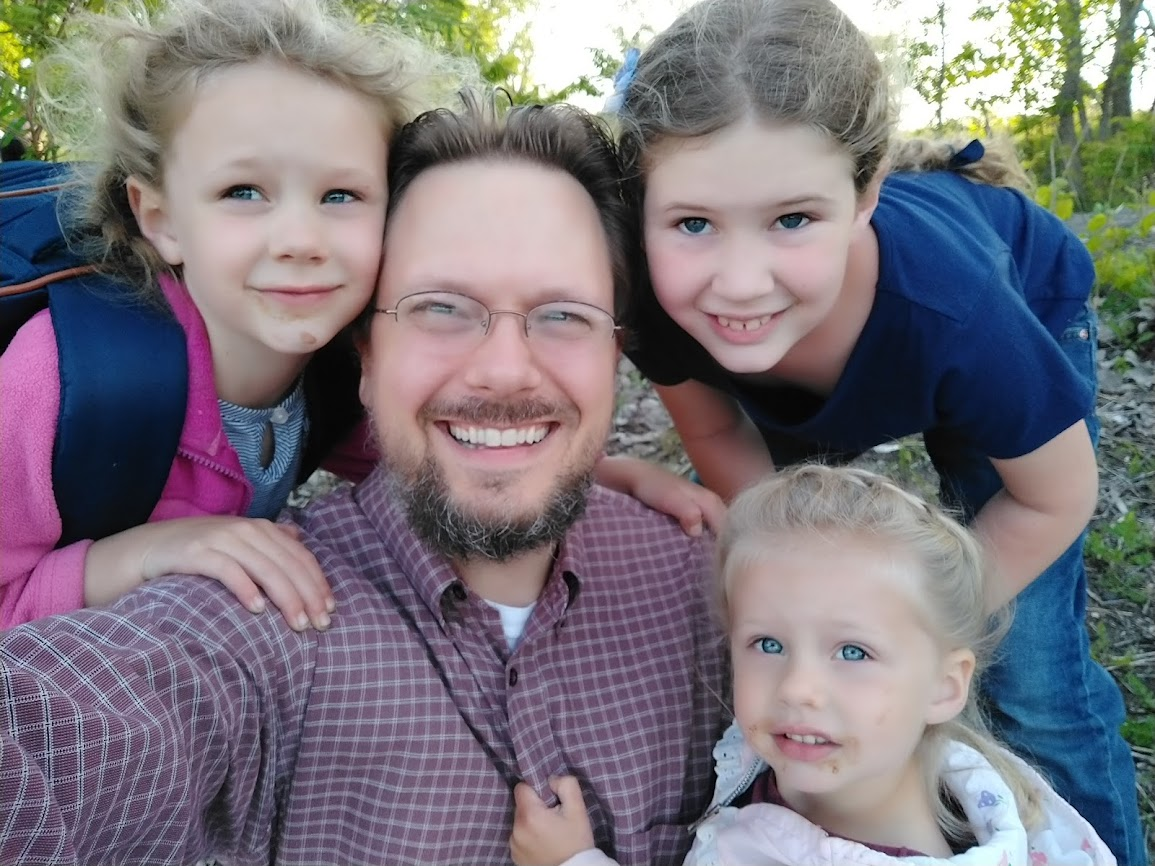 Benjamin Turner: God fearer. Rooted in Messiah. Husband of @lturner. Father of SIX wonderful children. The guy behind the camera. Blockchain enthusiast.
Bless the Most High!

Teach Your Children Liberty from Sin
We encourage parents to teach their children principles of Godliness, beginning with the Word and an understanding who God is and what His Son has done to form a relationship with us.
No one can lay a foundation other than the one already laid, which is Jesus Christ. If anyone builds on this foundation using gold, silver, precious stones, wood, hay, or straw, his workmanship will be evident, because the Day will bring it to light. It will be revealed with fire, and the fire will prove the quality of each man's work. 1 Corinthians 3:11-13
Teach Your children Liberty from Tyranny
Second to this is the principle of self-determination and freedom, lest we loose the ability to teach our children the first principle in future generations. Our children read the Tuttle Twin books, specifically to learn libertarian principles, which most people learn later in life. These books are useful for our family, and yours, to teach children concepts that seem complicated, but are made simple in these books. I am an affiliate for Libertas Publishing, your purchase will help our family grow financially.
Use coupon code FORTY for 40% off your purchase! Check out the books here.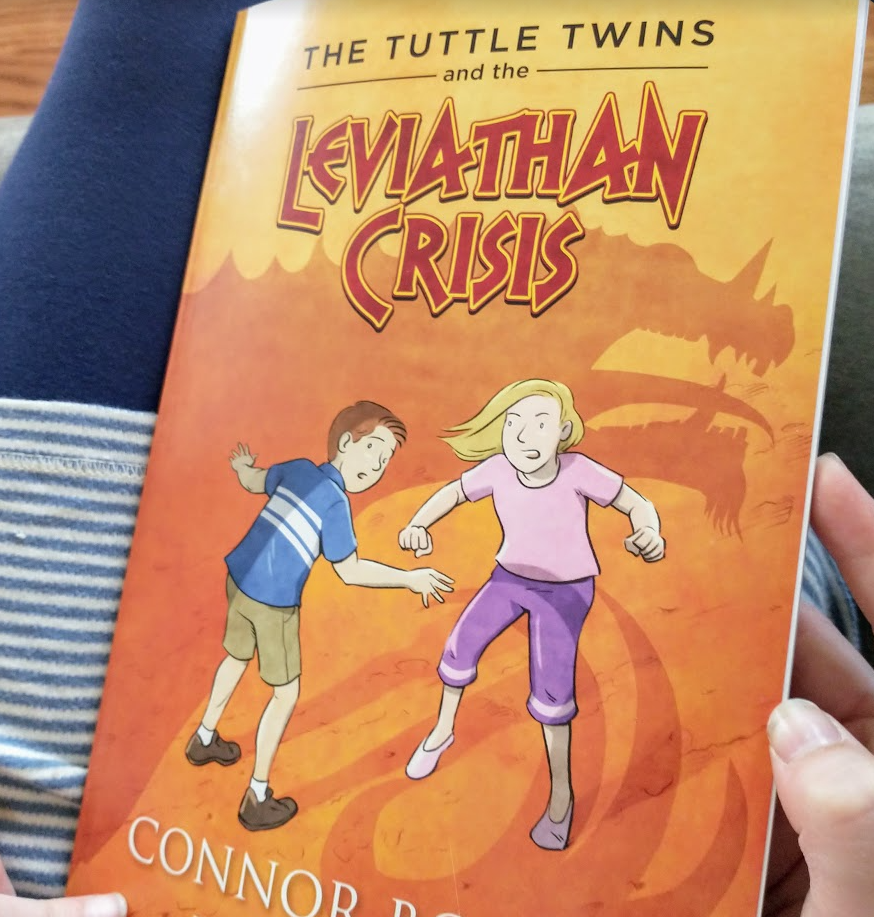 "Politicians like problems because they can claim to have solutions... but their solutions often create even more problems."
Do You Like Discovering New Content?
ListNerds is a content discovery platform. Members promote content, various products and interesting links. Every click rewards you with MAIL credits to promote whatever content you want to share! If you'd like to learn more, visit Listnerds.com

---
---