HIVE @ 2.00+ Thankful for a Preview of Hive's True Value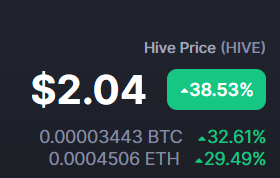 We've All Known Hive was Undervalued
What the true value of HIVE is, well that's yet to be determined. Hive had a high today of $2.36. Wow, that escalated quickly.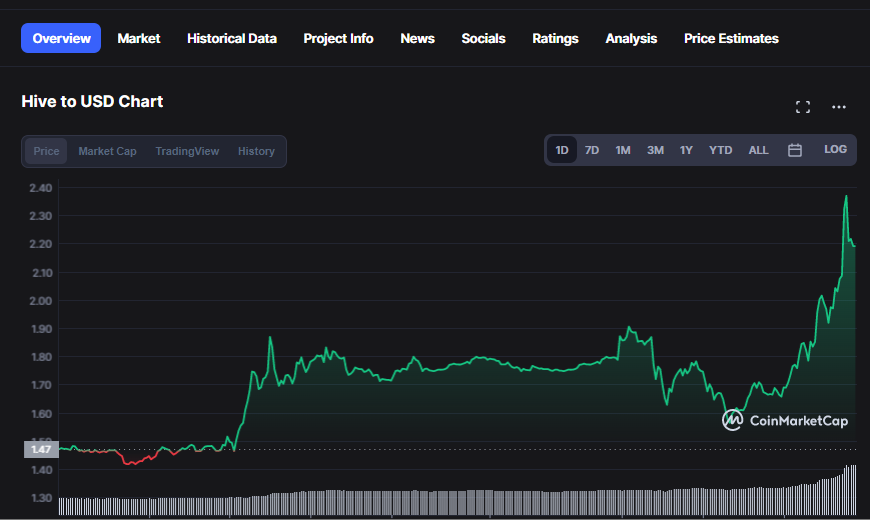 Are we looking at peak numbers, or is this just the tip of the iceberg? I thought it would be longer before we saw $2.00 HIVE, but here we are!
If trends continue, perhaps Amazon will accept crypto (including HIVE) making for a complete economic game-changer.
Shya, could happen.
No Regrets Crypto in Trading
The key to combating FOMO (fear of missing out) and FUD (fear uncertainty and doubt) is to remove the "F". FEAR. Trading (buying or selling) should not be based on fear.
Fear no one, fear nothing, but the One above.
Plan for the future, enjoy the moment, make the best decisions you can in that moment. Yes, it's easy to say "should have waited" or "you missed that moment", but in reality, nobody knows for certain what's coming down the pipe.
The trend looks good, that's all we really know right now.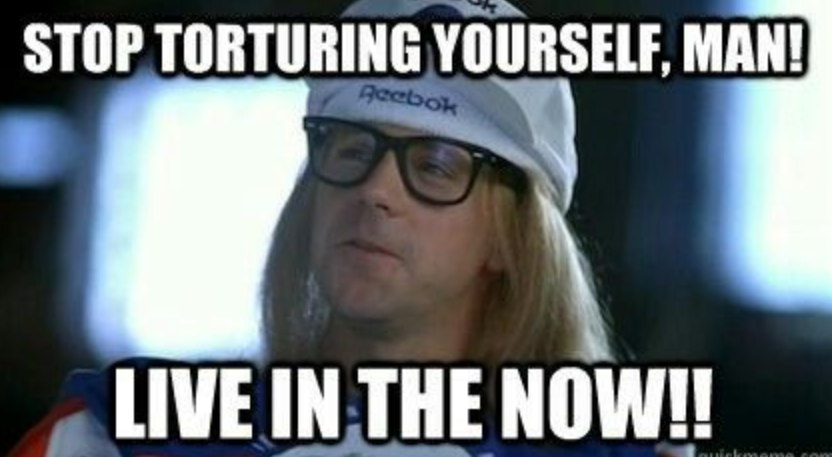 On to three dollars now. (or not). :-)
---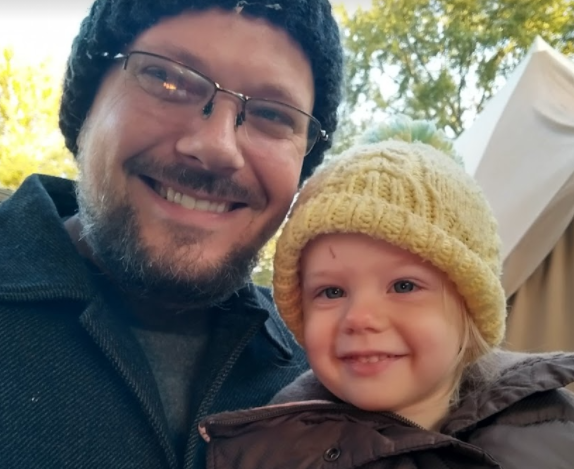 Benjamin Turner: God fearer. Rooted in Messiah. Husband of @lturner. Father of SIX (!!!) wonderful children. The guy behind the camera. Blockchain enthusiast.
Bless the Most High!

Posted Using LeoFinance Beta
---
---